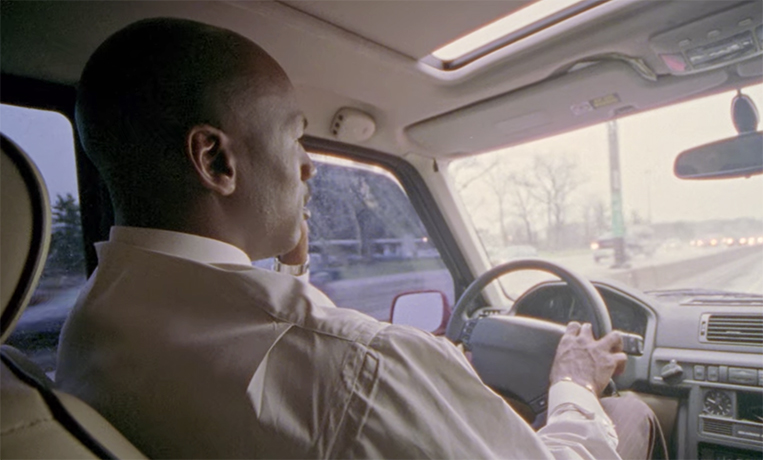 I've been a lifelong basketball fan. As such, I watched ESPN's popular The Last Dance 10-part documentary series for the hoops, period. The whole point of this series, if you ask me, is to affirm Michael Jordan's unequivocal status as the Greatest of All Time. But then, I was pleasantly surprised to discover another takeaway from the show—that His Airness was crazy about fancy sports cars during his playing days.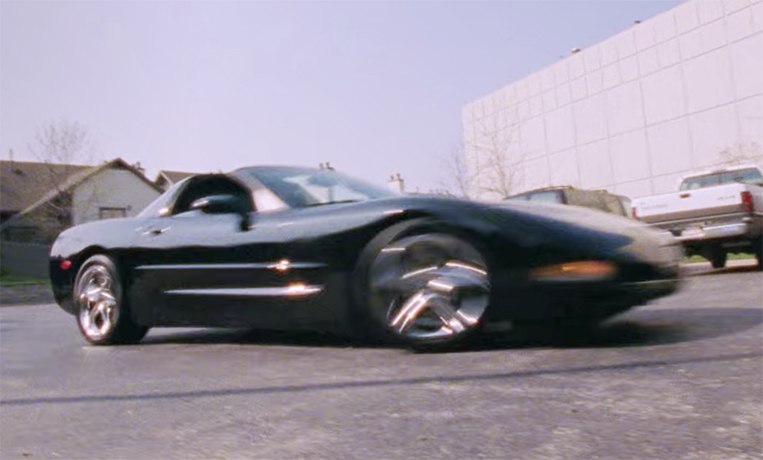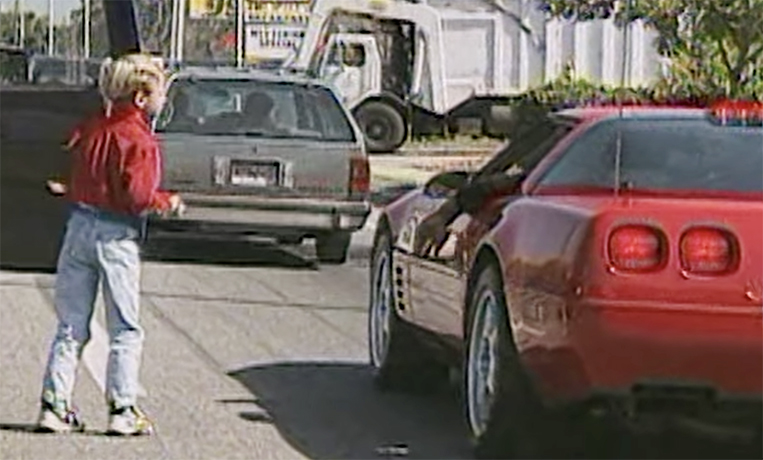 In the series, a few of the hottest cars Jordan has owned make an appearance: at least two Chevrolet Corvettes (a C4 and a C5), a Ferrari 550 Maranello, and a pair of Porsche 911s (a 930 Cabriolet and a 993 Turbo S). While seeing these scenes, I couldn't help but wonder: Was Michael Jordan a bona fide car guy? I mean, was he a mechanically inclined car enthusiast like, say, Jay Leno, or did he simply like gorgeous automobiles because they made him look good? In case you didn't notice, Jordan enjoyed dressing up. True, his large suits in The Last Dance appear funny now, but back in the day, they made the superstar athlete stand out in a crowd (as if his face and physique weren't enough to set him apart from those around him). So maybe—just maybe—he bought exotic cars to complement his imposing presence.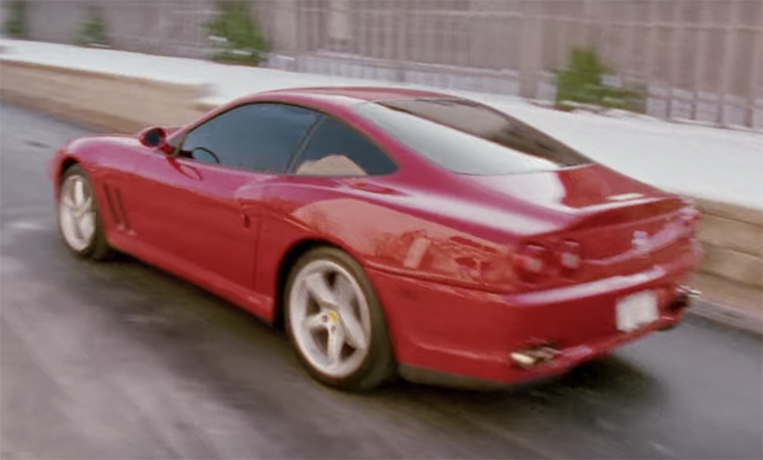 The amusing part is the fact that MJ stands 6.5ft, and someone this tall will almost certainly never find the cramped cabin of a sports car comfortable. In my opinion, the NBA legend just truly loved driving nice cars. It seems to me that he liked being behind the wheel more than he did tinkering with the engine. Even when he had a Range Rover with him, he didn't have a chauffeur to drive him around—at least according to the documentary.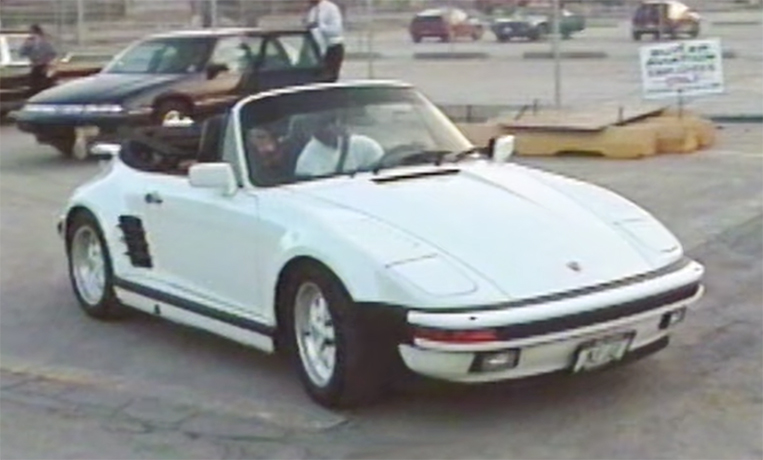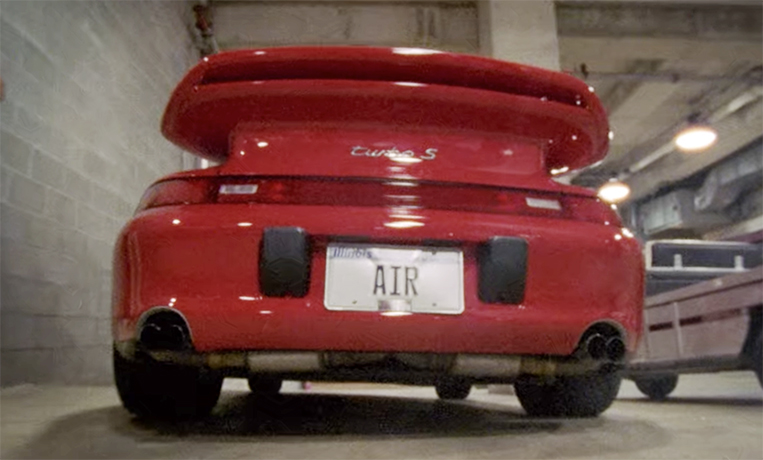 I have no idea if Jordan still drives sports cars today. Now officially a billionaire businessman, I imagine he prefers luxury limousines (and the back seat) to coupes today. But knowing how the man relishes both speed and fashion, I wouldn't be surprised if he still had a couple of supercars in his garage. Yeah, I can totally see him in the cockpit of a McLaren or a Lamborghini blasting along the highway.