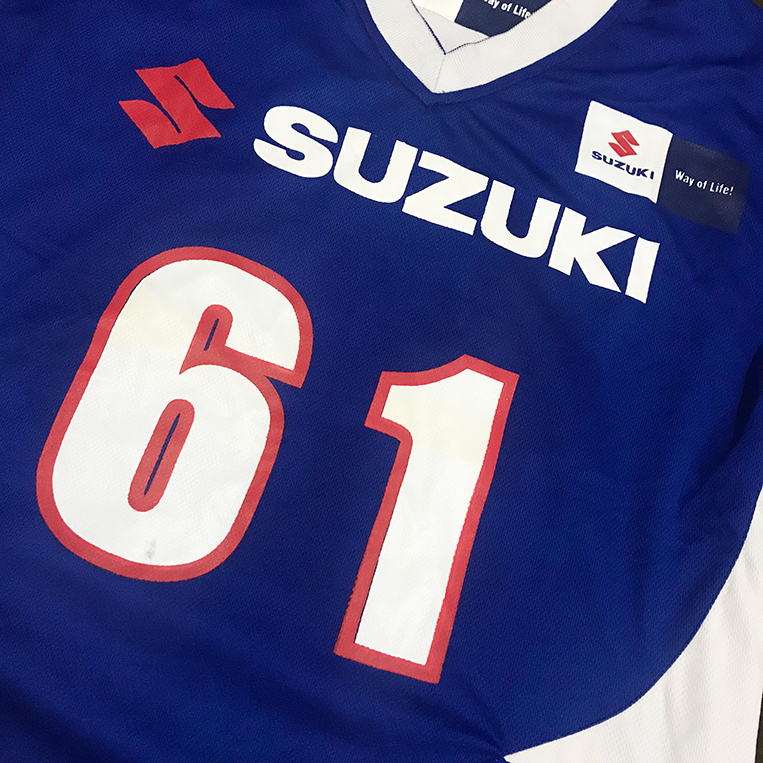 Allow me this story. It has nothing to do with cars per se, except perhaps a Japanese automaker is somehow involved.
This past week started pretty bad for me. A US-based aunt passed away unexpectedly—I had just spoken to her over the phone some three weeks before her untimely demise. I was so shocked and heartbroken that I skipped a Jaguar/Land Rover test drive and an Aston Martin launch on Tuesday. I was simply not in the mood to do earthly things in a time of grief. She was such a sweet and kind human being, always checking on my parents and bringing them food and groceries.
The following day, Wednesday, I also decided not to go to a dealership inauguration by a Chinese car brand, but felt drawn to a basketball game hosted by Suzuki Philippines. I hadn't played in months, and now seemed like as good an occasion as any to shoot hoops just to get my mind off our family's loss.
We were to play at a gym near my house, so I walked. When I arrived at the venue, the game was just about to start. It was a friendly contest between motoring journalists and Suzuki employees (including the company's assistant general manager, Cecil Capacete). Everyone was already in uniform. Suzuki had prepared reversible jerseys—blue and white—with random numbers and in various sizes.
A member of Suzuki's PR team promptly approached me and handed me a top and a pair of shorts—with the number '61' prominently printed on them. A weird jersey number, for sure. Why did they even have a '61' in the first place when there were fewer than 30 players in total? I wanted my usual '26' but saw that another dude on Suzuki's side was already wearing it.
I asked the PR person if there was another jersey in a bigger size. Actually, I just really wanted to get another number—I truly found '61' meaningless. I'm finicky like that. I want to find sense or God's message in numbers around me—plate numbers, table numbers, seat numbers. Not sure if you can relate.
Actually, I just really wanted to get another number. I'm finicky like that. I want to find sense or God's message in numbers around me
So the PR person showed me a bunch of other jerseys, all with similarly random digits. I ended up just keeping the one I had because the others were just as irrelevant to me.
While playing, believe it or not, I kept thinking what '61' probably meant. Some ideas I entertained:
* Maybe the number referred to the height (6'1") of my all-time favorite Filipino basketball player, Samboy Lim.
* Maybe it was the transposed jersey number ('16') of the greatest basketball player (Alvin Patrimonio, with apologies to Atoy Co) to come from the school (Mapua) I attended in college.
* Or maybe it pertained to my all-time favorite NBA player, Michael Jordan (six championships, first place in GOAT rankings).
Stupid, I know.
And then I thought: Wait…what if my aunt's birth year was 1961? I honestly didn't know (I suck at remembering people's birthdays and ages), but was almost sure she couldn't have possibly been that young. After the game, I asked my cousin (my aunt's eldest daughter).
When is your mom's birthdate?
"Hi, kuya. Mom's birthday is November 16."
Wow. What was her birth year?
"It was 1957."
On the 16th of November 2018, the year she died, she would have been 61 years old. Sixteen and 61. I don't know, man, but damn.
"A sign, I think," my cousin said.