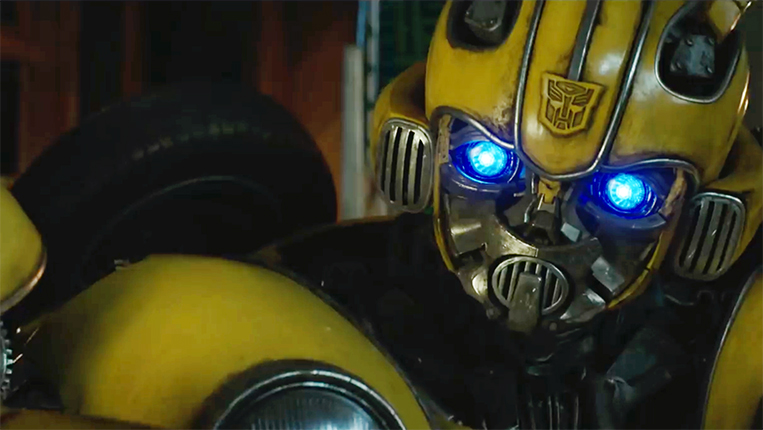 My original dream car was the classic Volkswagen Beetle. I remember being so drawn to it in my (much) younger days. There was a time I would kill time in traffic (as a commuter, on a jeepney or a bus) spotting and counting rare examples of the first true People's Car. And so I liked that the Bumblebee character in the Transformers animation was based on a Beetle. Simply adorable, both the car and the Autobot.
Unfortunately, the profit-minded Michael Bay (or the production outfit) struck a sponsorship deal with General Motors for the live-action movie franchise, starting with the first installment in 2007. Which forced Bumblebee to roll out and transform as a Chevrolet Camaro. This, to me, was the ultimate cinematic sellout. Bumblebee—a gentle, lovable alien robot—is a charming runabout, not a macho coupe.
Now, in case you haven't heard, there's a new Bumblebee film coming out in time for Christmas that's a spin-off from the Transformers series. Yep, a prequel that centers around the arguably most popular Autobot (I say "arguably" because Optimus Prime fans might take issue with the statement). Here is Bumblebee from this flick…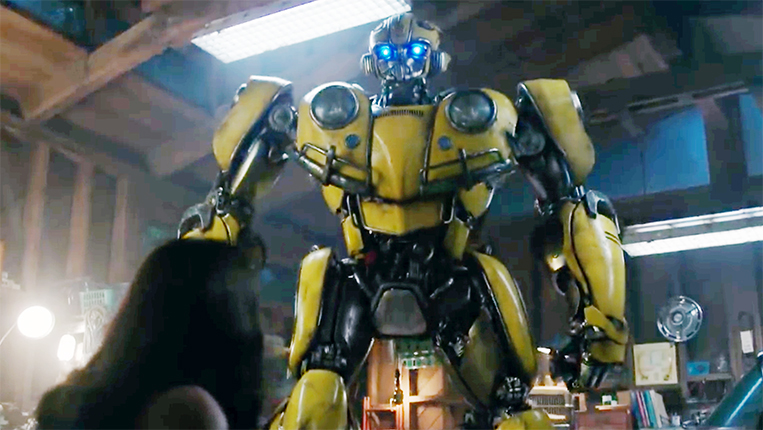 Obviously, something looks and feels different about 'Bee, and I'm not referring to the fact that his owner in the new movie is a beautiful young lady (although this is also worth noting, as Hailee Steinfeld is so much easier on the eye than Shia LeBeouf).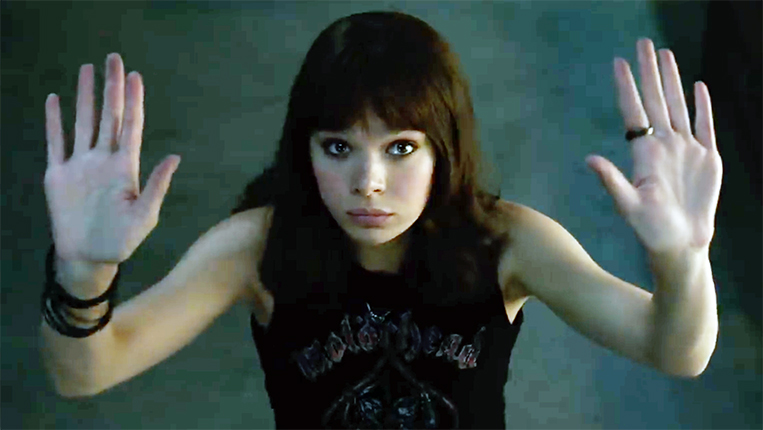 I'm talking about Bumblebee appearing to be a more faithful version of the animated character—cute, huggable, cartoonish. And that's because the producers have reverted back to the Type 1 Beetle as the robot's four-wheeled alter ego. Just as it was always meant to be. Which is to say no product placements (or so I assume).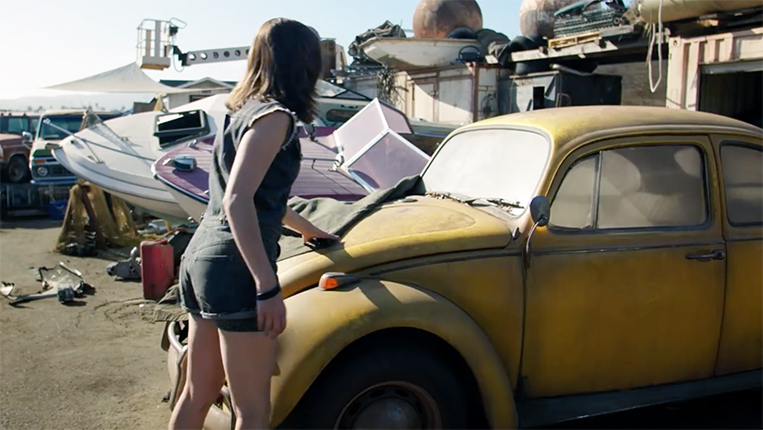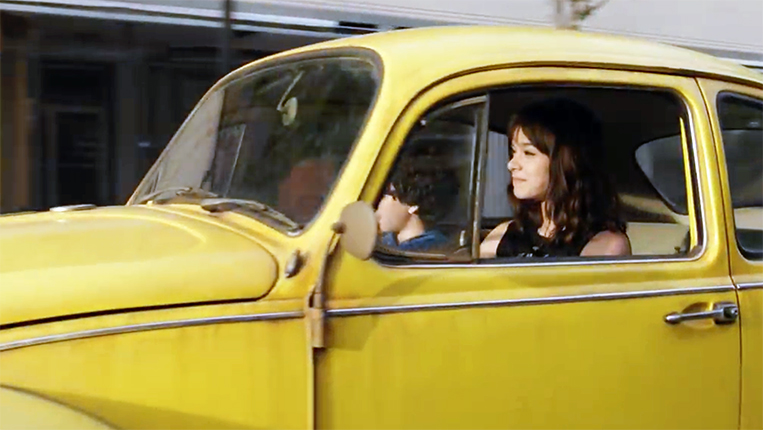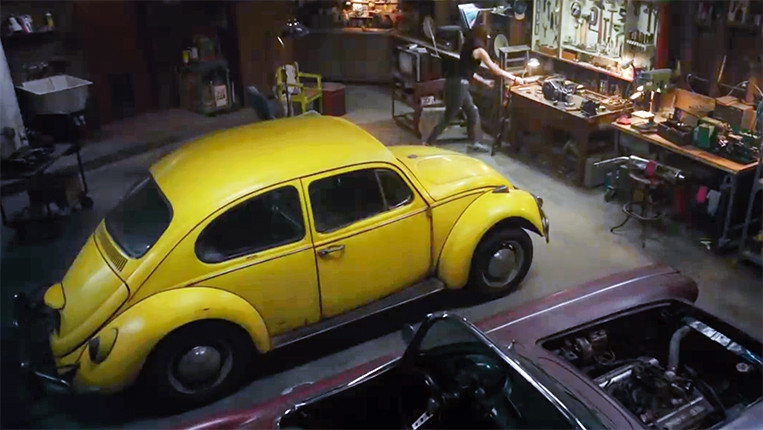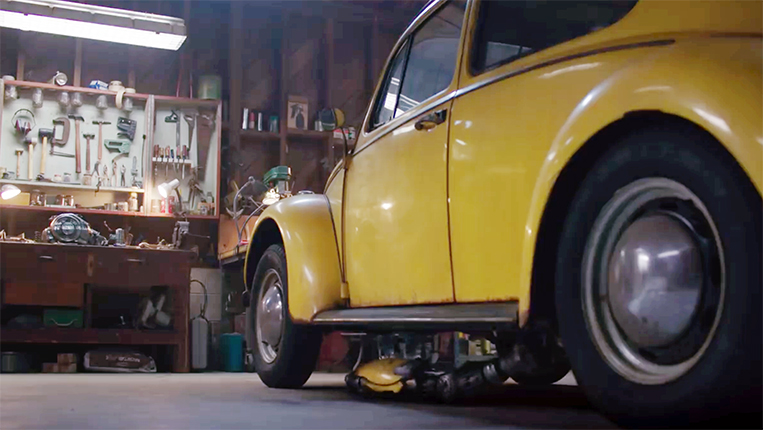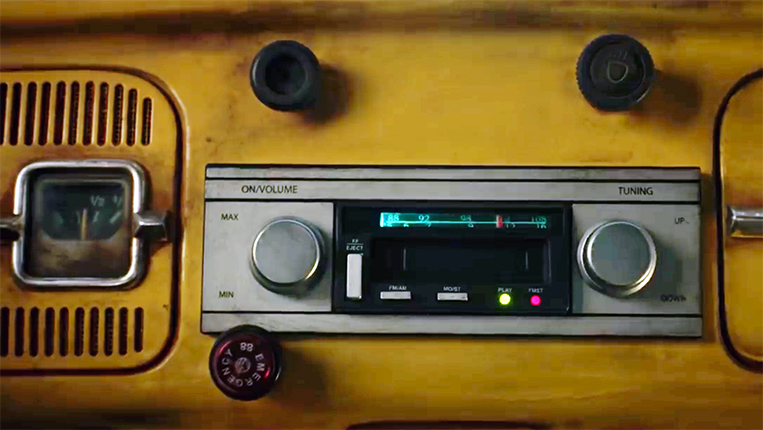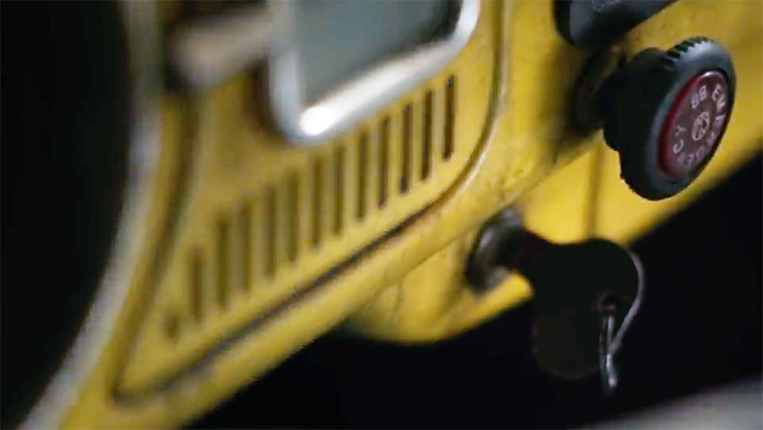 Besides, you can't really do this in a Camaro…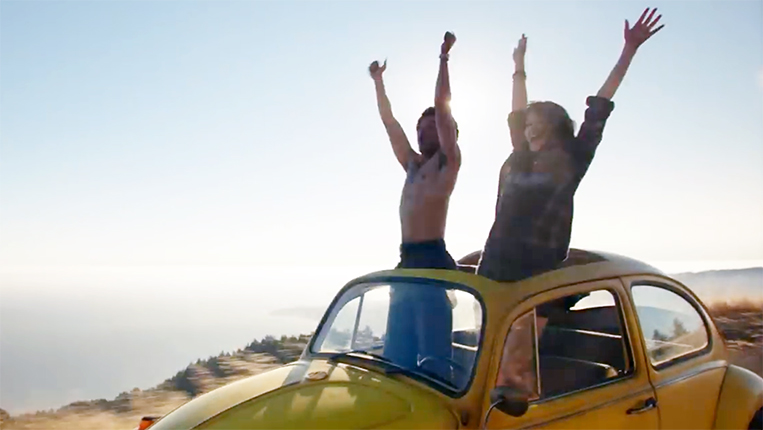 Maybe it helped that the director isn't Michael Bay (Travis Knight), and the writer is a woman (Christina Hodson). Which means no more stupid machismo.
Watch the official trailer below if you haven't seen it.