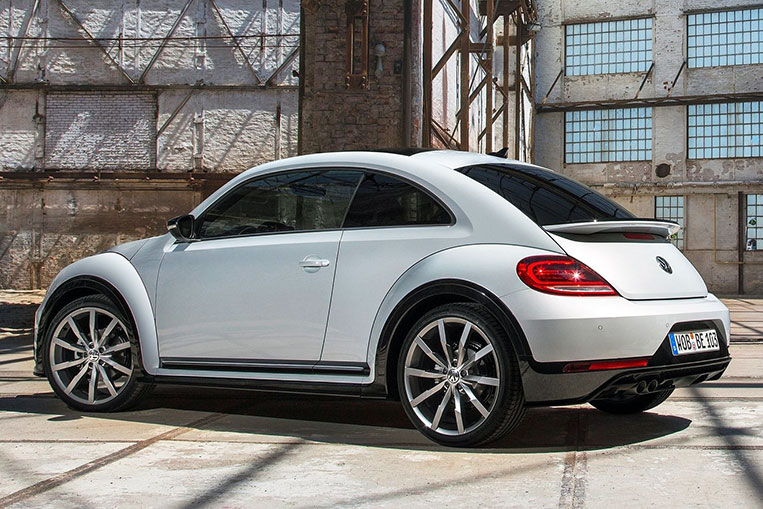 In what will come as a major disappointment for fans of the Bug, Volkswagen R&D head Frank Welsch confirmed in an interview with Autocar at the Geneva Motor Show that the current Beetle will be the last of its kind. According to Welsch, two or three generations of the car are enough, and the brand will replace the convertible versions of the iconic car—as well as the Golf and Eos cabriolets—with the T-Roc convertible. A retro-inspired electric model will be made available in the shape of the ID. Buzz minibus, and production of the Beetle coupe could end as soon as this year.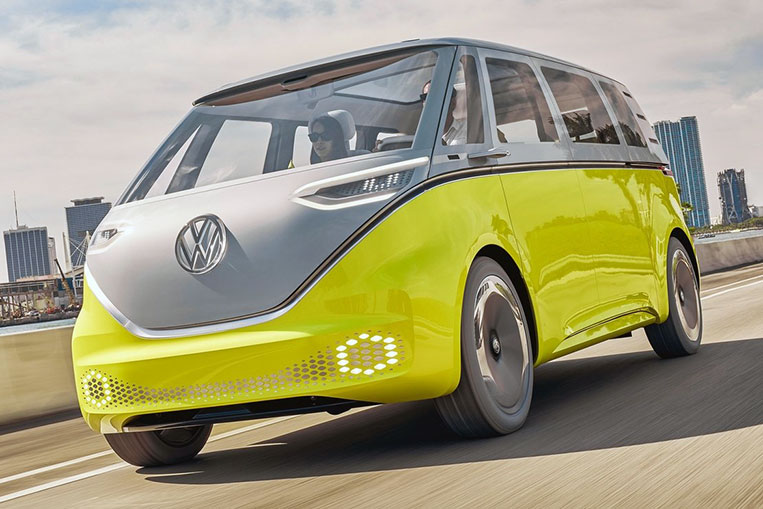 The New Beetle has been in production since 1997, with a second new-generation model launched in 2011. Welsch reportedly said that a third New Beetle simply isn't going to happen. Assuming the executive wasn't misquoted or misunderstood, this means the end of the road for one of the most iconic and most influential cars ever created, with the original version having been in production from 1938 until 2003. Over 21 million Bugs were manufactured in that time period.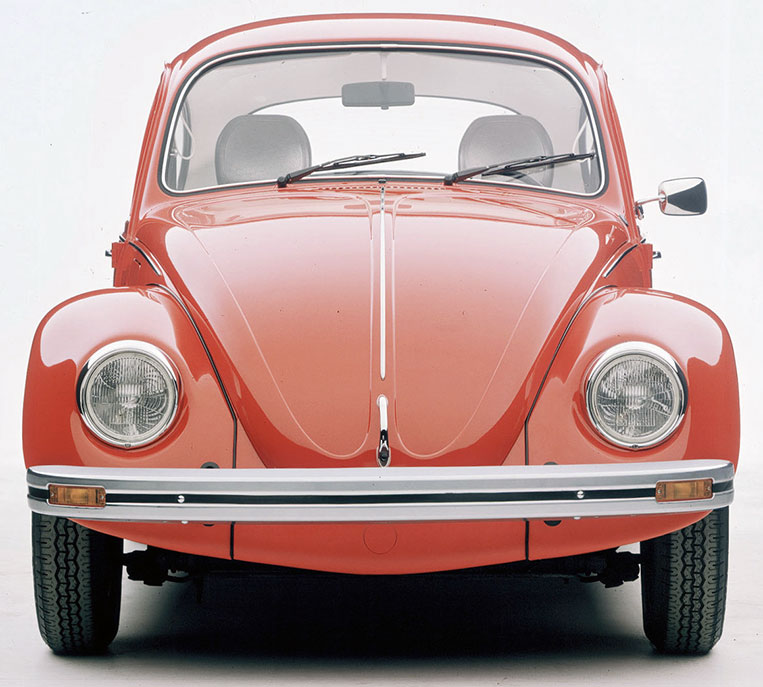 The Beetle is one of the most important mass-produced cars of modern times, having been instrumental in the mass motorization of Germany and other Western countries in the 1950s and the 1960s, when millions of people in Europe and across the globe went out to buy the original Volkswagen, helping the company expand rapidly and setting it on course to become the giant industry player that it is today. Without the Beetle, there would likely be no Volkswagen, but now it seems there will be a Volkswagen without the Beetle.