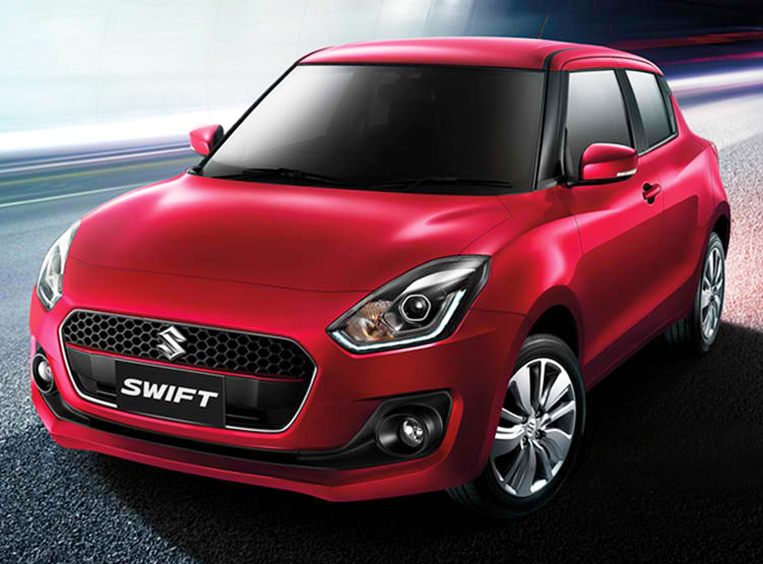 In December 2016, Suzuki launched the all-new Swift in its home market of Japan. Since then, we have been wondering when the stylish subcompact hatchback might make its way to the Philippines.
Well, that curiosity just got one huge step closer to being satisfied. Yesterday, both Suzuki headquarters in Thailand and India officially introduced to their respective territories the new-generation Swift (second generation in Thailand and third generation in India). The car you see above is the Thailand-made Swift.
Here is the India-manufactured one: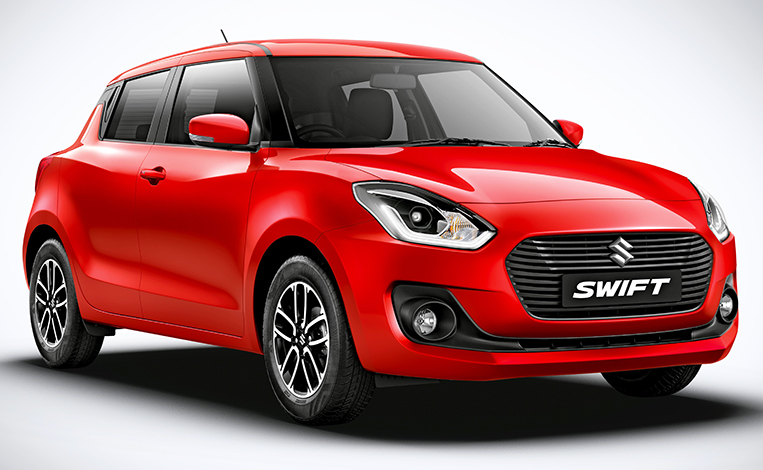 While the cars are basically identical from bumper to bumper, their faces are somewhat different thanks to dissimilar grille designs. Thailand's Swift features the same honeycomb grille found on the JDM model, while India's Swift has horizontal slats up front. The wheels are likewise different, with those of the Thai version also the exact copies of the Japanese Swift's.
In India, the Swift will have a 1.2-liter gasoline powerplant and a 1.3-liter diesel engine—mated to either a five-speed manual transmission or the so-called Auto Gear Shift. In Thailand, the Swift will be powered by a 1.2-liter DualJet engine paired with a CVT.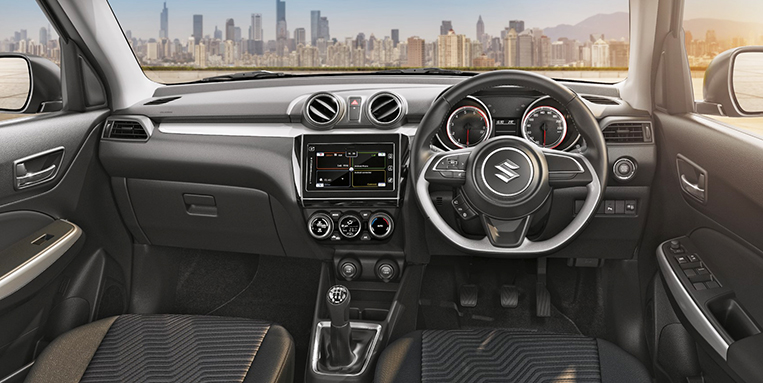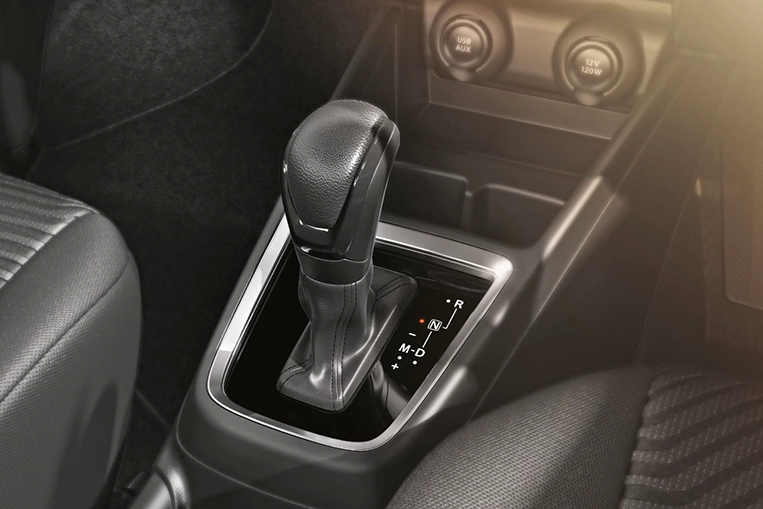 Now, which Swift is the Philippine market getting? Good question. Yesterday, we bumped into a marketing executive of Suzuki Philippines at the Bangkok airport. She had come from the Swift launch event, while we had attended the Ford Ranger Raptor premiere. We asked her for details regarding the all-new Swift, but she politely declined to provide any meaningful information. Understandable, since we believe her company is still selling units of the outgoing model.
For one, we wanted to know whether we'd be getting the Thai Swift or the Indian Swift. She said she didn't know. We countered that it must be the one from Thailand, because otherwise she would have been sent to New Delhi to observe the synchronous event by Maruti Suzuki. She just laughed.
So, which version do you prefer?