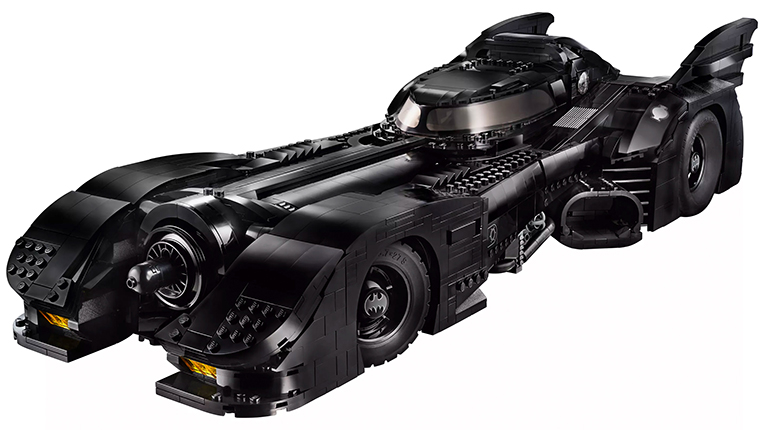 Have you done your Christmas shopping yet? If not, then here's a suggestion for a rather big stocking filler: Lego has just revealed a pretty awesome, 3,306-piece Batmobile to celebrate the 30th anniversary of Tim Burton's 1989 Batman movie.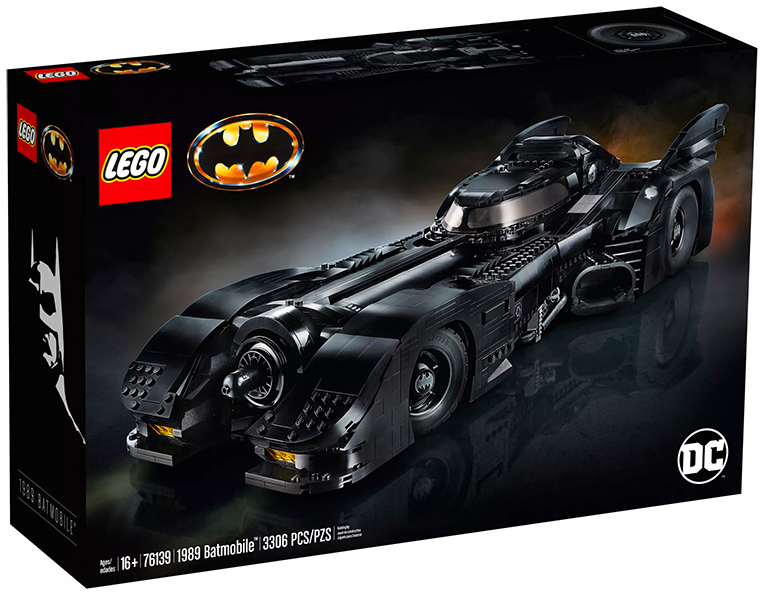 The caped crusader's ride comes complete with a slide-open cockpit, two hidden machine guns that pop up when you turn the turbine exhaust, and decorative grappling hooks. It even has its own display stand to show it off with.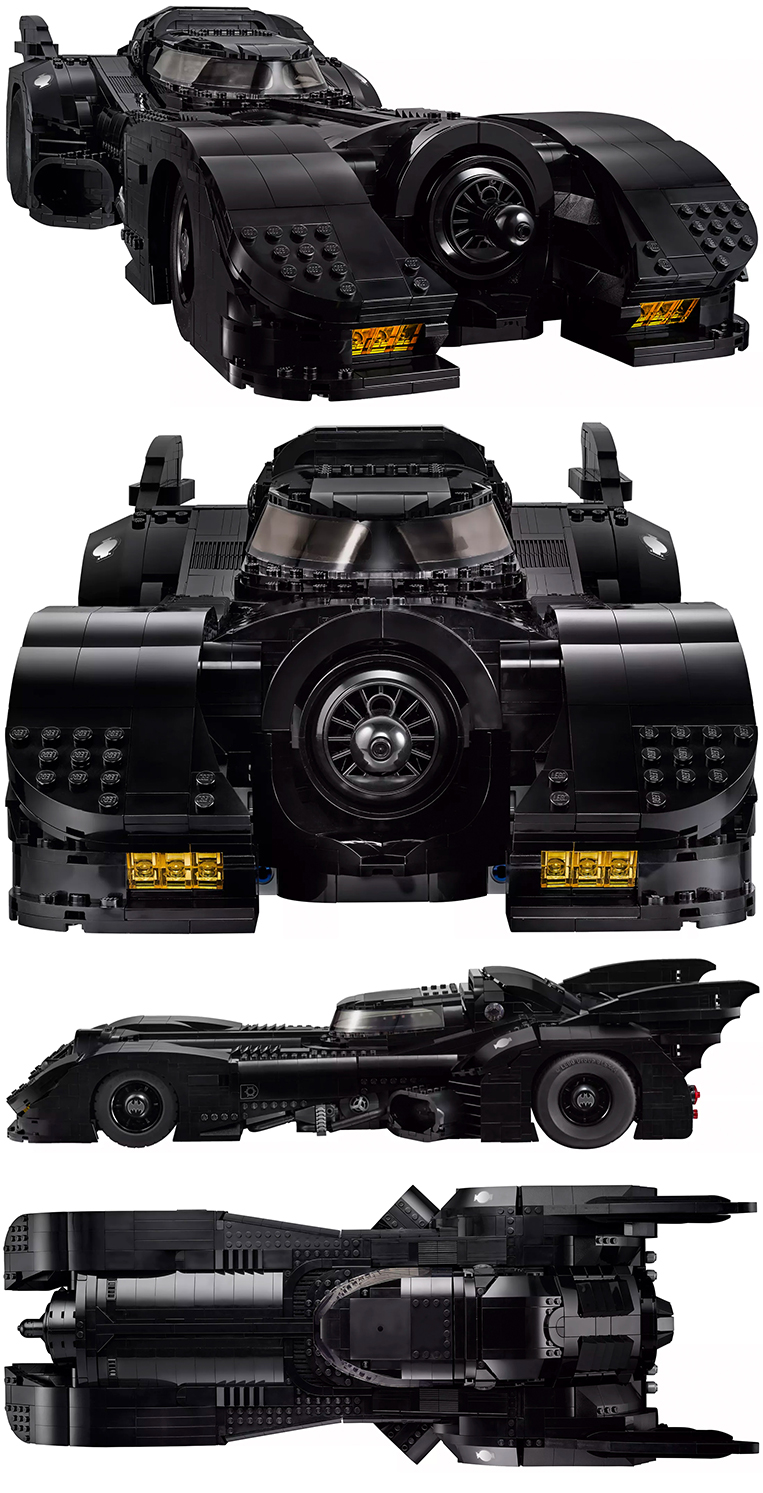 Once assembled, this brick-made Batmobile measures an impressive 60cm in length and sports a detailed cockpit, bat-branded wheels and an information plate with the car's key statistics.

The package also contains three Minifigures—Batman, Joker and Vicki Vale—whose characters were played in the film by Michael Keaton, Jack Nicholson and Kim Basinger. These actors helped the dark cinematic masterpiece become the highest-grossing film based on a DC comic book at the time (until Christopher Nolan and his Dark Knight rode into town in 2008).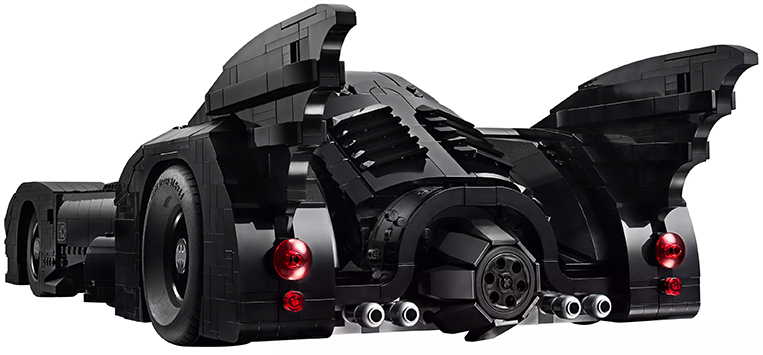 The real-life version of this Lego Batmobile was a jet-powered monster that measured 6.6m in length and boasted everything from heavy armor to shin breakers. Now fans can park a miniature example on their desk for $250 (P12,700)—but not before November 29 when it officially arrives at global stores.