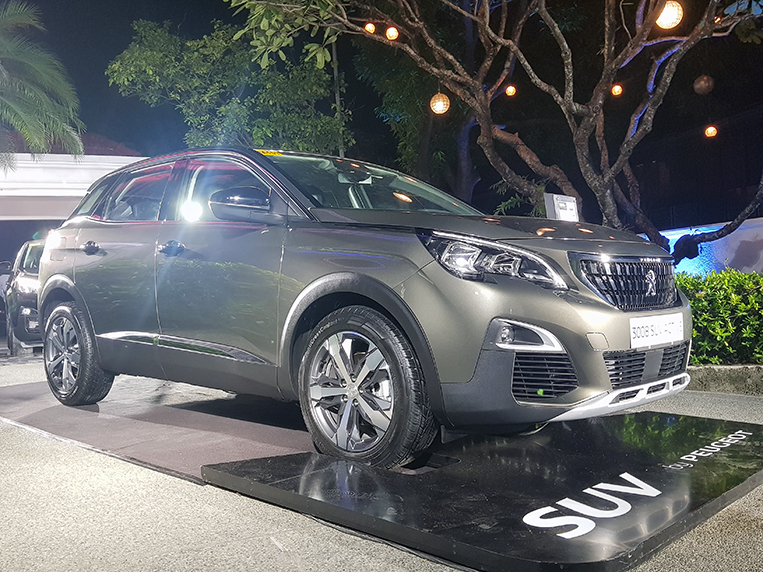 No one really expects Peugeot cars to be commonplace on our roads. But with the brand having been sold in our territory since 2012, it's fair to say that there should already be a healthy number of these French lions roaming around. Unfortunately, high acquisition costs and a relatively unknown badge have kept Peugeot sales low.
But that's about to change (hopefully). Last year, parent company Groupe PSA and the Malaysia-based Naza Group signed a deal in a bid to beef up Peugeot's presence in the ASEAN region by producing cars in its Gurun, Kedah, plant. One of the products of this partnership is the 3008 crossover SUV, now assembled nearer to our shores.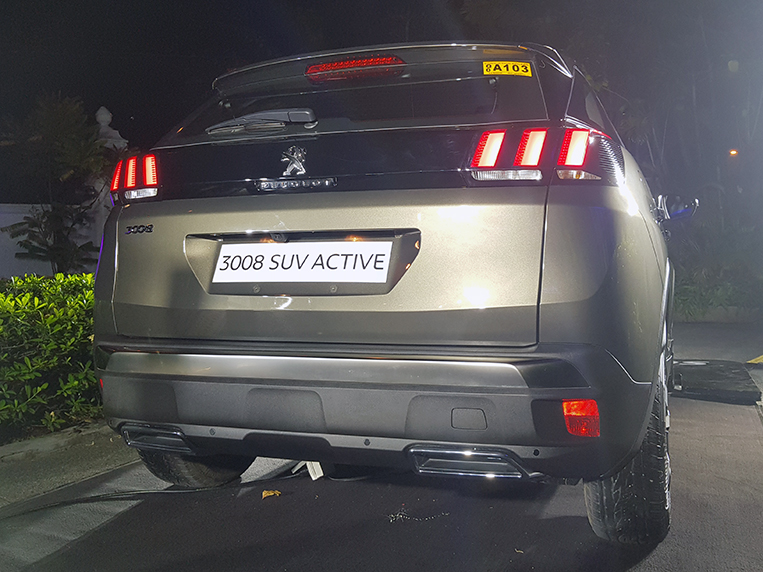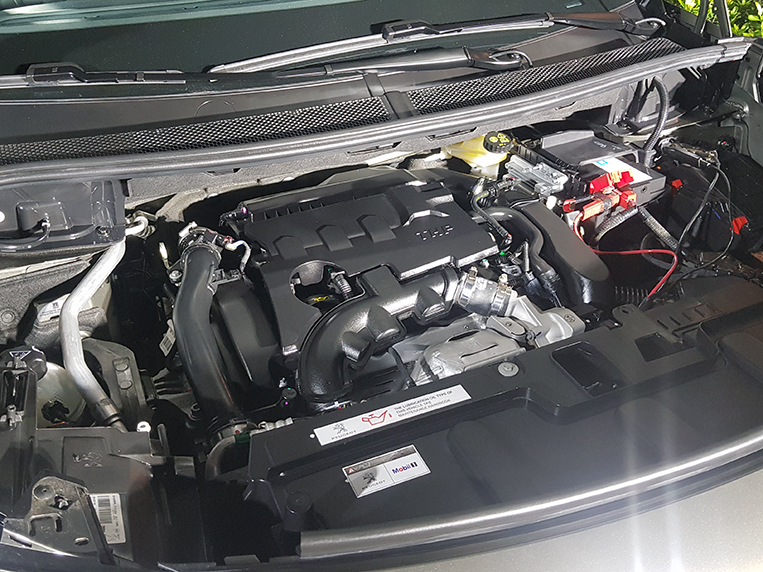 That has allowed the local distributor here to bring in another variant of the 3008. Called the Active Petrol, the version has a turbocharged 1.6-liter gasoline engine producing 165hp and 240Nm. Judged solely based on the numbers, the performance of this engine should roughly match that of the similarly sized Volkswagen Tiguan, which is also powered by an in-line-four turbo motor.
The 3008 Active Petrol is priced at P1,890,000, but Peugeot wants the ownership experience to go beyond that attractive figure
But of course, only the French can pull off something as stylish as the 3008 Active Petrol. The window line has a smooth upward kink toward the rear. Above the 18-inch wheels are subtle, yet handsome, flared fenders. The taillights retain their unique three-bar design. Inside, the instrument cluster features a display screen in lieu of traditional gauges. The seats are trimmed in premium Claudia leather upholstery with contrasting stitching.
Generously equipped with a suite of electronic driving aids—parking sensors, reversing camera, traction control, hill-start assist, hill-descent control, and cruise control—the 3008 Active Petrol is priced at P1,890,000. Yes, you can now get a 3008 for under P2,000,000.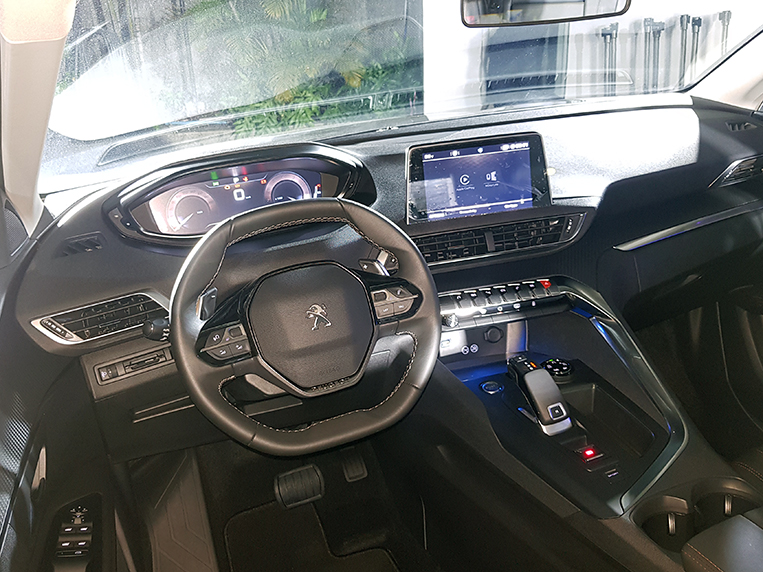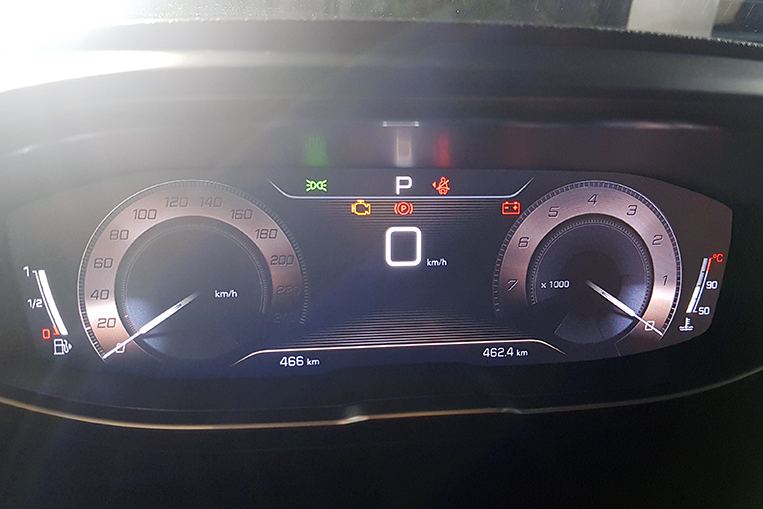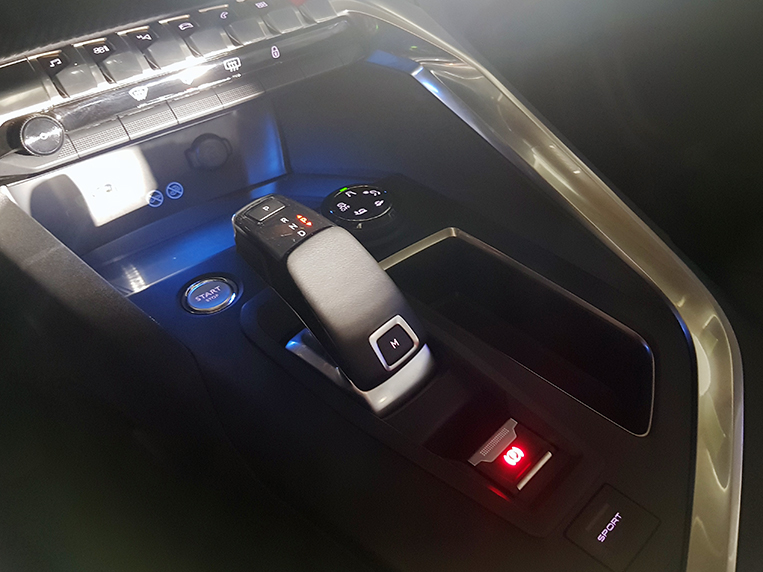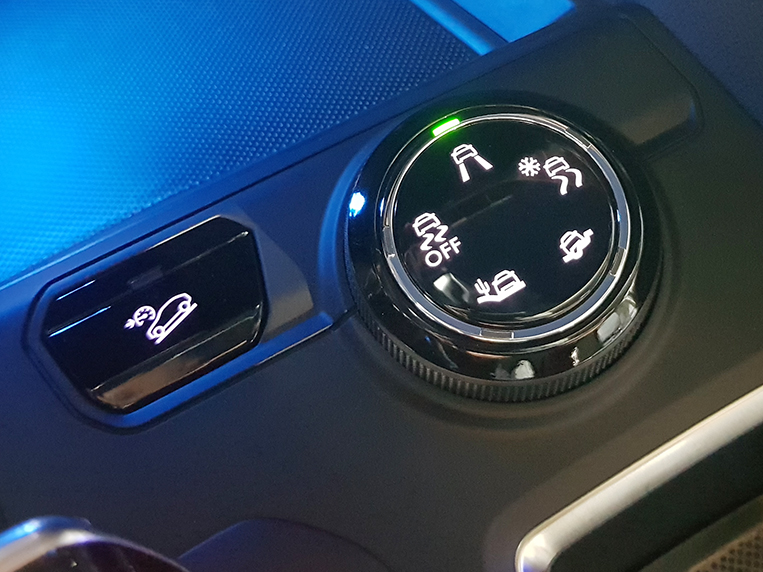 Peugeot wants the ownership experience to go beyond the attractive price tag. Besides having Autosweep and Easytrip RFID stickers fitted as standard, there is an eco-friendly side to buying the vehicle. Under Peugeot Philippines' "Protectors of the Environment" initiative, each new Peugeot owner will be given the chance to plant trees at the Angat Rainforest and Eco Park (or in other select locations around Metro Manila).
Buying a Peugeot, then, gives customers more of the driving pleasure with less of the environmental guilt. And that's one good reason not to make a stealthy French exit from any one of the marque's six dealerships in the country.