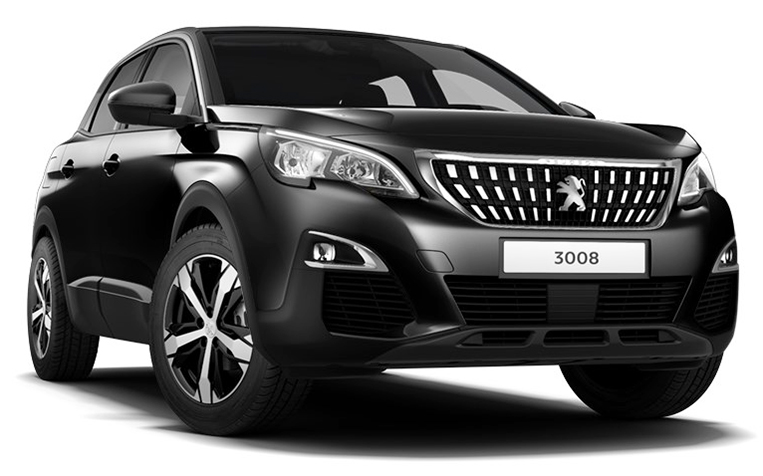 Many view Peugeot as a sort of oddity in the Philippines. Indeed, many don't even know how to pronounce the brand properly. What many people don't realize is that the French automaker is part of Groupe PSA, Europe's second-largest automotive company that also has Citroen, DS, Vauxhaull and Opel in its stable, with the last two being fairly recent acquisitions from General Motors.
In our territory, Peugeot has been relatively silent the past few years, missing out on the huge upsurge of vehicle sales in 2017, when our market sold its highest number of cars in history. With the Columbian Group handing over BMW and Kia to new distributors San Miguel Corporation and Ayala Corporation, respectively, industry observers felt Peugeot might soon follow suit. Thankfully, Peugeot Philippines president Glen Dasig has met with VISOR to set the record straight.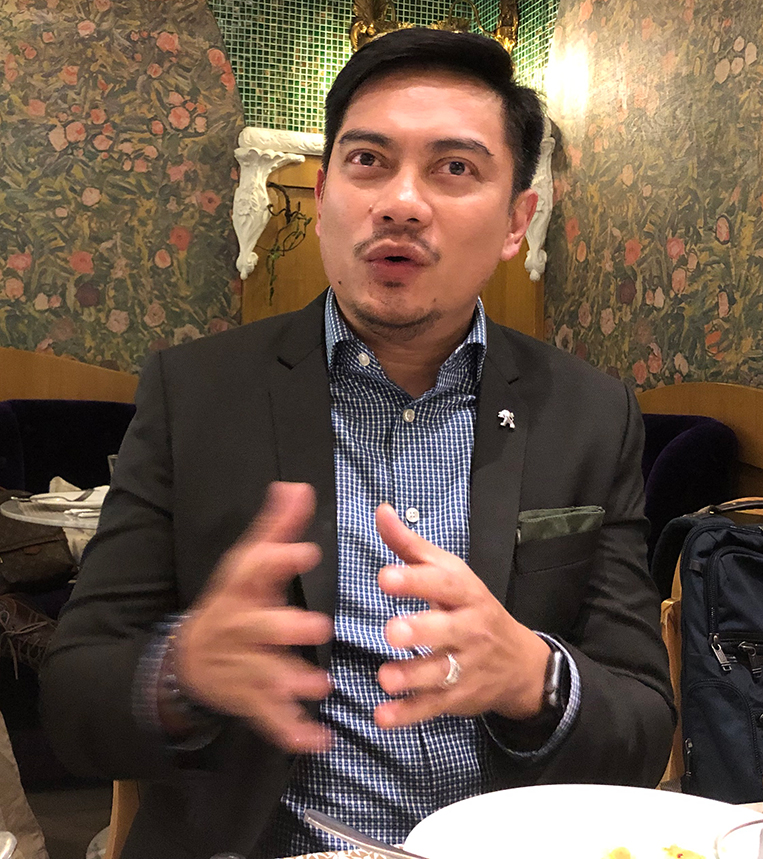 First, Peugeot is here to stay for the long haul. It won't be exiting anytime soon, and neither will the brand find itself under a new distributor.
Second, to improve the overall ownership experience, Peugeot Philippines has recently taken over the brand's Pasig-C5 dealership and made it the flagship outlet, providing world-class technical support and service to existing Peugeot owners (and, of course, a memorable buying experience for those interested in the firm's products).
Third, Peugeot's next batch of volume sellers—the 3008 and 5008 crossover SUVs—will boast a massive P500,000 discount over previous units. According to Dasig, he negotiated vigorously to bring down the prices of these vehicles and make them more appealing to a far wider demographic. The new 3008 Active Diesel variant—priced at P2,390,000—will no doubt be a popular option for Filipino motorists. Of course, this bit of news is a tactical move, but not very far-reaching or long-lasting. The really crucial piece of information is that Groupe PSA has established an ASEAN manufacturing hub in Malaysia.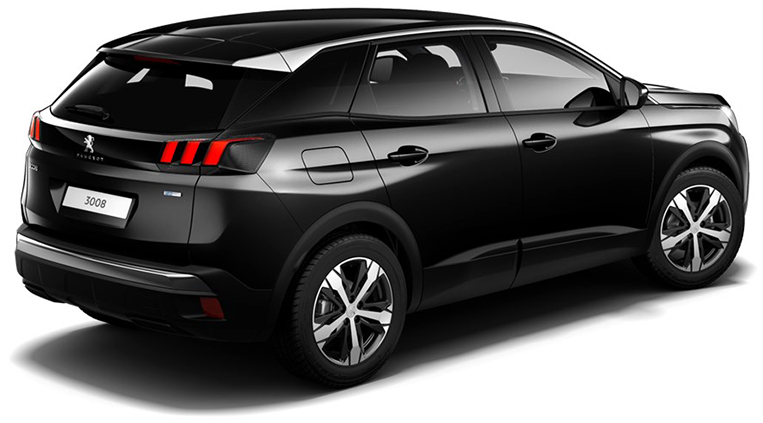 Partnering with the Naza Group's Naza Automotive Manufacturing, Groupe PSA recently acquired a 56% stake in a facility in Gurun, Kedah, on the northern tip of Malaysia. The facility has the potential to manufacture 50,000 vehicles annually to serve the ASEAN car market, which the French auto conglomerate estimates to have 680 million potential customers. Naza currently holds the distributorship of Group PSA vehicles in Malaysia. It is Malaysia's largest family-owned business organization that has interests in automotive, motorcycle, manufacturing, insurance, tobacco, financing, real estate, leisure and more.
The new facility will build Groupe PSA vehicles—including Peugeot models—for the entire ASEAN market. And as you know, cars built in the region enjoy lower import duties courtesy of a free-trade agreement among its member states. What this means is that Peugeot vehicles made in and sourced from Malaysia will be significantly cheaper in our market compared with the current French-made units. How cheap is cheap?
Dasig shares that they aim to price the Malaysian-made Peugeot crossovers comparably similar to the top-spec Mazda CX-5, Honda CR-V or Toyota RAV4. That means Peugeot cars could become at least P700,000 more affordable versus their existing pricing. Peugeot also only plans to bring in a single, well-specced variant for each model to simplify the product range.
And for present Peugeot clients, the Malaysian manufacturing hub should also result in parts and consumables being cheaper and easier to source—reaching the Philippines sooner than those coming from Europe. Definitely a win-win situation for Peugeot Philippines and its customers.
Dasig shares that they aim to price the Malaysian-made Peugeot crossovers comparably similar to the top-spec Mazda CX-5, Honda CR-V or Toyota RAV4
Glen Dasig is honest. He admits brand prestige and market acceptance won't happen overnight. But that's okay, as there is much room to grow for a true mass-market European brand. Right now, brands like Peugeot, Volkswagen and even MG account for roughly 1% of the total Philippine car market, or around 4,000 units. The optimistic executive feels the market is ripe: People nowadays are more demanding, more tech-savvy, more exposed to the world and more interested in trying something new, something different, something unique besides the usual Toyota, Honda, Mitsubishi or Nissan motoring experience. Coupled with affordable financing and an industry that's doing everything it can to stay afloat and even grow despite challenging conditions, there hasn't been a more perfect time to rejuvenate Peugeot's campaign on our shores.
Asked if it is possible to see Groupe PSA's other brands in the country—since Malaysia will also be manufacturing Citroen and DS models for ASEAN markets—Dasig doesn't give an answer, but he has that excited glint in his eyes.