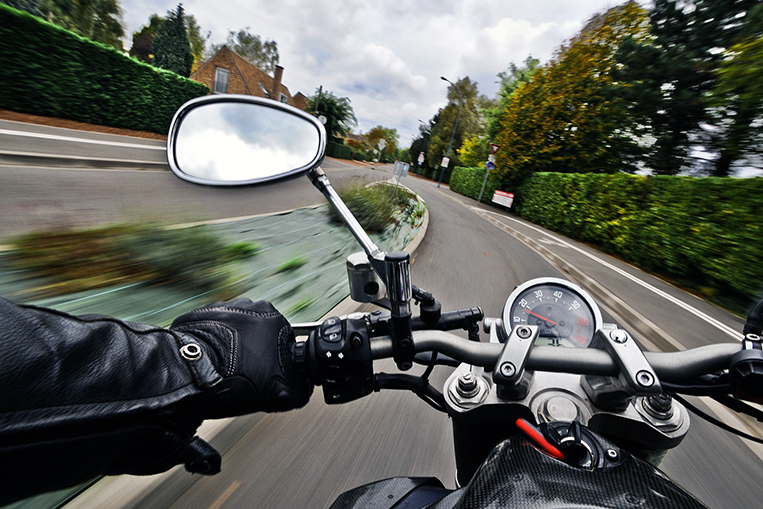 We recently bumped into Marc de Joya, a former executive in both the automotive and motorcycle industries, and also an avid motorcycle rider. He is also a former president of the ATAT (Any Time All the Time) motorcycle club, whose members own high-end bikes like Aprilias, BMWs and Ducatis.
During our short chat, he noted the continued dip in car sales and the steady rise in motorcycle purchase in the country. Of course, we all already know the usual appeal of two-wheeled vehicles: They're more affordable, more fuel-efficient and easier to navigate through traffic compared to their four-wheeled counterparts. But de Joya also cited another crucial factor in the ever-increasing popularity of motorbikes even and especially among the wealthy set.
According to de Joya, bike riders are friendlier toward each other than car drivers are toward their fellow "cagers."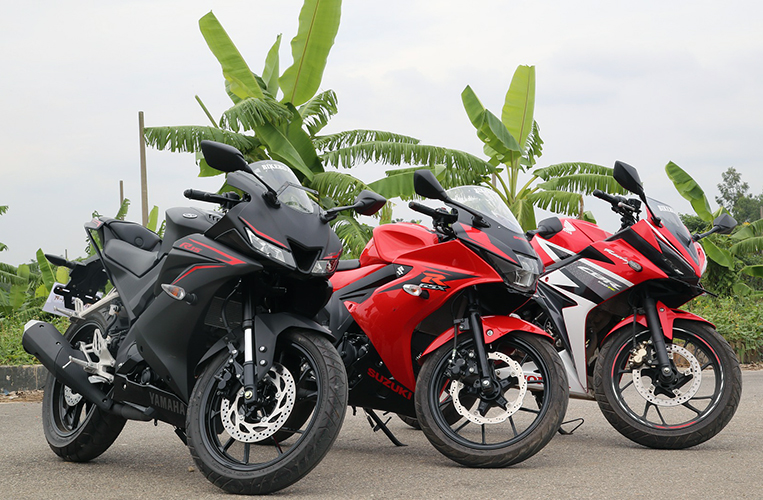 "If a Ferrari driver spots a stranded Lamborghini driver on the road, he'll likely ignore the latter," the veteran rider said. "But if a Ducati rider sees another motorcyclist on the side of the road with a flat tire, he'll stop and help. That's the nice thing about motorcycle culture. It's a friendly community."
This is one of the reasons, he asserted, that many car owners are being lured into the motorcycling fold. Indeed, actual industry sales figures seem to support his claim.
Are you a car driver or a motorcycle rider? Do you agree with this observation?