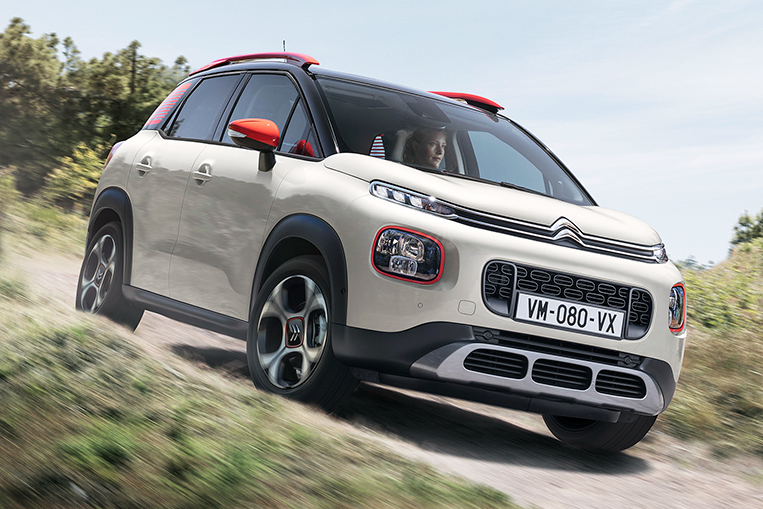 We have been tipped off by a source about a move that could see the arrival of the French automaker Citroen in the Philippines, supposedly through Eurobrands Distributor Inc., the same firm that imports and sells Peugeot vehicles in our market. Which makes sense because Citroen and Peugeot are affiliate brands that belong to the same parent company, Groupe PSA (formerly known as PSA Peugeot Citroen).
Actually, talks of EDI adding Citroen to its portfolio are nothing new. There had already been whispers about this even during the distributor's early years. Some observers, in fact, even pointed out that the very reason the organization had been christened "Eurobrands" (and not the singular "Eurobrand") was that the master plan was really to have Citroen join the local stable eventually.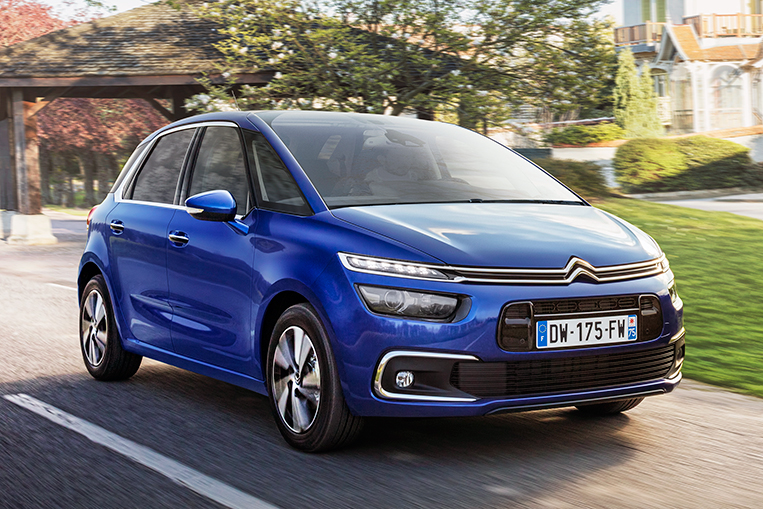 According to our well-connected informant, negotiations have accelerated so swiftly in the past several months between the parties involved that—assuming things progress smoothly—we could hear a formal announcement from EDI within the first half of 2019.
Of course, we had to verify the buzz with EDI president Glen Dasig, who would neither confirm nor deny it. "All I can say is that we continue to look for innovative solutions to serve our customers," the executive told VISOR. From experience, we know that a PR-friendly response like this means: "Yes, it's true, but I'm not allowed to talk about it at this point."
So now we revisit a Viber conversation we had with Dasig back in March, in which he very cryptically told us: "I'm really excited coming back from our global conference. I will expand the business soon. PSA is definitely taking things to the next level."
Whether that was Citroen-related or not, we will have to wait and see.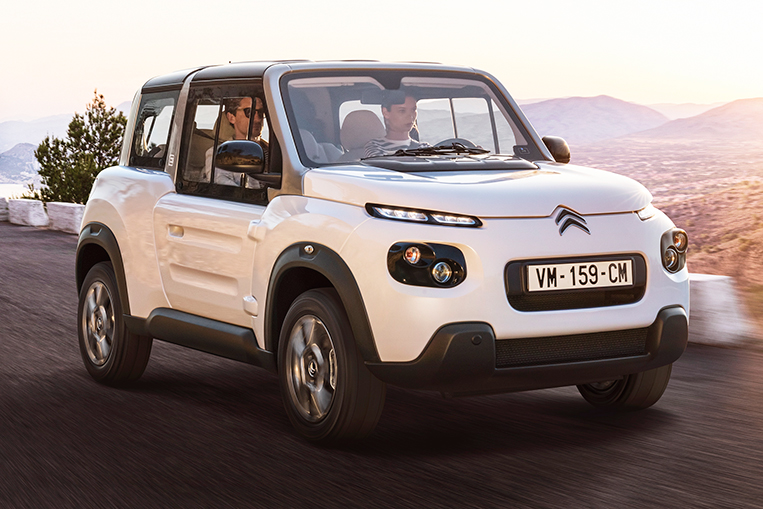 You might be wondering: Does it make sense to distribute two French brands in a market that is so in love with the Japanese? Won't they just end up cannibalizing each other's limited client base? Well, not really. Peugeot is aimed at a more mature set, while Citroen courts a younger, more vibrant demographic. Think BMW and Mini. As such, Citroen cars have funky styling that almost borders on the eccentric. We can picture them appealing to unconventional individuals who hate blending in.
Based on the car photos you see here, do you think Citroen has the potential to be a hit in the Philippines?