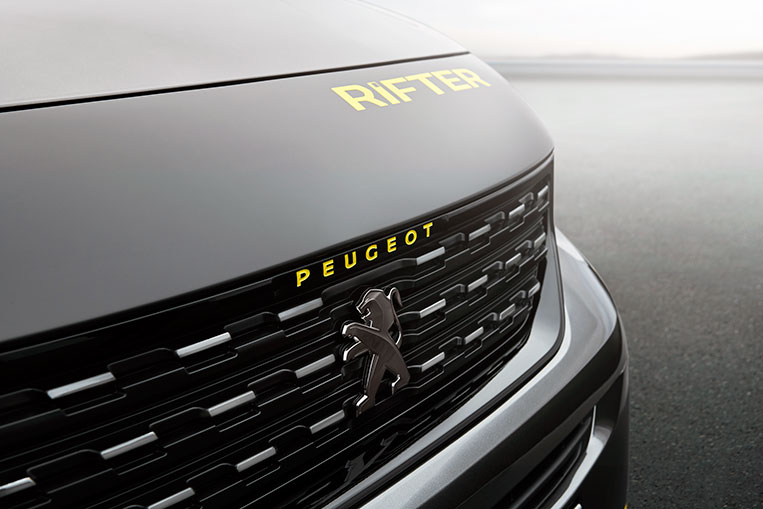 So, Peugeot has a new vehicle that's half-SUV and half-MPV, and it's called Rifter. What you see here is an off-road concept based upon it, which goes by the simple name of "Rifter 4×4 Concept." It's an outdoorsy show car that will be displayed at the upcoming Geneva Motor Show.
This concept vehicle runs on a 1.5-liter Blue HDi 130 diesel engine that produces 300Nm of torque, and manages the power distribution with a six-speed manual transmission. Described by the French automaker as being "built for adventure on all types of terrain," the Rifter 4×4 features a four-wheel drive system developed by Dangel.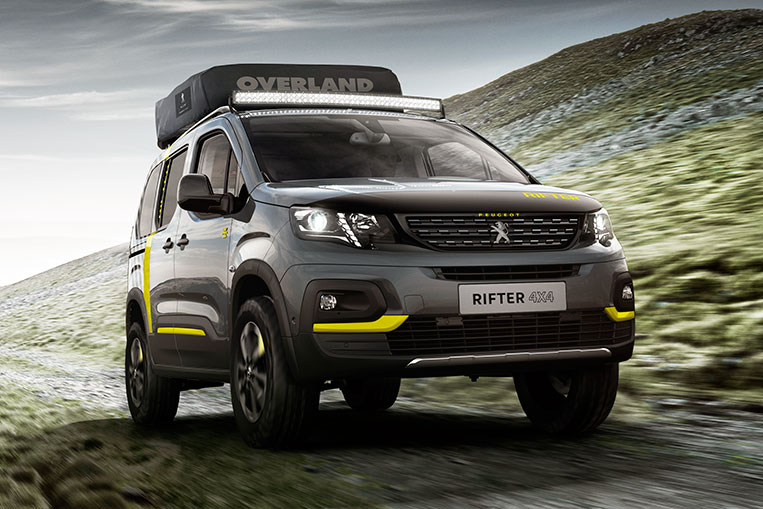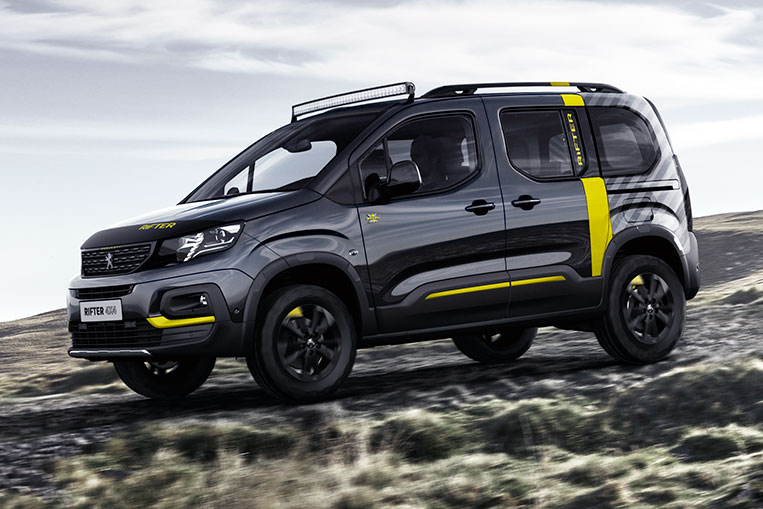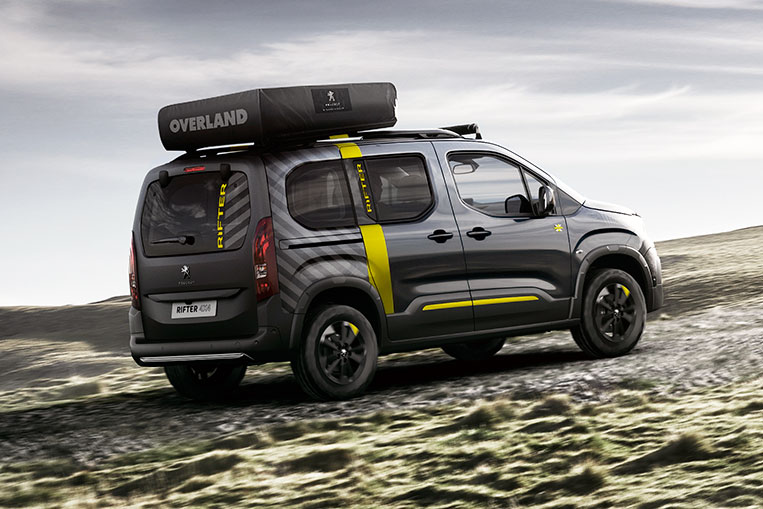 The Rifter 4×4 is equipped with roof rails, a 300W roof-mounted LED strip, an Overland tent, and 16-inch wheels wrapped in all-terrain tires. It even comes with an electric mountain bicycle. You could say this is the ultimate road trip vehicle.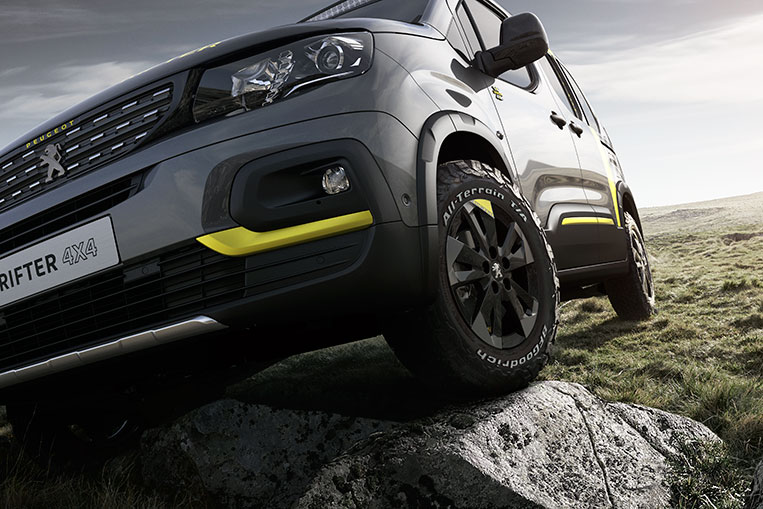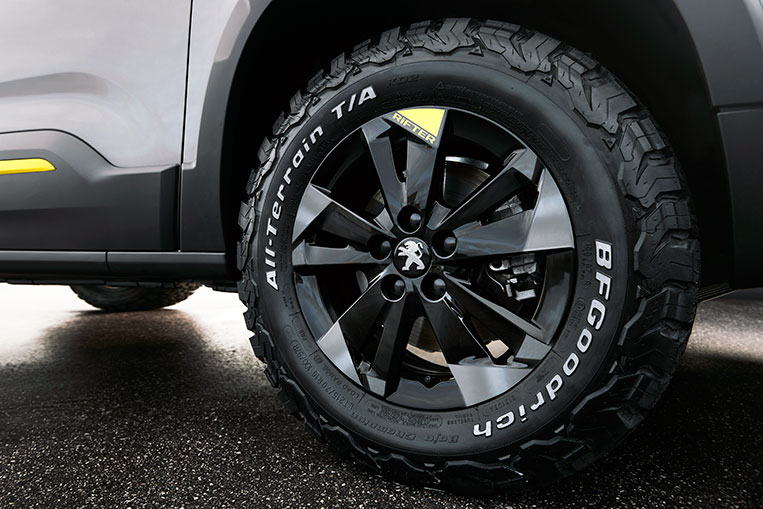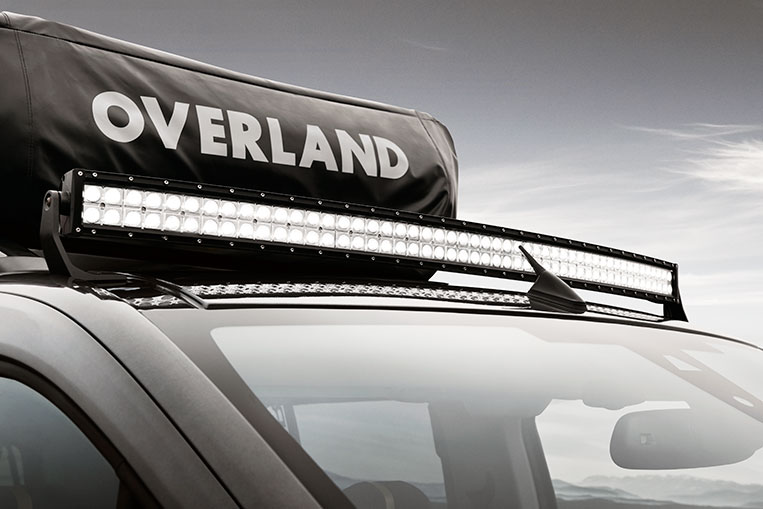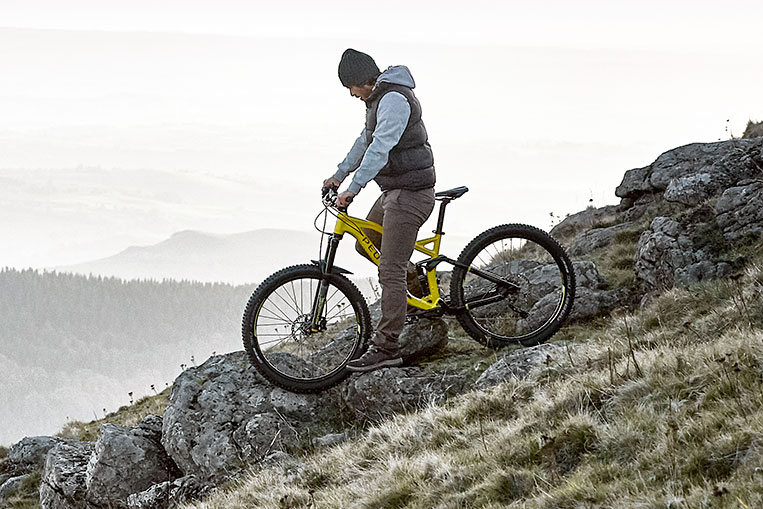 If the car looks tough outside, the same can be said about the cabin.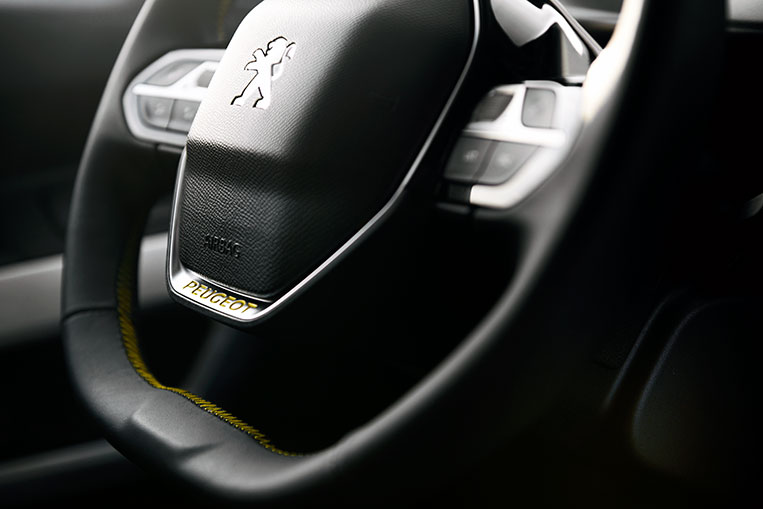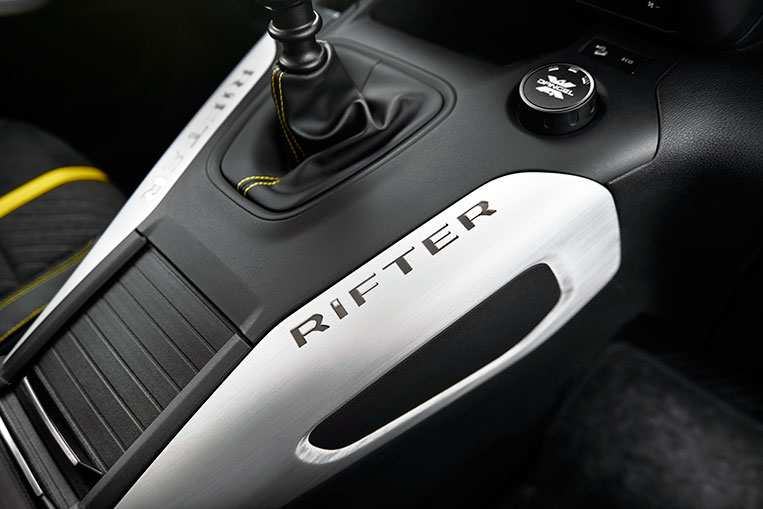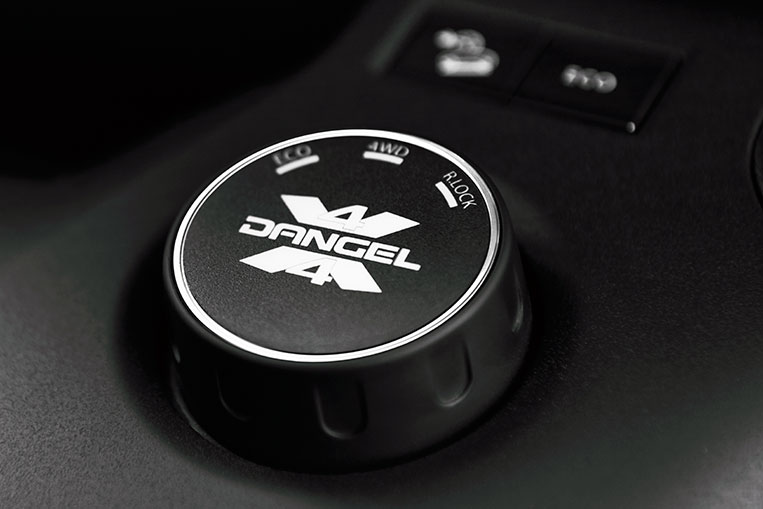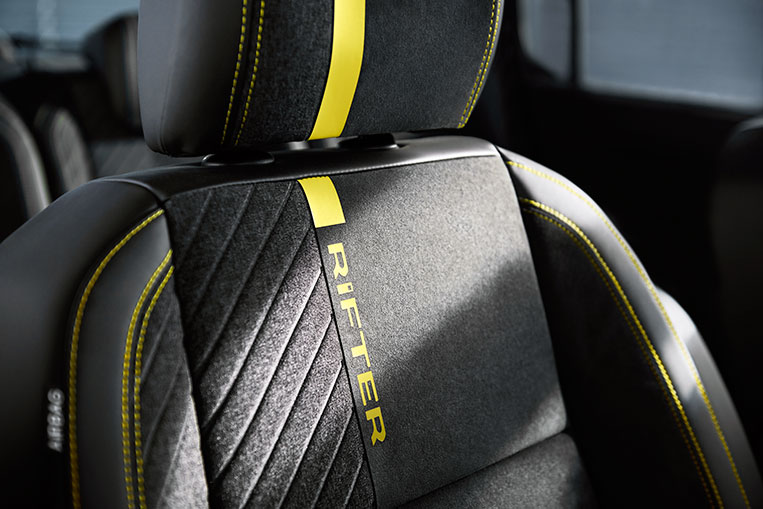 But we really want this car for its tent lodging—it's a veritable bedroom on wheels. Picture yourself waking up to a cool morning breeze, with the sunlight forcing you to squint and prompting you to open the Spam for breakfast.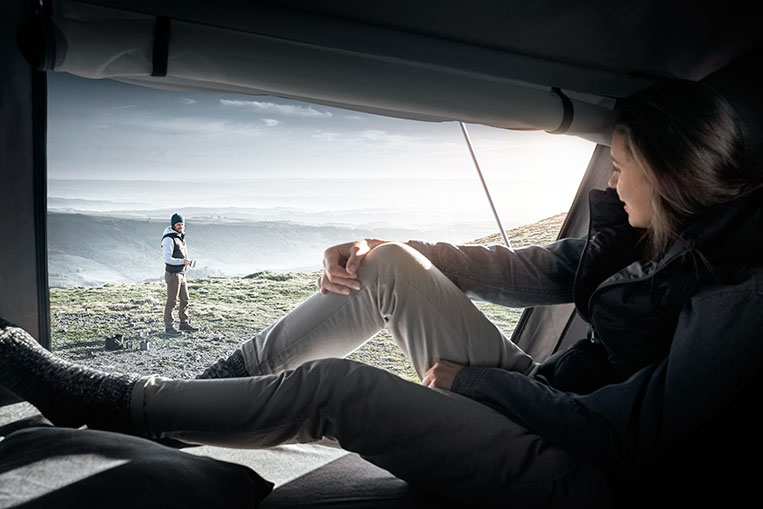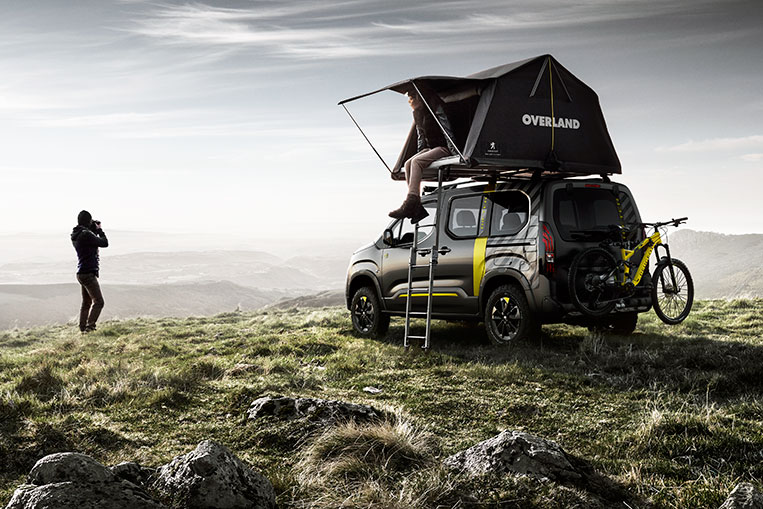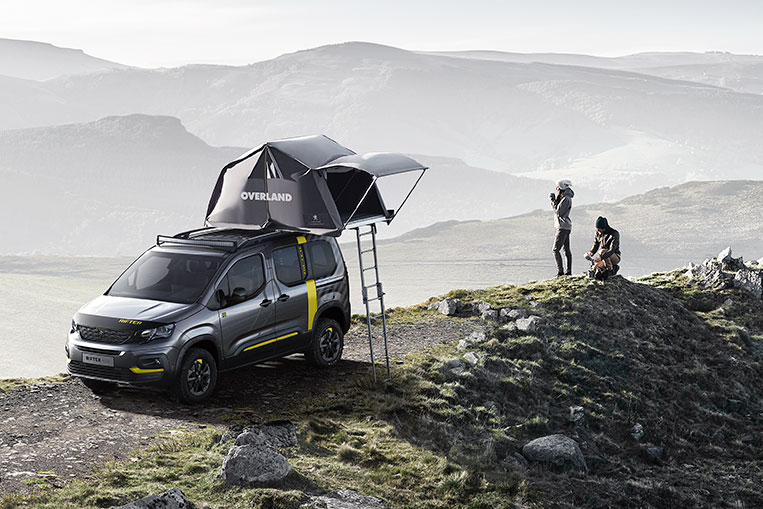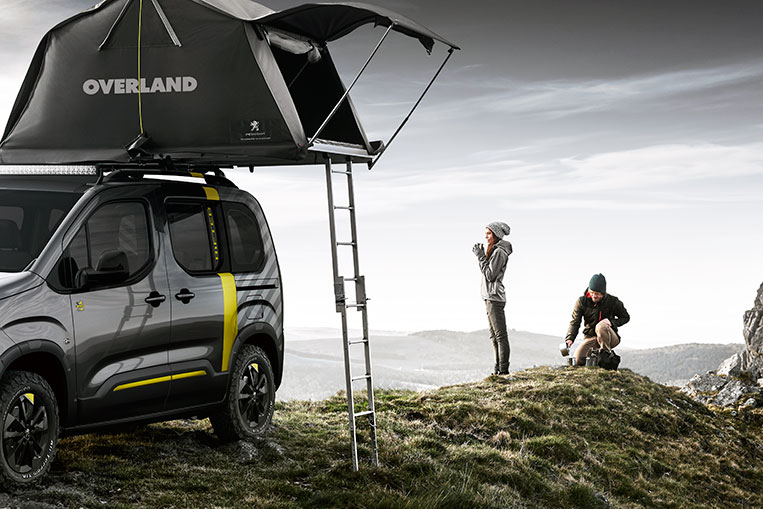 Well, if Peugeot Philippines somehow manages to bring the production Rifter to our market, you can always get one and just have it transformed into the recreational vehicle we've just shown you.