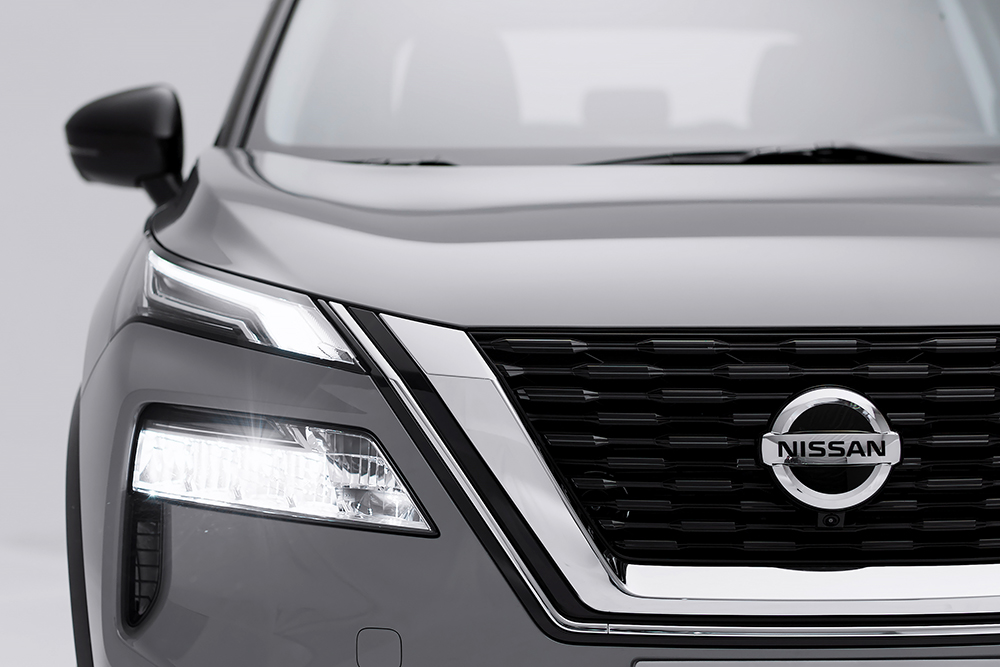 You must have had a blast seeing a lot of car news in your news feed courtesy of the Shanghai Auto Show. One of the automakers that shared information about their upcoming products is Nissan, which revealed the long-overdue fourth-generation X-Trail.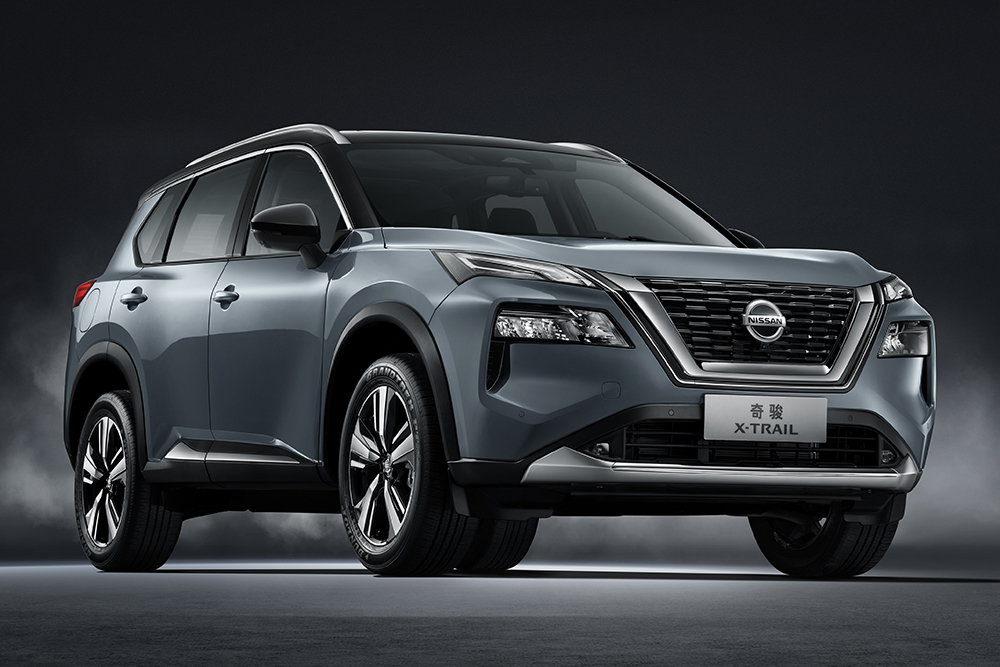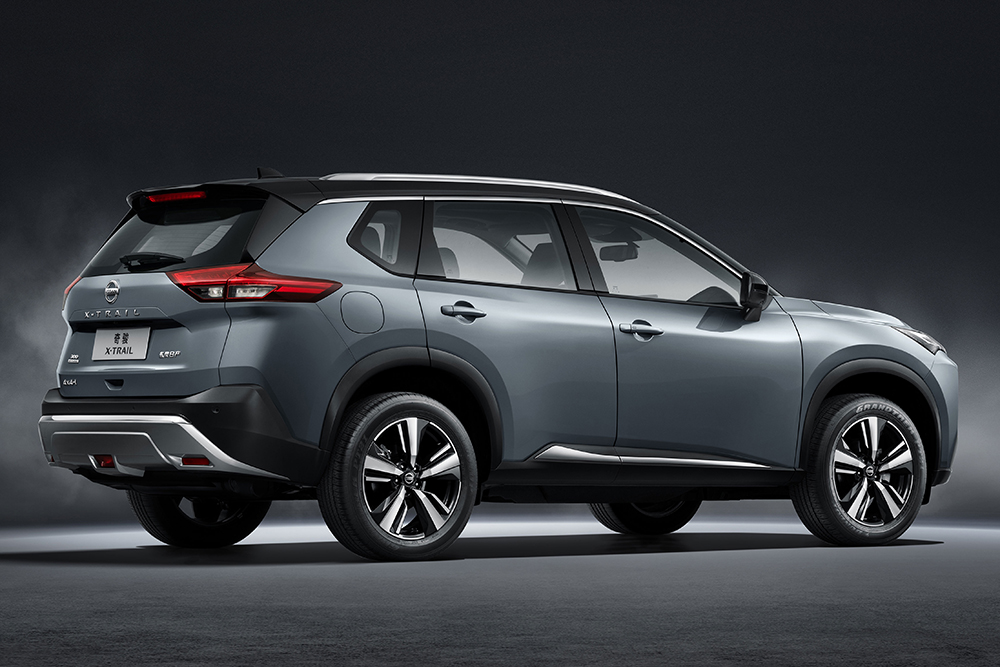 In the press release, Nissan described the X-Trail as being a "segment leader and bestseller in China" and "key model in the Nissan NEXT transformation plan." This plan is a four-year blueprint for achieving "sustainable growth, financial stability and profitability by the end of fiscal-year 2023."
Said press statement didn't include much information about the new-generation X-Trail, but it came with a lot of product photographs.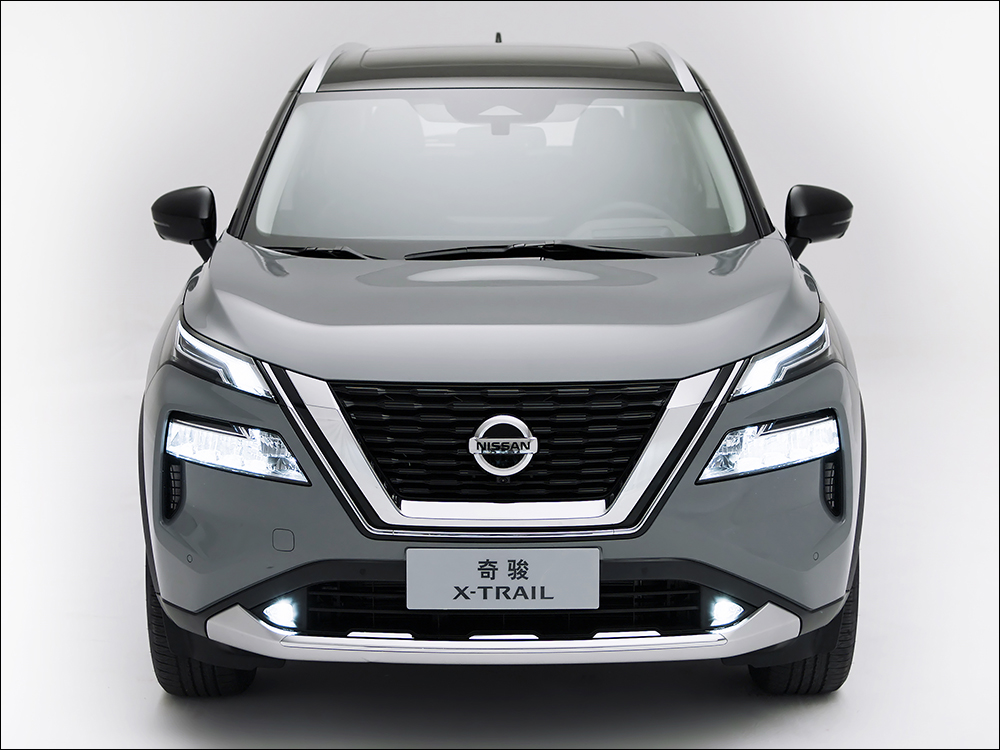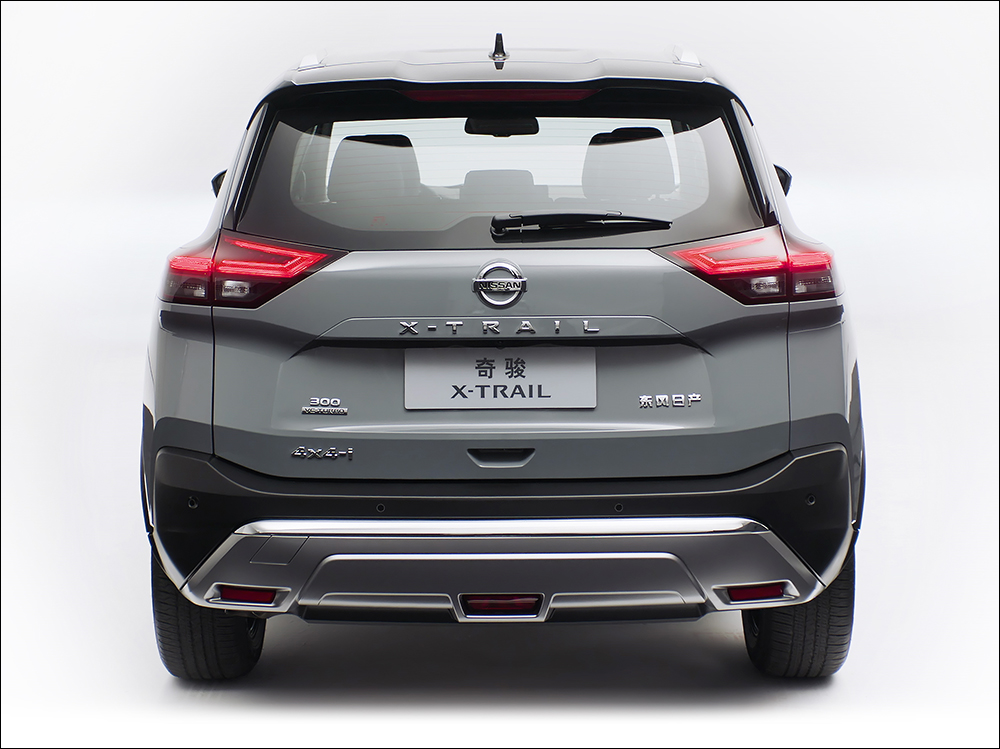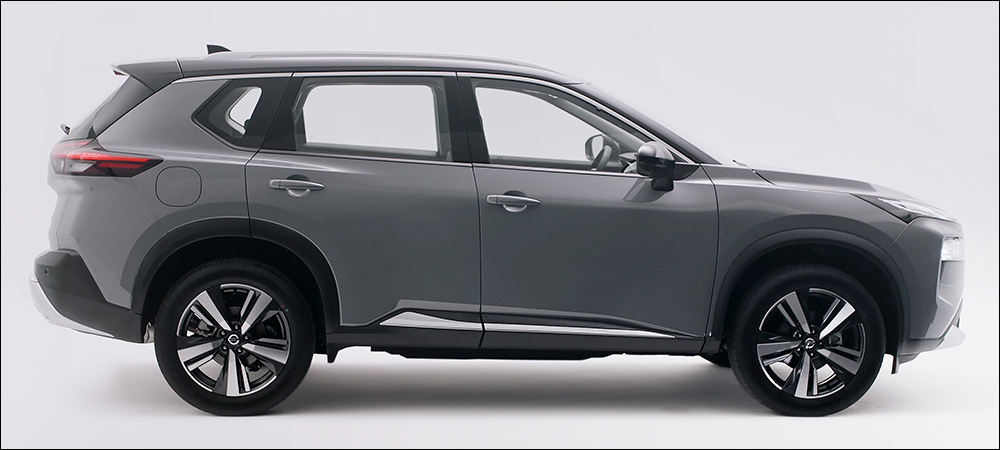 If this vehicle looks very familiar to you, that's because it's basically the same model the brand introduced in North America last year as the Rogue. At least we think it is—it looks exactly like it.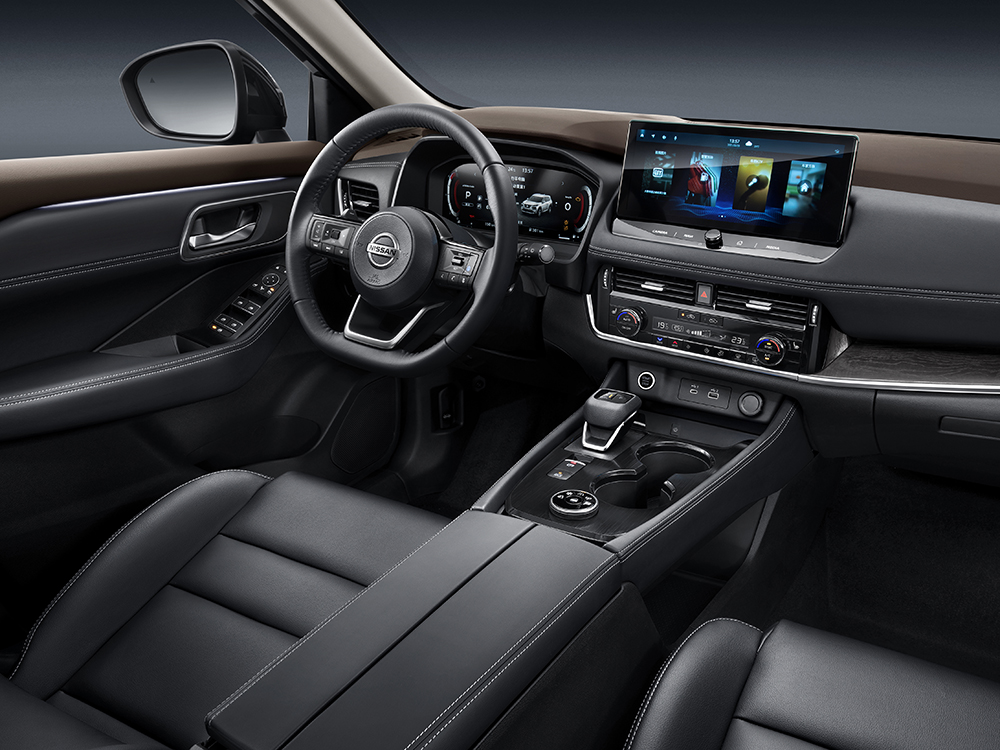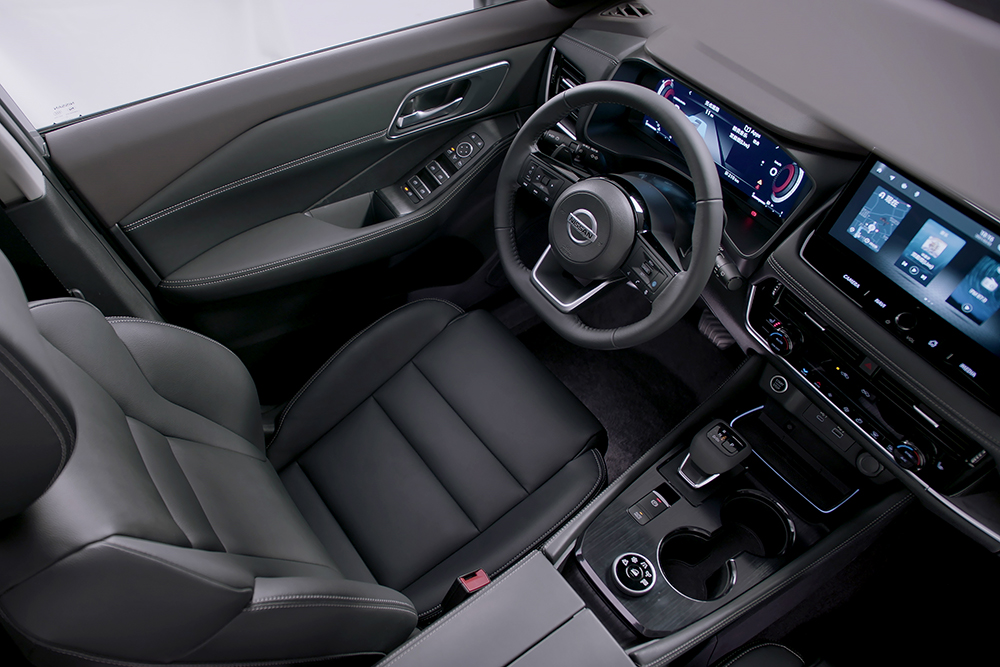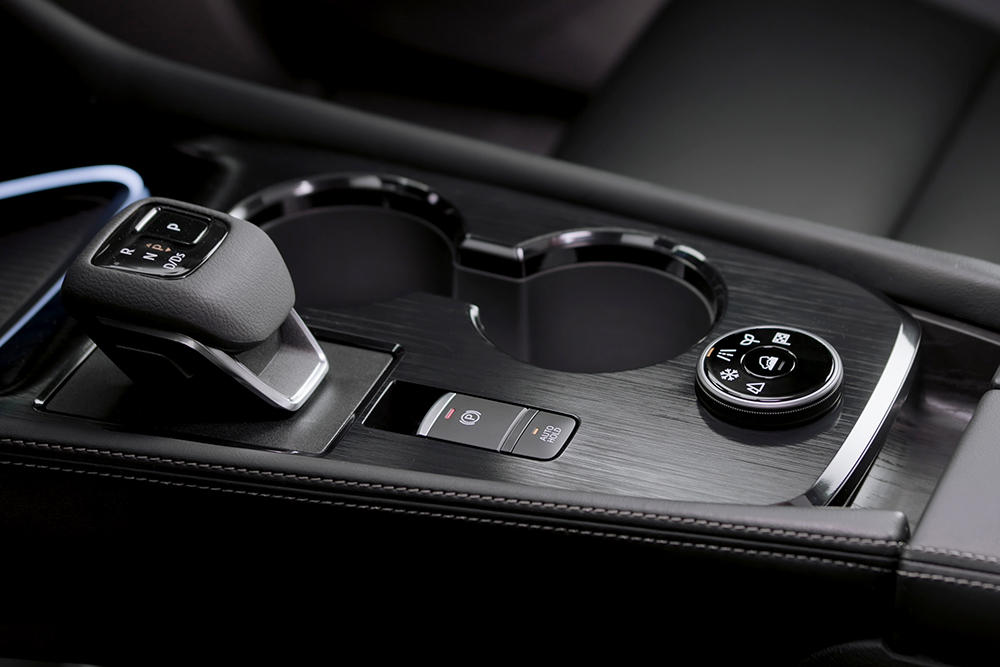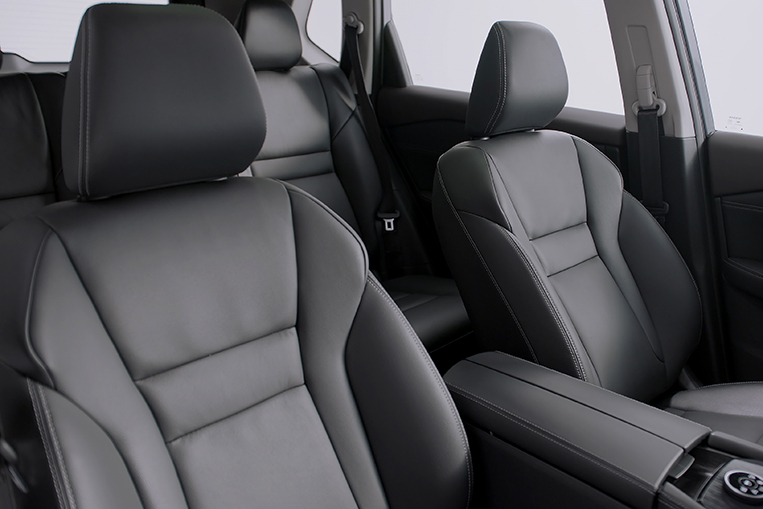 The only meaningful detail that Nissan shared about the new X-Trail in the press release is that the vehicle "will be launched in China in the second half of 2021." Will this be the same X-Trail version that our market will eventually get? We believe it is. Let's see.
For now, let's spend our time discussing whether we like the design (and the interior) of the car.