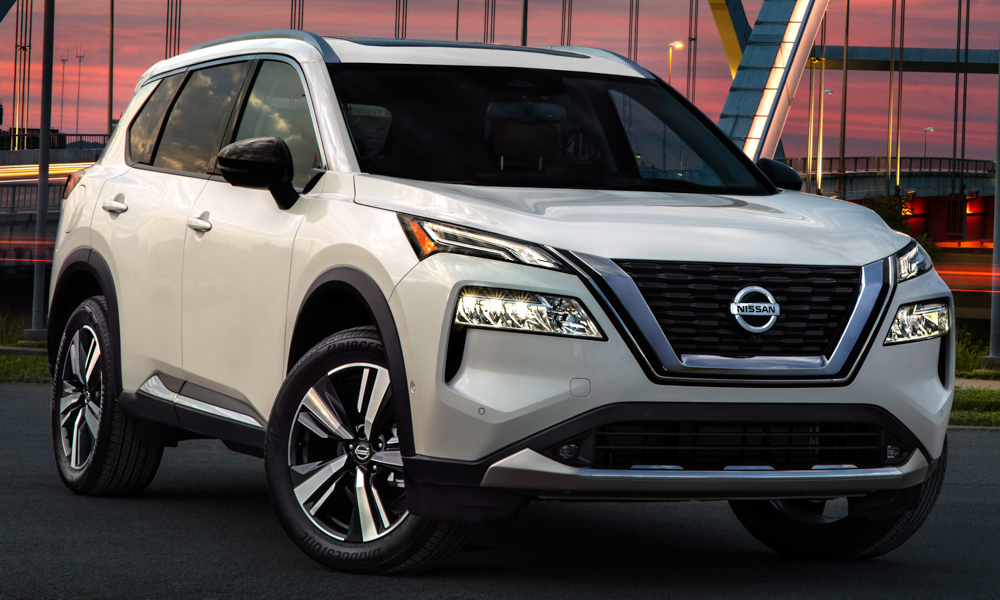 The ongoing initiative of the automotive industry to become eco-friendly does not stop at what comes out of the exhaust pipe. The processes involved in manufacturing the vehicles themselves must be looked at as well. In this domain, Nissan has found a way to be creative with its use of raw materials and is putting that method into practice with the Rogue crossover.
The Japanese automaker has recently developed a closed-loop recycling system for aluminum. When the Rogue's body parts (like doors and hoods) are stamped, the metal shavings get extracted and collected. These scraps are then returned to Nissan's suppliers where the material gets reprocessed into aluminum sheets and is sent back to the company's production plant.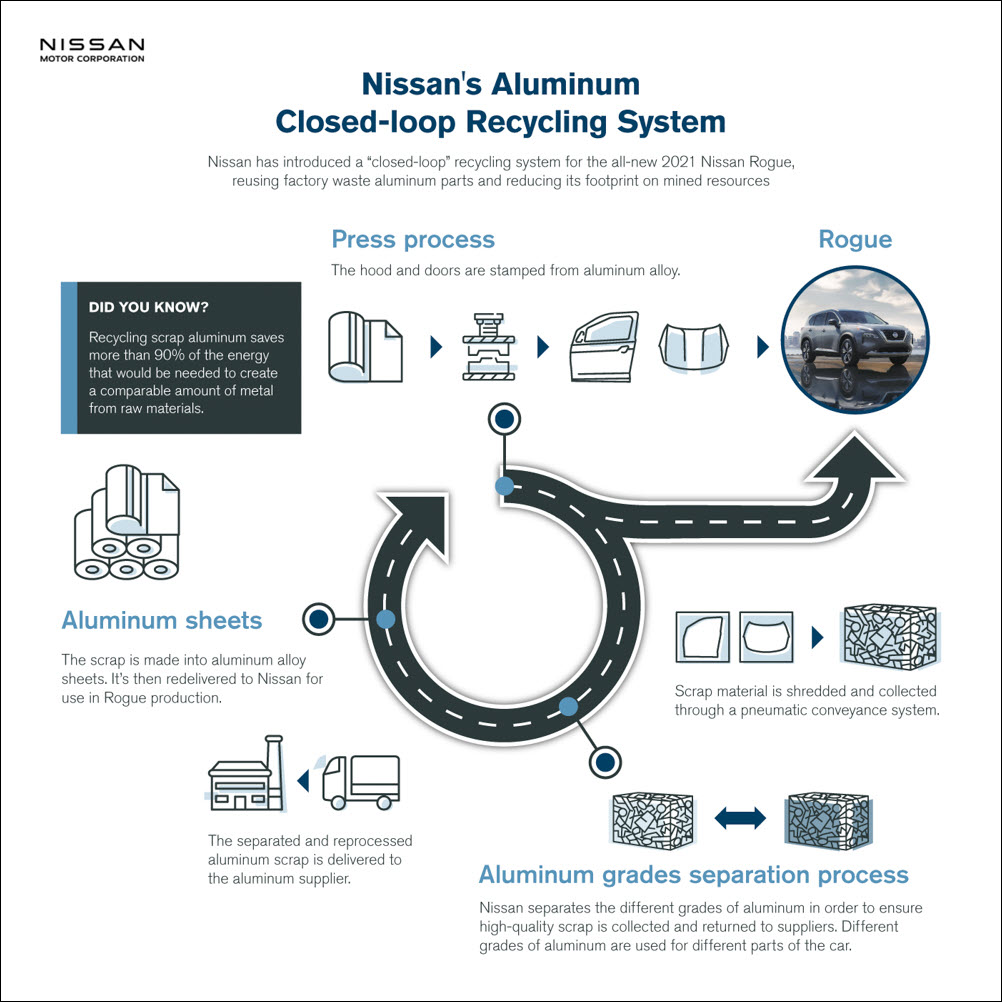 According to The Aluminum Association, making sheet metal from aluminum scraps saves as much as 90% of the energy used to make the same product out of freshly mined material. This is in line with Nissan Green Program 2022, in which the carmaker is targeting a 30% reduction in the use of new raw materials by using recycled matter whenever possible.