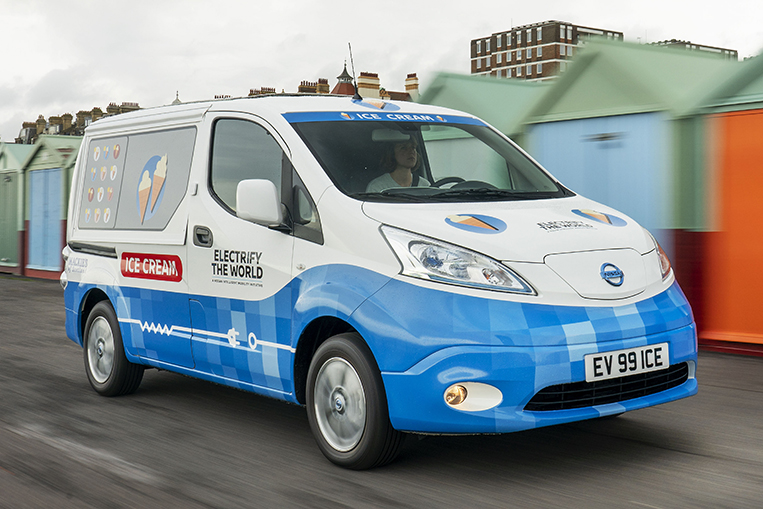 In case you haven't noticed, it has not been raining as frequently as it should (it's already the wet season). Which continues to give us water-supply problems. And we have global warming to blame for that (which, in turn, could be largely attributed to our unchecked use of fossil fuels). Thankfully, more and more companies are trying to reduce their carbon footprint to keep climate change from worsening even further. Mackie's of Scotland is one of these firms.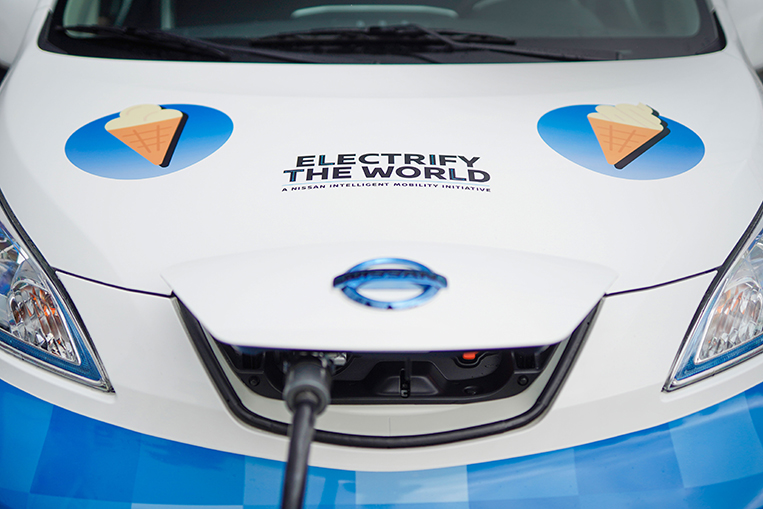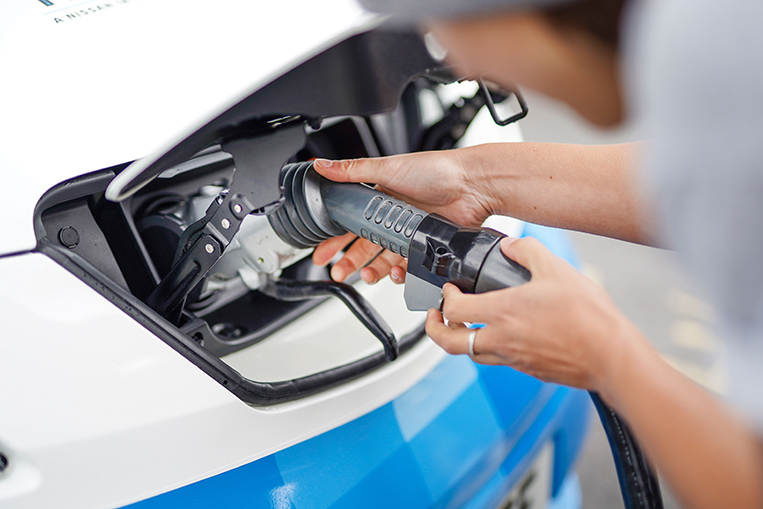 The ice cream maker produces its goods with the use of solar and wind energies. However, when selling the products, the company currently uses old, diesel-powered ice cream vans—negating whatever benefits its utilization of renewable power sources yields. This is where Nissan steps in.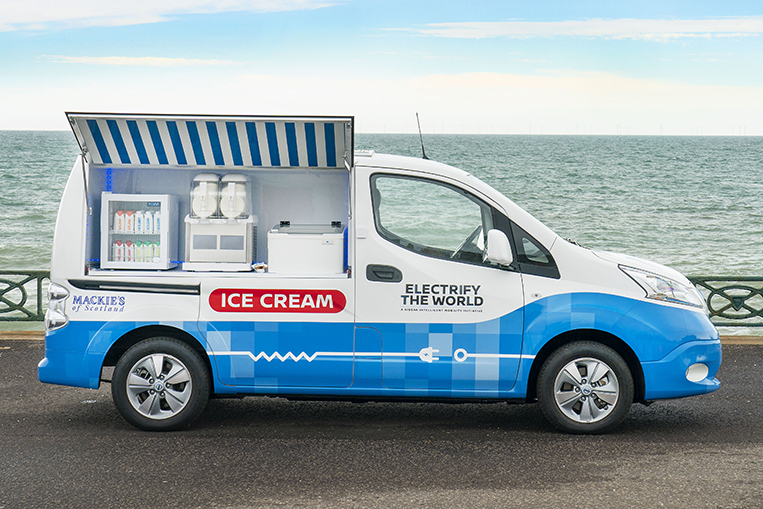 The Japanese automaker has modified an e-NV200 electric light commercial vehicle to come up with the ice cream van of the future. Besides a 40kWh battery that gives the van a 200km driving range, the Nissan Energy ROAM power pack will be running the dessert transporter's freezer, drinks fridge and soft-serve machine using recycled lithium-ion cells retrieved from older EVs. Customers can pay for their ice cream in cash or through a contactless, tap-to-pay panel. Also, the van has a smart button that tweets its exact location using What3Words, a global addressing service, so it is easier to find.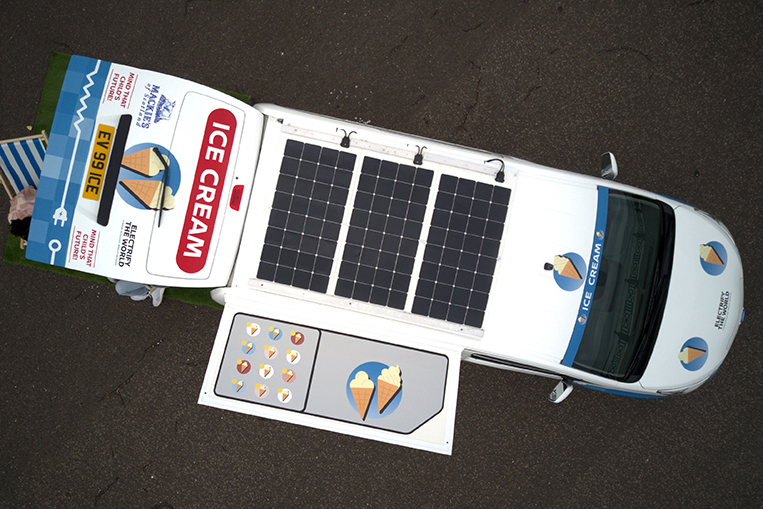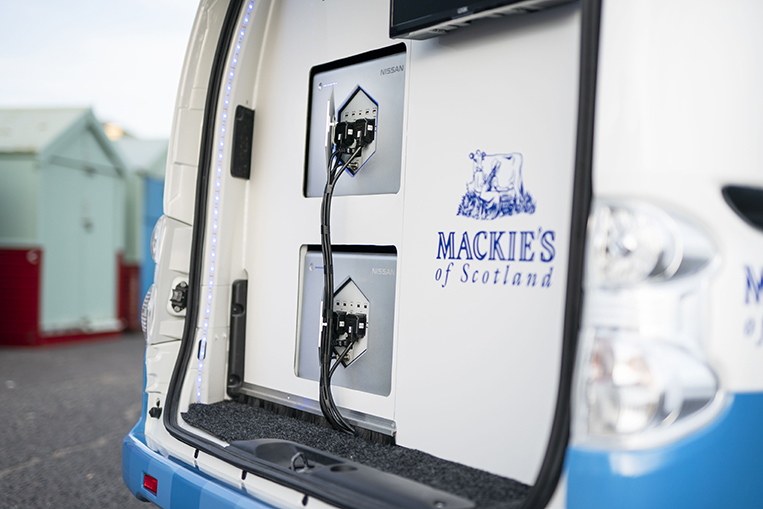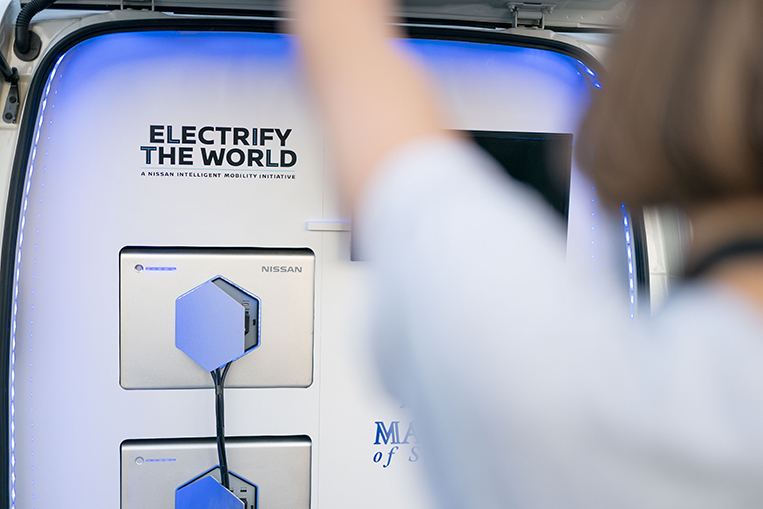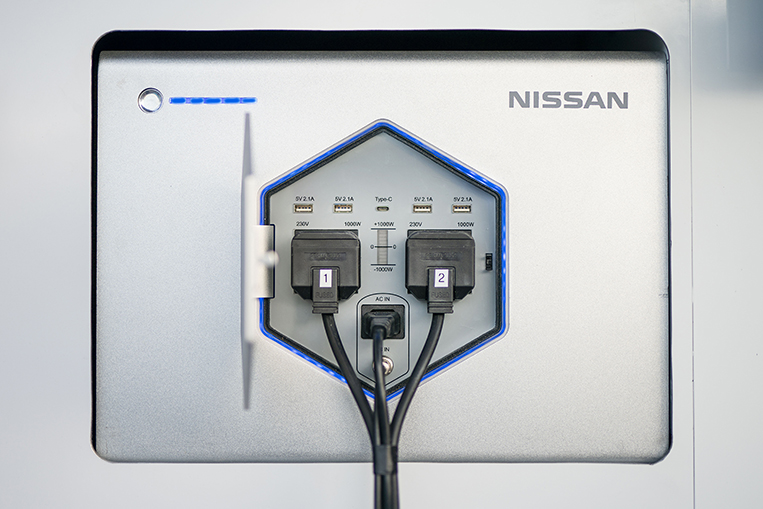 Charging up the van takes an hour using a 230V power outlet, while the solar panels on the roof can do the same in two to four hours. In winter, when the vehicle isn't used that much, the e-NV200's bidirectional charging capability allows it to send surplus power produced by the solar panels to the national grid using a vehicle-to-grid charger. This should provide additional income for the vehicle owner.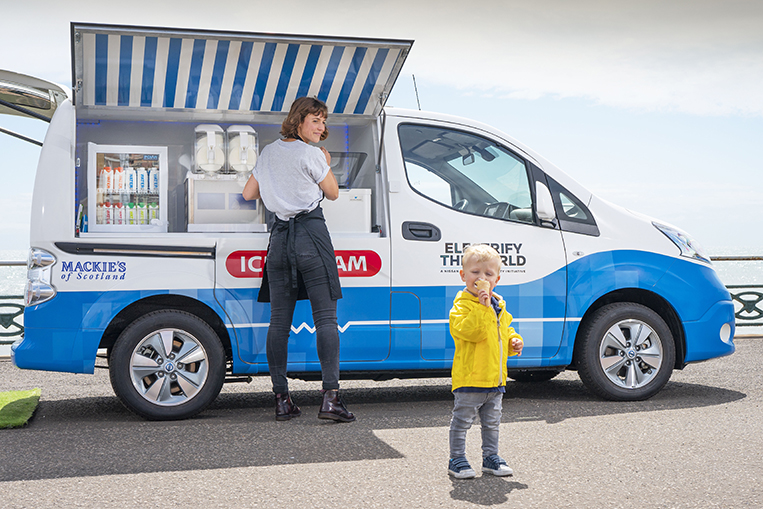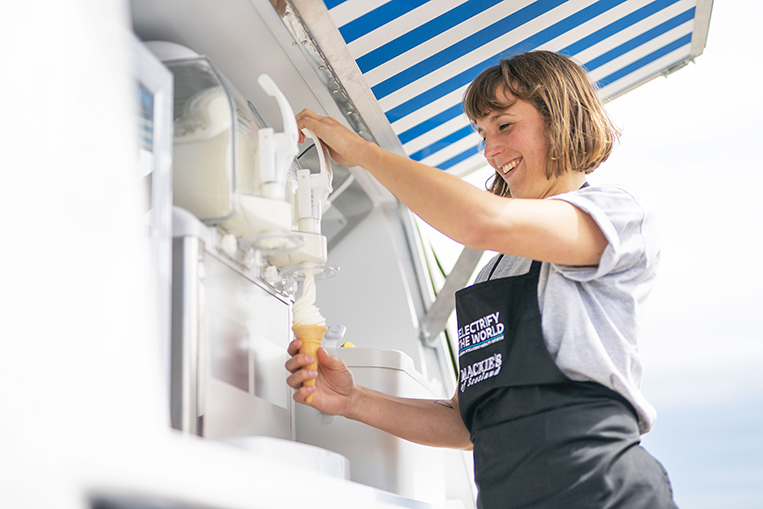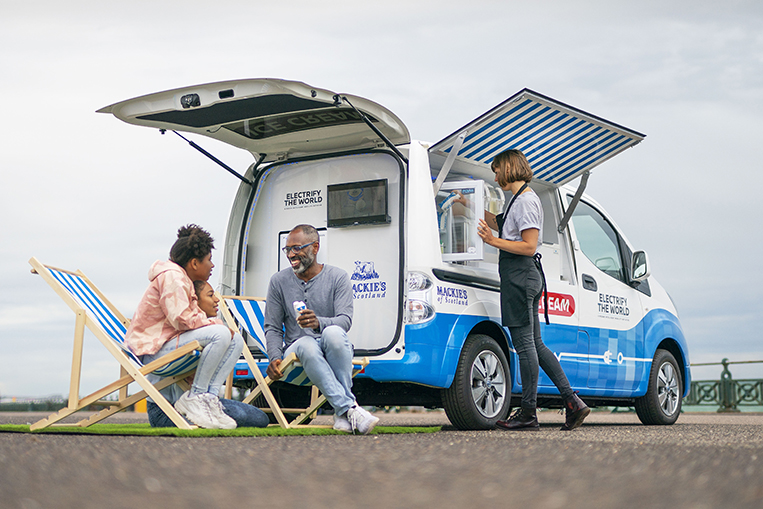 While this ice cream van is still a concept for now, it shows the great potential of Nissan's EV and ROAM technologies for the future of both mobility and business.