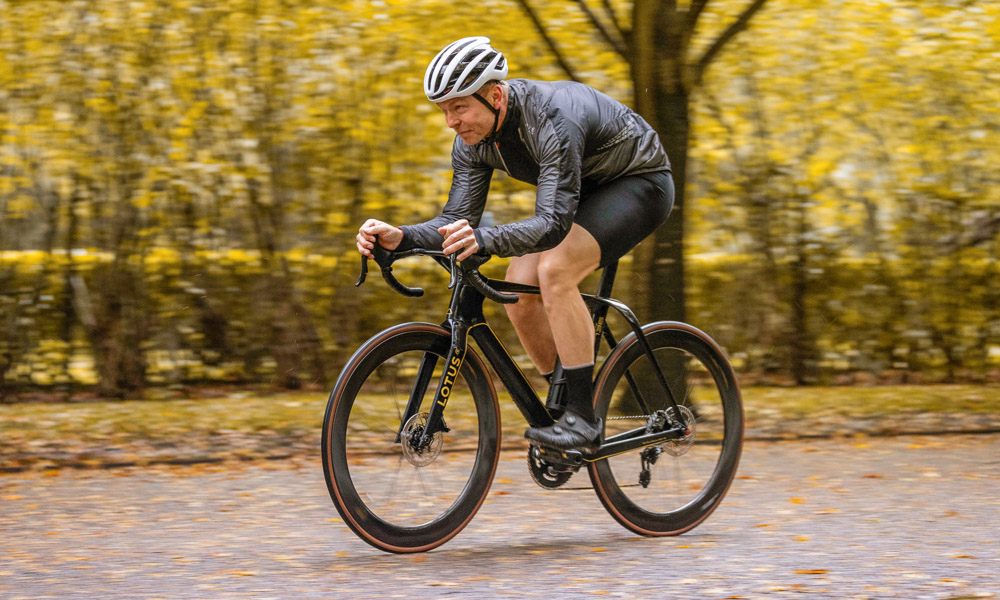 Lotus might be best known for its lightweight cars and motorsport achievements, but the firm is also no stranger to two-wheeled machines. Back in 1992, British cyclist Chris Boardman won the 4,000m individual pursuit at the Barcelona Olympics on a Lotus Type 108 bicycle, giving Britain its first gold medal in the sport in over seven decades.
A few years later, Boardman set an ultimate hour record that still stands using a Lotus Type 110 bike that was so radical it was banned afterward, and more recently, Lotus bikes helped Team Great Britain to succeed at the Tokyo 2020 Olympics. Now, the carmaker is dipping its lightweight toe into the consumer bike market with the brand-new Type 136.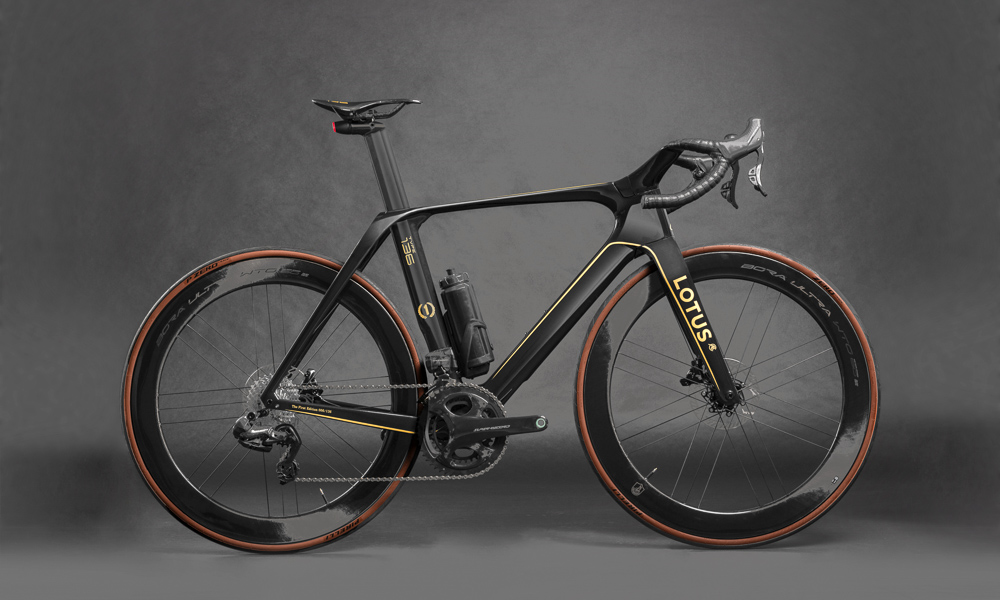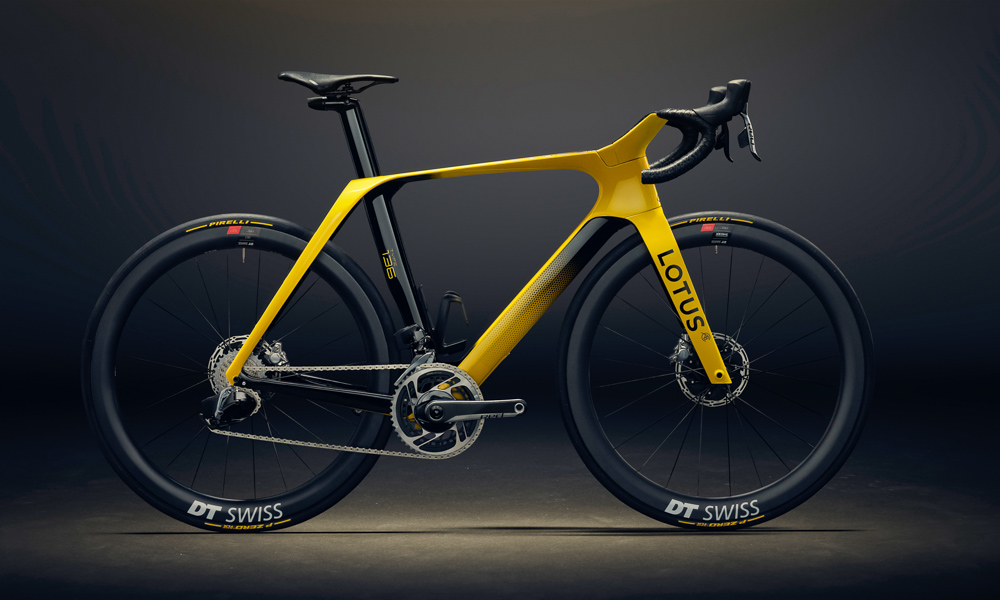 What you are looking at here isn't just a bicycle. It's a piece of art and a feat of engineering that combines cutting-edge design with high-tech materials. The Type 136 is an electric road bike that is handmade in Italy and utilizes a carbon-fiber frame.
In line with the spirit of Lotus, the electric motor embedded within it comes from component maker High Performance System and is the lightest one they have ever made.
Derived from the Mars Lander Project, the whole system weighs just 1.2kg, with the motor itself being featherlight at 300g. What looks like a water bottle in the press images is actually the battery that can be removed quickly and easily for recharging.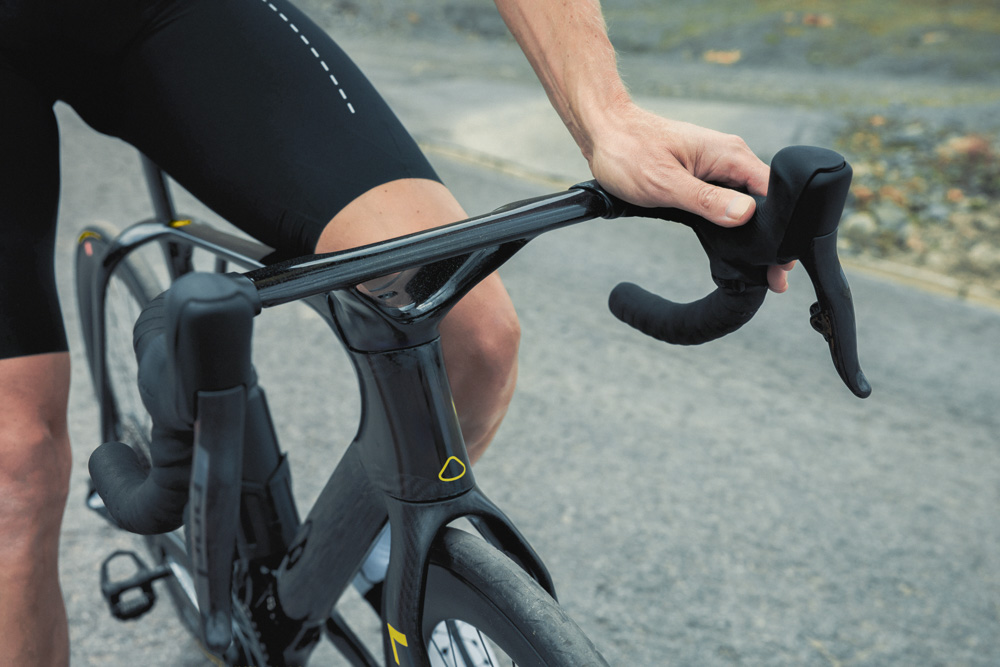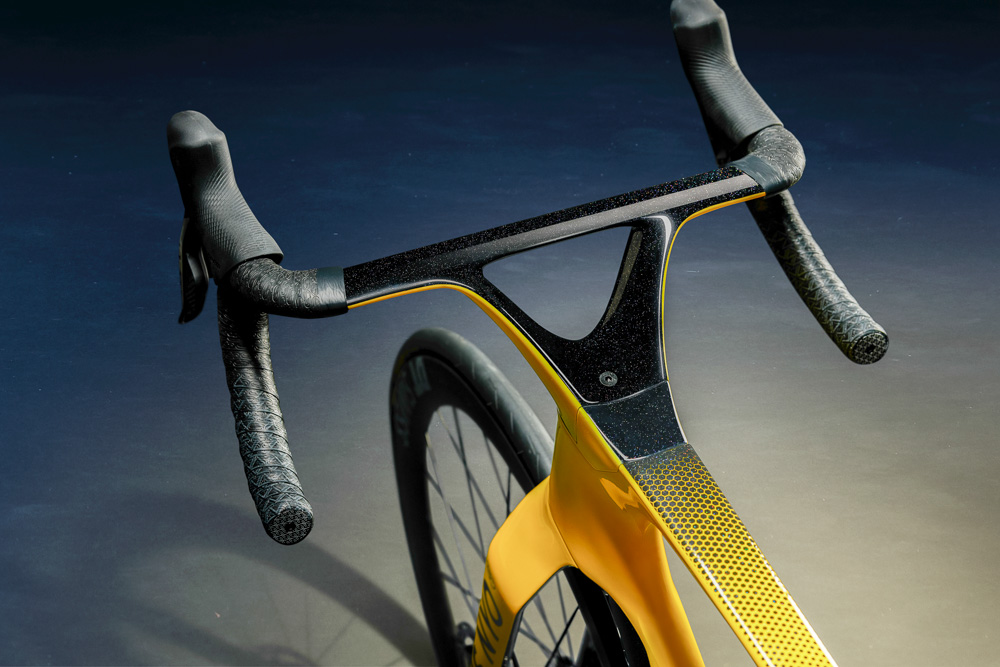 Thanks to all this tricked-out engineering, the whole bike weighs just 9.8kg, which is insanely light for an electric bicycle. It took its design inspiration from the gold medal-winning machines of days gone by, and wouldn't look out of place in a professional race today.
The Chinese-owned firm unveiled the bike at its flagship London store the other day, and even roped in gold-medal cyclist Chris Hoy as brand ambassador.
Initially, it will be available as a first edition limited to 136 bikes that all feature a special Lotus racing livery. Later, a regular version will go on sale as well.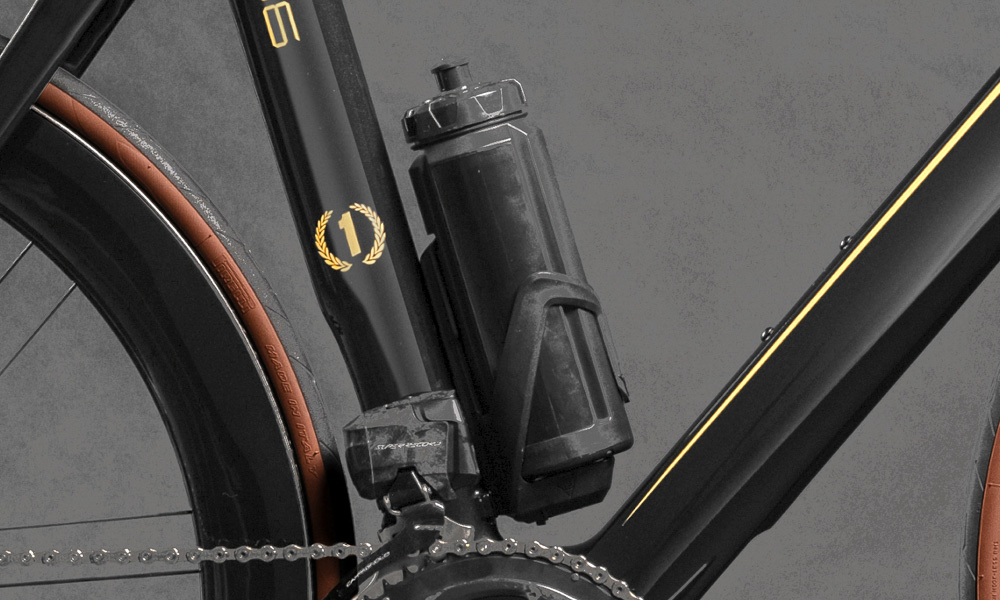 As for the price? It's £20,000 (P1,372,000) for the first edition, and at least £15,199 (P1,043,000) for the normal one. That might sound like a lot, but think of it this way: When was the last time you could brag about having raced through rush hour and beaten traffic with your Lotus, completely legally, and while doing the right thing? See, it suddenly makes sense. Okay, it doesn't. But I still want one.