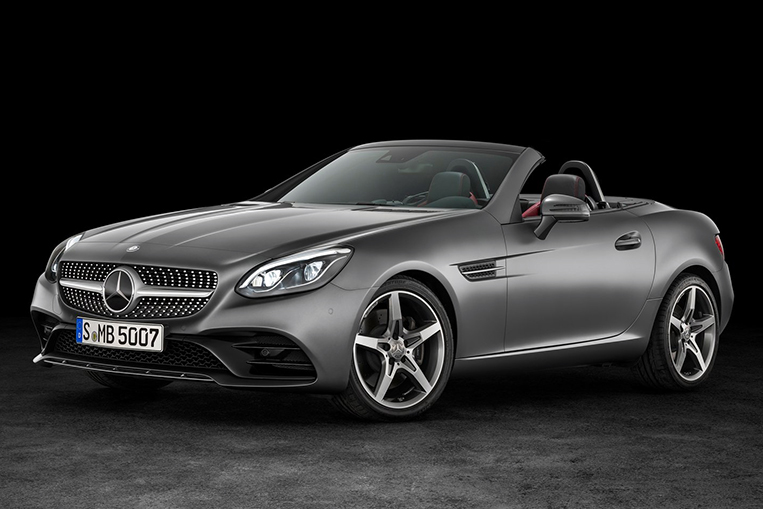 The last few weeks have been great for red ink salesmen, as hot on the heels of Japanese carmaker Nissan announcing a huge drop in sales and 12,500 job cuts, German industry giant Daimler, the owner of Mercedes-Benz, has just released its own number-based horror story in the shape of second-quarter results for 2019. While turnover was up slightly year-on-year, a series of one-off charges totaling €4.2 billion (P240.8 billion) and a general slowdown in the global auto industry have caused profits to slide deep into the red. In total, the firm managed to sell 821,666 vehicles in the last quarter—down 1% from 833,005 units in the same period last year—and recorded group earnings of -€1.555 billion (-P89.1 billion) before interest and taxes.
Sales of Mercedes-Benz cars were down 3% overall due to model changes in the SUV lineup, with only some markets, such as Germany and China, showing small growth. As a result of this balance-sheet bloodbath, Daimler chairman and Mercedes-Benz head Ola Källenius announced during a phone conference with the German media that the luxury car brand is planning to review its portfolio and focus on its most promising products. In plain English, this means the 50-year-old executive is about to give a number of vehicles the chop, and now the big guessing game has started as to which Chedengs will be given the boot in the very near future.
Mercedes-Benz head Ola Källenius has announced that the luxury car brand is planning to review its portfolio and focus on its most promising products
So we're feeding our crystal ball with some recent news, sales figures and current stories making the rounds in the German press, to produce a list of guesses as to where the ax will fall. One prime candidate for forced retirement is the X-Class, which we've already reported, but it seems a whole host of cars is now in danger of being pulled. At the moment, Mercedes-Benz sells over 40 different models, a number that could grow to over 50 by 2022 with the introduction of the EQC electric vehicle range. Källenius has been championing EVs, which means some petrol-fed and oil-burning cars will be driven into the museum.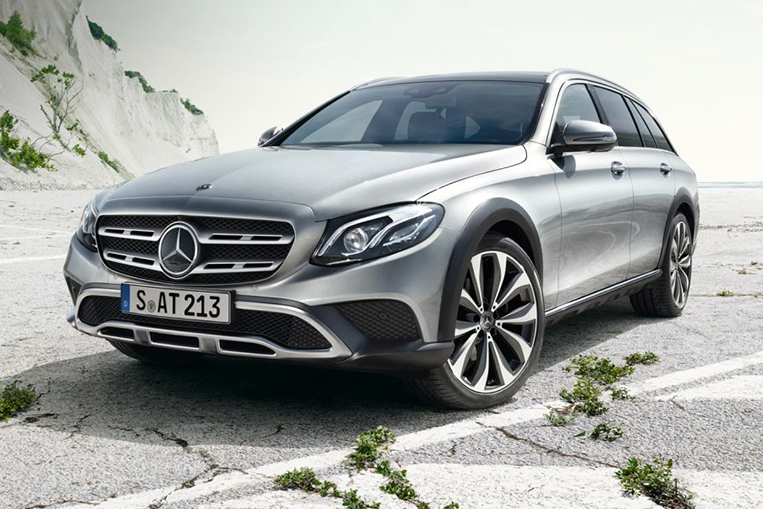 Next to the glorified Nissan Navara, the SLK-Class (now called SLC) is also said to be a leading candidate for removal from showrooms, and some say even the bigger SL may be pulled for now, although we would find that hard to believe. Likewise, the E-Class All-Terrain is apparently at risk of going extinct, as are the Citan (a badge-engineered version of the Renault Kangoo van), the C- and S-Class Convertibles, the A-Class Saloon (except the LWB version sold in China), the CLA-Class Shooting Brake, and even the sexy cousin of the E-Class, the CLS-Class. Mercedes has to trim its fat if it wants to survive and grow into an uncertain future, and it seems the days of ever more niche models are finally over.
The final decision on any model discontinuation will be revealed during the next Daimler Capital Market Day later this year, where the company will inform investors about its latest strategy. We may well see some models being removed from the internal-combustion-engine lineup, only to be reborn into the new EQC family of electric vehicles, as this seems to be the direction things are going. Whatever happens, Källenius definitely has his work cut out if he wants to keep his investors happy and his company growing.