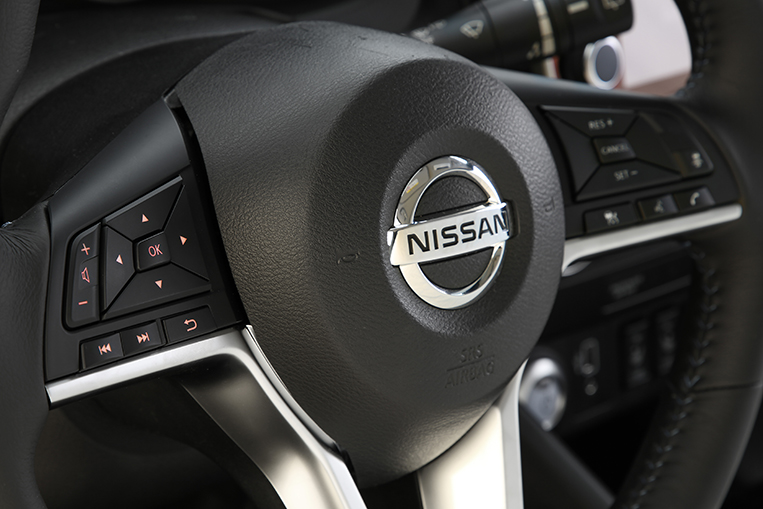 There's some bad news coming out of Japan, as automotive giant Nissan has announced a massive 94.5% drop in first-quarter net income that arrived on the back of declining sales and increasing costs. Globally, the brand's unit sales decreased by 6% to 1.23 million units, which is slightly better than the decrease in global total industry volume of 6.8%. In its home market, Nissan moved 2.6% fewer cars, while sales in Europe dropped by 16.3%. Sales in areas collectively referred to as "other markets," which include Asia, also went down by a hefty 13.1%.
This massacre on the balance sheet left deep marks with company bosses, who have subsequently announced strategic reforms that include 12,500 job cuts and a reduction in global production capacity by 10%. The complete model lineup will also be cut by 10% so that the firm can concentrate on the core vehicles that are bringing home the bacon, such as the Sylphy, the Qashqai and the X-Trail. Among all the cuts, the automaker has stated that it will continue to invest in its Nissan Intelligent Mobility vision, which includes the ProPilot driver assistance system and the launch of more electric vehicles.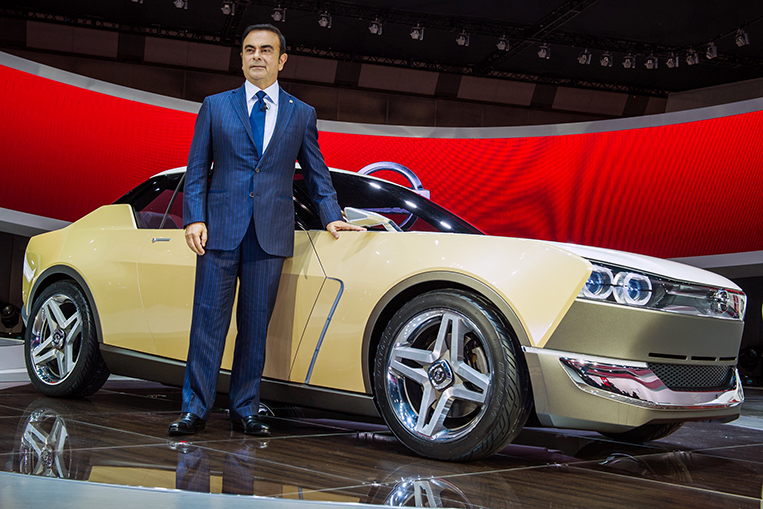 After years of aggressive expansion under former boss (and beleaguered executive) Carlos Ghosn, Nissan is now facing very challenging times and needs to carefully focus on the most profitable areas of its business, hence the cut in the model lineup, which, according to new company president and CEO Hiroto Saikawa, will likely hit smaller vehicles as well as the Datsun range. The dip in operating profits looks especially dramatic. In the three months ending in June this year, Nissan earned just $14 million (P716.7 million) compared to $1 billion (P51.19 billion) in the same period last year—an almost unbelievable decline of 98%.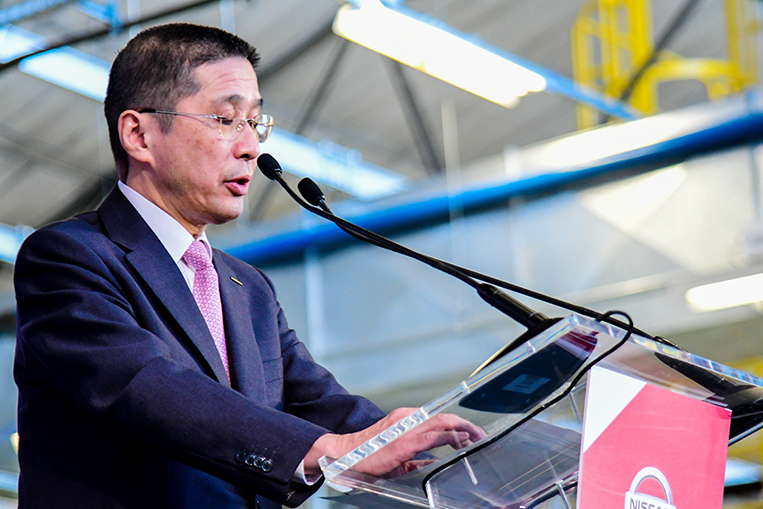 The job cuts will be carried out over the next four years, with factory workers most likely facing the brunt of this downturn. Battered by scandal and facing an uncertain future, managers at Nissan will have to show skill and a steady hand if they are to bring the organization back to the kind of profit figures it has gotten used to in recent years.
If there's a silver lining in all of this, it's that Nissan Philippines is doing well. In fact, the brand has leapfrogged Hyundai in our humble market for third place overall in terms of unit sales, behind only Toyota and Mitsubishi. In the first half of the year, Nissan sold over 21,000 vehicles in the country, good for nearly 11% of the market. In addition, the local distributor has recently moved to a new and better head office in Bonifacio Global City, indicating healthy fiscal performance.
Here's hoping things at Nissan turn around for the better quick.