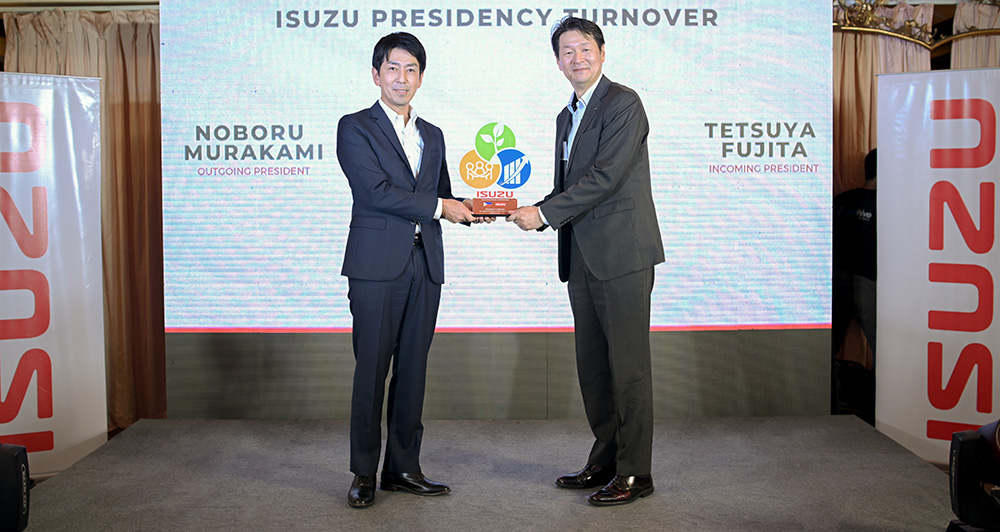 It's the first month of the New Year and Isuzu Philippines has officially introduced Tetsuya Fujita as its president. Succeeding the outgoing Noboru Murakami, Fujita has been working for Isuzu Motors Limited since 1991 with a comprehensive background in sales and operations.
His wealth of international experience includes serving as corporate planning manager at Isuzu Commercial Truck of America from 2005 to 2010, general manager for the sales department at Isuzu Motors International Operations Thailand from 2014 to 2017, and chairman and CEO of Isuzu Motors de Mexico from 2020 to 2021.
"As the leading truck brand in the industry, we will continue innovating with new products that will assist in the progress of the country while displaying more responsibility to the society and the environment through our Road to Progress vision," said Fujita.