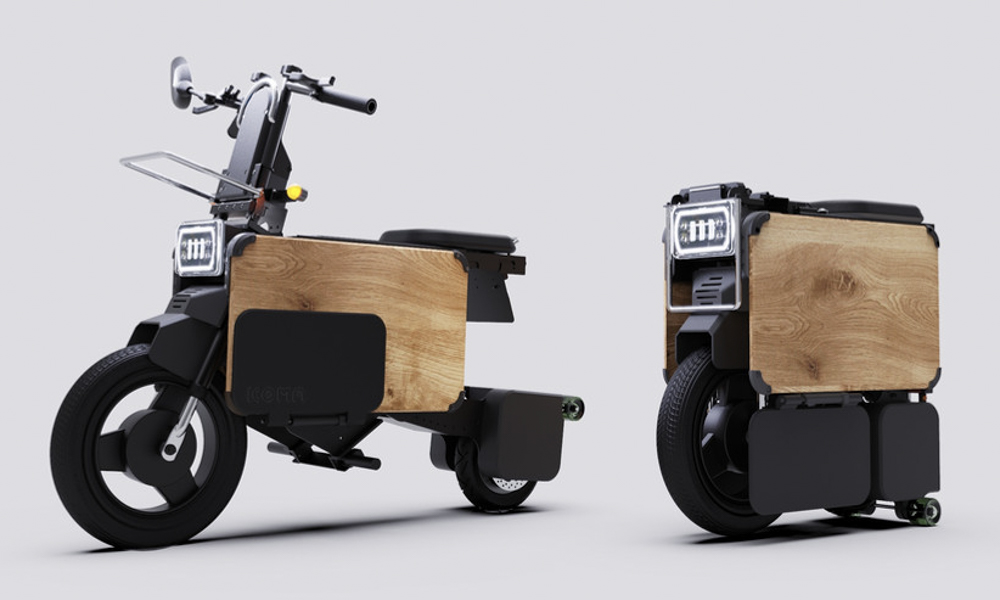 Fans of eccentric urban transport will fondly remember the Honda Motocompo, a tiny folding two-stroke scooter meant to fit in the trunk of a Honda City or Today. Ideally, you were park your car, pull out the Motocompo, and ride it all the way to your workplace.
This was (and still is) a great idea for the dense, tight streets of Tokyo where parking is at a premium, and the concept could work in plenty of other places today. Enter the Tatamel Bike made by Icoma, a foldable electric two-wheeler that sets out to accomplish what the Motocompo did back in the day.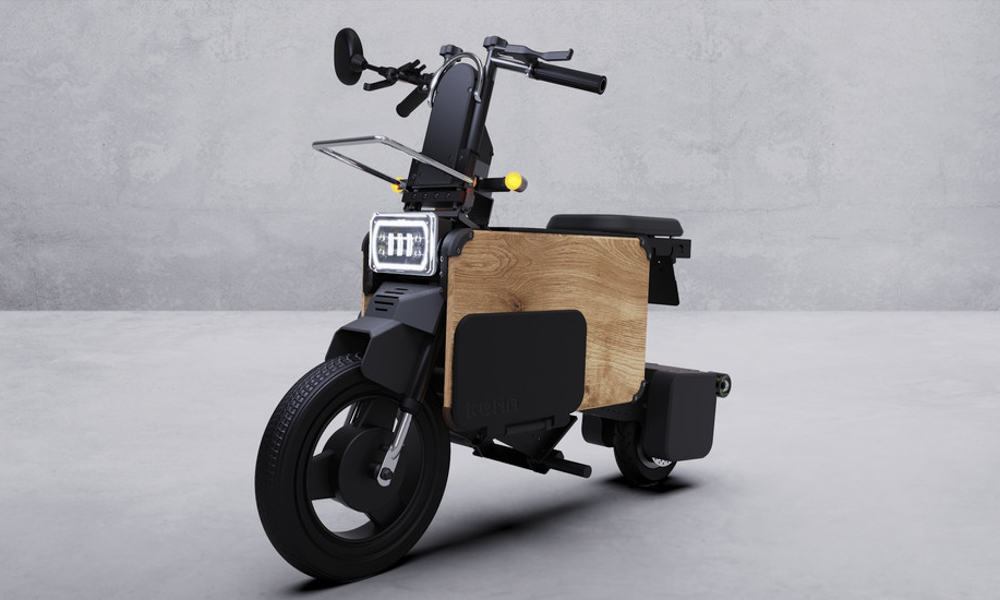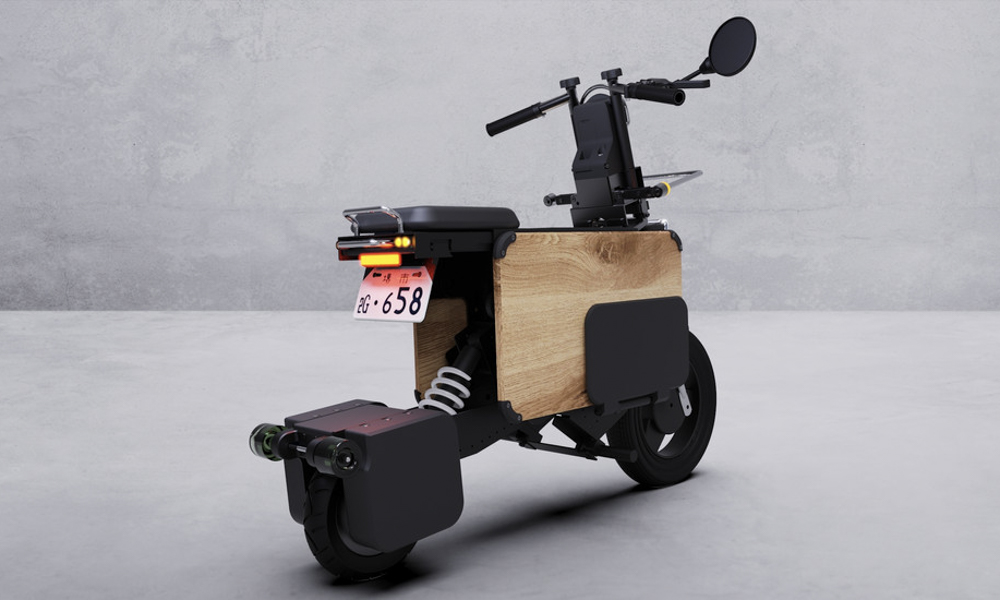 In its compact form, the Tatamel Bike measures 700mm long, 260mm wide, and 680mm tall. But once you unfold it, it grows to 1,230mm long, 650mm wide, and 1,000mm tall. Despite its ultra-portable size, it's still fully featured with a single LED headlight, turn signals flanking the brake light, a pull-out seat, and fold-out mirrors. It has two rectangular side panels that can be customized to your liking, a big boon for those looking to personalize their Tatamel Bikes.
Powering the scooter is a 0.8hp motor paired to a 0.6kWh lithium iron phosphate battery. It tops out at 40km/h, and should be good for a range of 50km.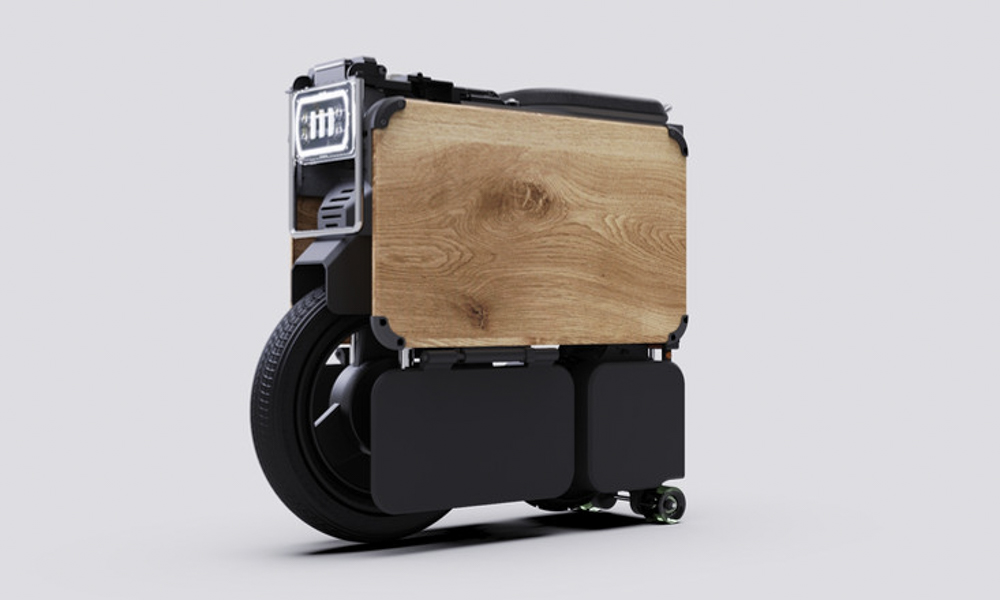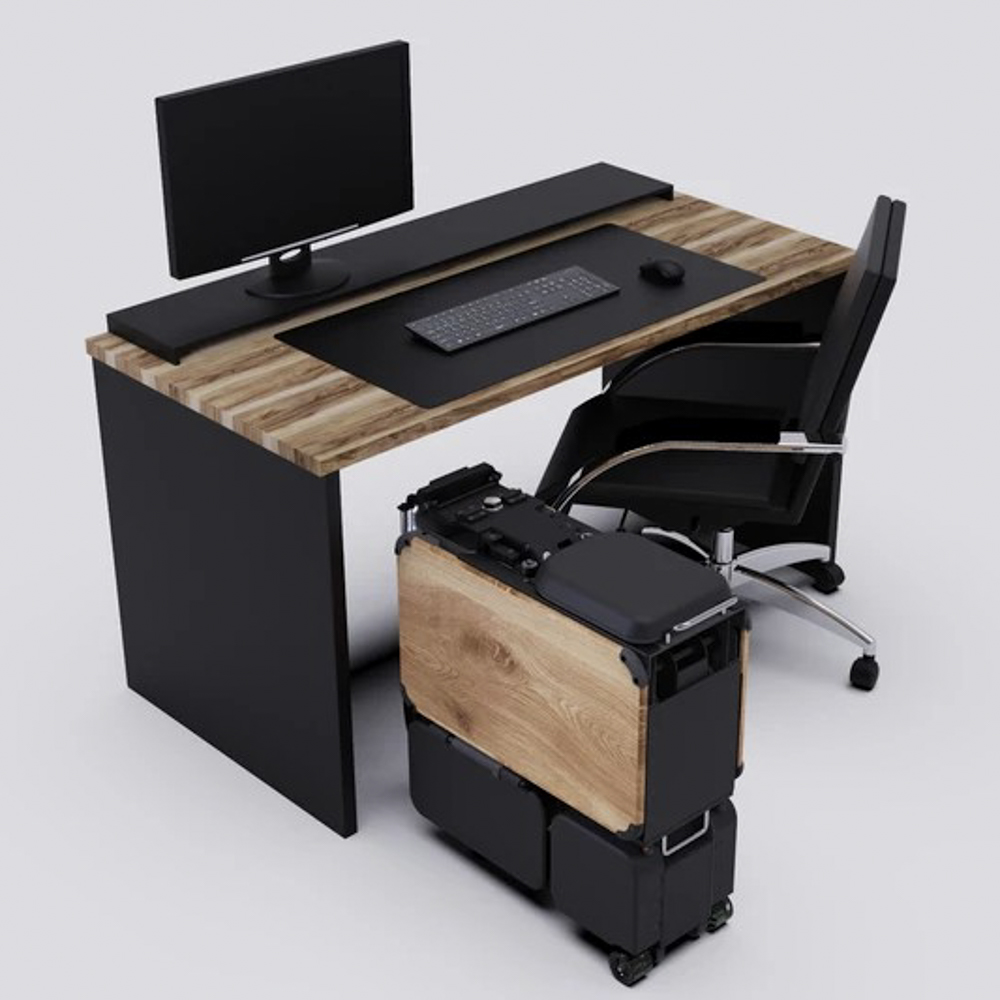 You can see the Tatamel Bike in action in this video. The scooter is currently in its prototype stage. And while Icoma is keen to put it into serial production, there are no dates or prices yet. But you bet that we'll be itching to get our hands on one once it goes on sale.