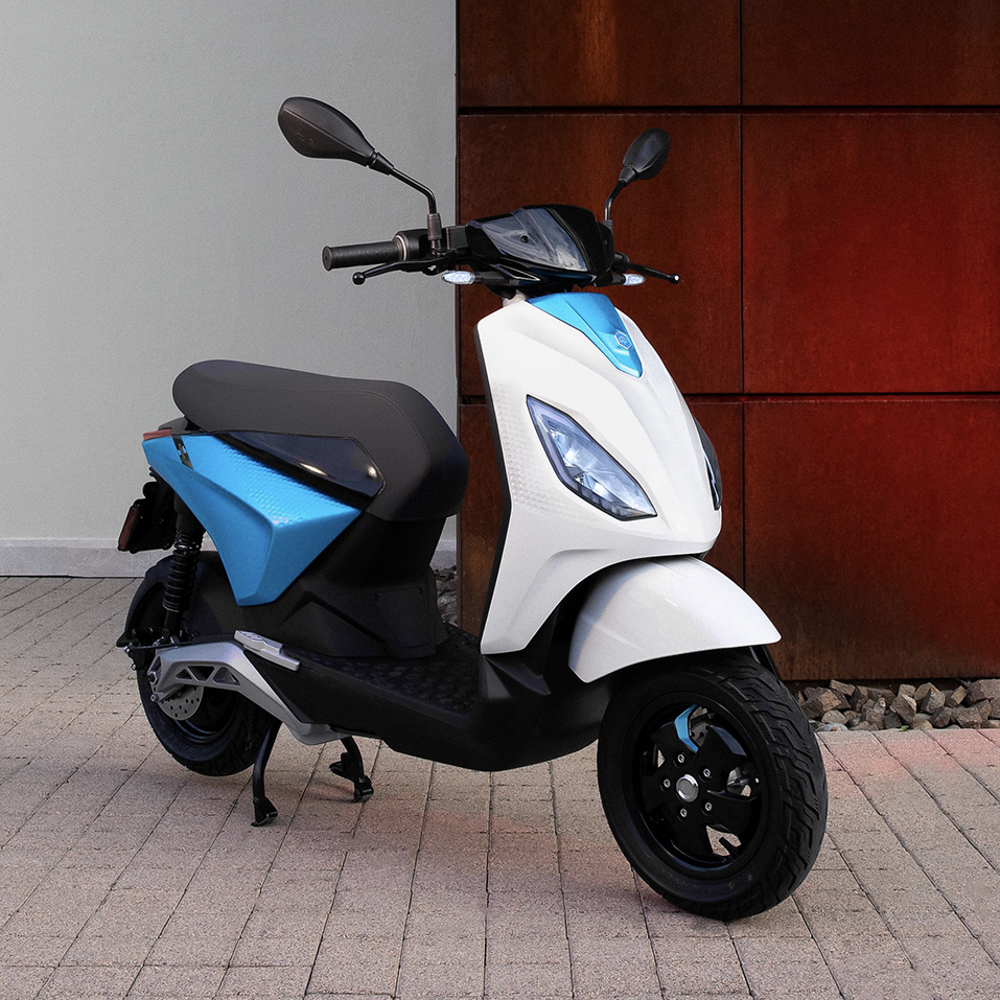 Nowadays, various car and motorcycle manufacturers have been steadily embracing environment-friendly electric propulsion in lieu of internal-combustion engines. Piaggio is one of the latest firms to do so with its 1 electric scooter.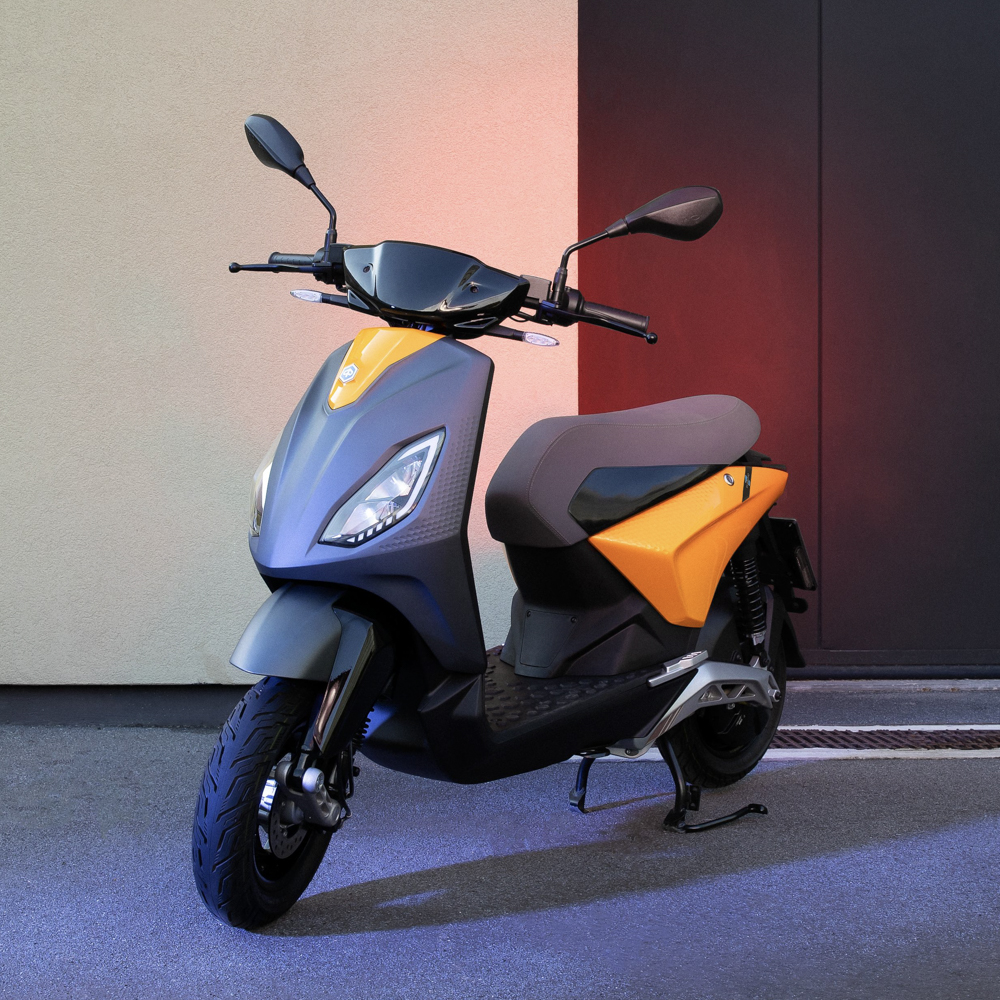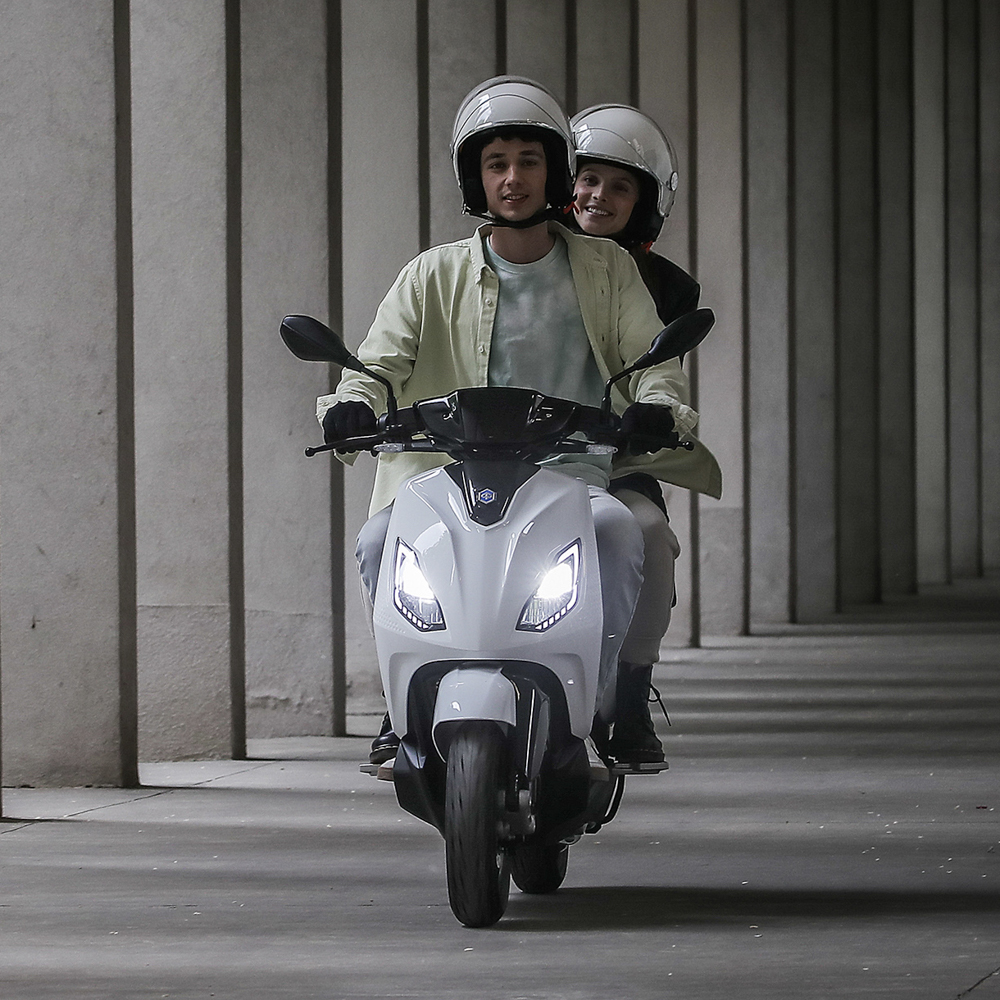 The Piaggio 1 has a simple, minimalist look. Up front, twin LED headlamps effectively illuminate the road ahead. The sides have tasteful lines, and LED taillamps complete the rather simple rear end. It is available in two-tone (Gray, White or Black) or three-tone (Sunshine Mix, Arctic Mix or Forest Mix) color schemes.
The 5.5-inch color LCD display is clear and legible, with an ambient-light sensor that changes the background and font color depending on lighting conditions. A push of the Mode button cycles between various riding info. The underseat compartment is spacious, capable of gobbling up a jet helmet.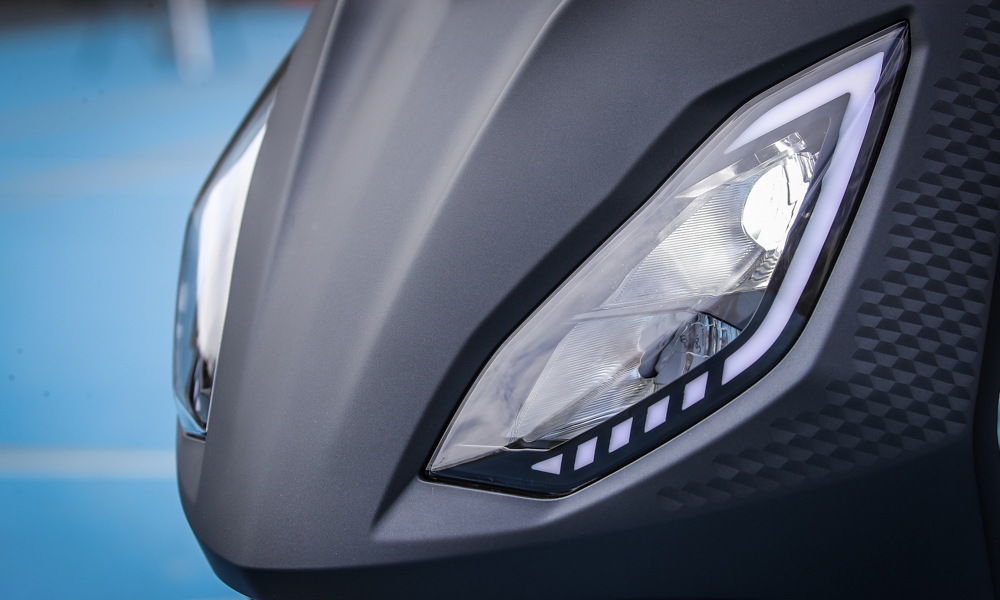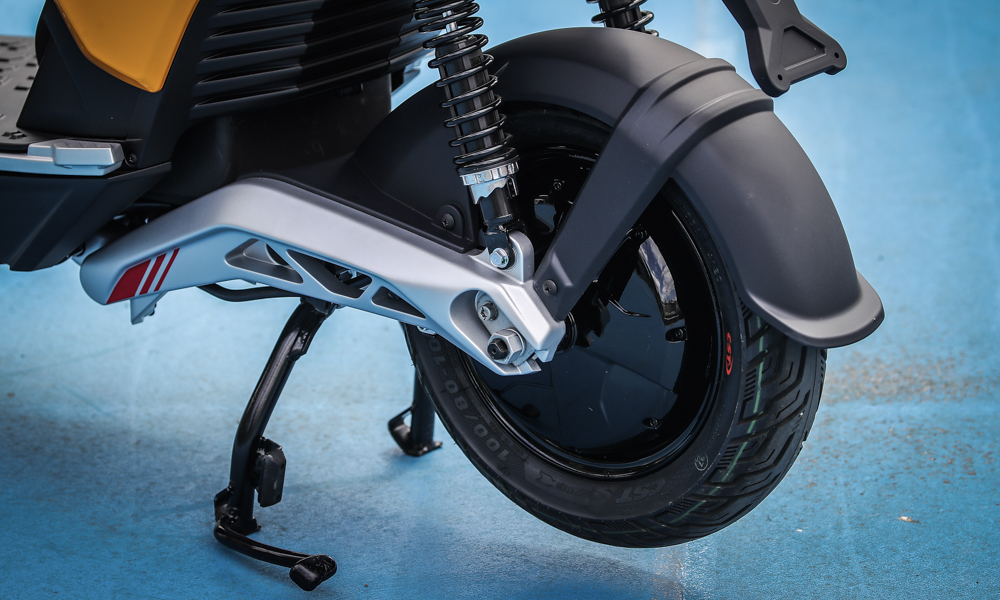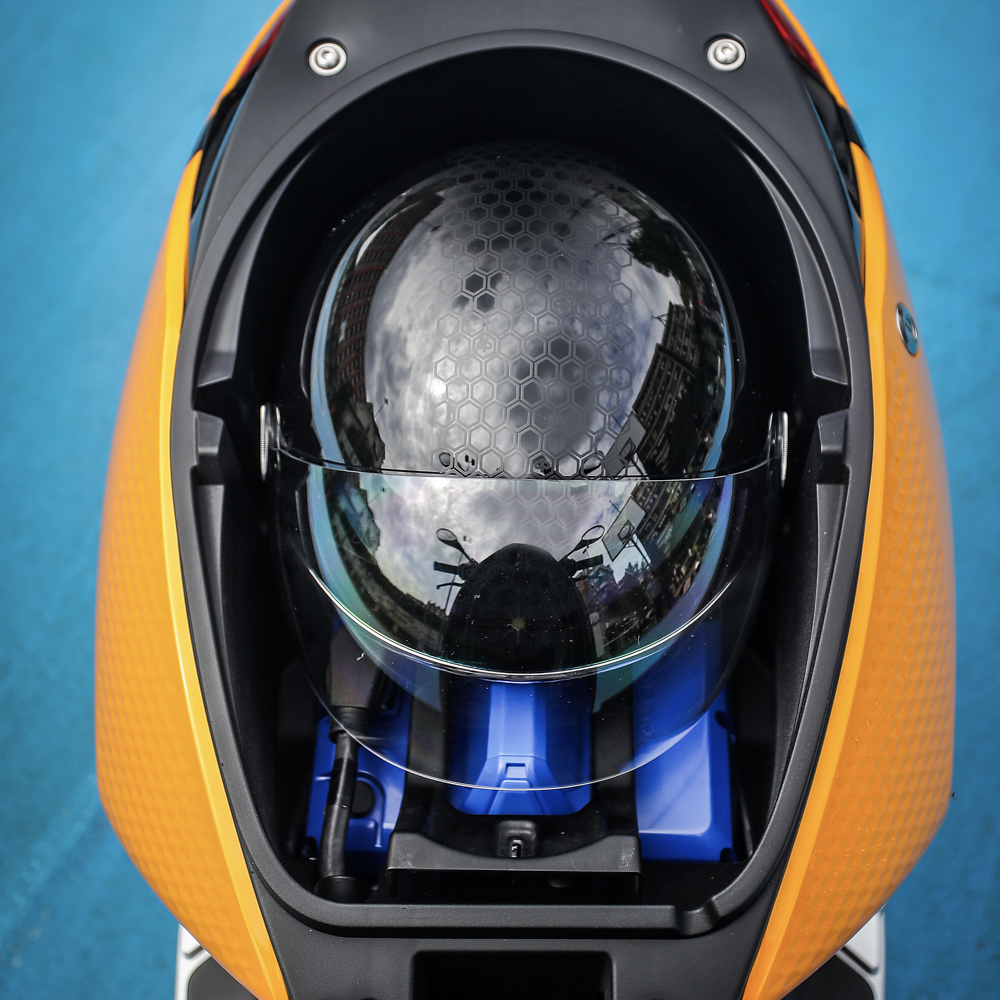 Operating the Piaggio 1 is easy. Instead of a traditional key, there is a keyless system that can lock, unlock and start the scooter via remote control. There are two ride modes (Eco and Sport) and a reverse "gear" as well. Eco mode tempers the acceleration and limits the speed to 30km/h. Switch it to Sport and riders can touch the rated top speed.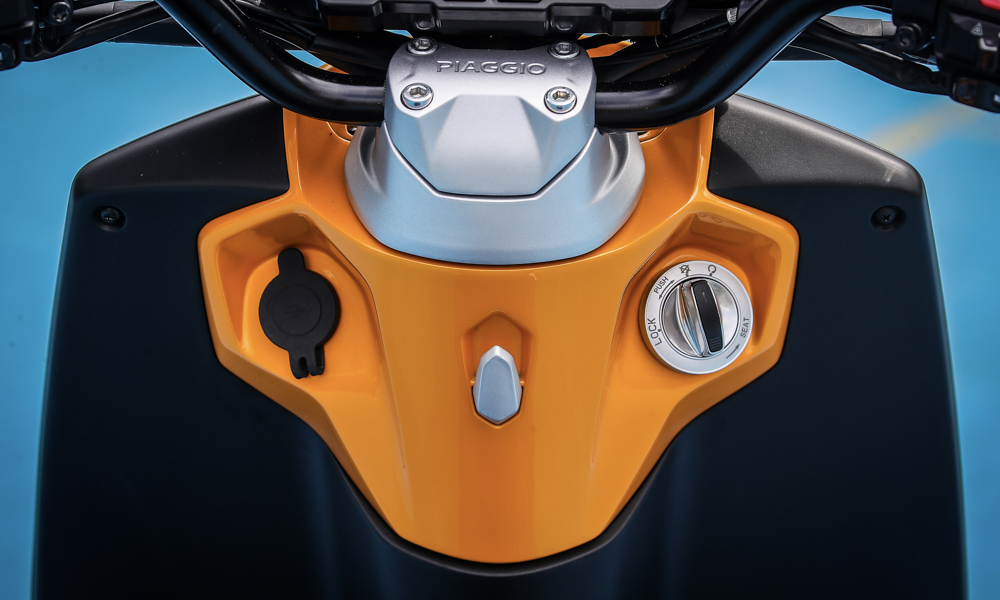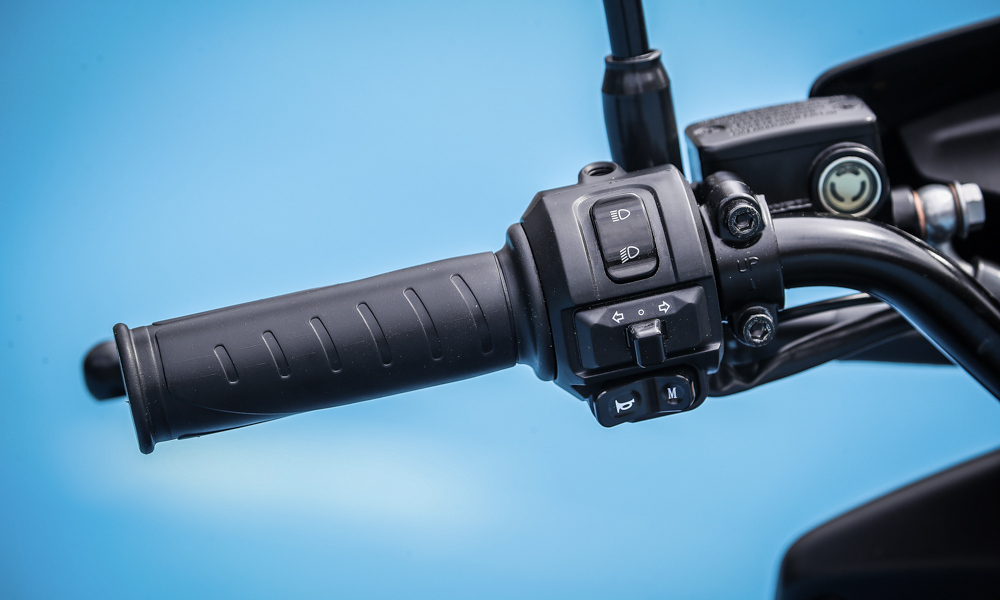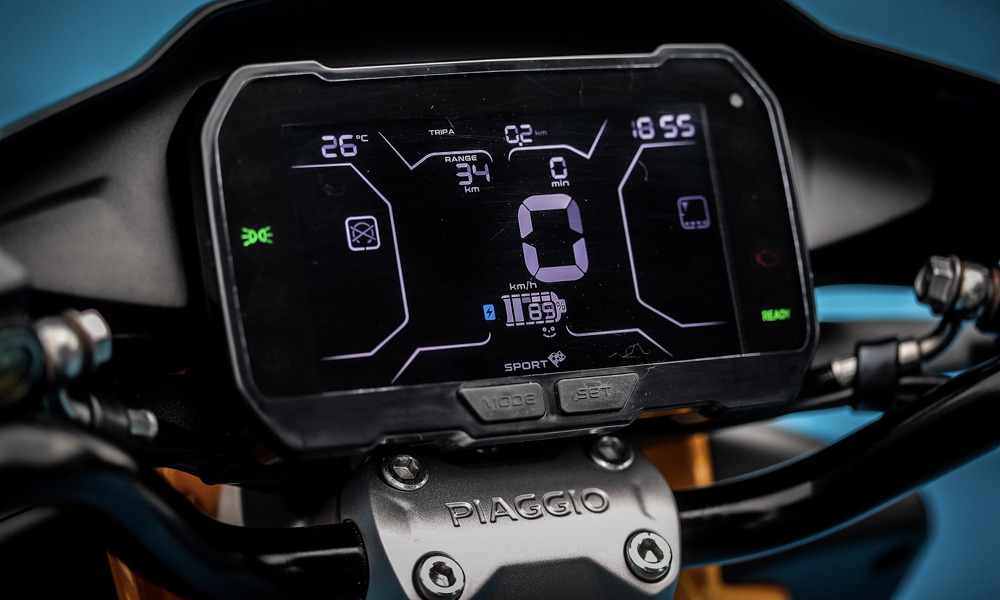 There are three variants of the scooter. The 1 and the 1+ have a 1.6hp electric motor, which is good for a top speed of 45km/h. The 1 Active has a more powerful 2.7hp unit, capable of doing 60km/h. Range varies anywhere from 48km to 100km, depending on the trim level and the selected ride mode. All models have a Formula 1-derived kinetic energy recovery system for smarter power utilization.
The Piaggio 1 is a truly compelling reason to switch to electric scooters. And we can't wait to see it on our roads soon.