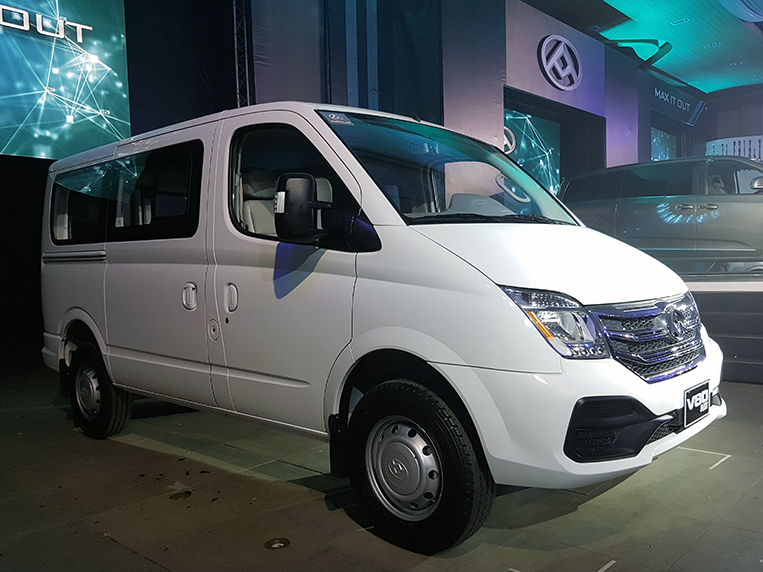 In the Philippines, most vans have a fridge-like profile on top of a cab-over-engine chassis. This design apparently works well when maximizing cargo space is the main objective—and which is how the current sales leaders of the local van market are configured (with the exception of the all-new Toyota Hiace). However, one Chinese vehicle aims to make a name for itself and create a stir in the country's commercial vehicle segment. And it's called the Maxus V80.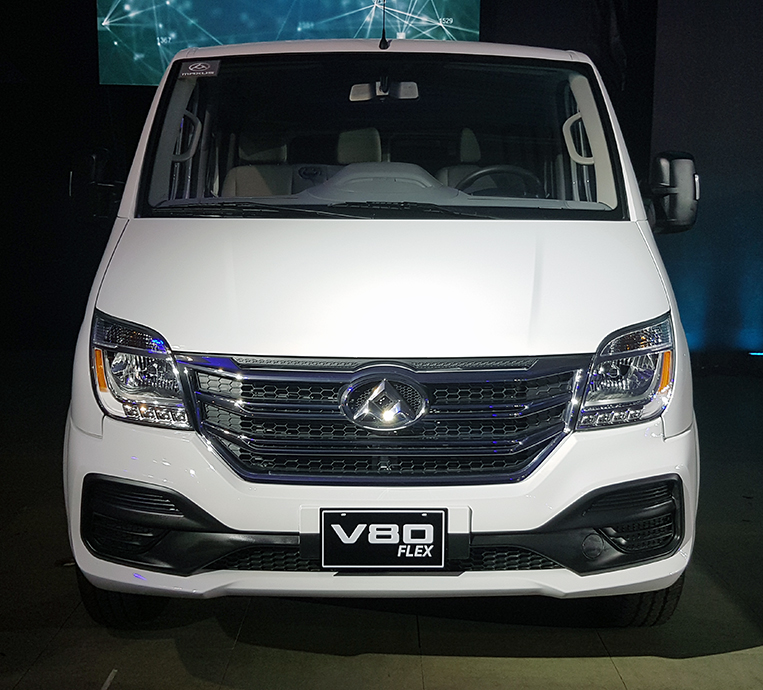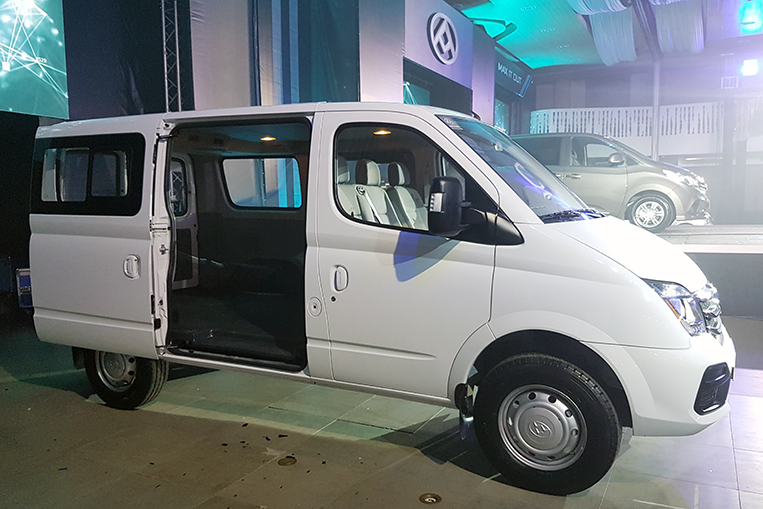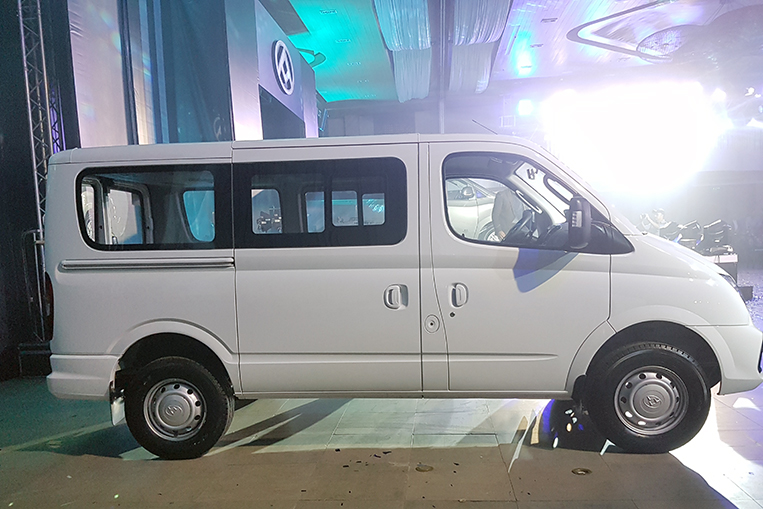 Traditionally, vans have—for the most part—been rear-wheel-drive. The engine and the transmission are mounted longitudinally, and the propeller shaft that sticks out of it powers the rear axle. But the V80 is different. Its engine is arranged transversely, sending drive to the front wheels. This makes the entire power unit compact as the mechanical bits are confined in front of the cab's firewall.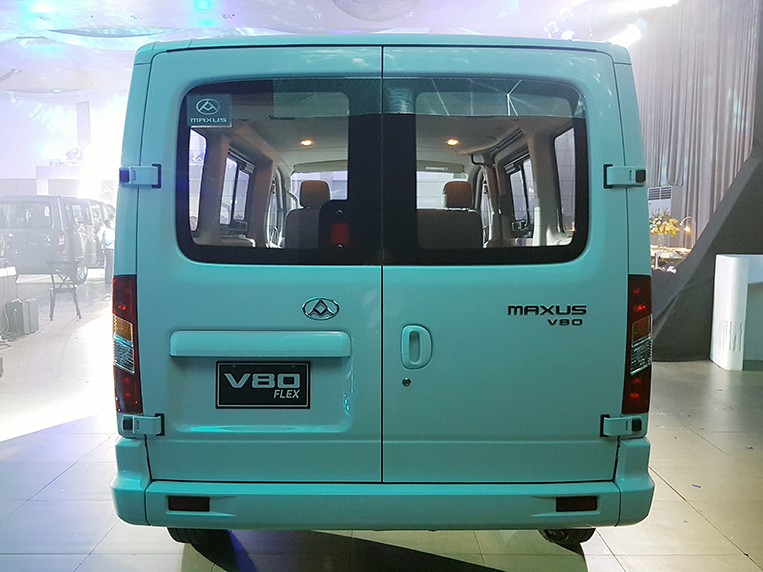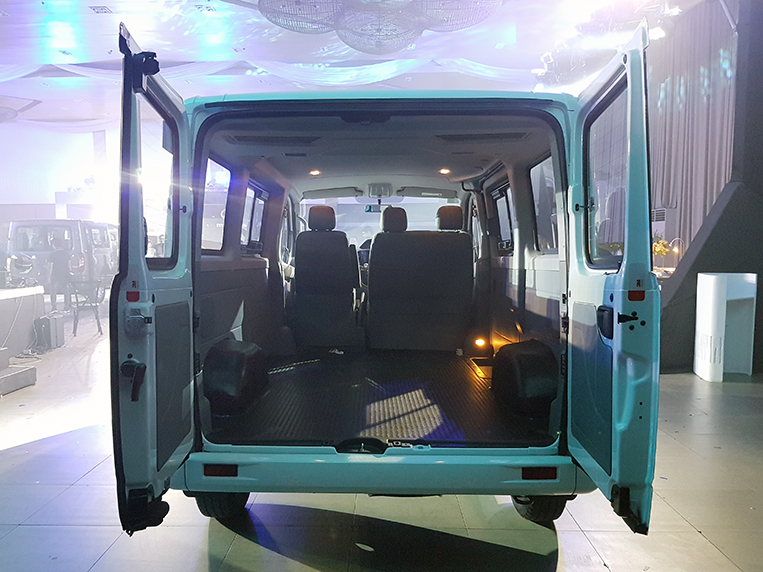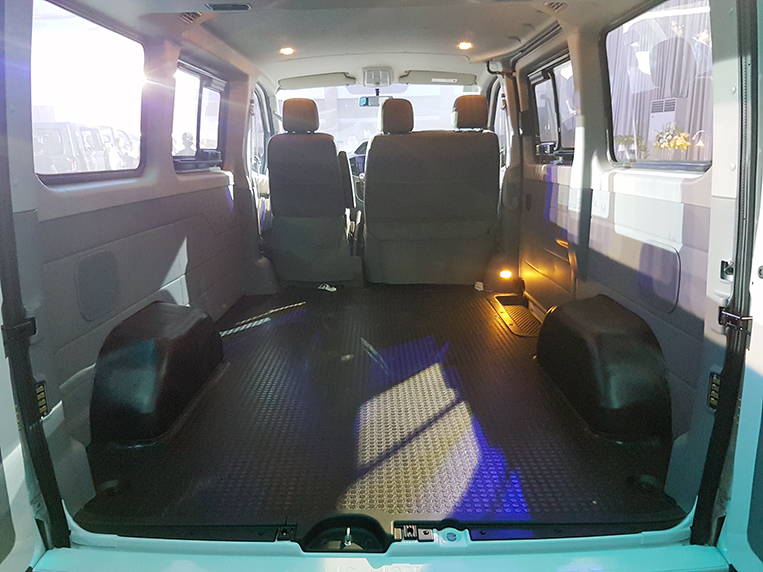 Unlike a traditional cab-over-engine van, the V80 doesn't have the unsightly lump where the powertrain would be. This means that the cargo area in the utilitarian Flex variant is a clean, boxy space that allows every bit of the vehicle's 6,400L capacity to be maximized. Filling all that room is also made easy thanks to a large sliding door at the side or the twin barn doors at the back. Transporting bulk freight, then, isn't the only thing the V80 Flex can be used for. Home-service cleaning, pest control, ambulance, food truck—the options are limitless.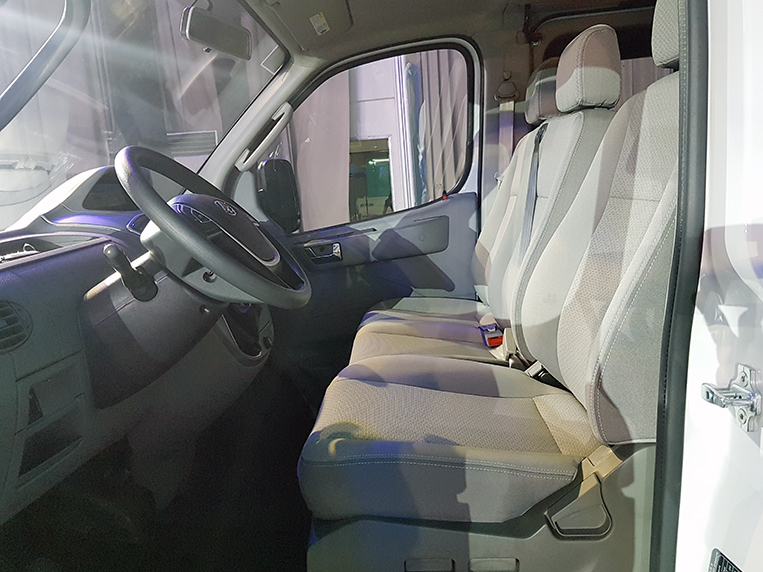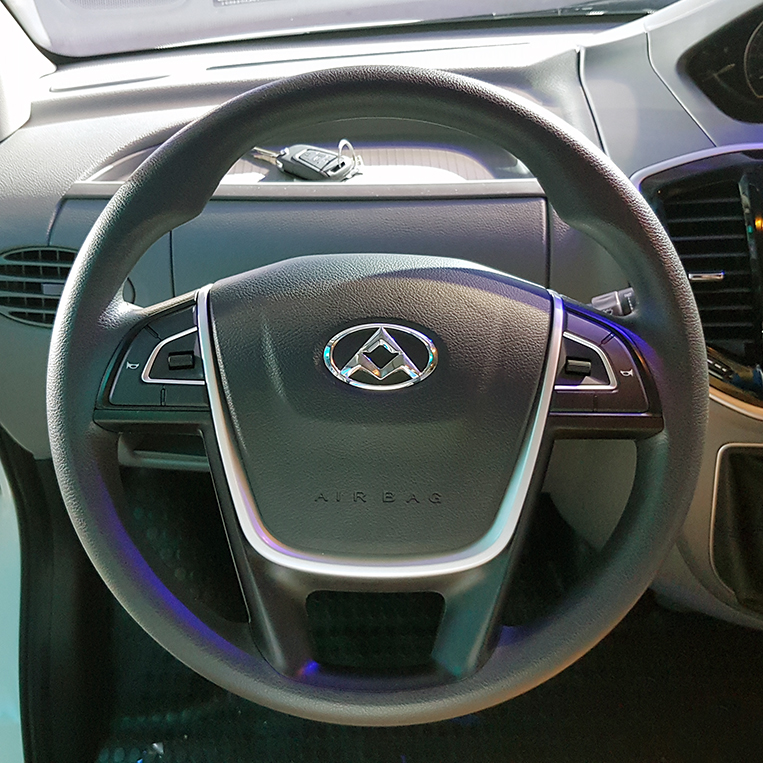 The Maxus V80 Flex is also built to haul heavy stuff. The 2.5-liter common-rail direct-injection turbodiesel allows the van to carry loads of up to 1.1 tons, which is the weight of a small car. Six adequately spaced manual gear ratios ensure that all 134 horses are put to very good use in climbing up steep gradients or negotiating winding mountain roads. It's a heavy-duty setup with modest performance and hopefully decent reliability.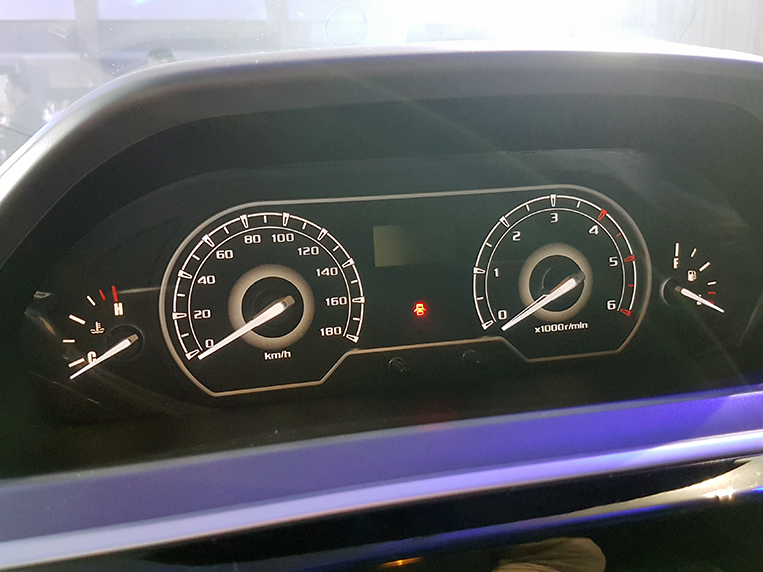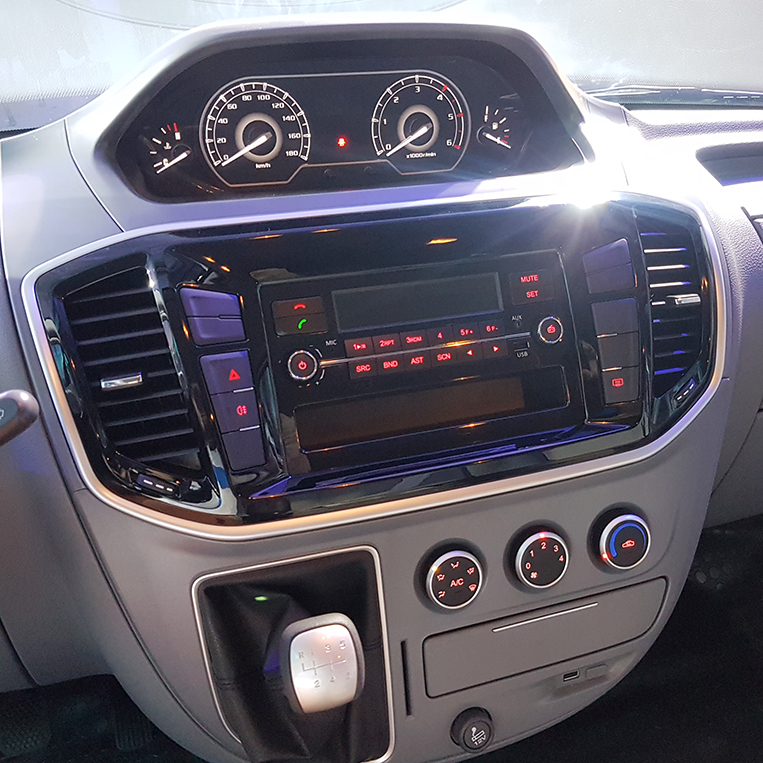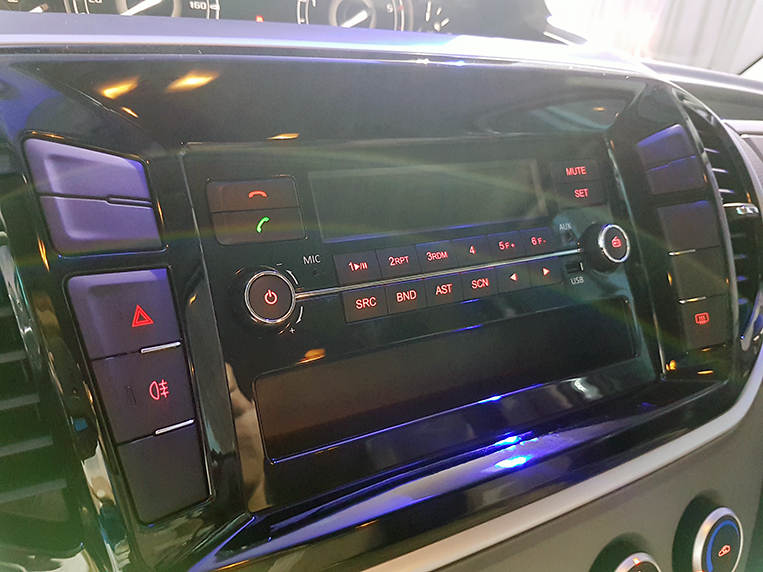 While most cargo vans get by with the minimum of standard features, the entry-level V80 Flex is generously equipped. The cab seats three, with the same number of proper chairs as opposed to two and a pathetic excuse for a middle seat. The infotainment system is a fancy-looking unit with Bluetooth connectivity. It also comes with dual front airbags, centralized door locks, front and rear air-conditioning, and disc brakes on all four wheels with ABS, a rarity in this class.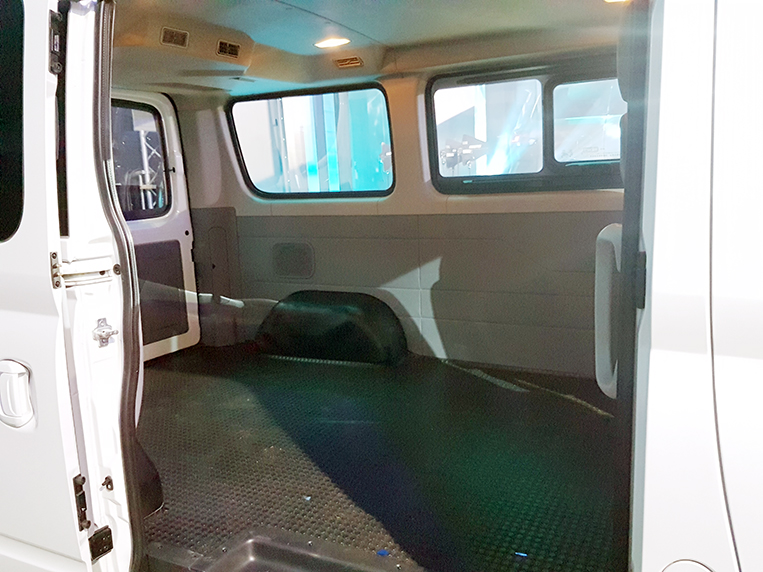 Maxus Philippines has decided to price the V80 Flex at a very reasonable P1,190,000, which undercuts some of its more established rivals. When return on investment is on the line, the potent combination of this van's capabilities and acquisition cost is one way to hit those financial targets in a timely manner.