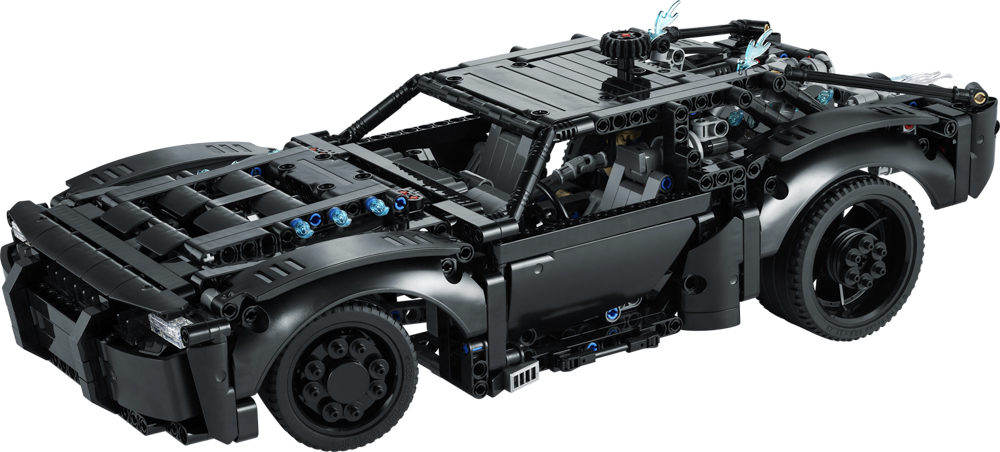 The Batmobile is truly an iconic vehicle for a lot of comic-book fans. From the classic bubble-top Adam West-era car to the sleek, jet-like machine of Tim Burton's time, and the tank-like Tumbler from The Dark Knight trilogy, you've seen them get turned into toys that all ages can enjoy. Factor in the added joy and satisfaction that one gets from building a Lego playset, and you've got a hot item that many collectors will die for.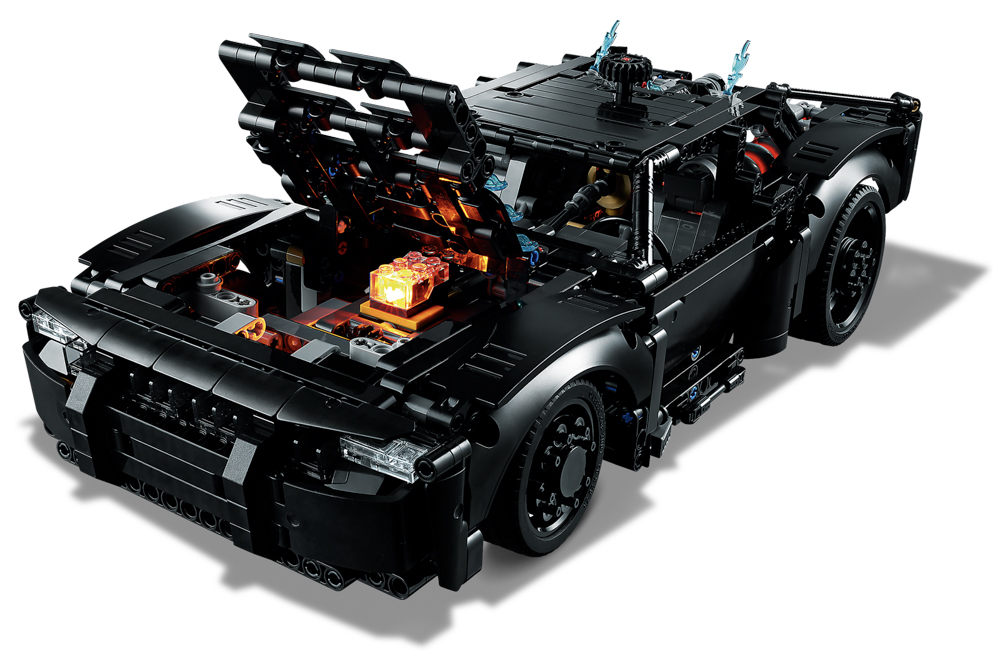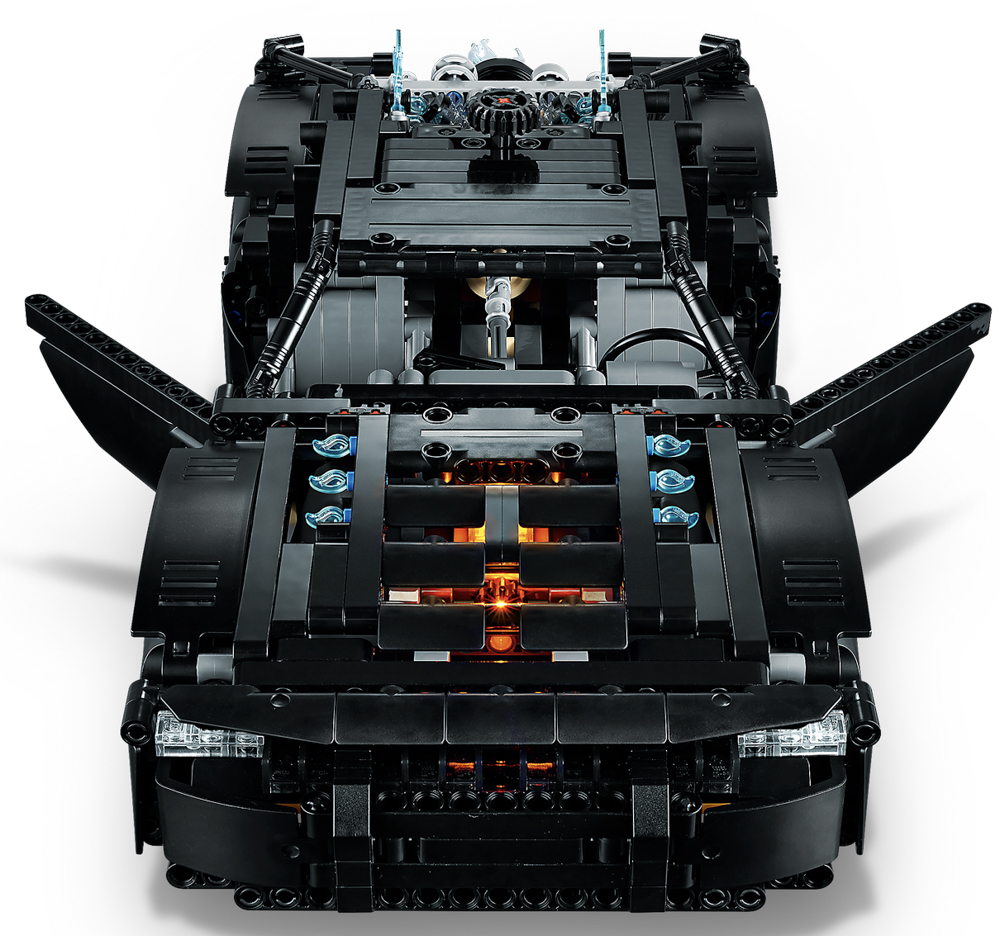 Several Batmobiles have been introduced as buildable Lego sets in the past, like this crazy 3,306-piece 1989 Batmobile. It's no surprise that the latest one from The Batman has been turned into a 1,360-piece Technic set, oddly before the film even hits the silver screen.
This iteration of the Batmobile can be considered as one of the more realistic-looking vehicles that the caped crusader has driven over the years, sporting a silhouette that's reminiscent of the Dodge Charger, the Ford Mustang, and several other pony cars.
In Lego Technic form, it features steering joints, a differential for the rear wheels, opening doors and hood, and the not-so-real "spinning flame." It also has two light bricks, where the red one illuminates the engine bay, while the yellow one lights up the front grille.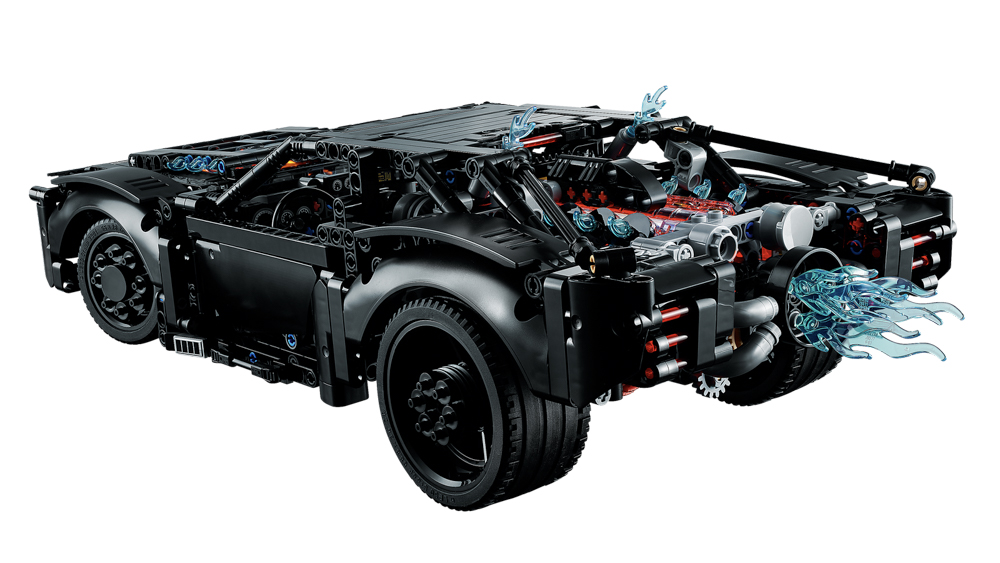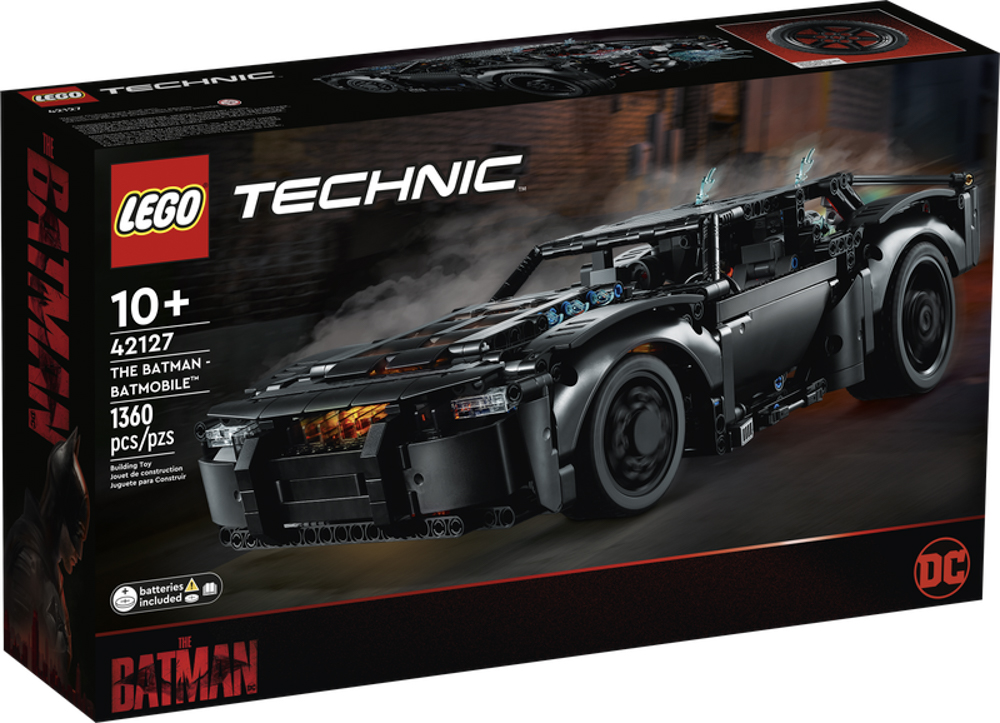 This playset (item number 42127) is currently up for preorder on the Lego website for $99.99 (P5,100). It'll ship internationally beginning November 1, while the new Batman movie will be released on March 4, 2022. So, if you don't like spoilers of any sort, consider thinking twice before ordering.