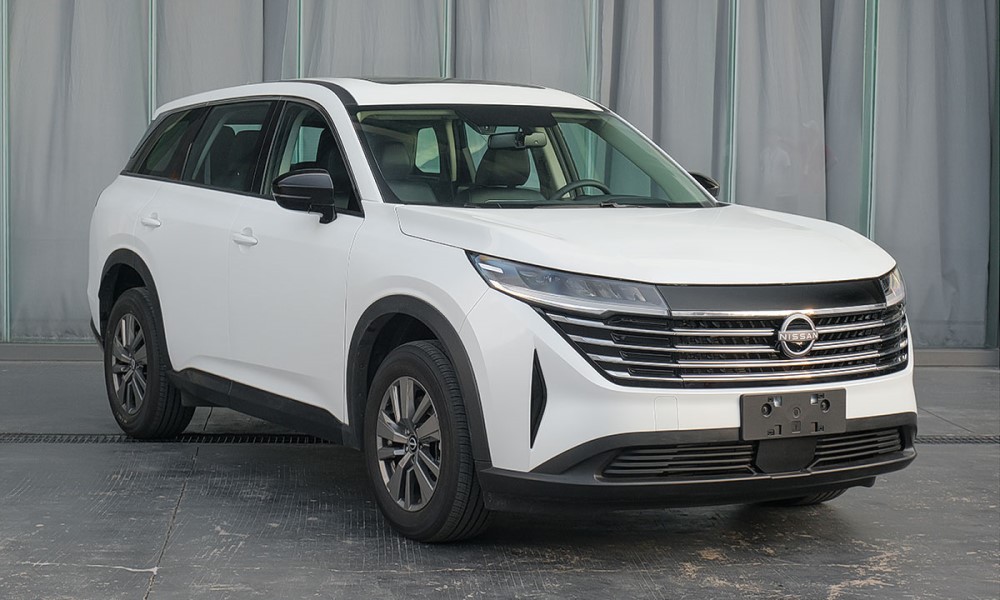 It's no surprise that automakers around the world work hard to keep their upcoming products a closely guarded secret. However, this isn't always the case especially when certain governments or regulatory agencies come into the picture. Usually, at that point, even the largest car companies can't really do anything about it.
Such is the case with China's Ministry of Industry and Information Technology, which appears to be responsible for the homologation of production vehicles in the country. Assuming that the agency is simply doing its job, it has inadvertently taken the wraps off the next-generation Nissan Pathfinder that will soon be made available in the People's Republic.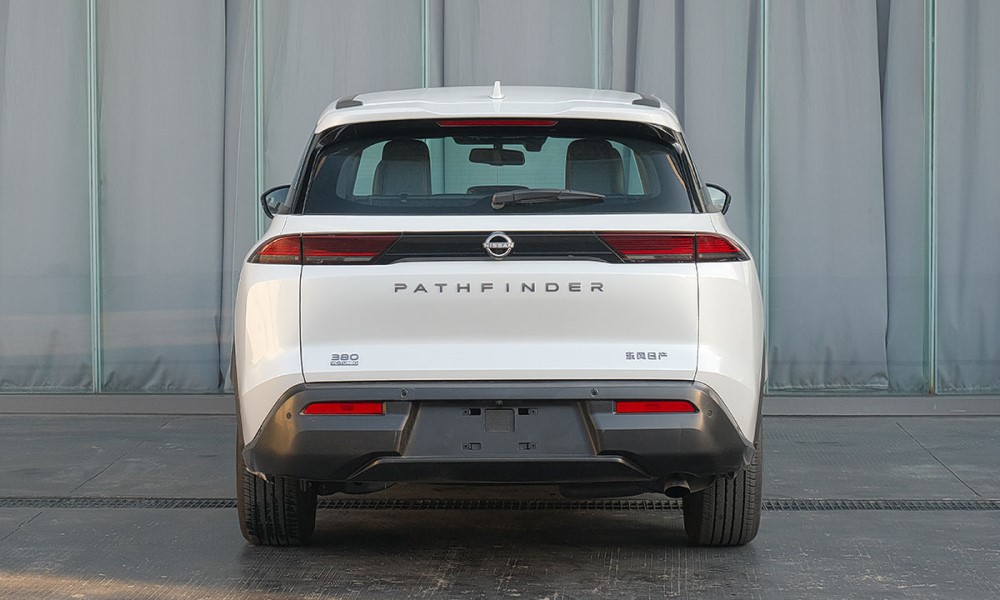 According to this website, the China-market Pathfinder closely resembles the similarly named concept car displayed at Auto Shanghai earlier this year. As Nissan has yet to officially launch the vehicle, the information from the ministry is understandably limited. What is known so far is that the Pathfinder measures 5.13m long, making it longer than the Terra (4.9m). It will also be equipped with a 248hp 2.0-liter engine.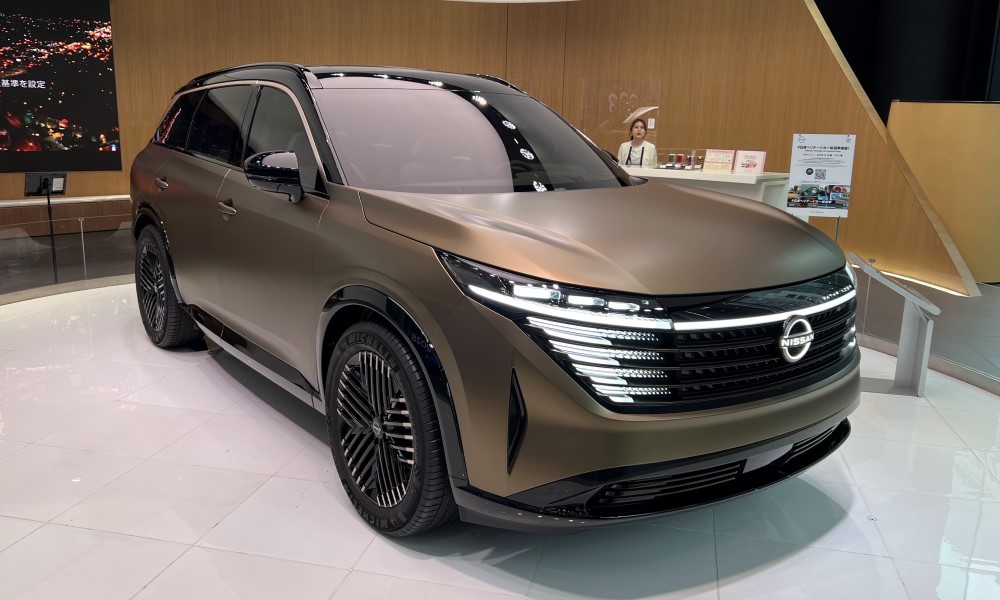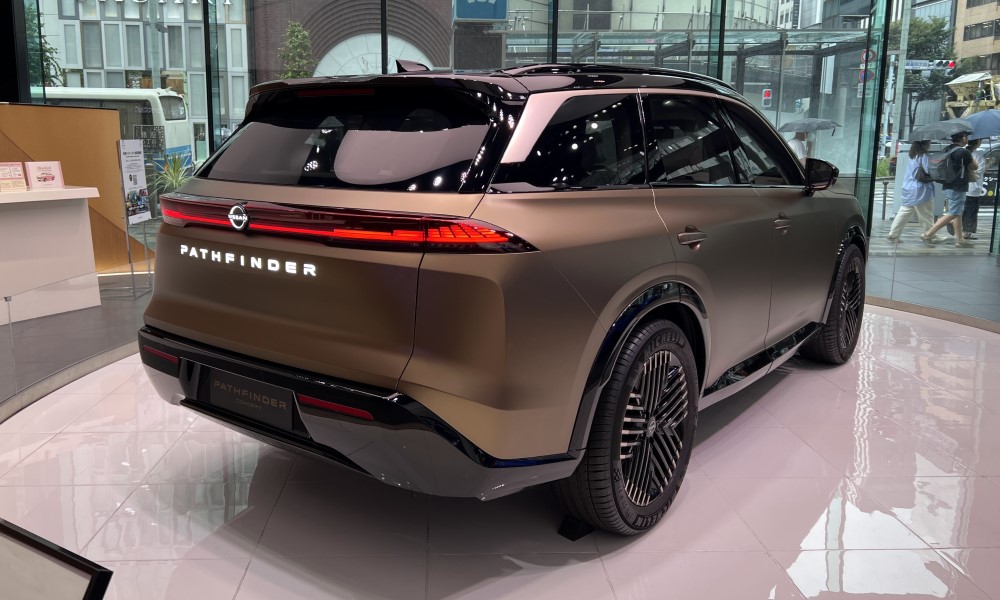 On appearance alone, the Chinese Pathfinder looks slightly different from the North American version. And while the two vehicles will likely share most of their underpinnings, it will be interesting to see how Nissan will meet demands that are specific to buyers in China.