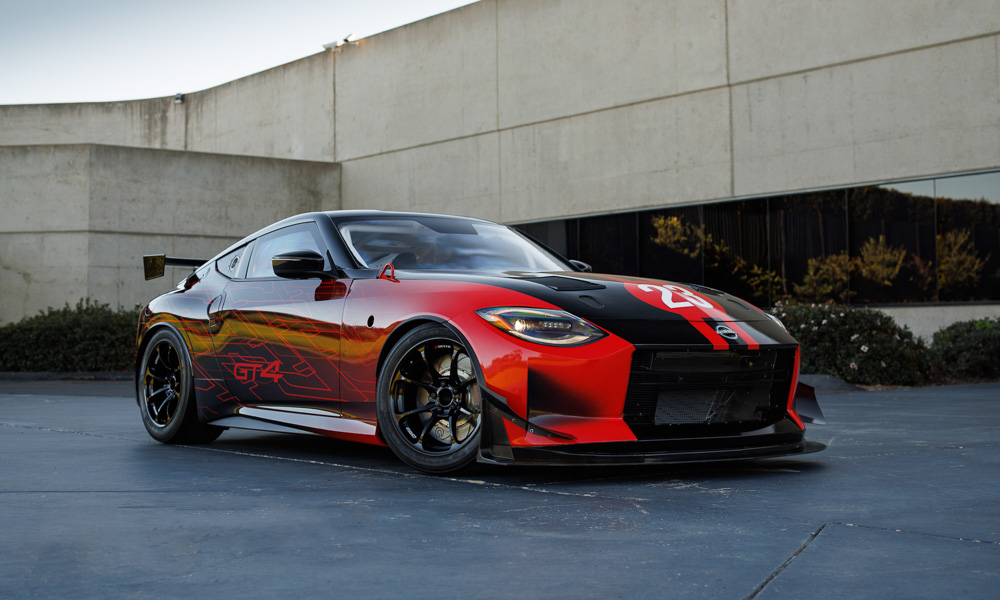 It's finally here. The Nissan Z GT4 was shown off to the public eye for the very first time at the 2022 Specialty Equipment Market Association in Las Vegas, Nevada. Alongside a very gorgeous-looking red-and-black livery that's inspired by its heritage race cars from the '70s, we're also let in on the race car's final specifications and pricing.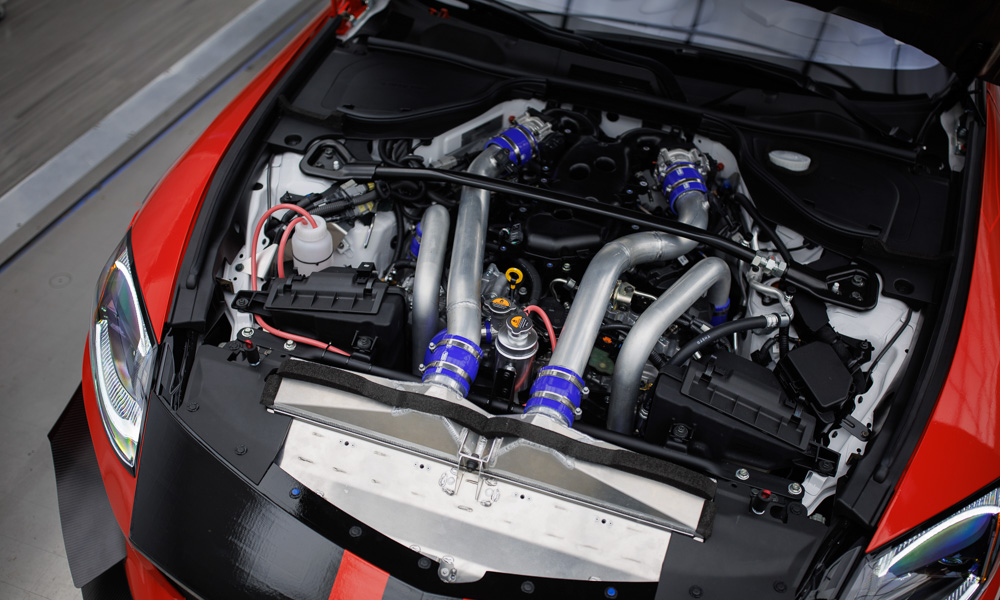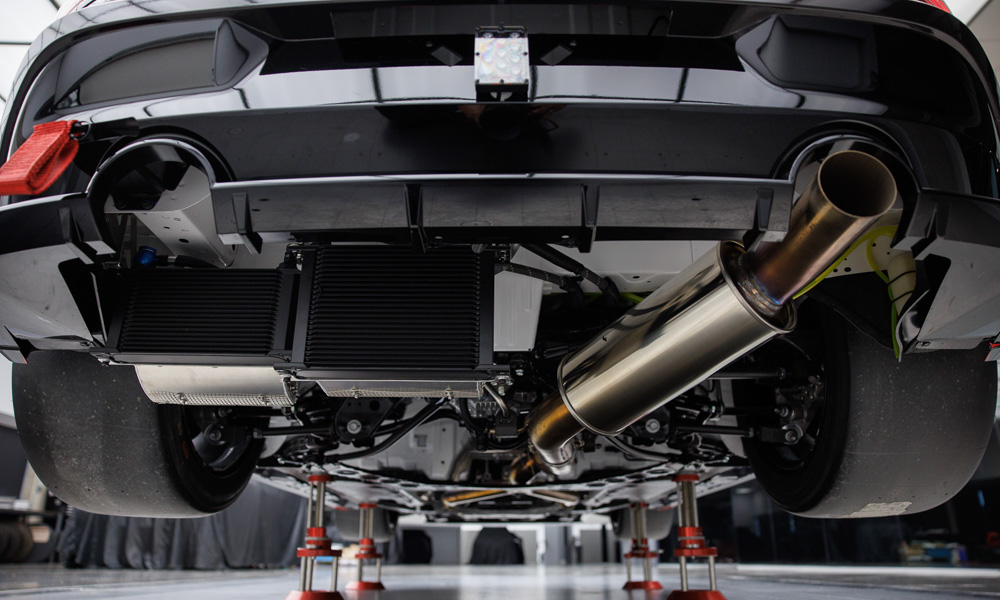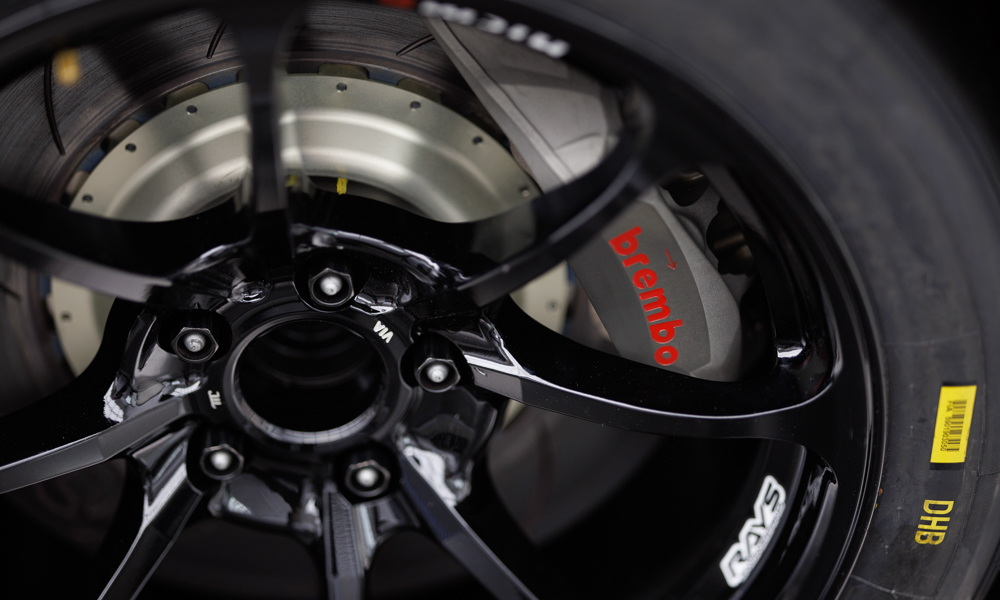 It will be powered by the same 3.0-liter twin-turbo VR30DDTT found in the road car, with a healthy 450hp and 600Nm being sent to the rear wheels (which are staggered 18-inchers).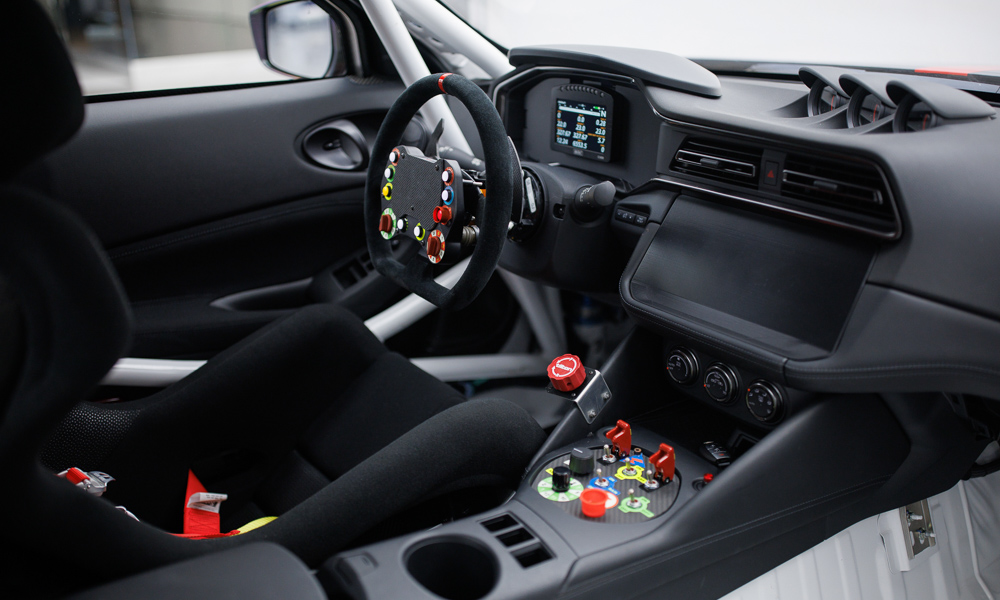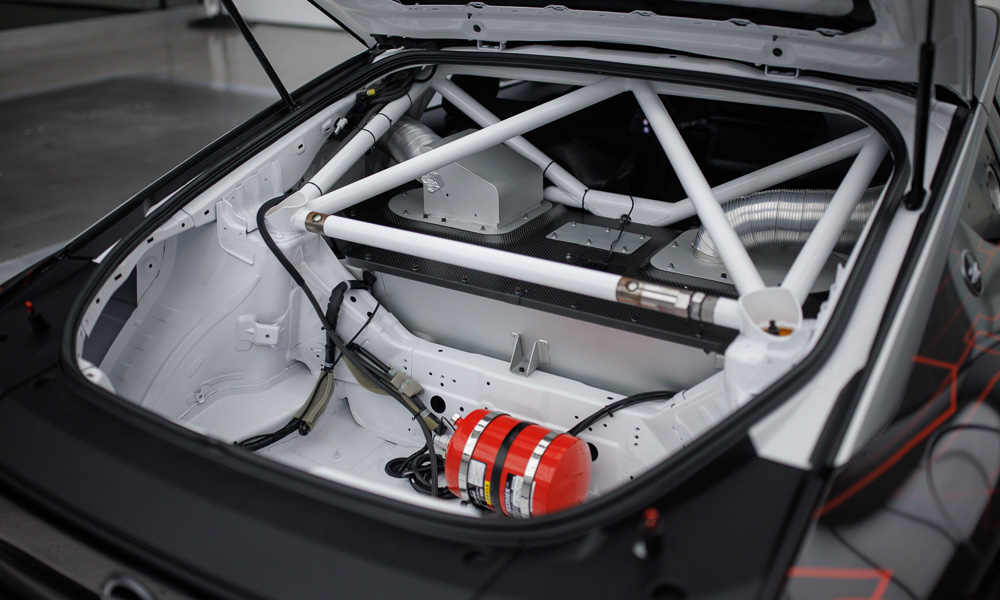 The interior is (obviously) stripped down, fitted with a roll cage, bucket seats, and the necessary gear for racing. The car tips the scale at 1,410kg, but these figures are all subject to the Balance of Performance rules in the racing series (the SRO Pirelli GT4 America and the Super Taikyu).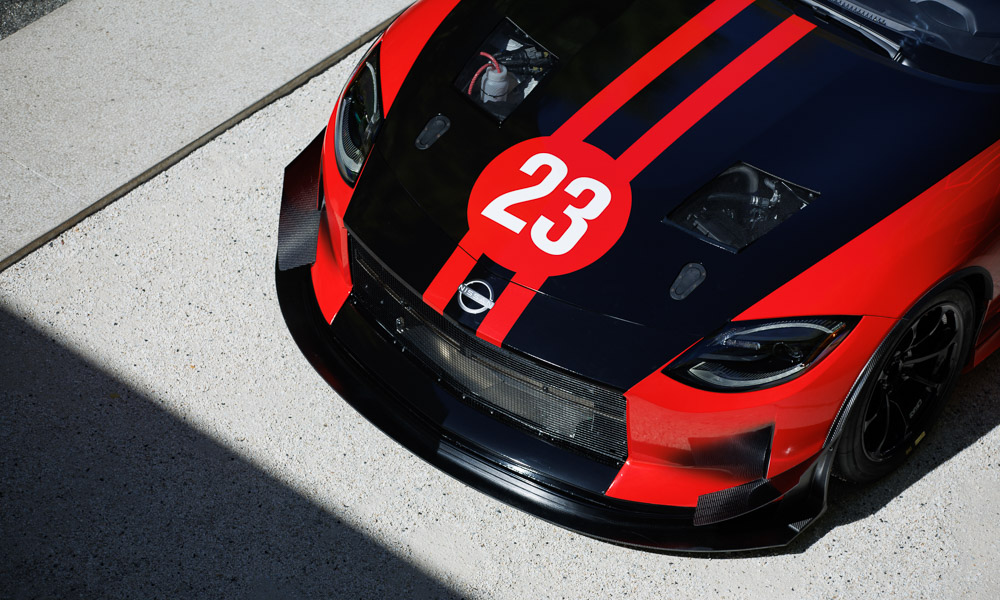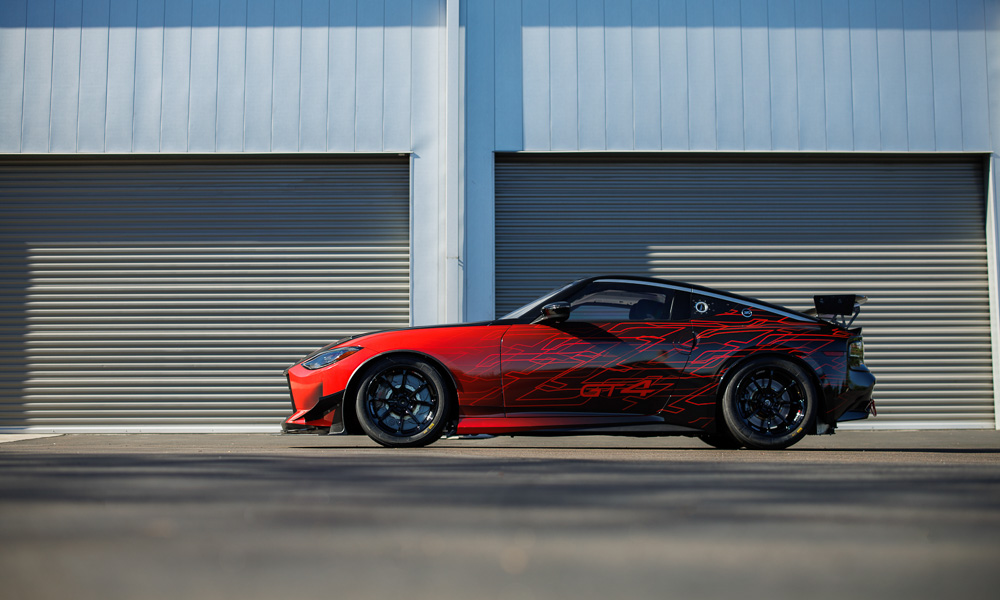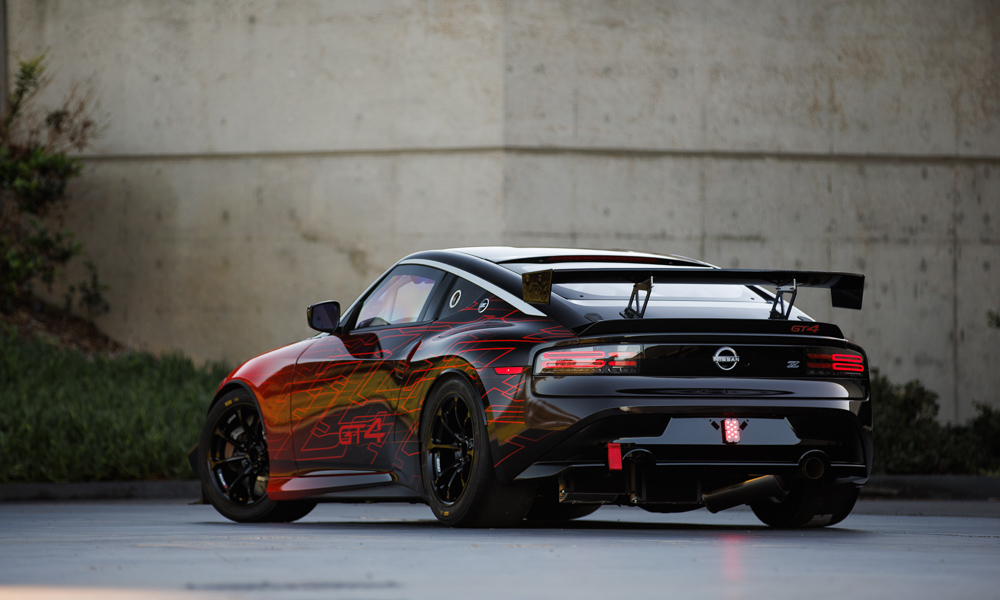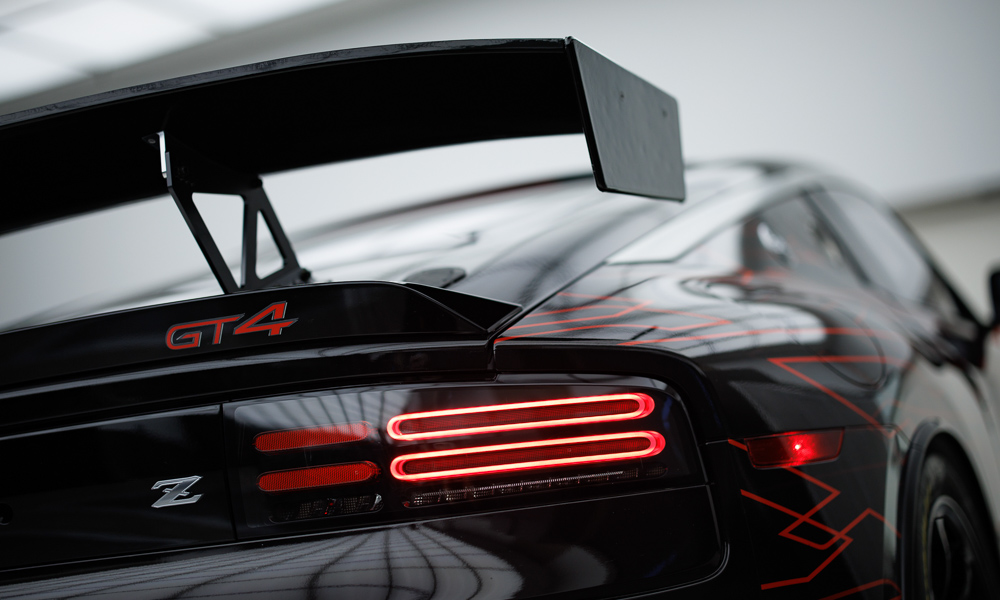 It will cost a hefty $229,000 (P13.35 million) for the privilege to own one of these, and orders start mid-2023. For the price, aside from one of the hottest racing cars to come out from the new decade, you will be getting technical support straight from Nismo. The vehicles are scheduled to be delivered in 2024.