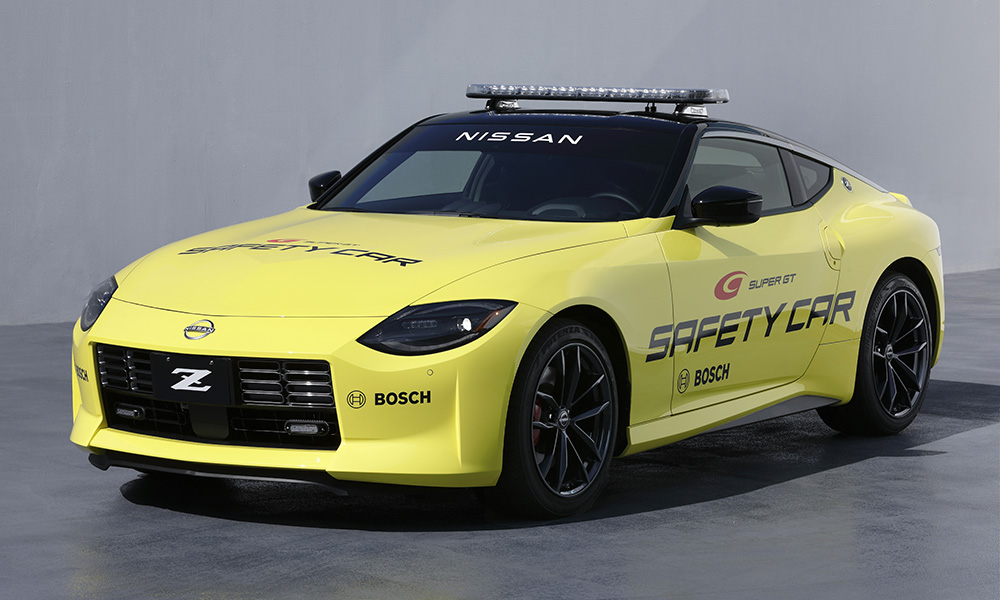 While the Nissan Skyline GT-R and the Z are two of the company's most famous sports cars, they have taken different paths in their rise to fame. Known as Godzilla, the Skyline GT-R was a dominant force in touring car racing.
On the other hand, the Z got its reputation from the underground world of street racing with the Midnight Club.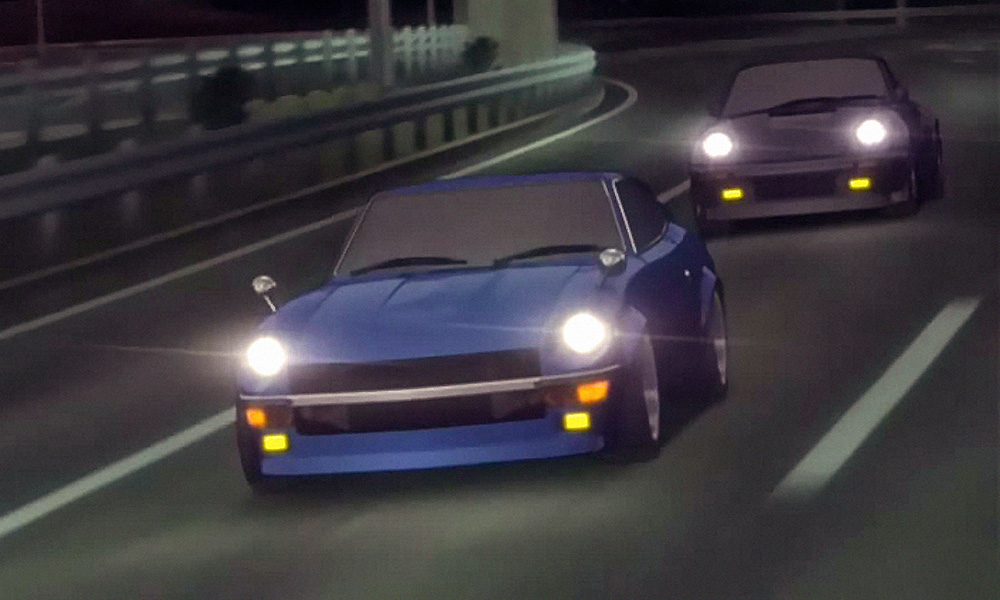 This inspired the Wangan Midnight franchise of video games (and anime) that primarily feature a heavily modified S30Z. The car was notorious for being fatally quick to the point that its previous owners coincidentally died while driving it, resulting in the moniker "Devil Z."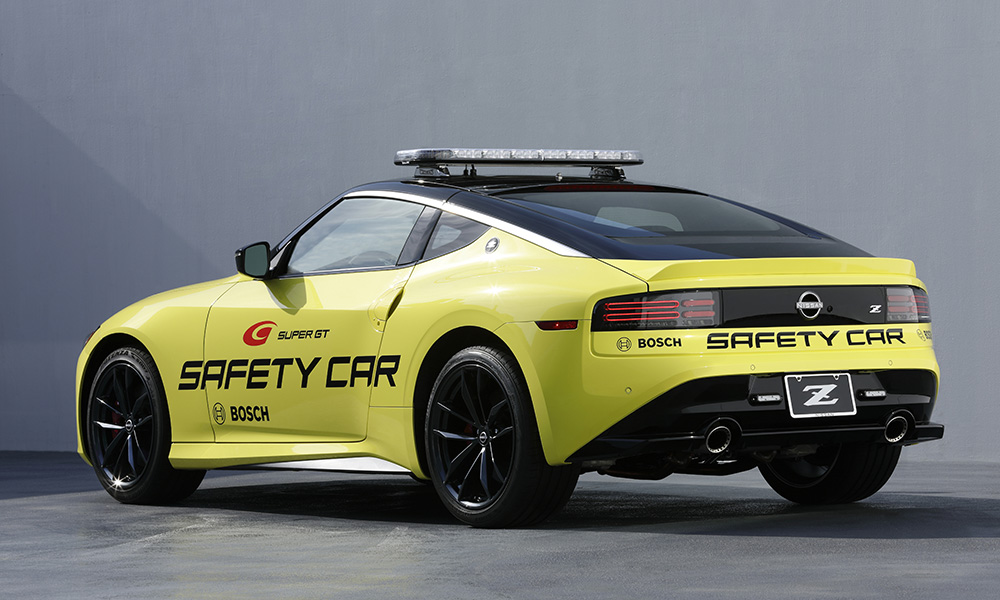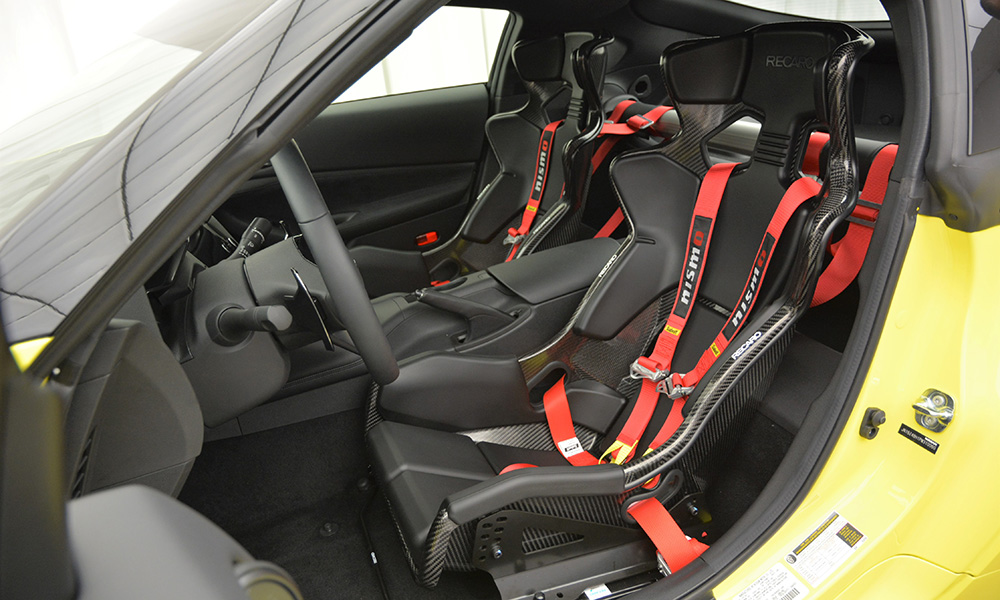 The Z has gone a long way from roaming Japanese highways at 300km/h to becoming the safety car of the Super GT series. If you're familiar with Formula 1 or Formula E, the safety car is a common sight as it is responsible for conducting pre-race track inspections and managing the pack when accidents occur.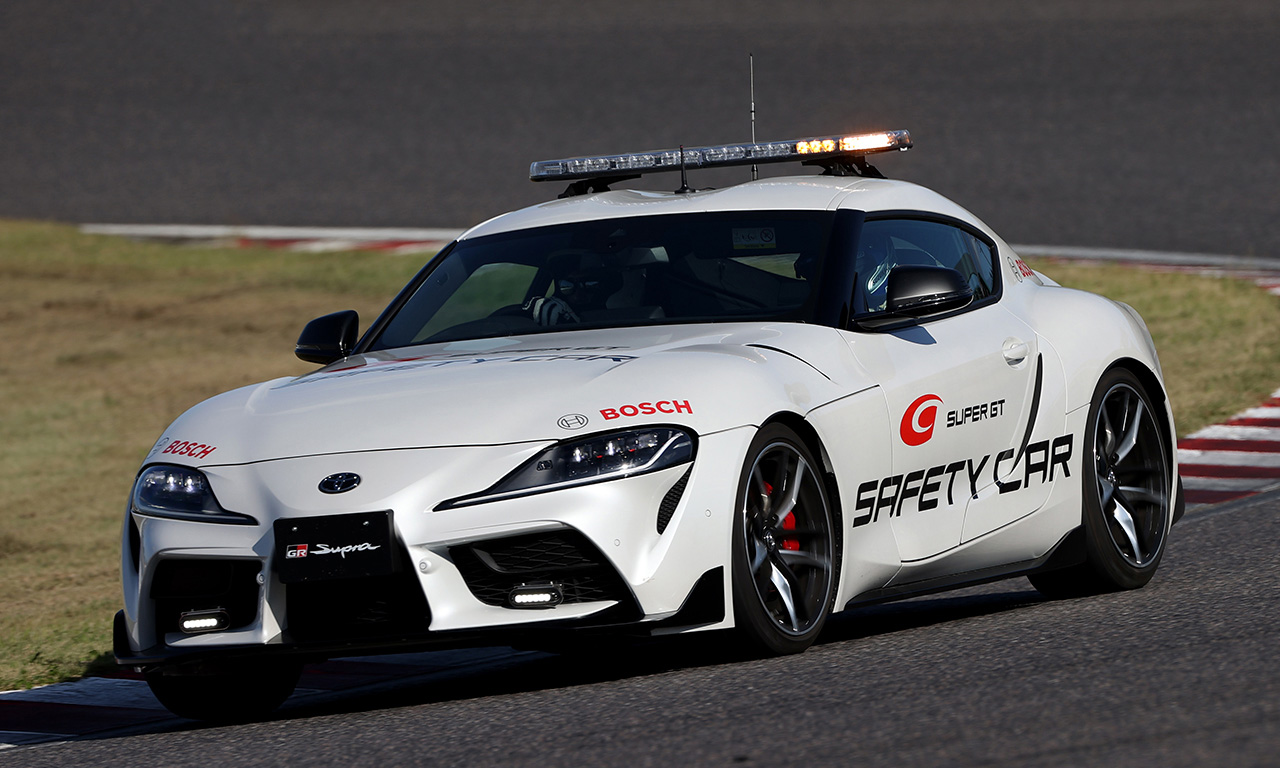 Compared to its more well-endowed GT500 sibling, it makes do with a 3.0-liter twin-turbo VR30DDTT V6. We're not sure if the stock 400hp and 475Nm will remain the same, but the driver will have to push hard to keep up with the race cars it has to herd.
While we hope no accidents will happen, the Z will make its debut as a safety car on the third round of Super GT at Suzuka Circuit on May 29.