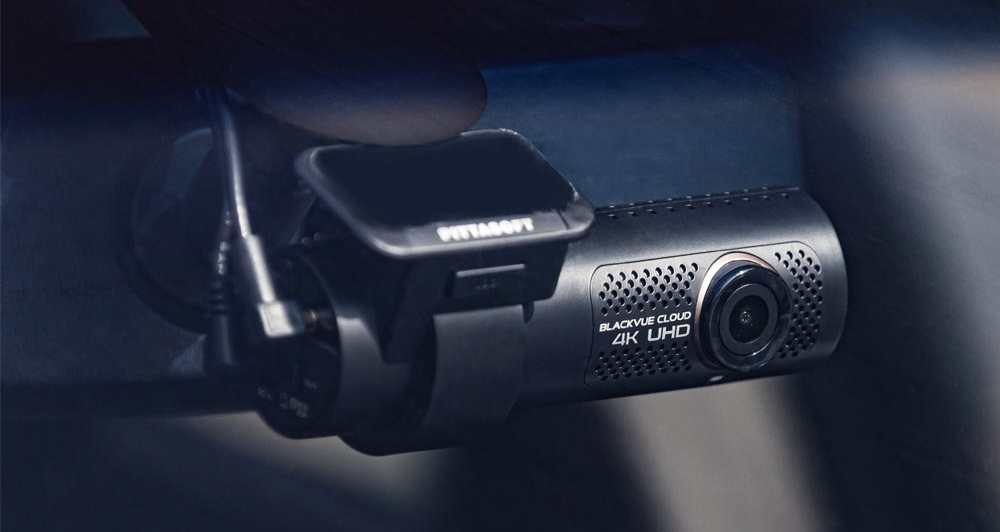 Whether it's for having some solid proof in the event of an accident, or capturing some reckless behavior on the road, or even saving your ass from the usual modus operandi by corrupt traffic enforcers, the dashcam has gone from being an optional accessory to a necessity nowadays.
So, we've compiled a few of the most popular models and arranged them by price to help you pick the right one in the sea of available choices. Take note that some of these cameras might be discounted, but we're listing their official prices.
Cheap but reliable (up to P4,000). This is what most Filipinos would refer to as a "budget meal." The cameras in this bracket only do the essentials (like record video and audio). Some have more features than others, but they compromise on things like build and image quality. Cheap dashcams can be found aplenty, but only a few work reliably. Here's a tip for budget-conscious motorists: Attach an old GoPro or action camera to a suction-cup mount, and plug it into a USB port. I personally use this setup with an old GoPro Hero+ LCD, and it works really well especially when switching from vehicle to vehicle.
Willing to spend a little more (P4,001 to P8,000). This price range offers some of the best bang-for-the-buck packages. You have more well-established brands here (like Transcend and 70mai). Features such as GPS coordinates, high-frame-rate video, wider lenses, dual cameras, and better low-light image quality are usual selling points among these cameras. This group also includes mirror-mounted dashcams, but we generally advise against using these if your rearview mirror has features like auto-dimming.
Money is no object (P8,001 and up). If you've splurged on something like a brand-new multimillion-peso car, then you would want only the best dashcam. Those found within this price range are loaded with features, like parking monitoring, front-and-rear recording, very high image quality, GPS tracking, built-in memory, and so on.
Below are eight dashcams spread out across the above-mentioned price points. The listing shows:
Lens
Video resolution
Power source
Display
Storage
Additional features
Happy shopping!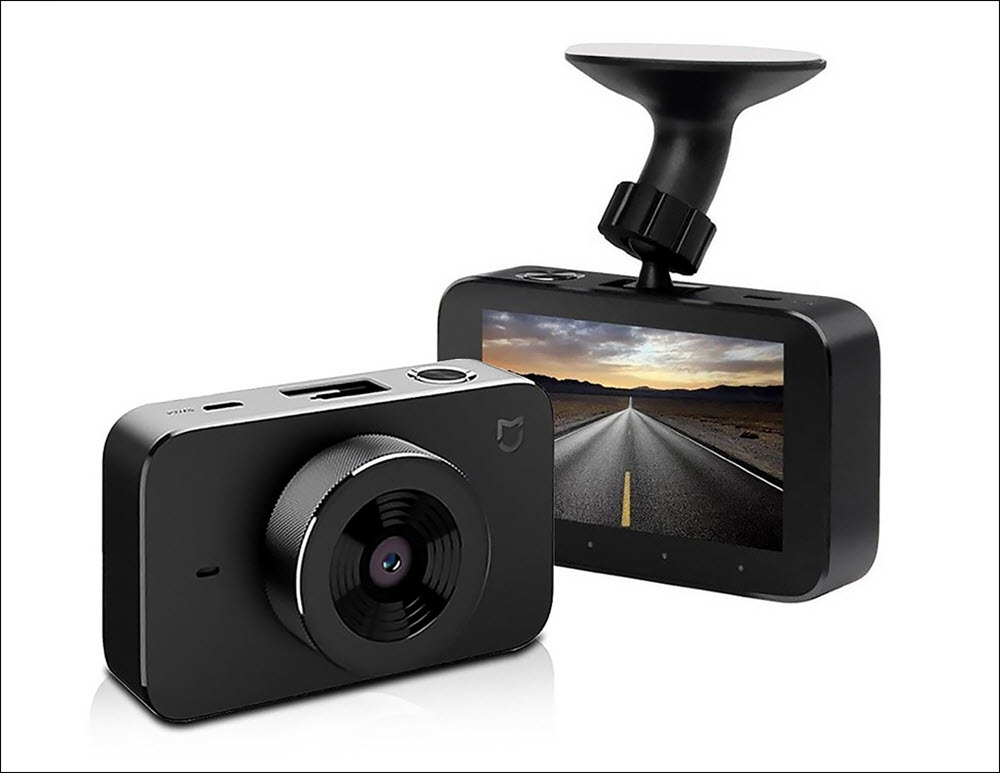 Xiaomi Mi Dash Camera 1S (P2,990)
140° field of view
1920 x 1080 @ 30fps
470mAh Li-Po battery (comes with 12V plug)
3.0-inch LCD
microSD (16GB to 64GB)
Wi-Fi app support
Accelerometer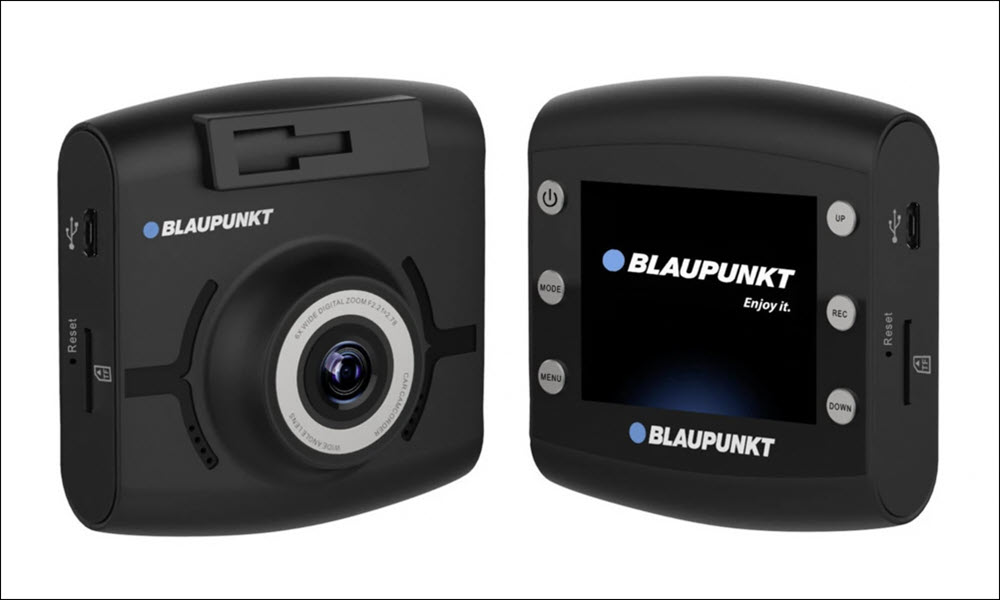 Blaupunkt BP 2.1 FHD (P3,900)
120° field of view
1920 x 1080 @ 30fps
Supercapacitor (comes with 12V plug)
2.0-inch LCD
Class 10 microSD (up to 32GB)
G-sensor
Motion sensor
SOS hot key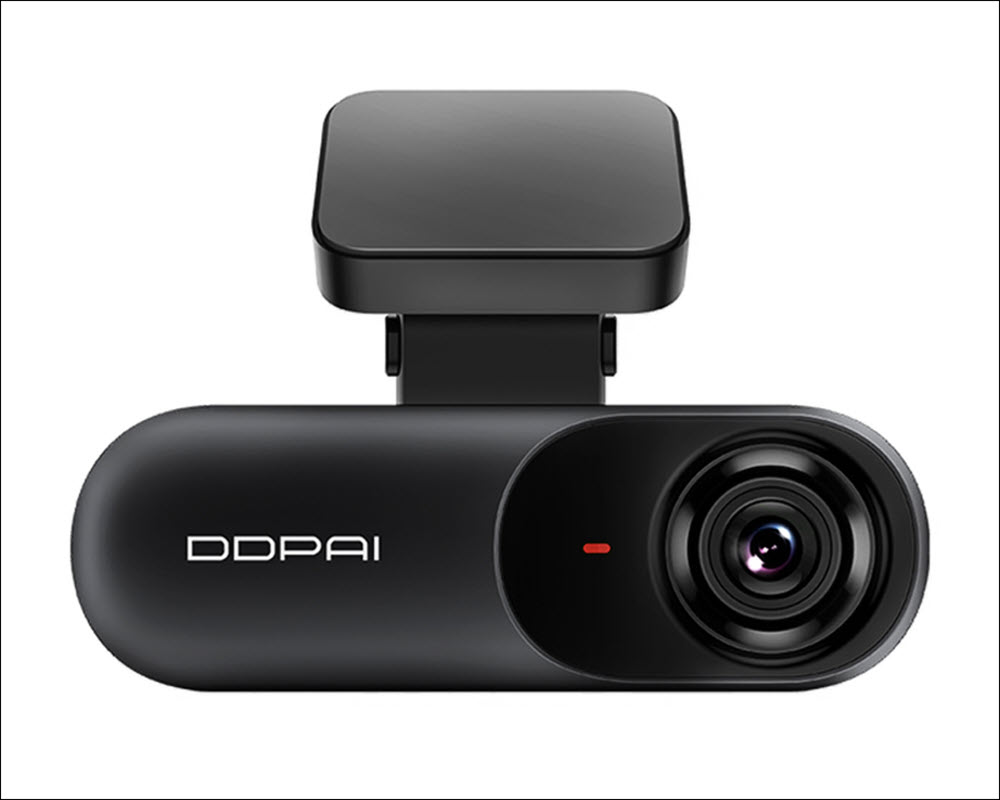 DDPai Mola N3 (P4,000)
140° field of view
2688 x 1944 @ 30fps
Supercapacitor (comes with 12V plug and optional hardwire kit)
No display (use app to play videos)
Class 10 microSD (up to 128GB)
Infrared night mode
Parking mode with collision detection and continuous recording
Driver aids (lane departure, pedestrian and vehicle monitoring)
Wi-Fi app support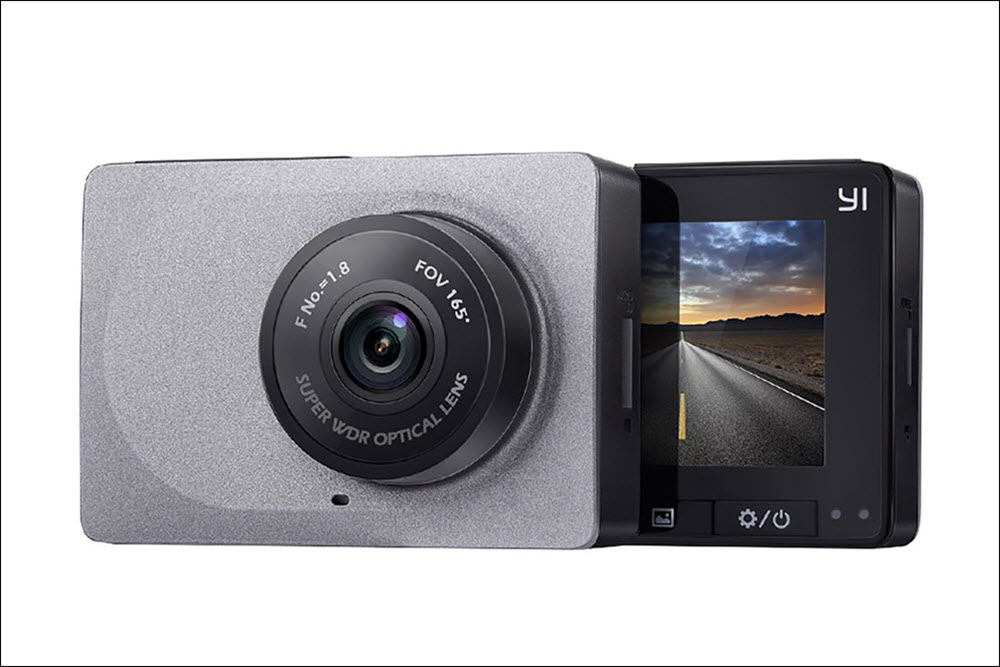 Yi Smart Dash Camera (P5,000)
165° field of view
1920 x 1080 @ 60fps; 2304 x 1296 @ 30fps
500mAh Li-Po battery (comes with 12V plug and optional hardwire kit)
2.7-inch IPS LCD
Class 10 microSD (up to 128GB)
Parking mode with collision detection and continuous recording
Driver aids (lane departure, pedestrian and vehicle monitoring)
Wi-Fi app support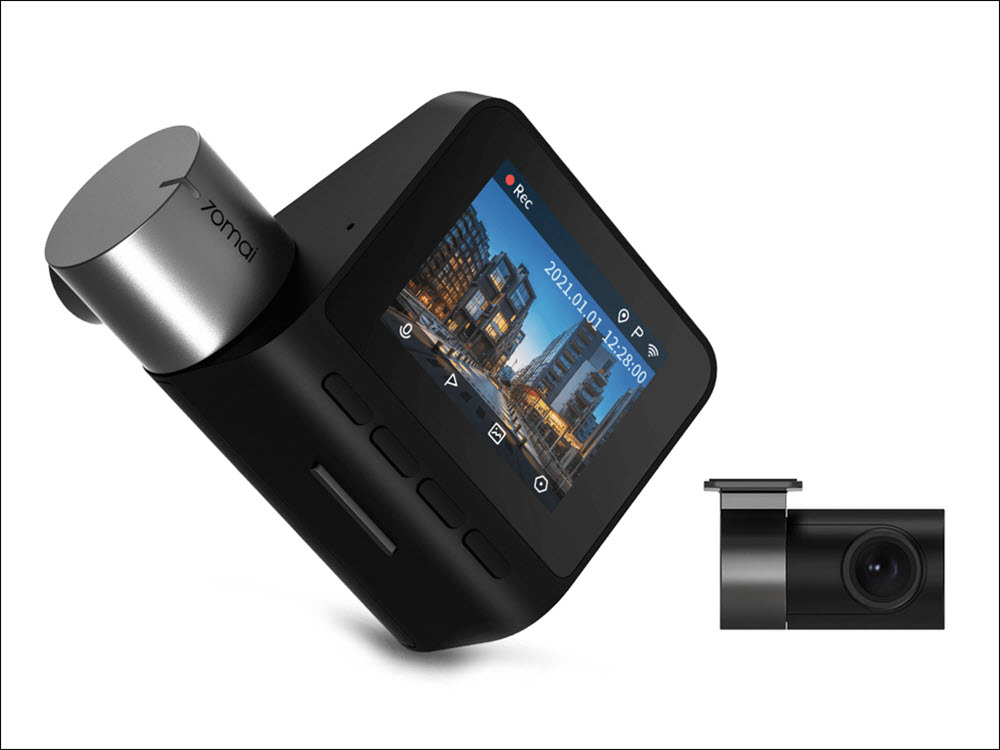 70mai Dash Cam Pro Plus+ (P5,500, without rear camera; P6,000, with rear camera)
140° front field of view; 130° rear field of view
2592 × 1944 @ 30fps (front) or 1920×1440 @ 30fps (front); 2560 × 1920 @ 30fps (rear) or 1920 x 1080 @ 30fps (rear)
500mAh Li-Po battery (comes with 12V plug and optional hardwire kit)
2.0-inch IPS LCD
Class 10 microSD (up to 128GB)
Parking mode with collision detection and continuous recording
Driver aids (lane departure, pedestrian and vehicle monitoring)
Wi-Fi app support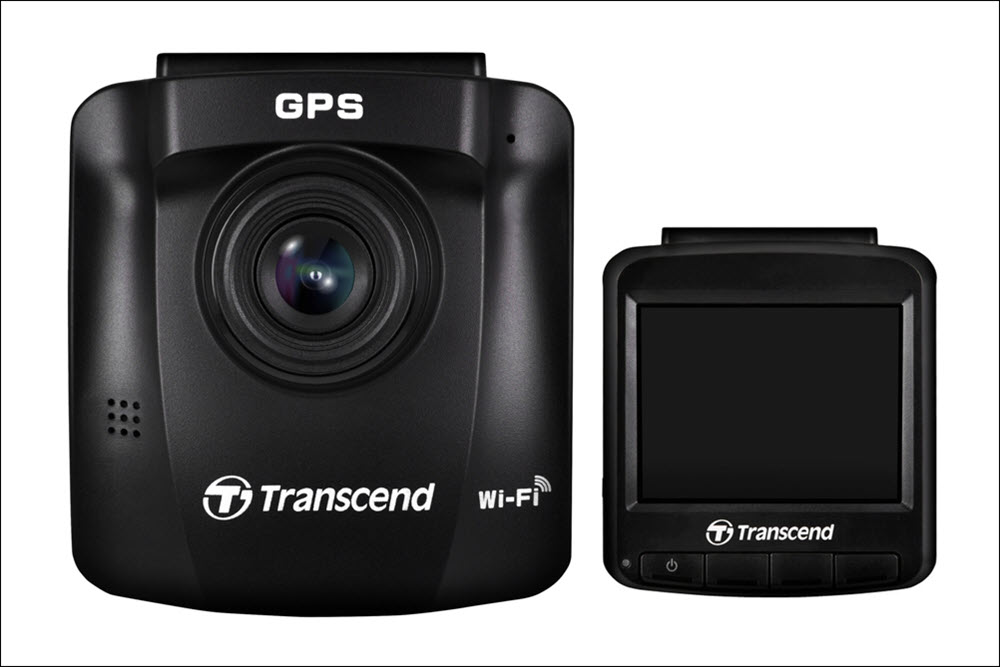 Transcend DrivePro 250 (P7,800)
140° field of view
1920 x 1080 @ 60fps
Li-Po battery (comes with 12V plug and optional hardwire kit)
2.4-inch IPS LCD
microSD (up to 256GB; 32GB card included)
Parking mode with collision detection and continuous recording
Driver aids (lane departure, pedestrian and vehicle monitoring)
GPS/GLONASS receiver
Wi-Fi app support
Speed alarm
Driver fatigue and headlight reminder alerts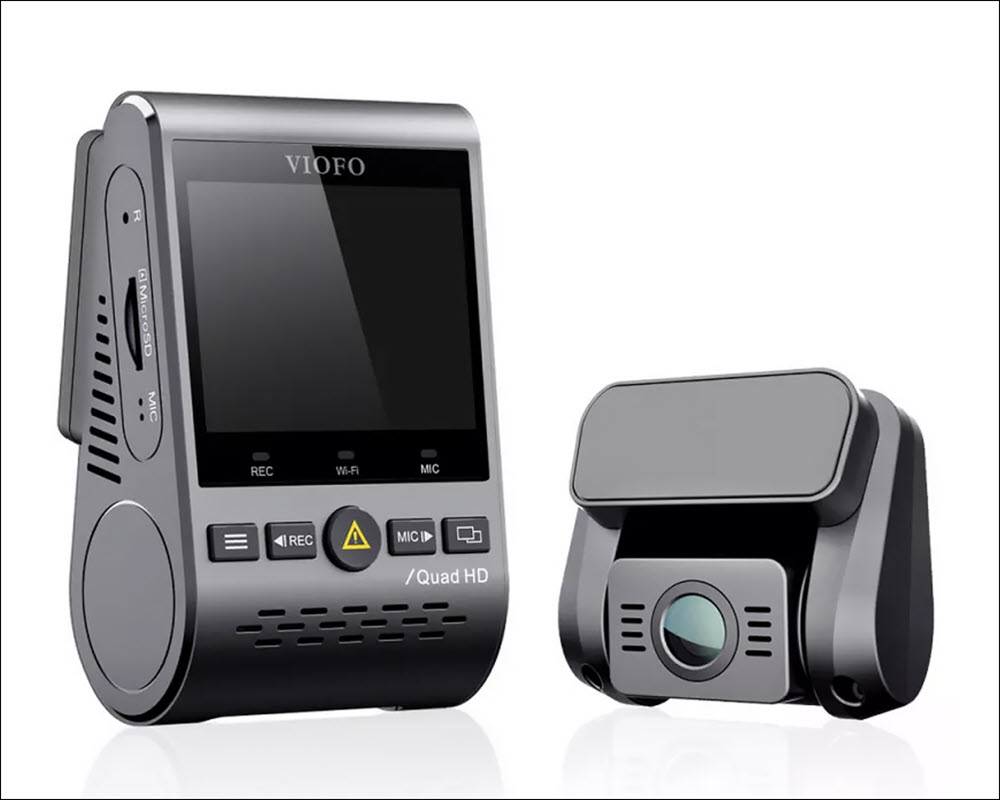 Viofo A129 Plus Duo (P12,495)
140° field of view (front and rear)
2560 x 1440 @ 30fps (front); 1920 x 1080 @ 30fps (rear)
Supercapacitor (comes with 12V plug and optional hardwire kit)
2.0-inch LCD
microSD (up to 256GB)
Parking mode with collision detection and continuous recording
Time-lapse mode
GPS/GLONASS receiver
Wi-Fi app support
Circular polarizer
Bluetooth remote support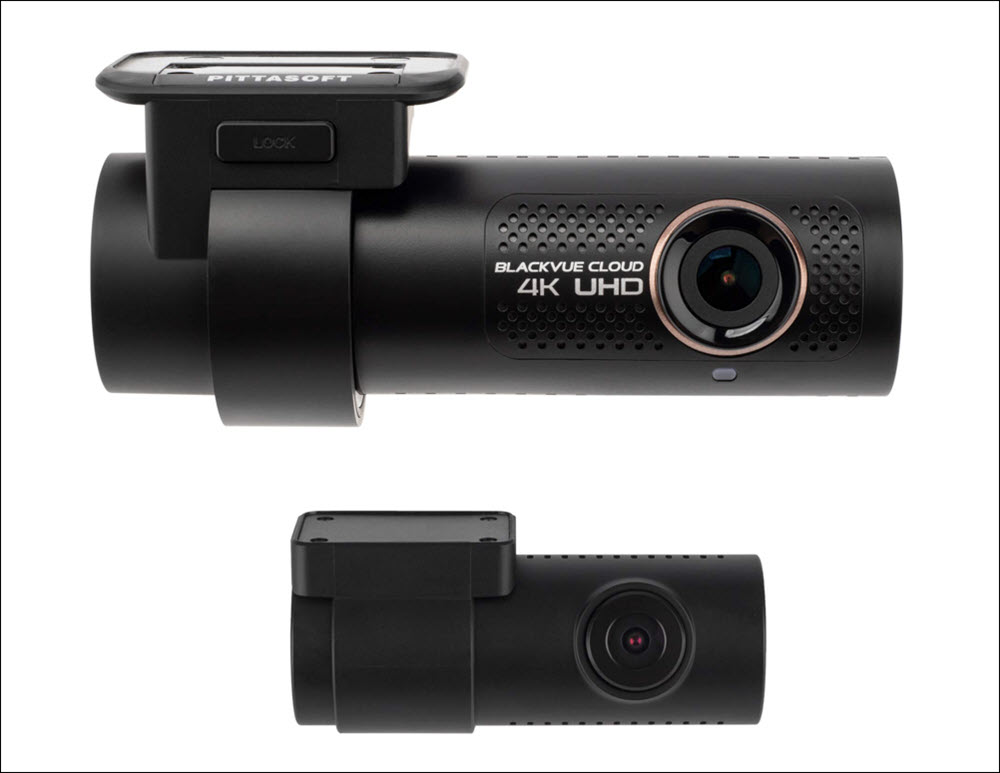 BlackVue DR900X-2CH Plus 4K (P25,000 to P75,000)
162° field of view (front); 139° field of view (rear)
3840 x 2160 @ 30fps (front); 1920 x 1080 @ 30fps (rear)
Supercapacitor (comes with 12V plug, hardwire kit, and optional battery pack)
No display (use app to play videos)
microSD (32GB to 256GB)
Parking mode with collision detection and continuous recording
Time-lapse mode
Built-in GPS
PC, Android/iOS and Web browser (LTE-equipped units) app support
Optional LTE module for cloud access and mobile hotspot