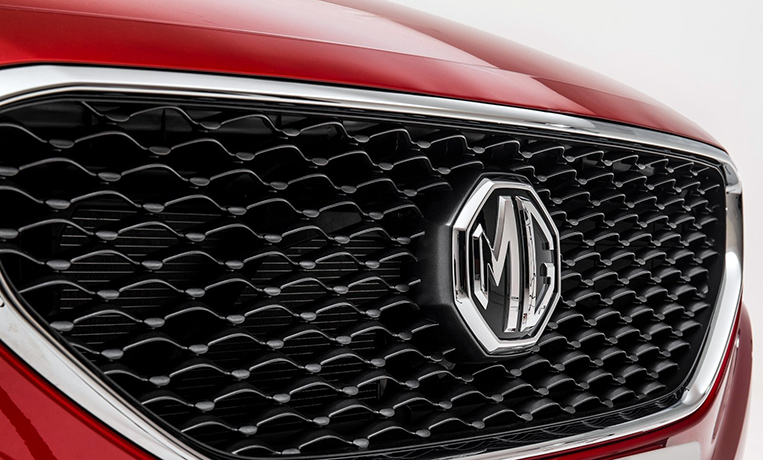 A few days ago, we published our annual industry sales report for 2019. In said article, we indicated that the combined sales total of Chevrolet and MG—which share the same Philippine distributor in The Covenant Car Company Inc.—was 3,125 units. We got this figure from a file sent to us by the Association of Vehicle Importers and Distributor, of which TCCCI is a member.
Since TCCCI now has two brands, we assumed that the above figure was for both Chevrolet and MG (the AVID report simply indicates "TCCCI"). And so we asked company executive vice president Lyn Buena for the specific breakdown. Unfortunately, when we were preparing the article, TCCCI was still in the process of securing clearance from its Chinese principals to release MG's sales digits. Also, the 3,125-unit tally was only for Chevrolet and did not include MG.
The actual sales total of MG in our market last year was, in fact, 5,085 units—certainly a huge accomplishment considering TCCCI officially acquired the MG distributorship only in October 2018. The latest press release sent to us does not show the individual numbers for each MG model, but it does say that the ZS crossover "generated over half" of the brand's total sales in 2019.
Apologies for the miscommunication. It goes without saying that the list we shared on Facebook of the top 10 car brands (in terms of 2019 sales) needs to be updated: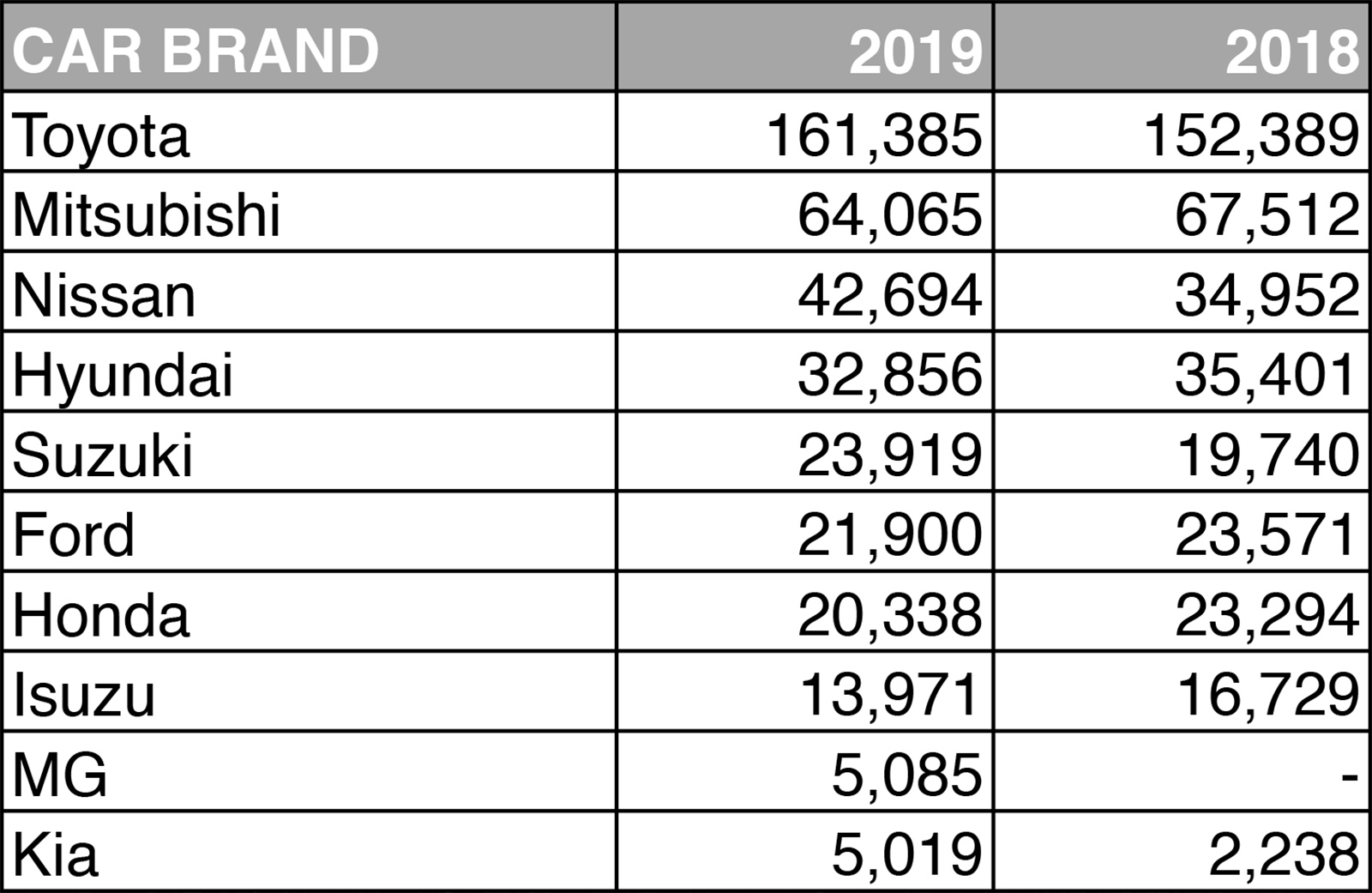 So yeah, MG sold more cars than Kia last year, and it looks like its strong performance will continue in 2020.