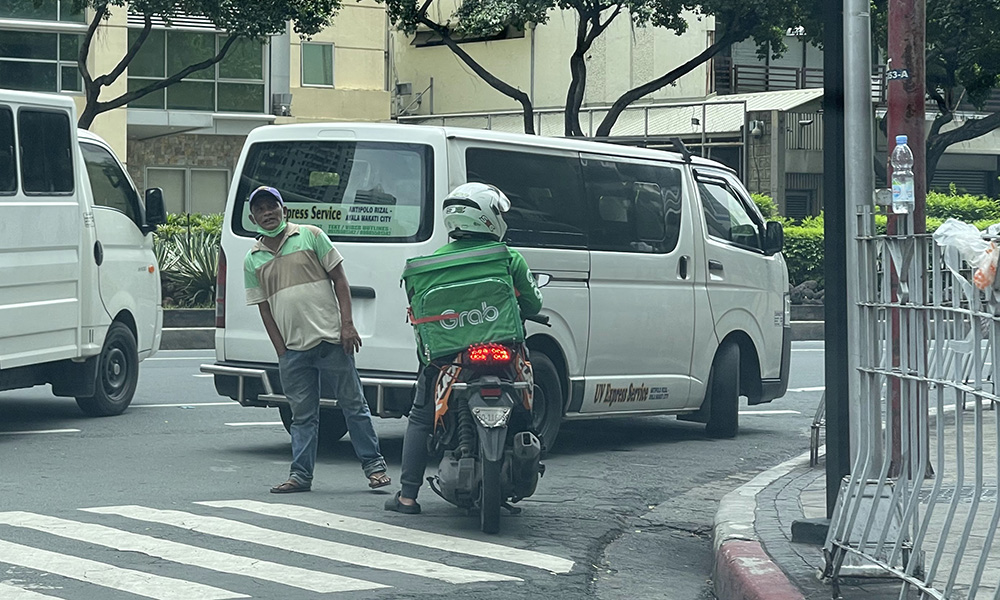 UV Express vehicles are an essential part of the daily commute of Filipinos, which is why there was great backlash when they were prohibited from loading and unloading along Ayala Avenue in Makati. In response, the Makati LGU has released a statement citing LTFRB Memorandum Circular No. 2019-025.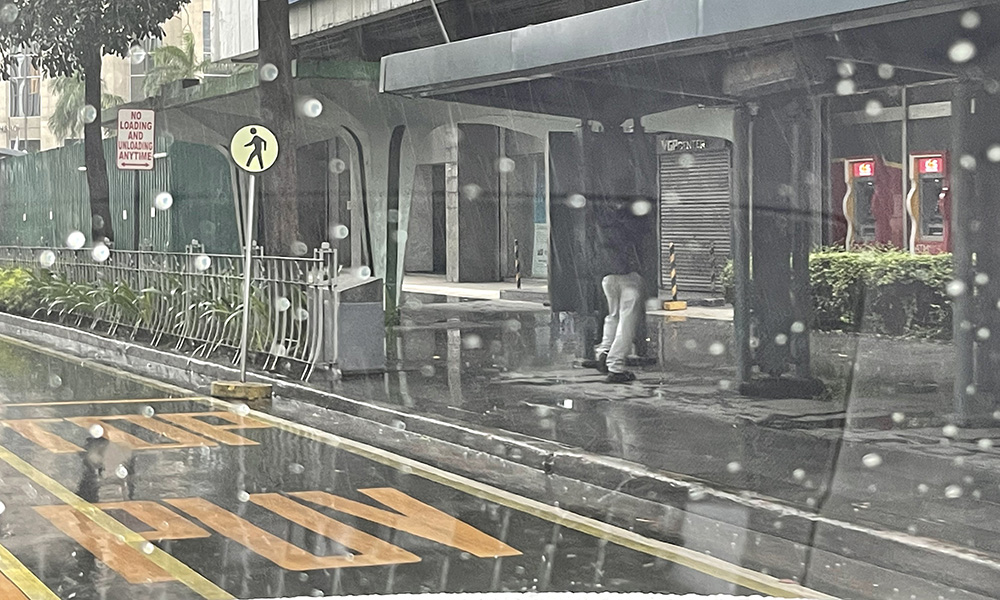 The document states that all UV Express vehicles are to operate on a point-to-point basis only—meaning they shouldn't be loading/unloading midway. However, due to poor design, operators do so since it's more efficient and convenient for them and the commuters. The LTFRB order has been in effect since May 16, 2019, and Makati claims its enforcers are only doing their job.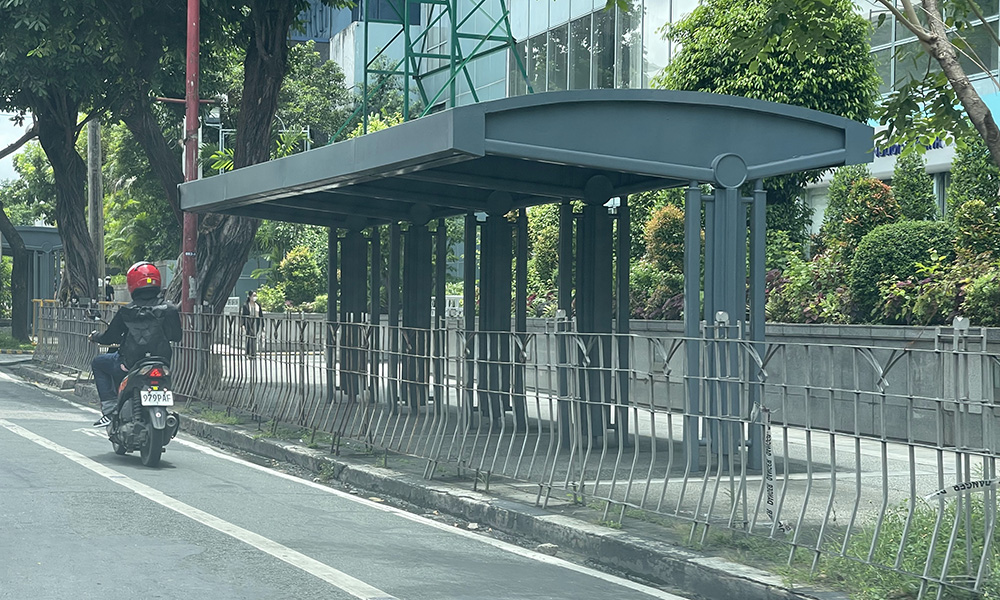 While that may be true, this will only make commuting worse for the numerous people working in the area. The point of public transportation is to get people to where they need to be safely, efficiently, and humanely. If the law's implementation hinders this, then it's a sign of a deeper problem that needs to be addressed.
If you're wondering why there are even more private vehicles on the road now, that's because the abysmal state of public transportation forces commuters to depend on these private vehicles lest they continue wasting hours of their daily lives trying to get a ride.