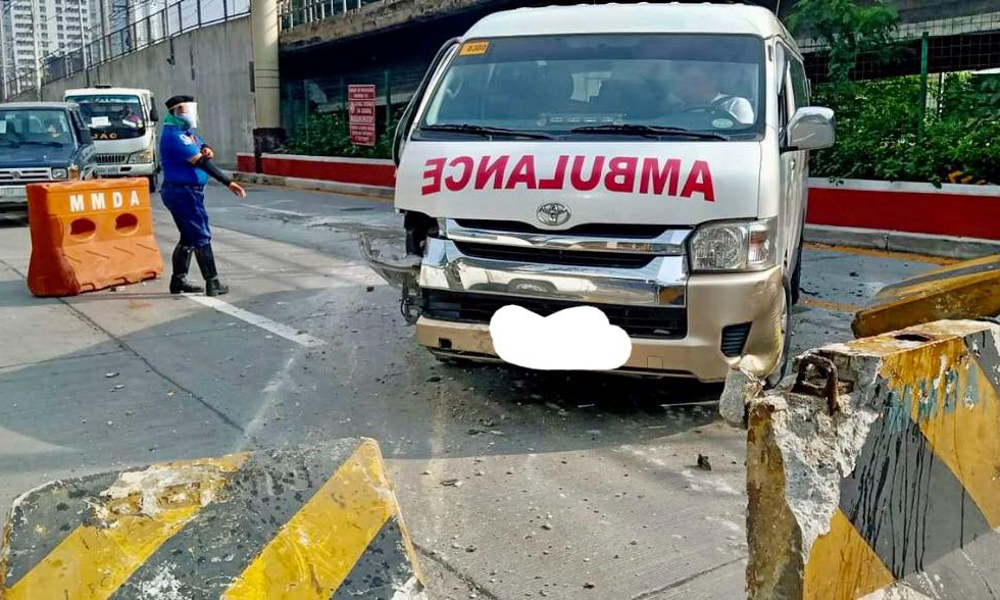 On August 14, 2020, MMDA EDSA Special Traffic and Transport Zone Head, Edison "Bong" Nebrija posted a photo on his Facebook page showing MMDA constables standing on EDSA. Like "human bollards", these personnel were there to keep motorists from using the pop-up bike lane set up along the busy avenue. The next day, August 15, he posted another set of photos, this time about an accident involving an ambulance from Pampanga and the infamous concrete barriers. He hinted that the crash might have been due to the driver's carelessness. While a number of people agreed with his posts, some have criticized him and the MMDA for making our roads more dangerous with these initiatives. I, for one, believe that concrete barriers have no place on a busy road like EDSA.
However, Mr. Nebrija's frustrations aren't exactly baseless. While better solutions could have been used to ease traffic along EDSA, you can't deny the fact that there are just too many asshats on our roads today. There are numerous motorists figuring in accidents with those barriers. While some are not really caused by recklessness, the barriers have been there long enough for road users to adapt to. Still, some motorists, especially bus drivers, continue to drive like maniacs, hitting the barriers and putting people's lives at great risk. Most still weave in and out of their lanes and use the busways when they shouldn't. At one time, it was even reported that government vehicles were in fact the top offenders.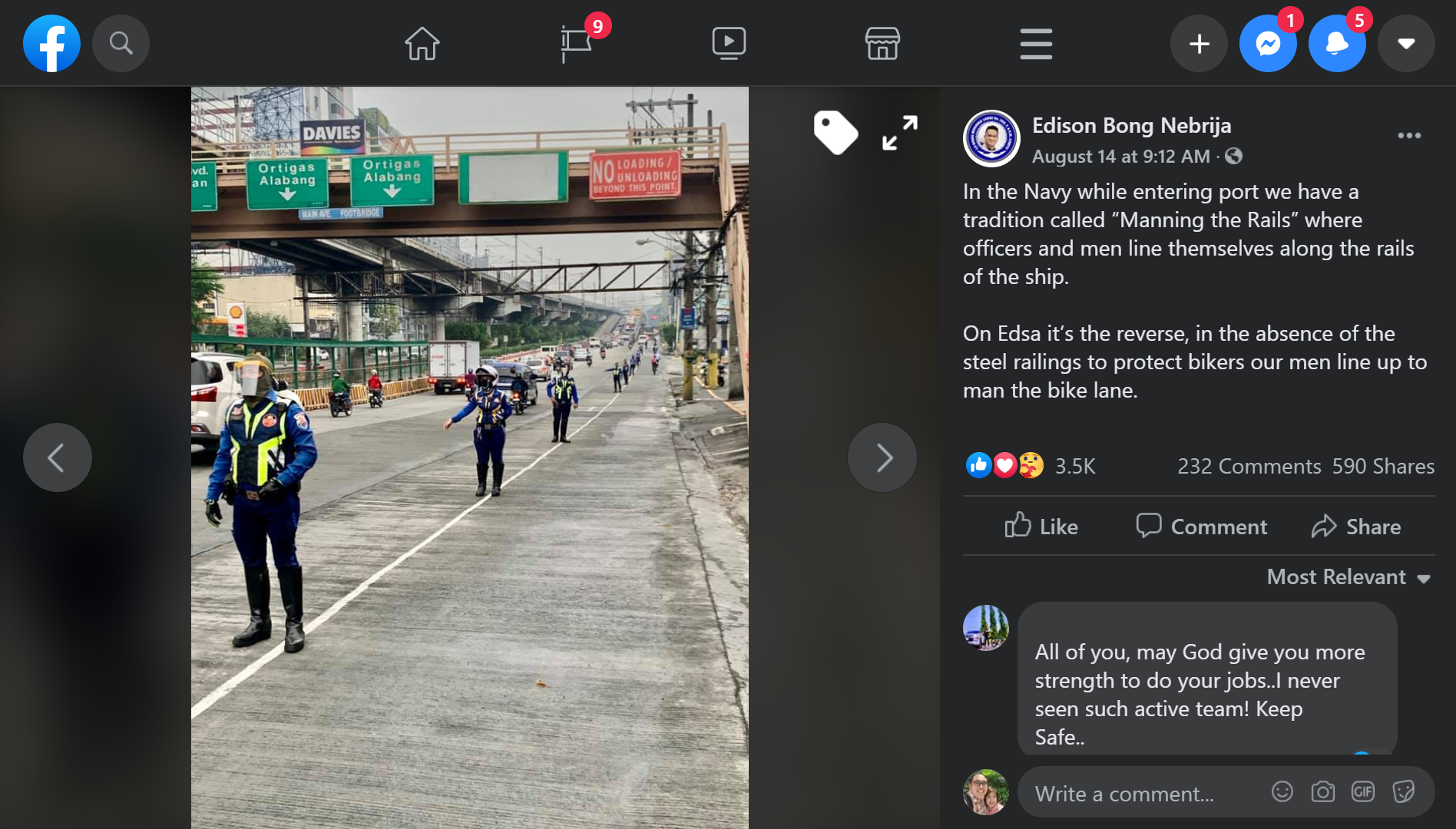 While I do not completely agree with Mr. Nebrija's outbursts on his social media page, his disappointments are understandable. Yes, he should be more open to criticism and careful with his messaging. Yes, the government should stop resorting to band-aid solutions to solve this seemingly unsolvable traffic problem. Yes, they should start listening to city planners and mobility experts to improve our transport system. But can we also agree that most of us just don't seem to care about others? That we always choose to do what's convenient rather than what's right? That we can't act like how civilized people should and respect traffic rules, fellow road users and commuters?
Make no mistake about it; we are not condoning mediocrity here. Not during this pandemic. The authorities aren't doing enough. But we must also take a good look at ourselves in the mirror to see if we really are doing our part. Sure, we can continue to point out our government's shortcomings, call out the powers-that-be and demand better from them. We can indeed continue to voice out our concerns. But if we are to criticize someone, at least, have the moral ascendancy to do so. We should understand that we are all in this together, whether we like it or not.