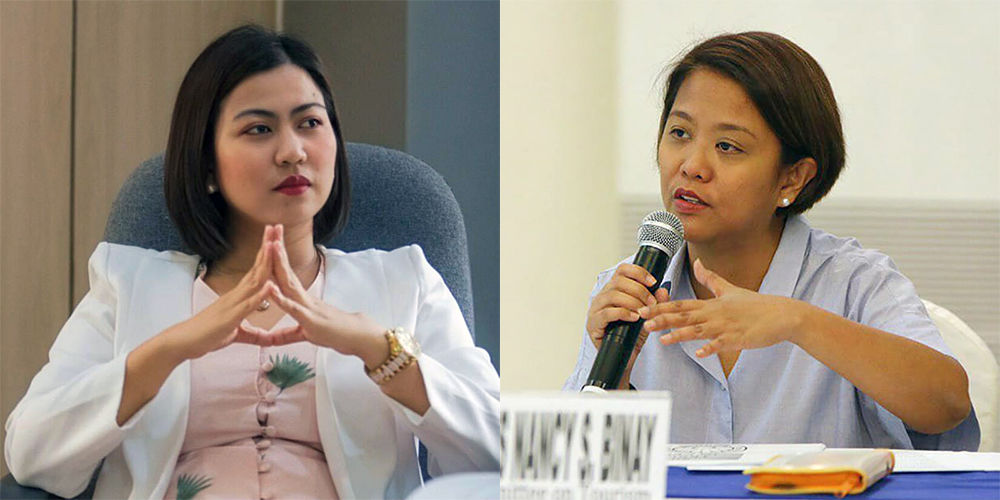 If you're a public-transport commuter and you feel your mobility concerns aren't being properly (and competently) addressed by the Department of Transportation, take heart: You have a vocal ally in Senator Nancy Binay. In a Facebook post dated June 19, the lawmaker called DOTr's plans half-baked and hasty, saying the government agency seems to be subjecting commuters to a "virtual experiment." She even sarcastically added that EDSA is not a classroom for online learning.
In her caption for the post, Binay wrote:
This is not the time to stretch experiments. Improving mobility and maximizing space are important, but spending on costly experiments that we know are bound to fail is totally unnecessary.
Ouch.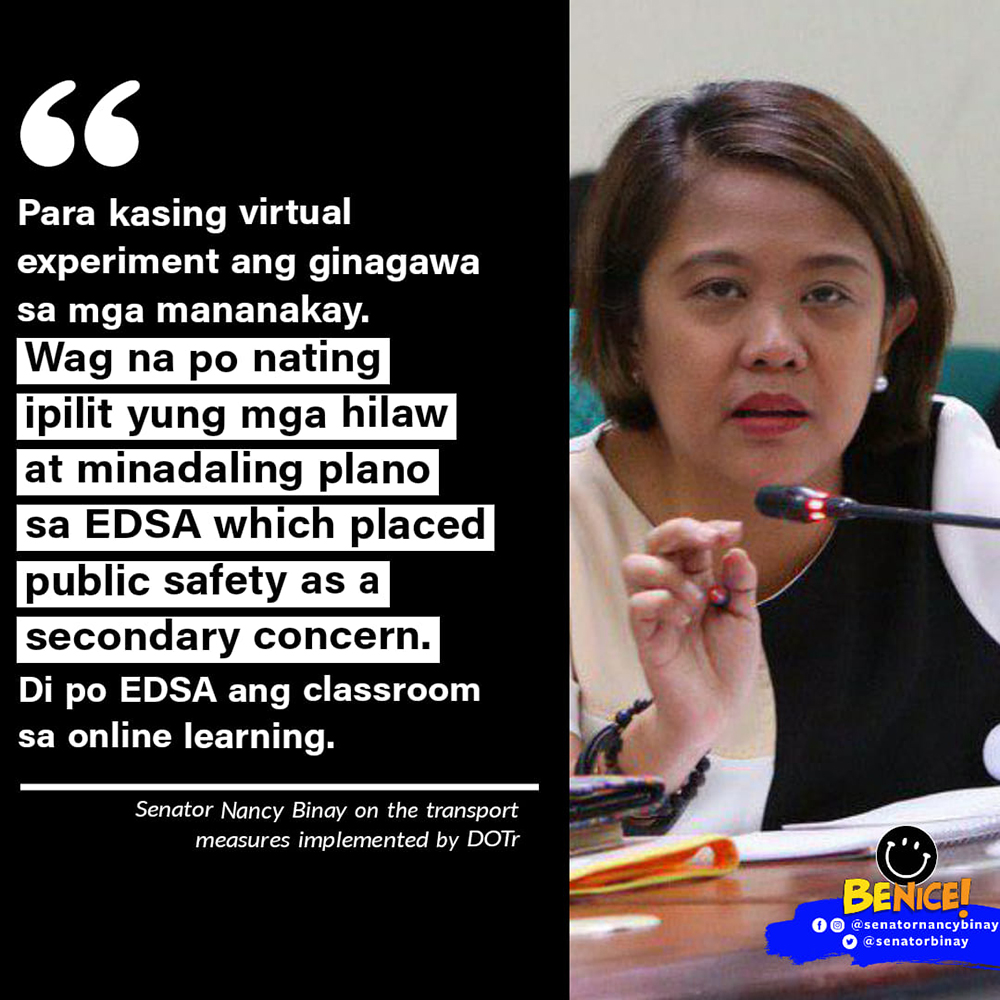 If you've seen how active DOTr's communication team is, you know the transport authority won't take the potshot sitting down. Indeed, Goddes Hope Oliveros-Libiran, DOTr's head of communications and commuter affairs, sent this statement to us today:
In calling us out in public, Senator Nancy Binay may have the best intention on the issue of this planned EDSA Busway. However, as a fellow public servant, I am honestly bothered and frustrated that our initiative to serve the riding public with a better mass transport system is being derided by someone from government, without even extending to us the courtesy and benefit of the doubt, as well as the opportunity to properly explain or present the plan for her appreciation.
Also, I should highlight the fact that the EDSA Busway plan is actually not even a new concept. What we are going to adopt is a take on the Bus Rapid Transit system (BRT) and the Bus Median Lane usage, which have been proven to be among the more effective mass transport systems in the world.
A dedicated busway is being introduced in the innermost lanes of EDSA to replace the ineffective yellow bus lanes, and this busway conforms to global standards of dedicated busways used worldwide in the bus rapid transit system introduced about 50 years ago.
The DOTr has taken inspiration from this system, and will introduce all the conveniences and safety features that the BRT and the median lane have to offer. In adopting this, we, of course, will ensure first and foremost the safety of the commuter via the establishment of designated bus stops in strategic locations, and with proper ingress and egress—as well as accessible crossings and pathways, most of which will be complementary to existing MRT-3 station facilities. Thus, even PWDs and senior citizens will have easier access.
This planned EDSA Busway is clear proof of the major initiatives that we have been planning and pushing for, contrary to the earlier assertion of Senator Binay that we do not have a plan. Which is why we are frustrated because it does not help when a public official would rather resort to publicly damning us if we don't, and mocking us if we do.
Also, it needs to be mentioned that DOTr has been actively engaging and coordinating with various road transport experts and stakeholders, including a large coalition of commuter groups, economists and community leaders. These groups have this shared belief with DOTr with regard to coming out with a plan centered highly on eradicating "decades of car-centered policies" that have clogged roads and which have oppressed majority of the public who commute to work. Central or focal to this are road transport systems like the BRT and the bus median lane.
Let me therefore assure Senator Binay that this administration—particularly DOTr, together with other agencies like the DPWH and the MMDA—is working very hard and doing everything within its power to come up with game-changing transport solutions, especially those concepts whose time has come or that are long overdue. And we are working double time amid this pandemic crisis, with its challenges and restraints.
We are also looking forward to putting in place—NOW—a modern road transport system that is reflective of the needs of the present, as well as being ready for the future.
As a frontliner myself, my wish is that Senator Binay would take the time and effort to appreciate what we really do at DOTr, instead of using our office as clickbait material to generate attention. Rather than berate our efforts via media sensationalism just to gain mileage and exposure, I humbly appeal to the good senator from Makati to instead join us as we genuinely pursue better mobility and connectivity for our people.
I am personally reaching out and inviting Senator Binay to attend any of our coordination meetings or actual project inspections. We are dead serious in our desire to personally hear her issues and concerns, as well as provide her with the most appropriate venue to help us with her input and recommendations. And she only needs to send out word, and our road sector officials will personally dedicate time to her, at her convenience, just so she can be enlightened firsthand about what we do—and how we do it.
FinaIly, and always bearing in mind the discipline, the attitude and the commitment to excellence instilled in us by Secretary Arthur Tugade, I consider this adversarial position of Senator Binay not as a detriment, but rather a motivation for us at DOTr to be better and to do better. After all, we are most secure in the mandate that inspires us, which is none other than upholding public interest.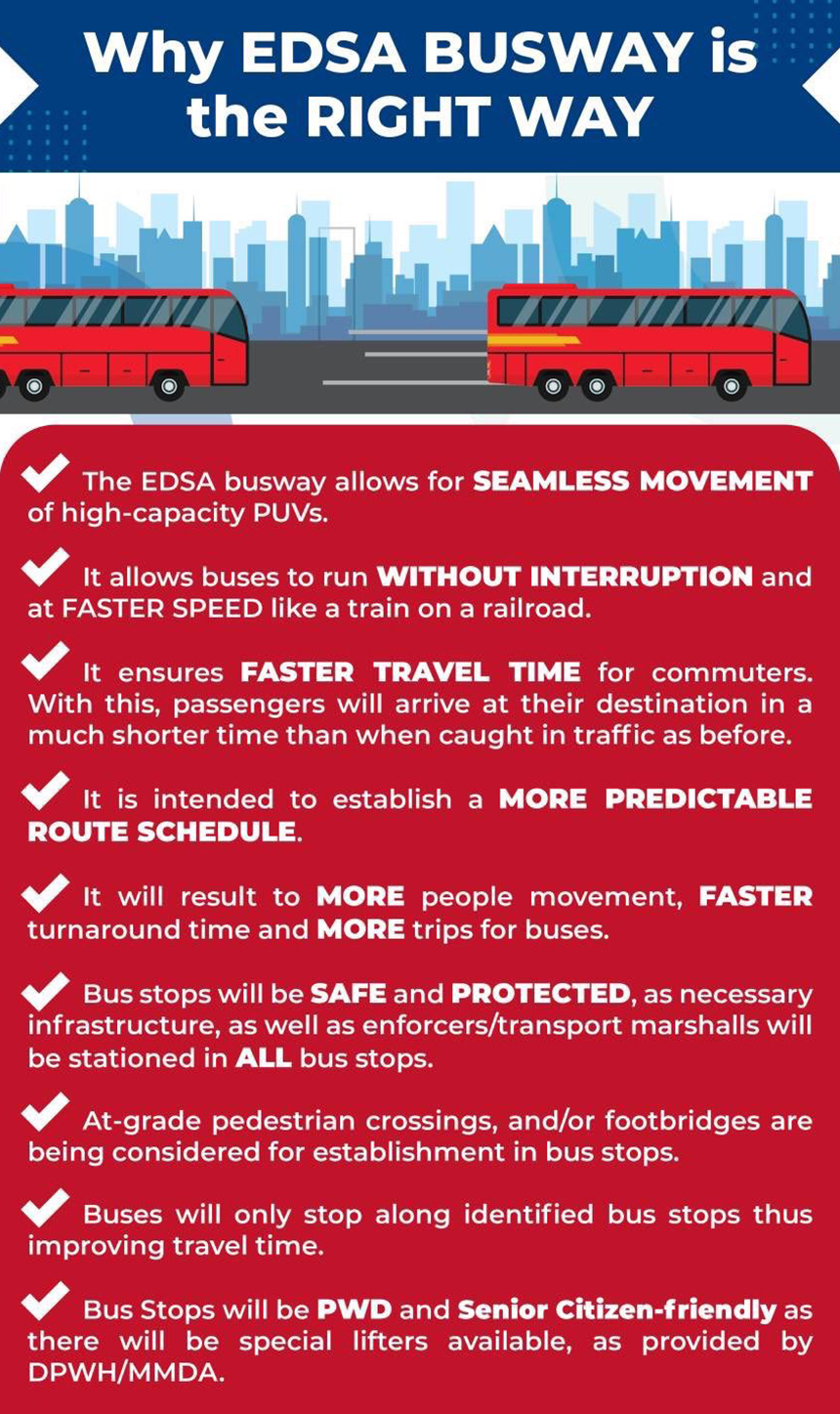 We're almost tempted to ask you whose side you're on, but then we remember this is not about taking sides. Our leaders shouldn't be divided on this issue. One side loses and we all lose. There shouldn't be any sides to begin with. We need to start rowing in the same direction if we expect to progress.
Here's hoping these guys can meet halfway and begin seeing things from each other's perspective.