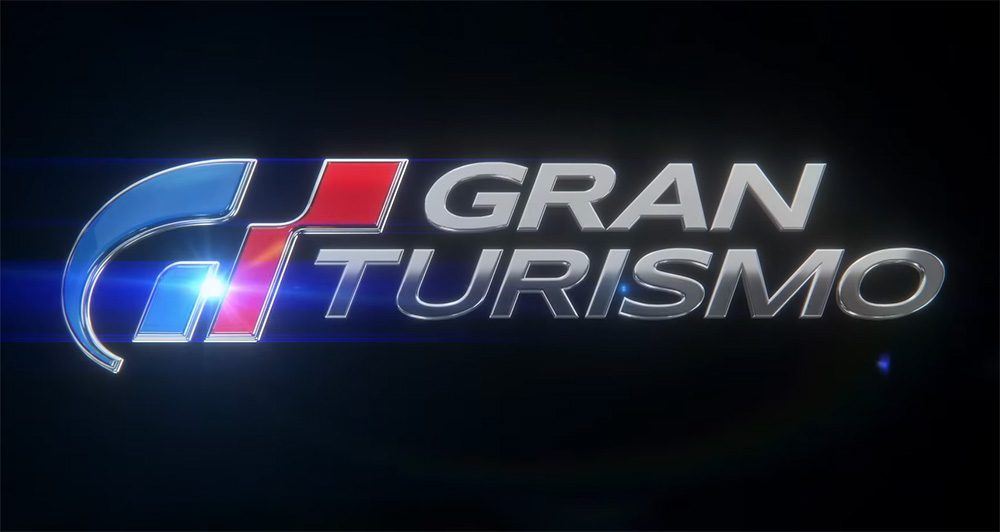 After giving a sneak preview earlier in the year, the upcoming Gran Turismo movie has just released its first official trailer. The 25-year-old racing game franchise is one of the very few in the genre to receive the Hollywood treatment.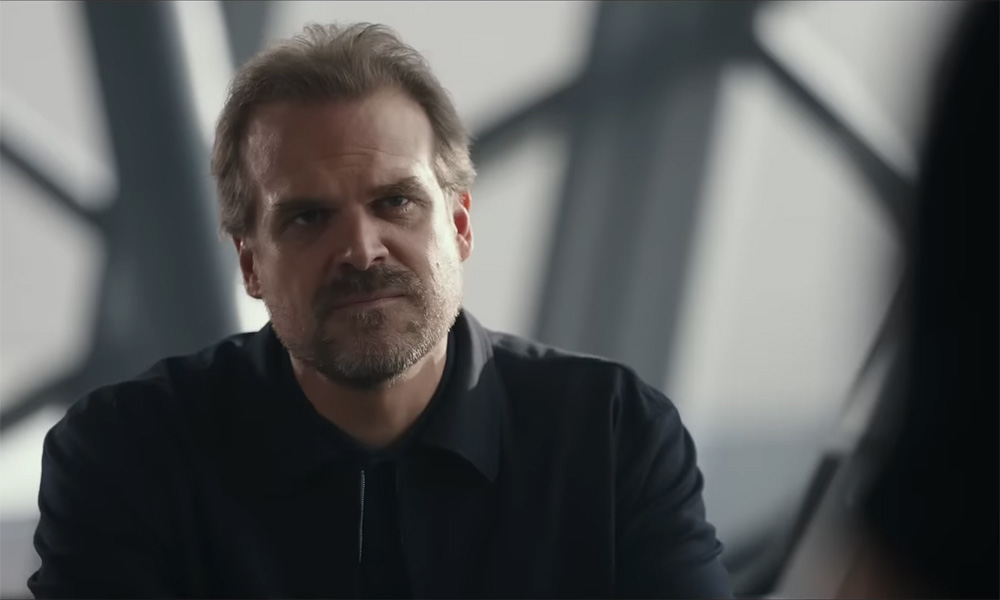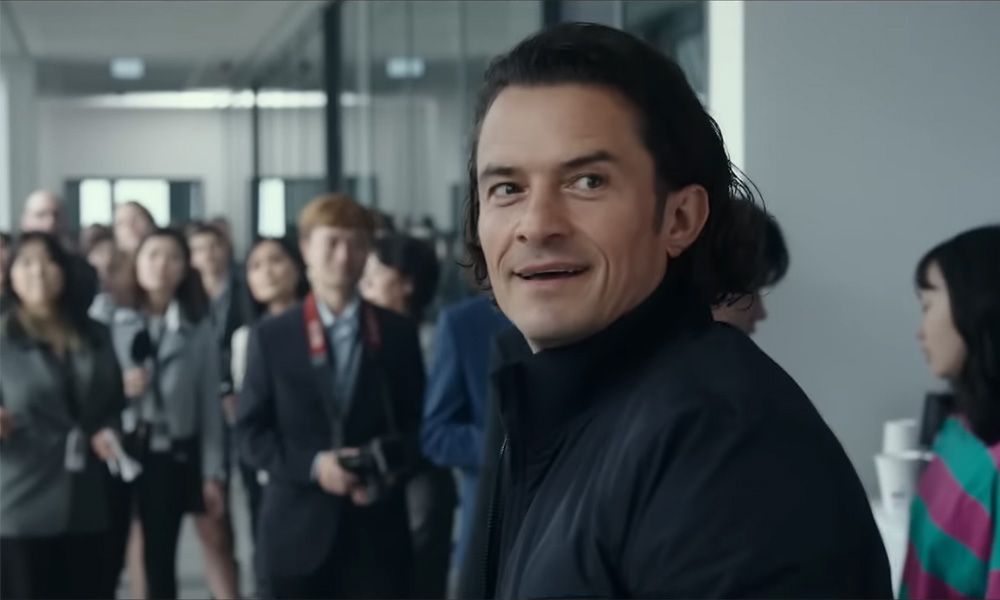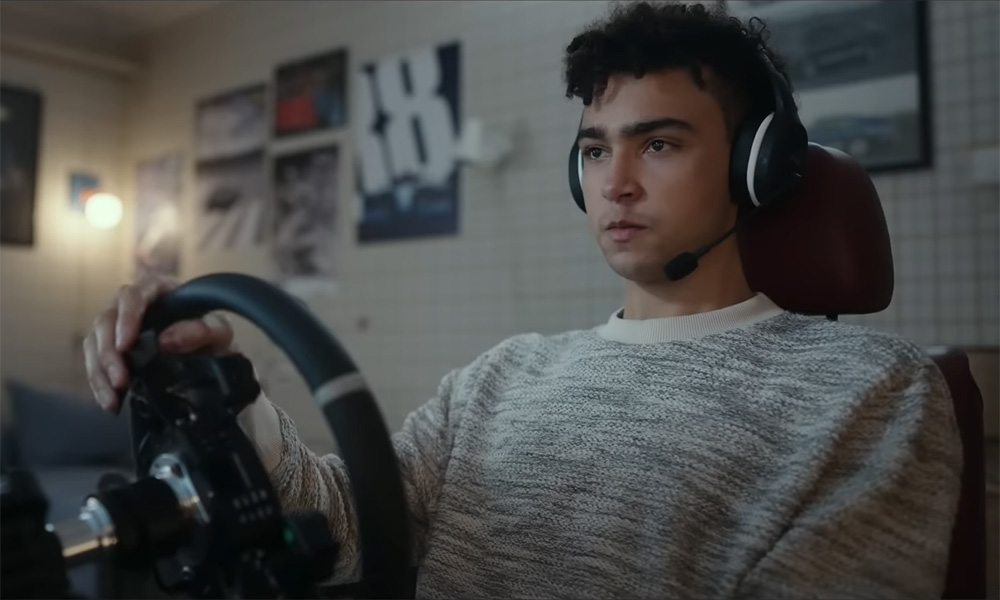 Directed by Neill Blomkamp (District 9, Chappie, and BMW Films' The Escape), Gran Turismo retells and dramatizes the journey of Jann Mardenborough from winning the GT Academy tournament to competing in proper motorsport.
The main protagonist is portrayed by British actor Archie Madekwe, while David Harbour plays his coach. Orlando Bloom is Danny Moore, loosely based on GT Academy founder Darren Cox.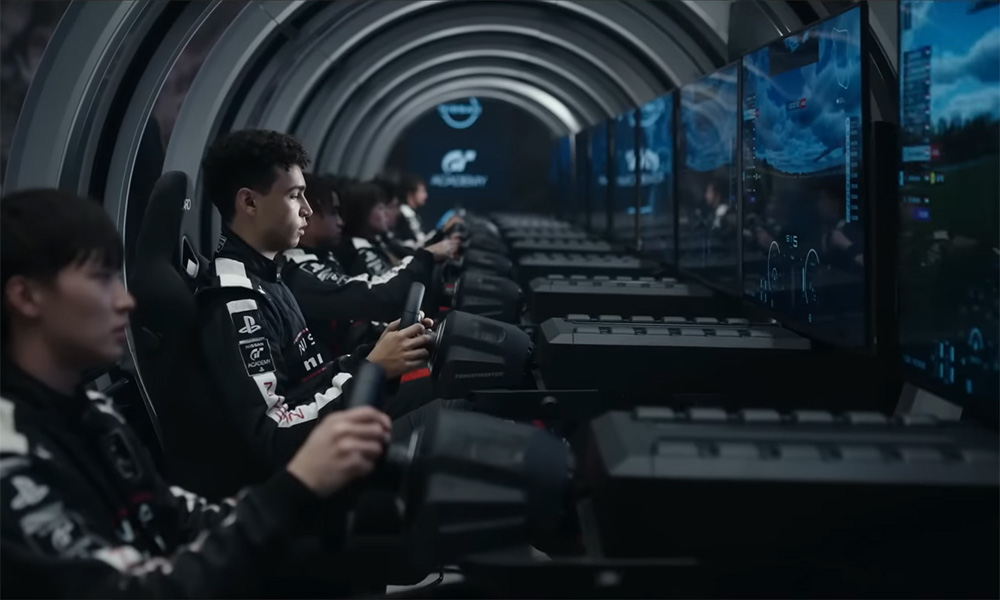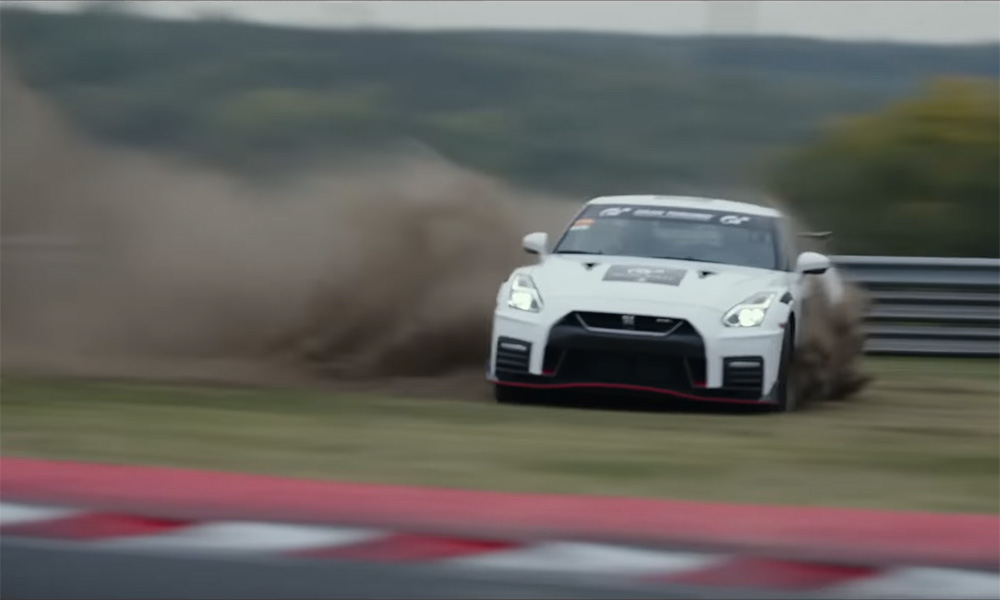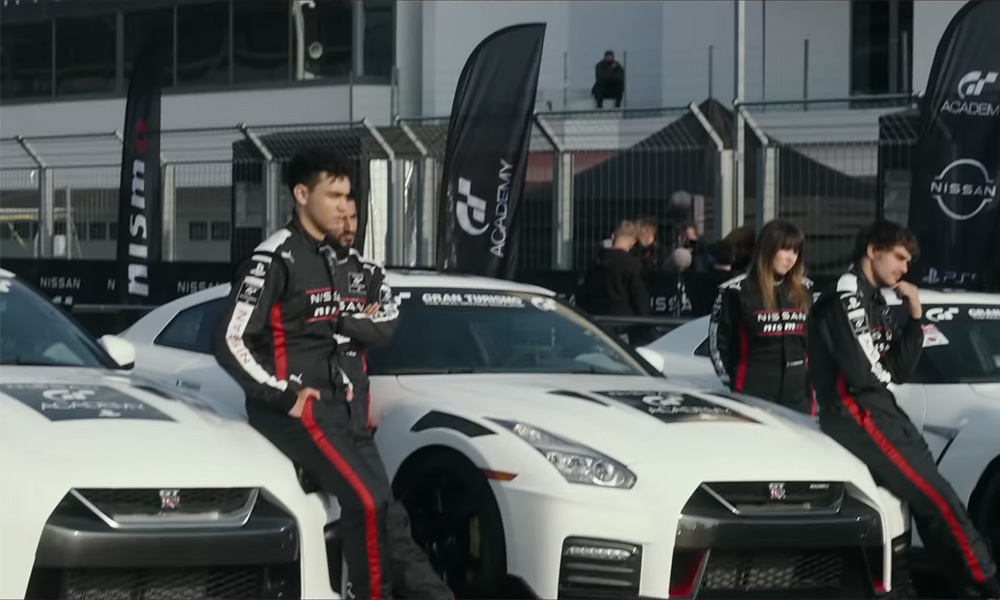 Most fans of the franchise are well aware of Mardenborough's success, so their attention turns to some errors they immediately found. One worry is the direction of the movie, where in between the heart-pounding action scenes that Blomkamp is known for is a typical love story. It's not something Gran Turismo is known for, but is there to sell the plot to a wider audience.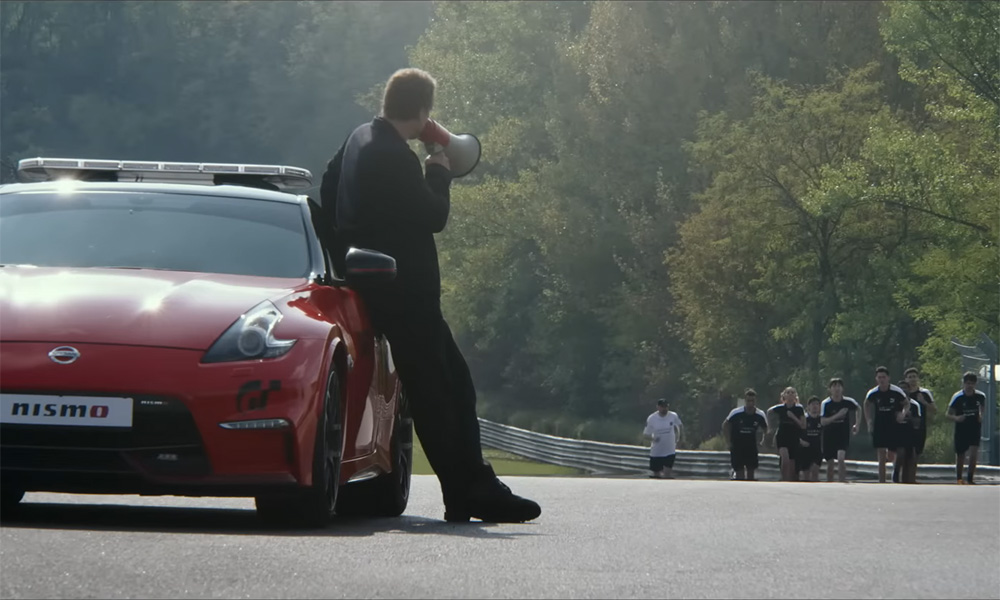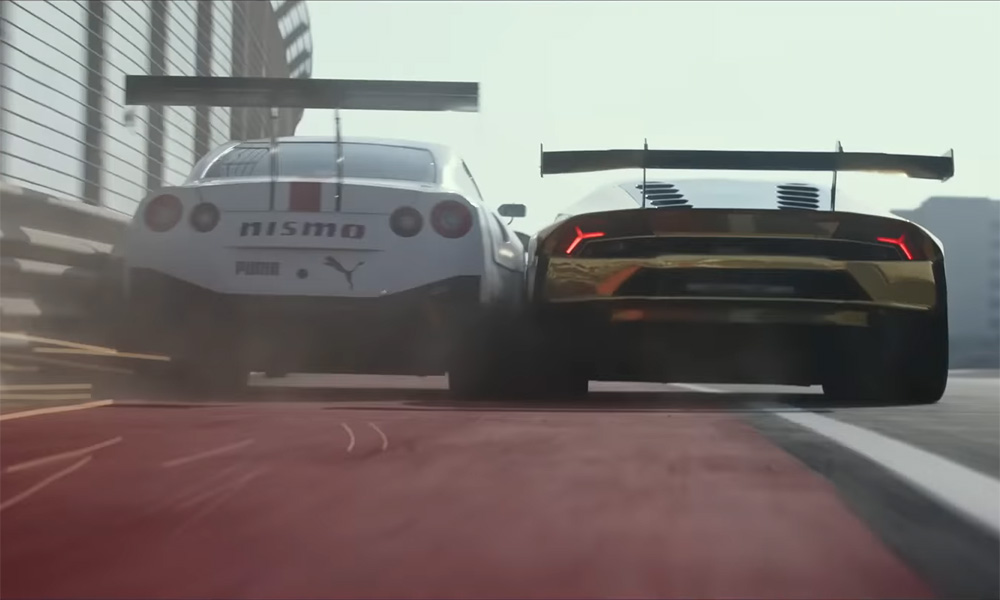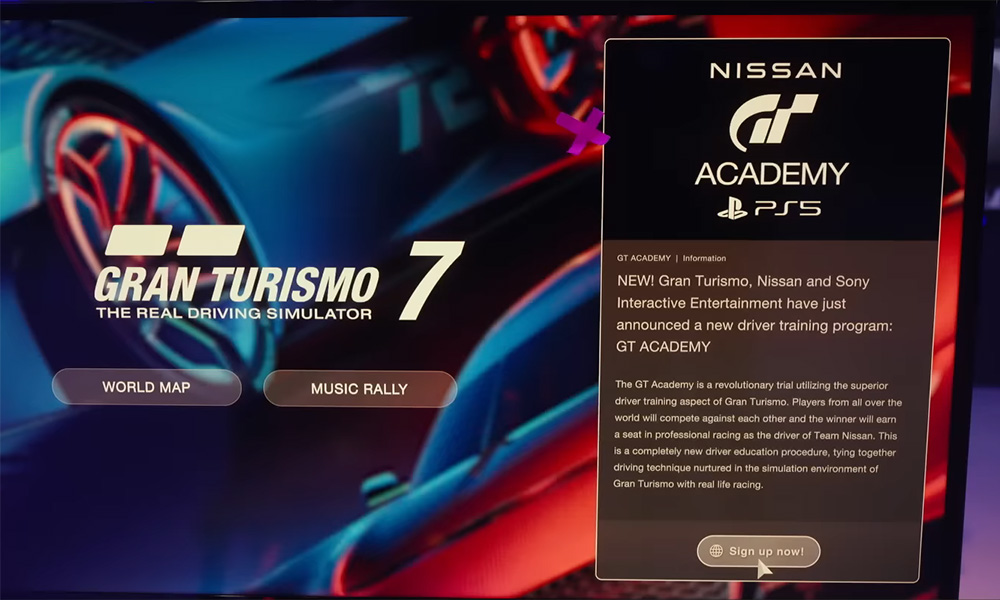 One minor aspect that felt like a missed opportunity was how it's not presented as a period piece. GT Academy was a project established from 2008 to 2016, and Jann's win was in 2011 when Gran Turismo 5 was freshly released.
Understandably, Sony and Nissan wanted to advertise their latest products, so the viewers would see the game's newest installment and the GT-R model instead of period-correct props from a decade prior.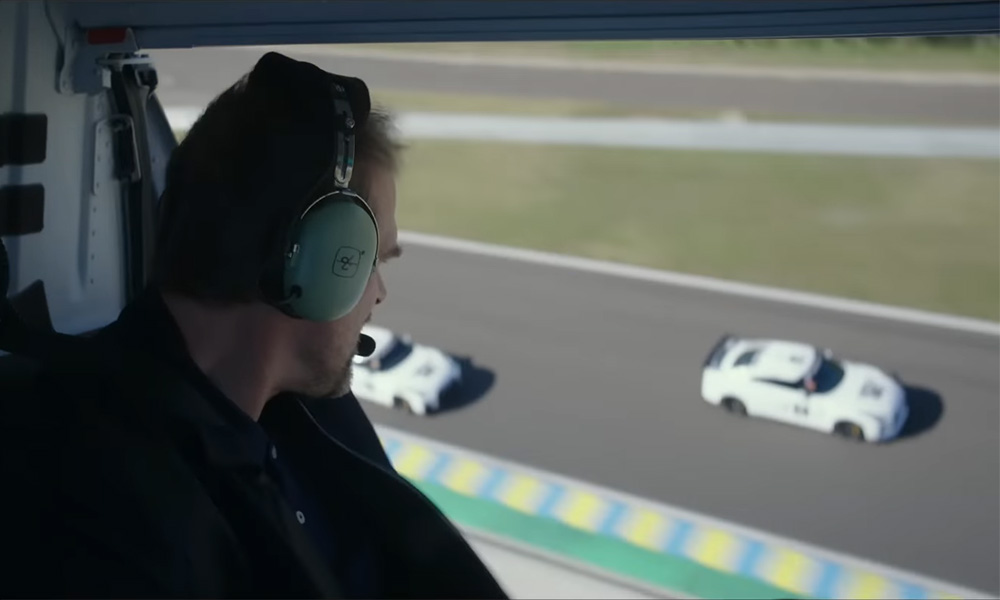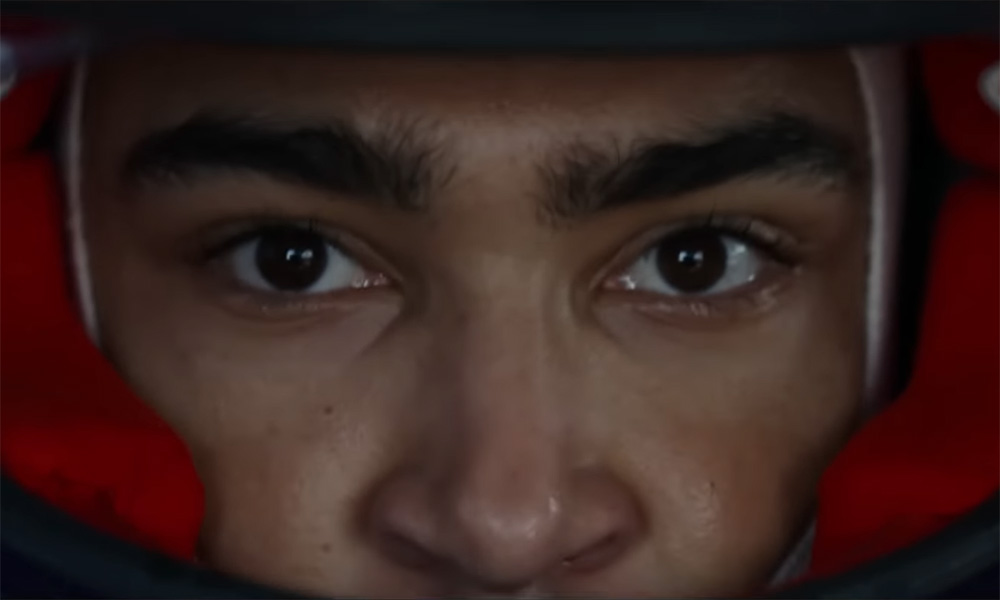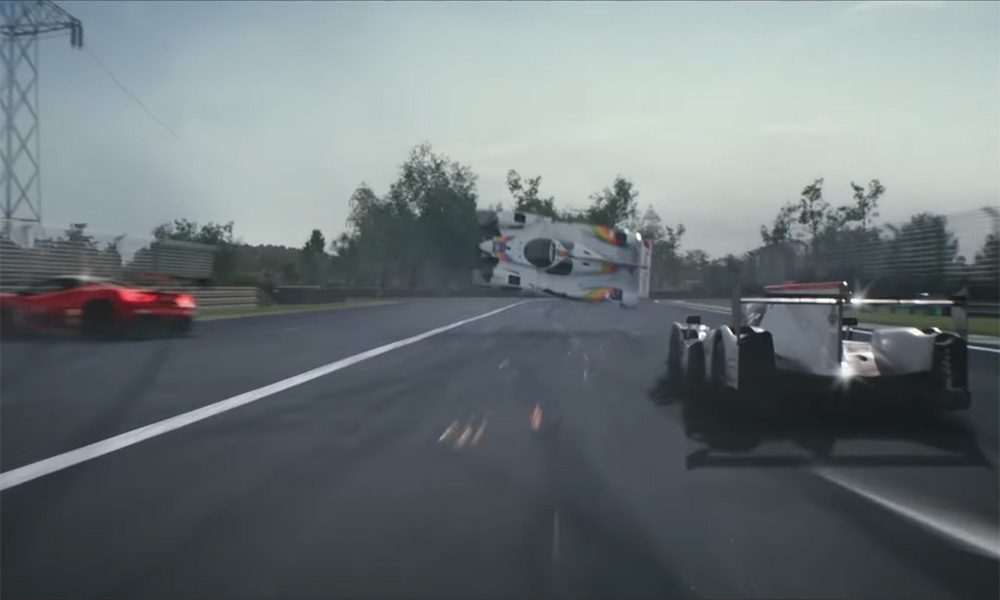 Anachronisms aside, the new Gran Turismo film appears to be exciting and fun to watch as a Hollywood summer blockbuster, which is to be expected from a Blomkamp flick. However, the outcome would either be a cinematic masterpiece like Rush (2013), another stinker like Driven (2001), or somewhere in between.
We'll have to wait until August 11 for its worldwide release (maybe a tiny bit longer for Philippine cinemas) to see if it holds up to our expectations.