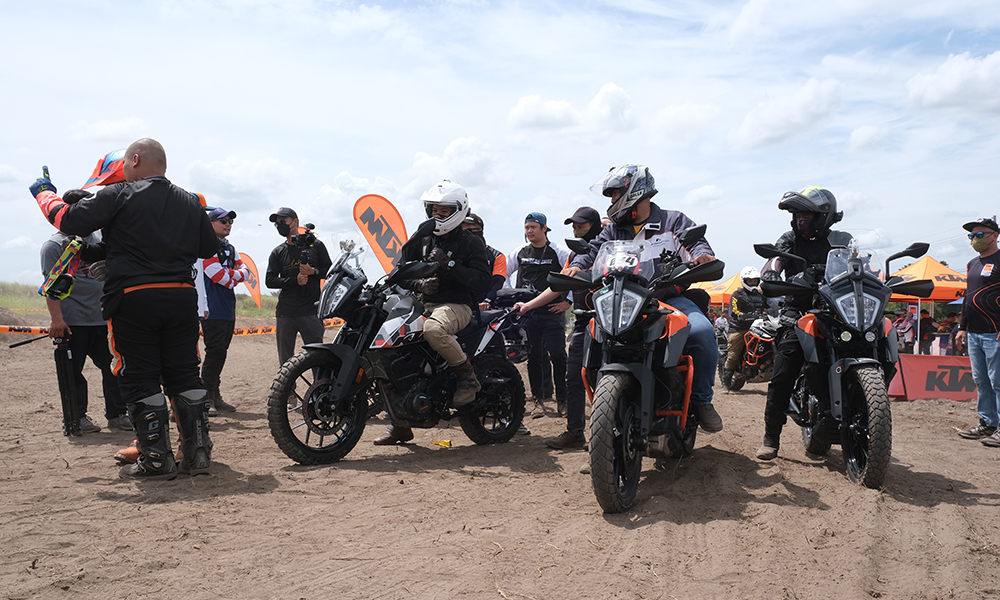 If you own a KTM adventure or enduro bike and have been wondering how to fully exploit its capabilities, you can now sign up for expert instruction at the recently launched KTM Riders Academy. In cooperation with Ayala Land, this offers training courses on the finer points of off-road riding within a one- or two-day program. Whether you're a complete noob or an experienced rider, there's a wealth of knowledge and experience to be gained with the Riders Academy.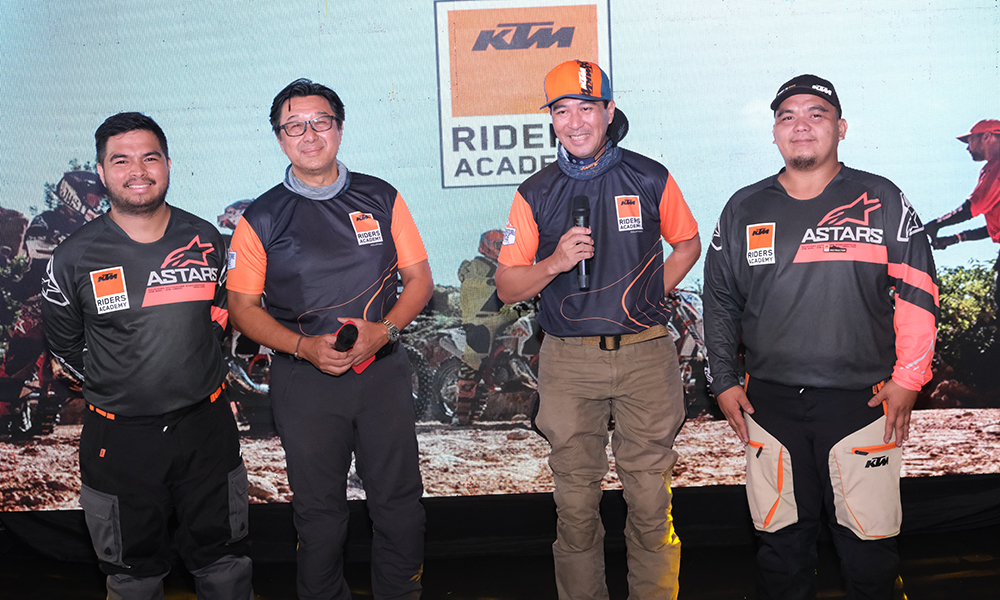 It offers specific coaching on single-cylinder, specialized enduro machines as well as the wildly popular, larger-displacement, touring/adventure-oriented multi-cylinder motorcycles. The courses will be taught by two elite instructors—Jermell Sevilla and Patrick Orbe—both of whom were sent to Phuket, Thailand, for training and certification by KTM Master Trainers from Europe.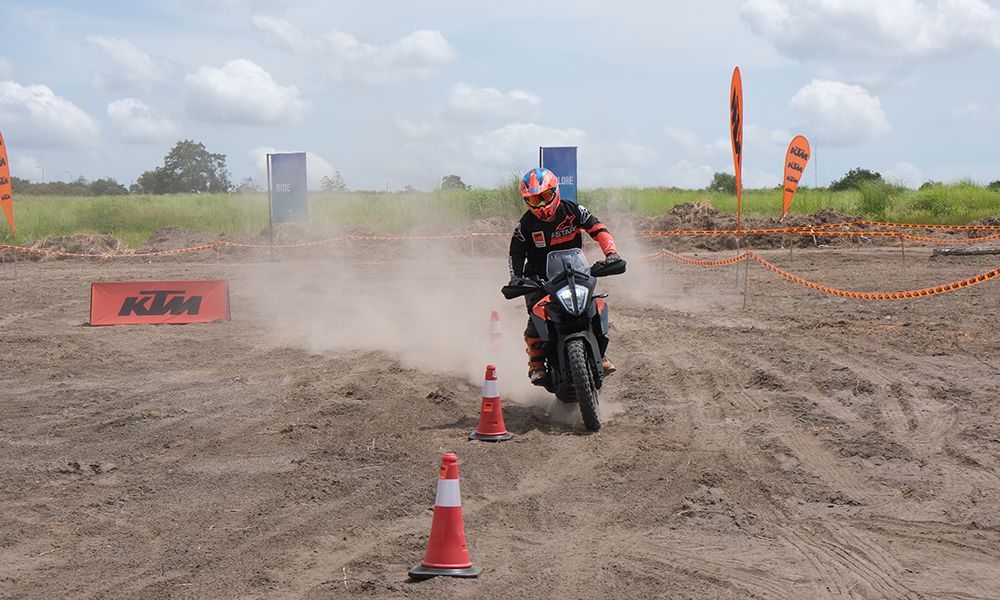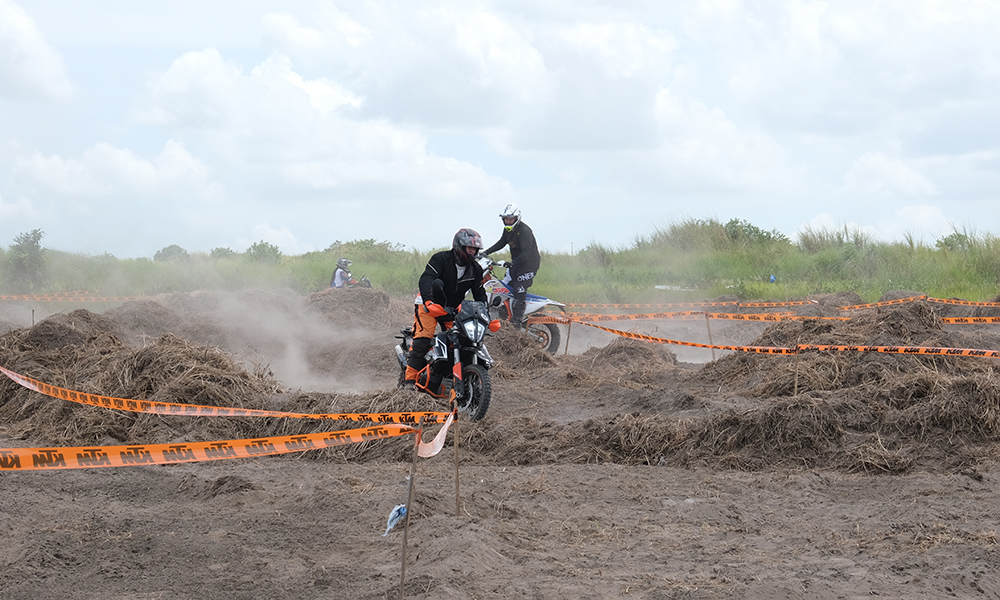 Aside from their many years of riding and racing experience, the inaugural batch of KTM off-road instructors was trained in all the aspects of operating a premium riding school, including theory and practice of various techniques, coaching methodology, and safety principles. The curriculum was developed by certified federal instructors with a background in sports anatomy, coaching and motorsports.
The KTM Riders Academy courses will be held at KTM Philippines' newest off-road training facilities in Vermosa in Imus, Cavite, and in Alviera in Porac, Pampanga. Both venues are designed to simulate real-world off-road environments to better train students on proper off-road riding techniques as well as how to fully maximize the performance of their motorcycles.
Courses are classified under "Travel" and "Enduro," each of which is broken down into "Bronze" (P10,000), "Silver" (P12,500), and "Gold" (P12,500 Travel/P15,000 Enduro) levels. Students must first start out with "Bronze" before moving up to the higher levels if they wish.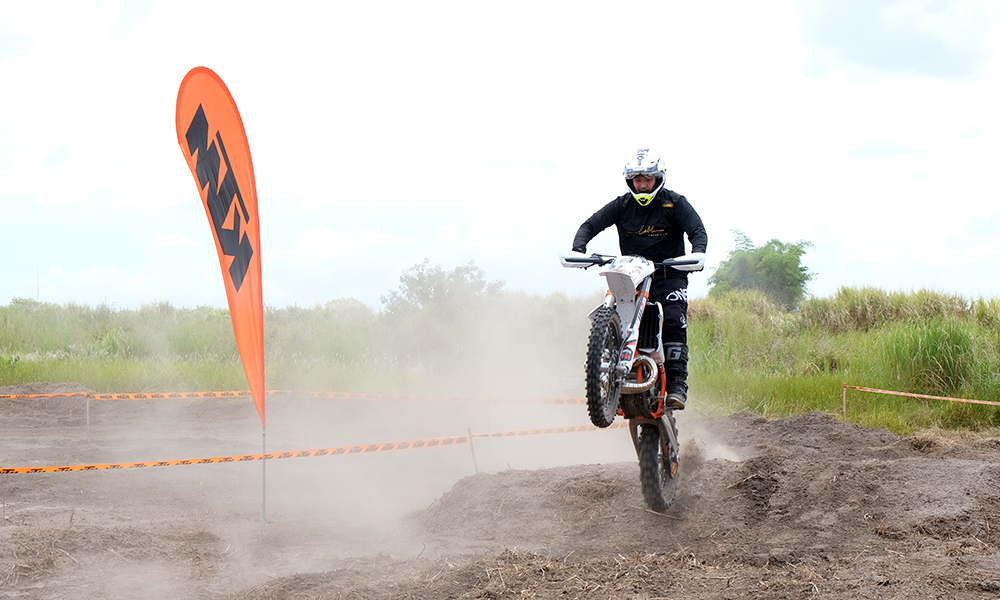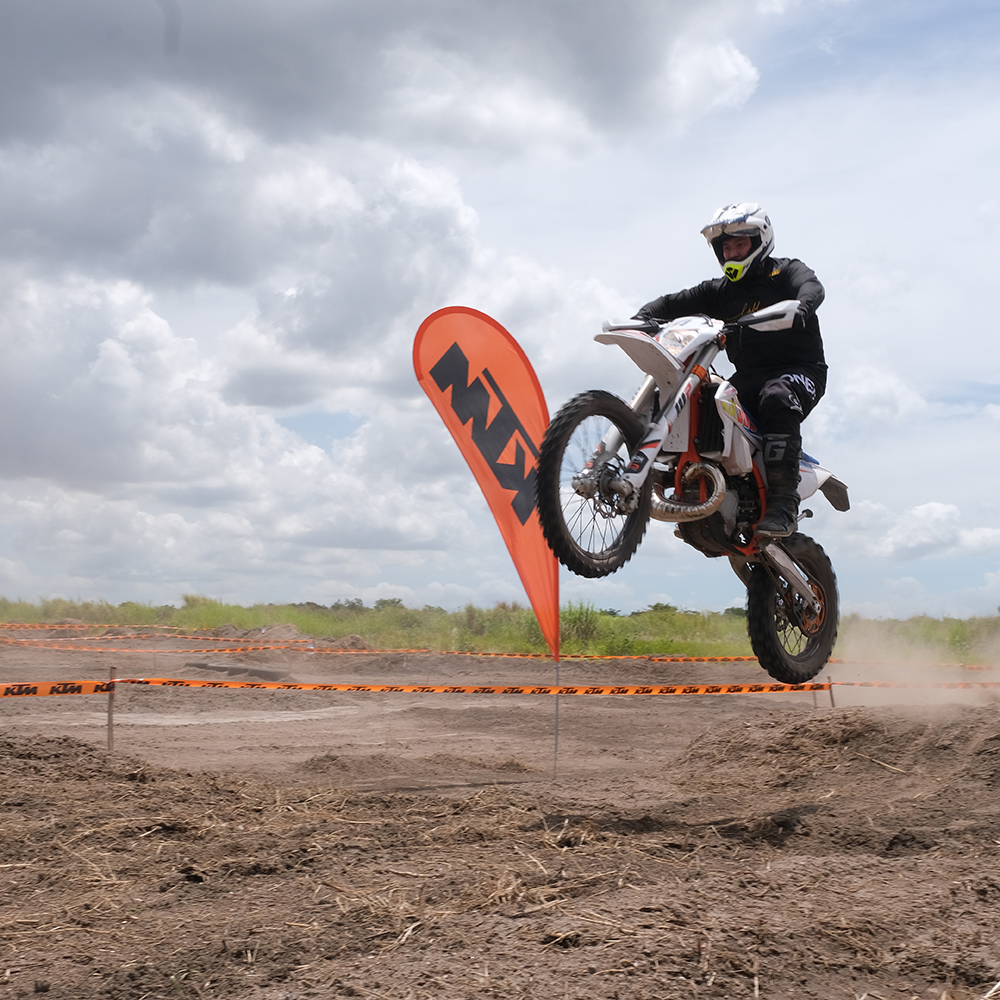 "KTM is committed to the growth of the off-road motorcycle community in Asia," says Luca Martin, CEO of KTM Asia. "We believe that off-road motorcycling is a truly unique sport that can bring people together with endless outdoor fun. It is also a great way to challenge the rider's personal limits and embark on thrilling adventures. With the KTM Riders Academy, now anyone can enter this wonderful world in total safety and start creating lifelong memories."
KTM also took the opportunity to show off two of its newest additions to the Philippine production line: the race-winning 300 EXC TPI Six Days and the 350 EXC-F TPI Six Days. The two models are completely knocked-down (CKD) models meant for local sale and export to the region.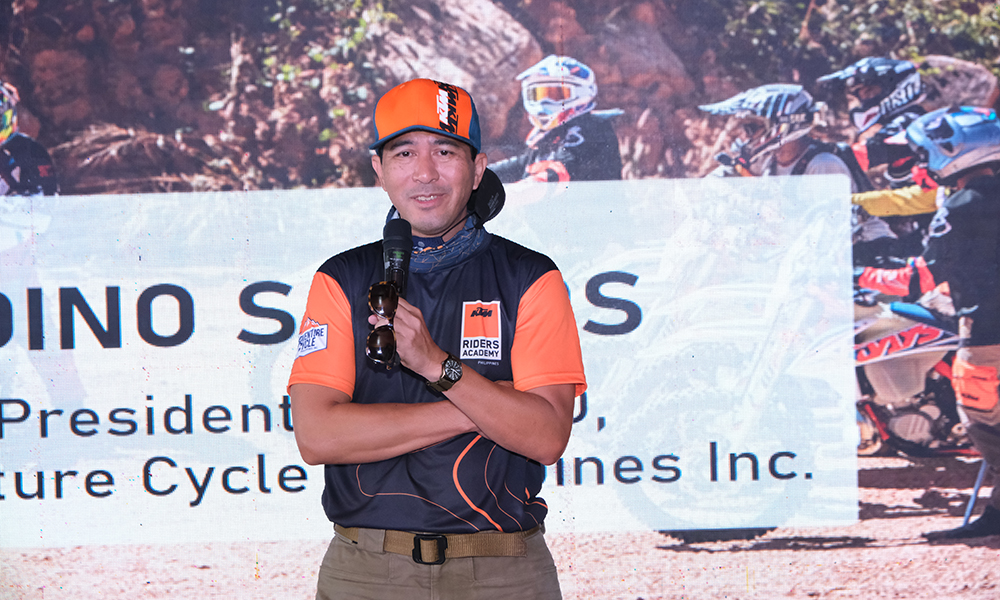 "Like many, our business was not spared by the COVID-19 pandemic," says Dino Santos, president, and COO of KTM Philippines. "Fortunately, our export demands continue to keep us moving forward. Today, the export markets contribute around 80% of the factory output, not only securing much-needed jobs for Filipino workers but also giving us pride that the Filipinos are building world-class motorcycles for Asia. This important undertaking also makes our motorcycles priced more competitively, and more Filipinos can now be proud owners of KTM motorcycles. Owning a KTM would also mean supporting our local industry. What better way to enjoy the KTM 300 EXC TPI Six Days and the KTM 350 EXC-F TPI Six Days than enrolling in the KTM Riders Academy? As our way of saying thank-you, buyers of these exceptional enduro machines will get complimentary classes courtesy of KTM Philippines."
The KTM Riders Academy has partnered with brands like Alpinestars, Bike Butler, Caltex, Cardo, Giant Loop, Red Bull, and Ride Manila. Interested riders can message KTM Philippines via its official social-media channels on Facebook and Instagram. Enrollment will also be opening soon on its website.