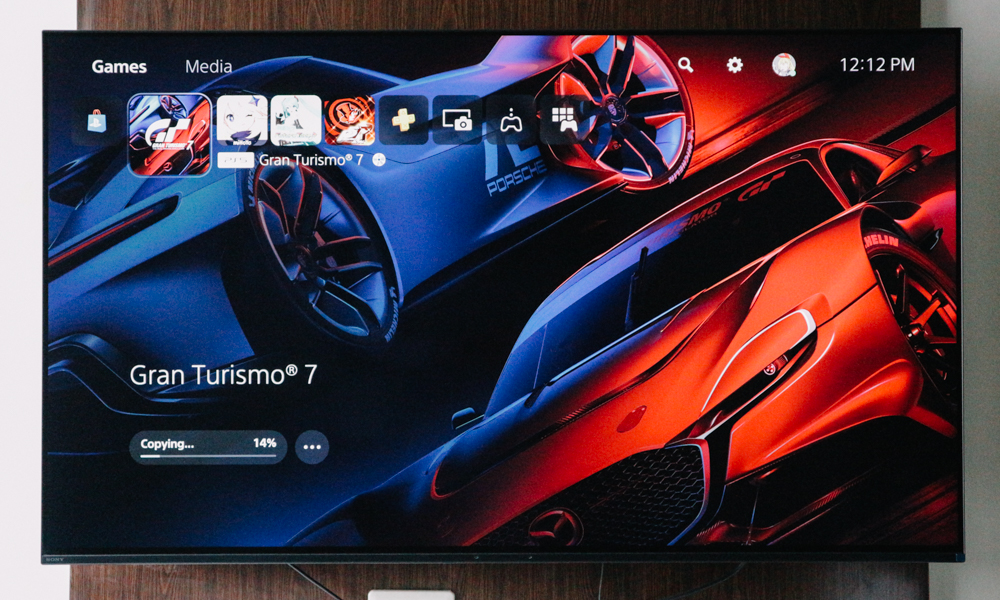 The Gran Turismo series has not had a single-player-focused entry since Gran Turismo 6. That doesn't count Gran Turismo Sport, which was an e-sports-focused title that had several updates to turn it into a Prologue-style game.
Heck, it has been almost a full decade since the release of a mainline Gran Turismo game. And when one gets released, it's a momentous occasion with plenty of hype surrounding the game. And as someone who grew up with the series (it was the first-ever video game I played), it was a no-brainer that I would get my hands on a copy.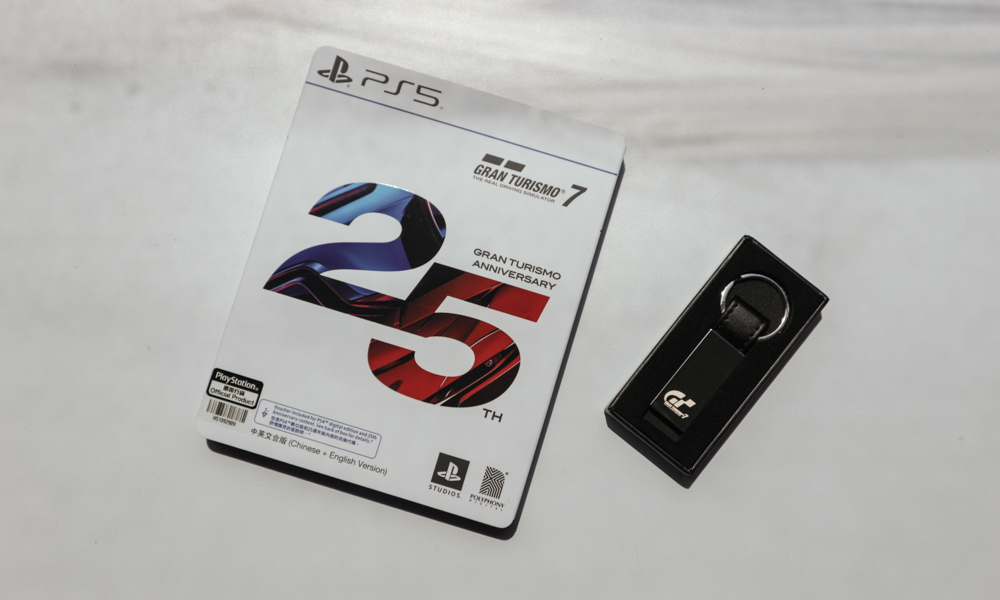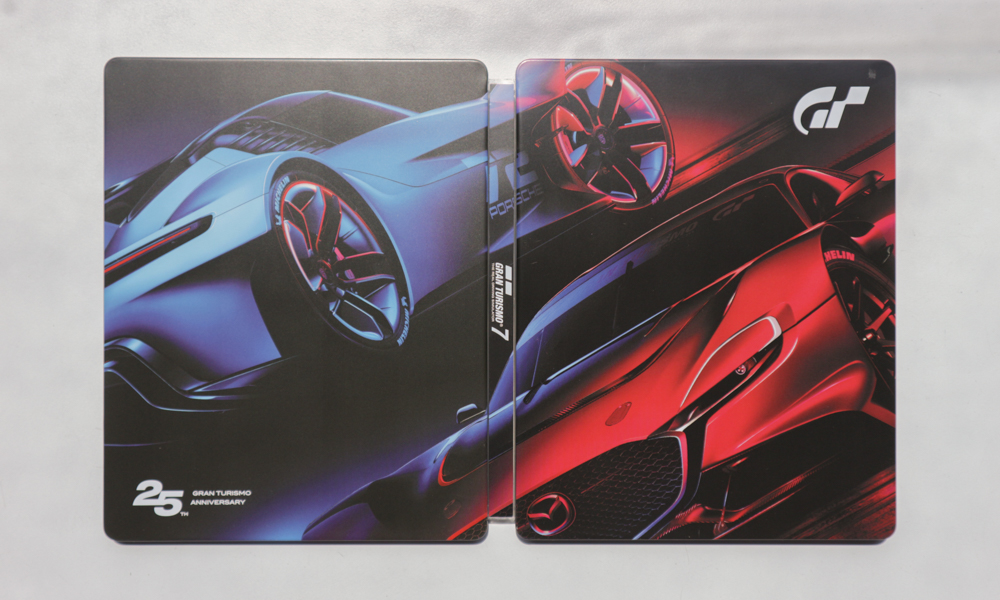 I could talk about how the game's handling physics, sound design, graphics and other features are, but we'll save that for a more in-depth look after my colleague has spent his sweet time with the game.
For the sake of those people who want to experience the game, I won't go into details. But I can tell you a few things that stood out to me as someone who grew up with the series.
With game releases nowadays, they mostly come with day-one patches. I figured that it would take around 10-20 minutes to download, so I left it to download while I ran a couple of errands. After coming back, I was greeted with a screen that said it needed to download at least 100GB worth of files. Here's a little trick I found online for those who will buy the PS5 disc version:
To force the game to install from the CD, first, disconnect your PS5 from the Internet via the settings. Then, close the game (after launching it once), cancel and delete the 100GB download. Remove and reinsert the disc (without connecting your console to the Internet), and it should start copying everything from the CD. Once done, feel free to reconnect to the Internet.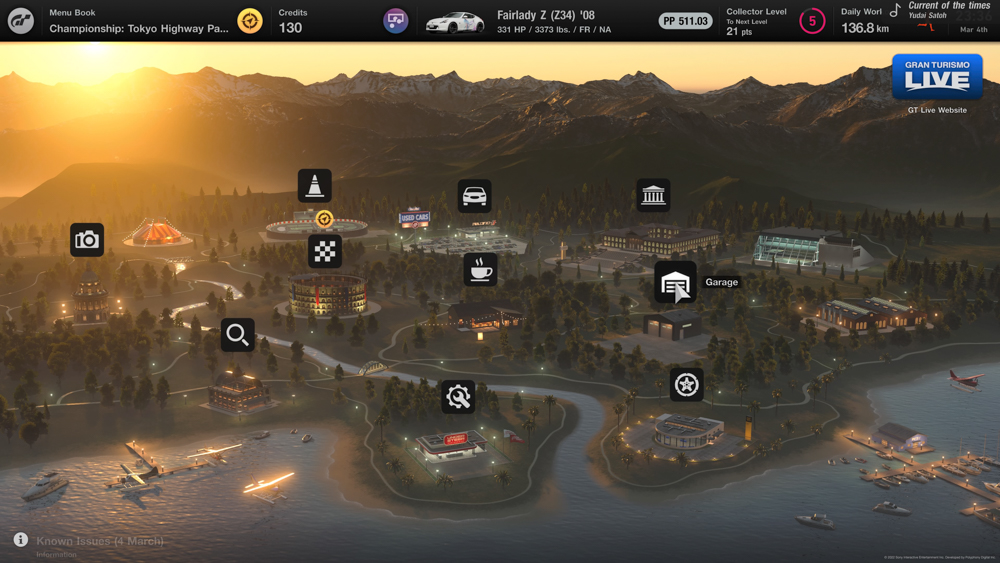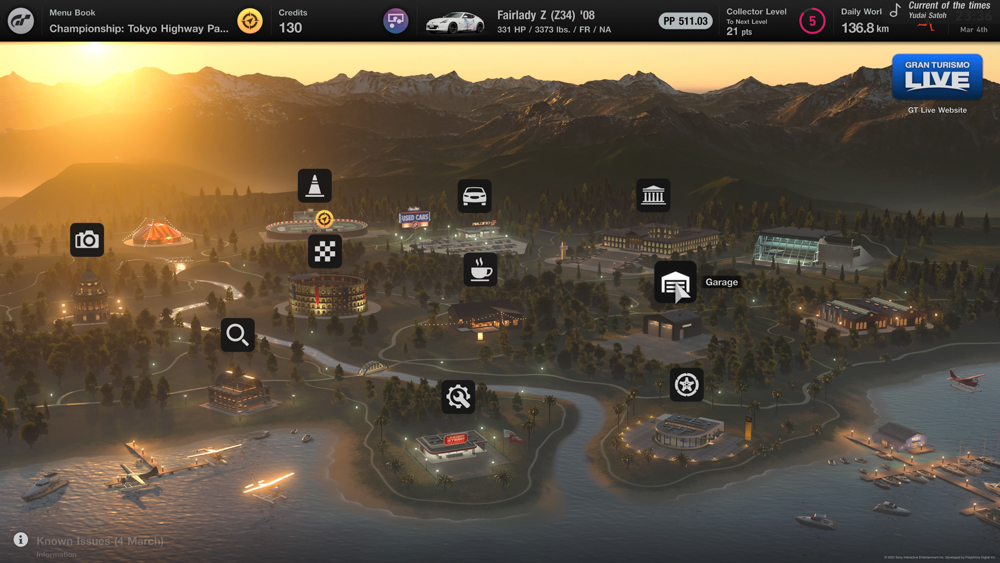 If you have the time, you'll want to sit through the entire eight-minute opening movie. It's a treat for automotive and history nerds out there, and hearing "Moon Over the Castle" never fails to bring goosebumps.
You're greeted with a world map-style interface, which is an endearing callback to games of old (GT5 to GT Sport used a slick, website-style interface). But you're immediately greeted by a guide, and that's where the formula starts to deviate a little.
For veterans of the series expecting a "free" style of gameplay, you'll be disappointed as there is a lot of hand-holding before the game gives you the reins.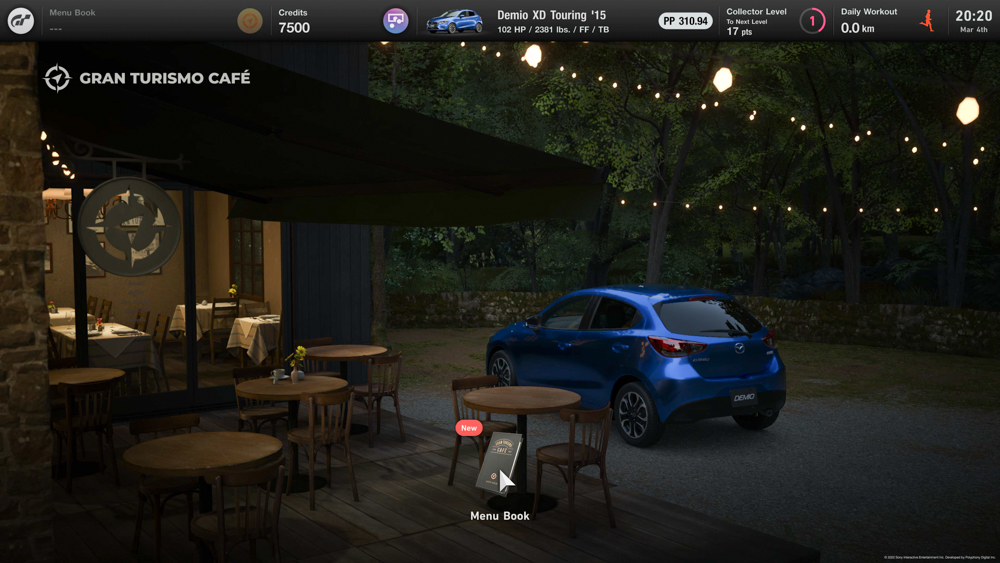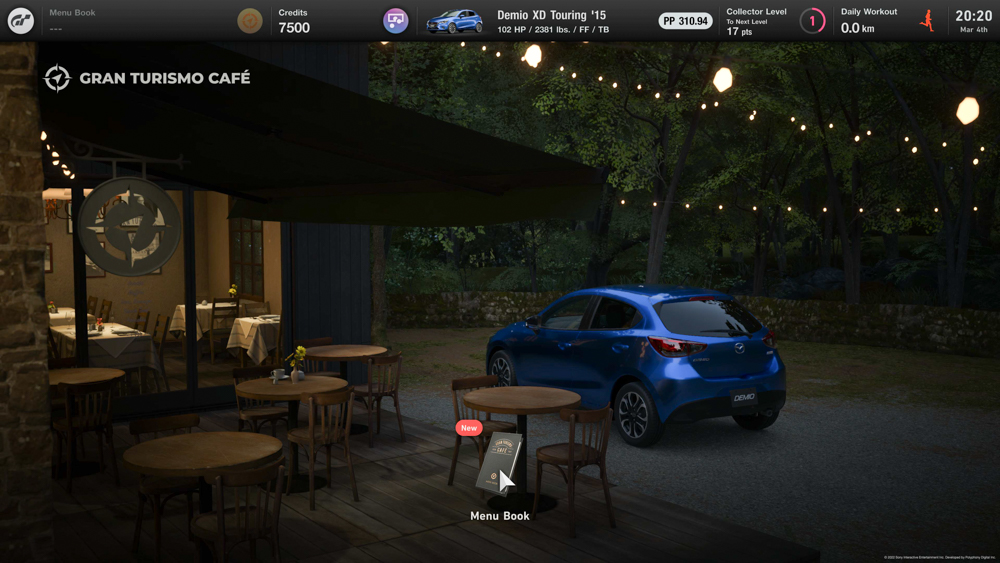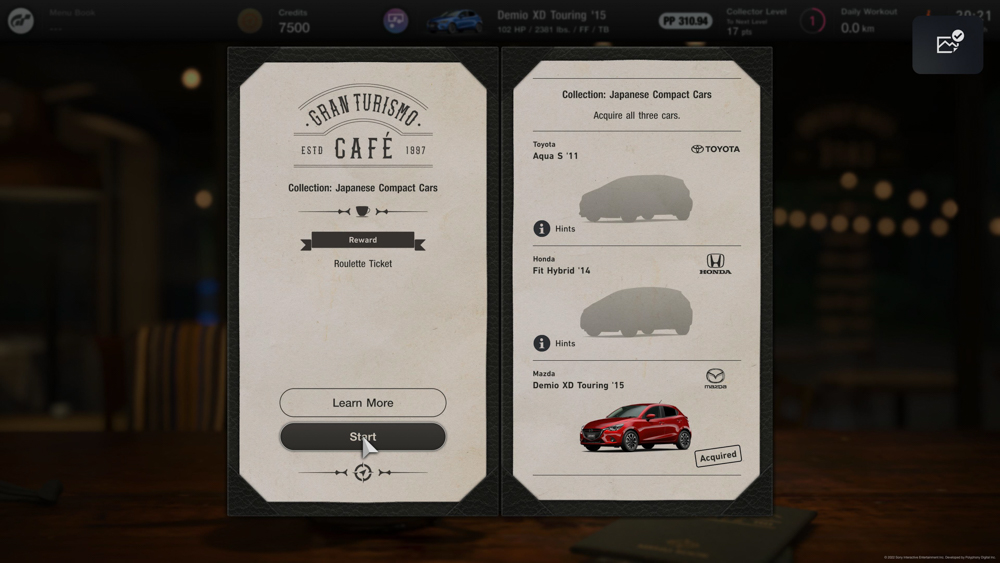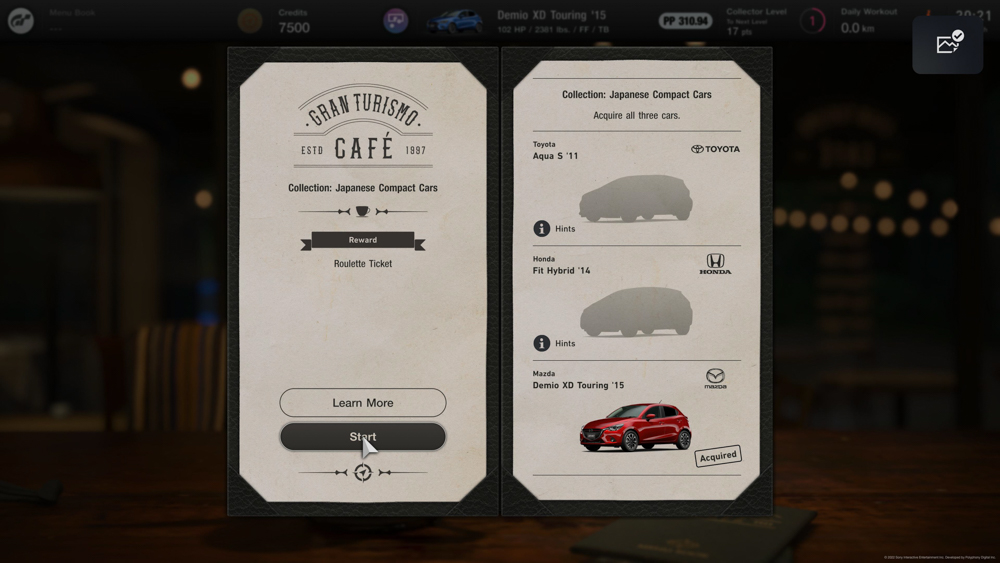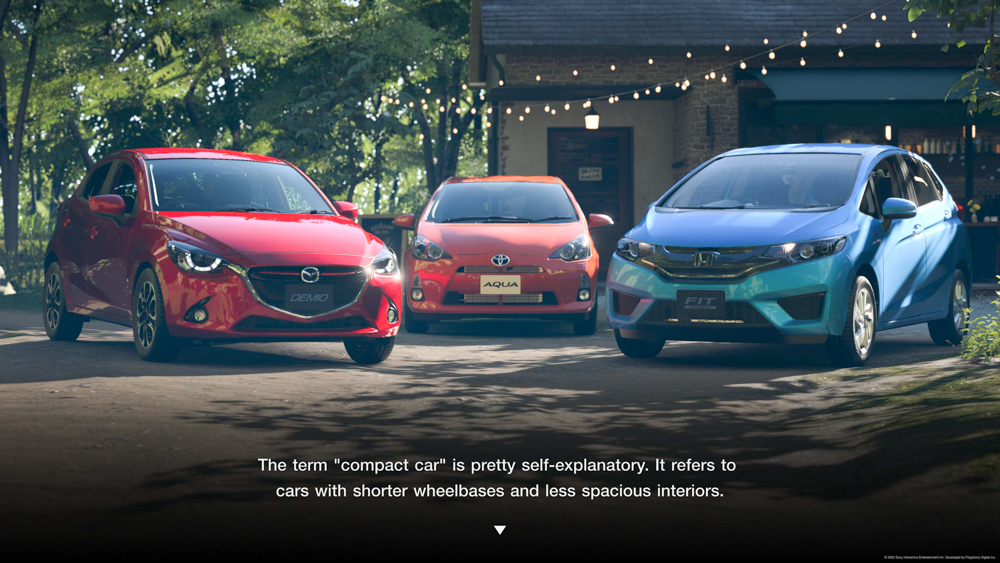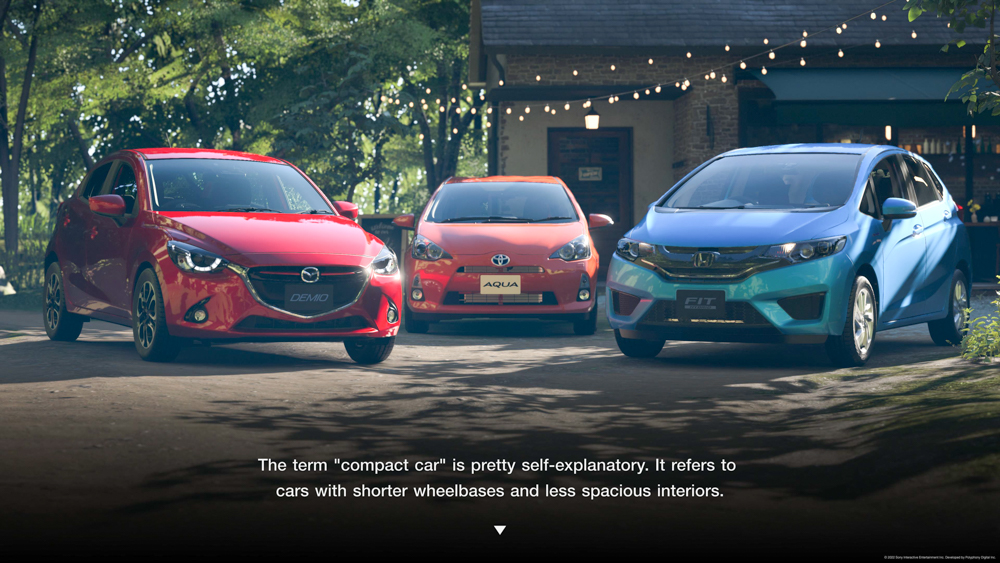 The "GT Cafe" is the central hub for your first few hours of the game, unlocking the different tracks, races and sections one by one as you progress through the tutorial. Here, you'll also run into a few notable people in the automotive industry with trivia about your currently equipped car, like Tom Matano (the designer of the NA Miata).
Games before GT5 would drop you into the menu and let you do whatever you want. Clear all the licenses? Sure. Stare at a bunch of cars in the dealerships? Knock yourself out. Buying a used '90s econobox or cheap sports car with 10,000 credits was a crucial part of the experience, as it would dictate what races you'll be able to participate in.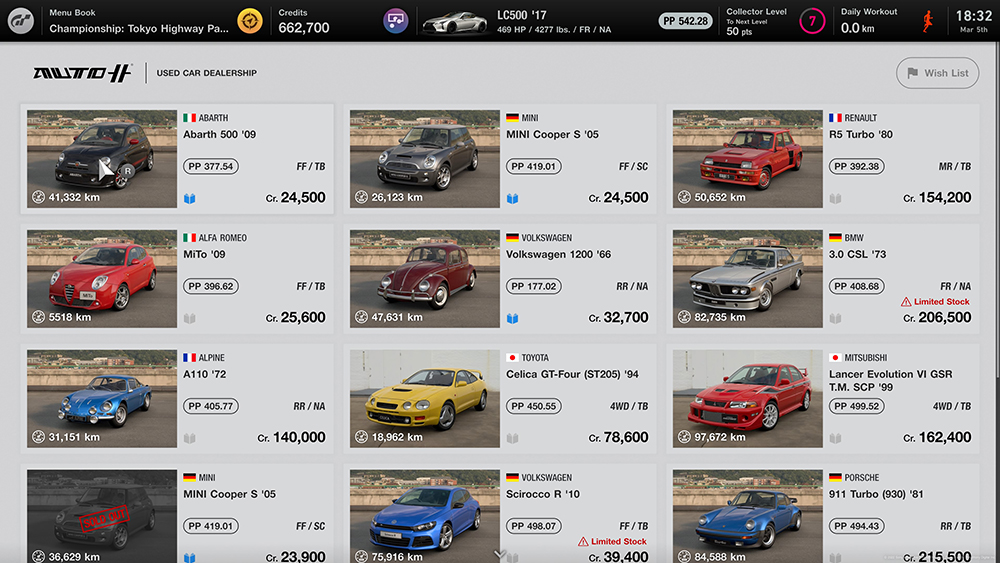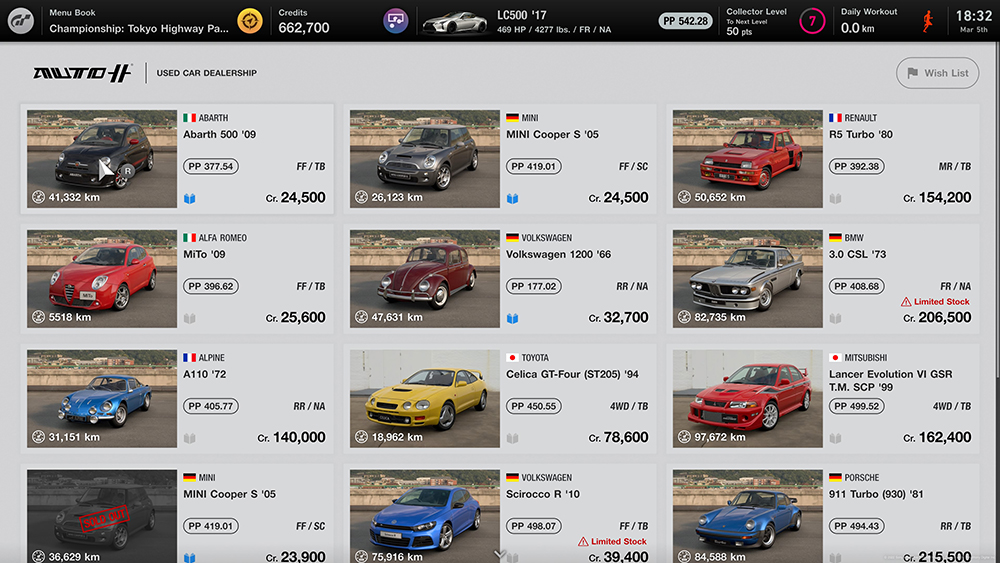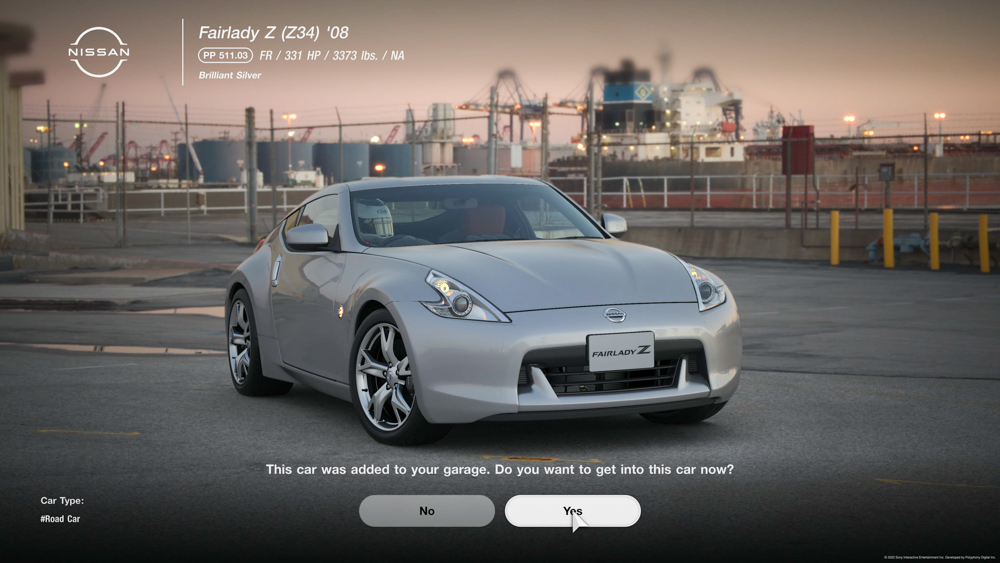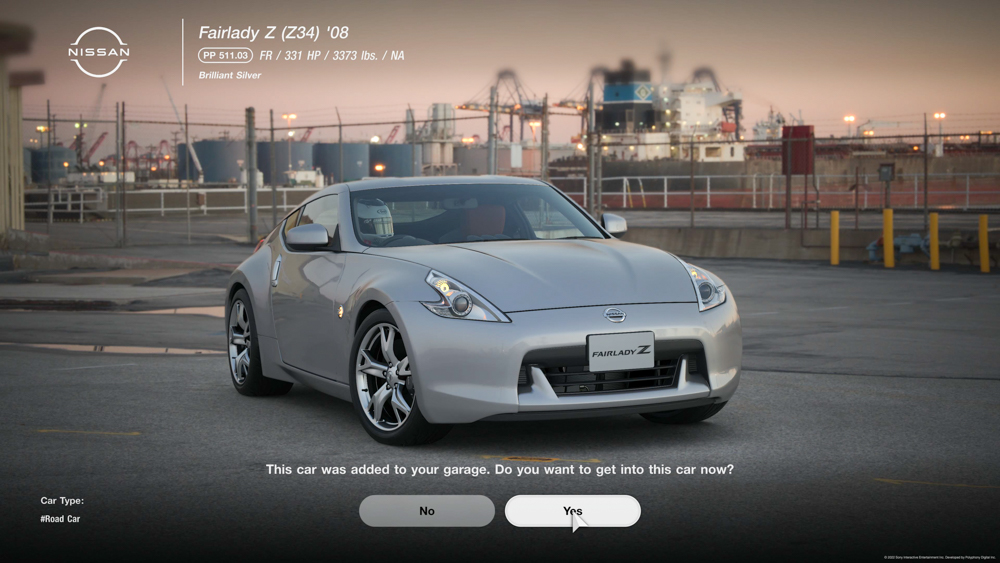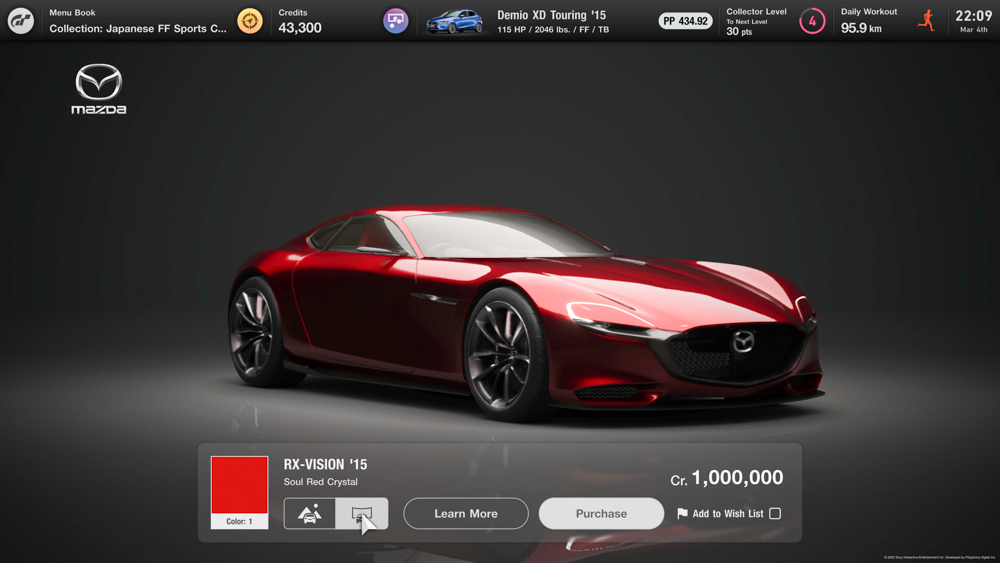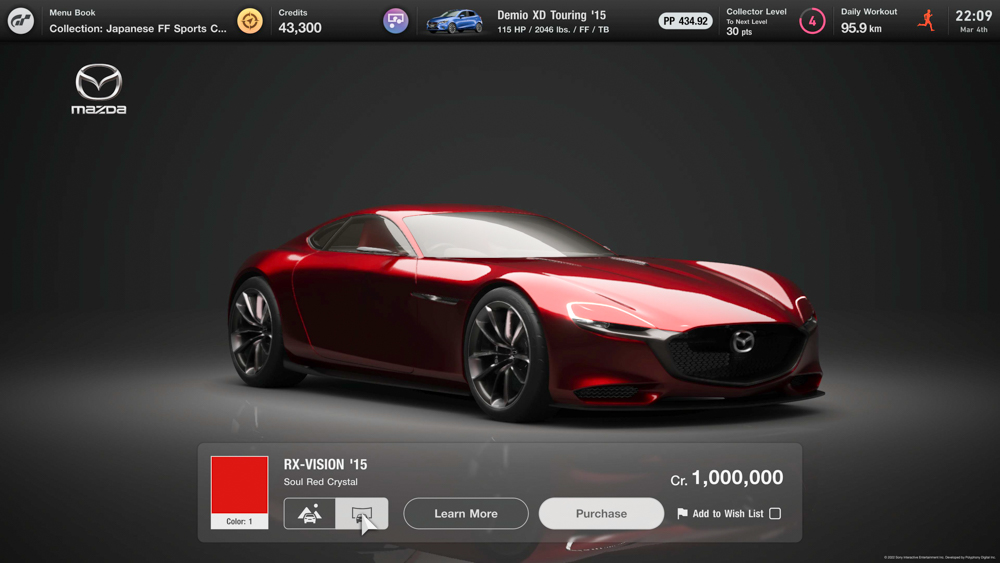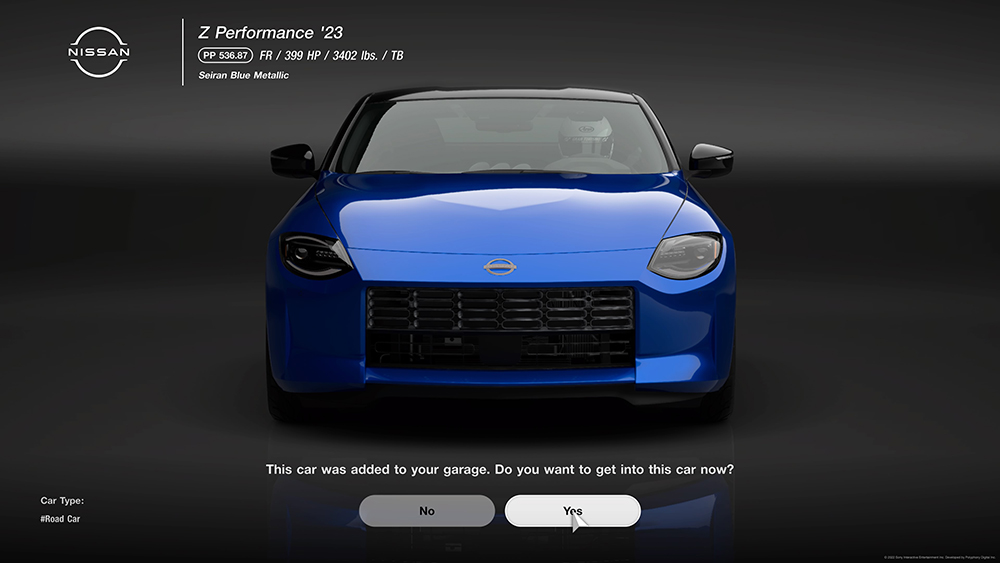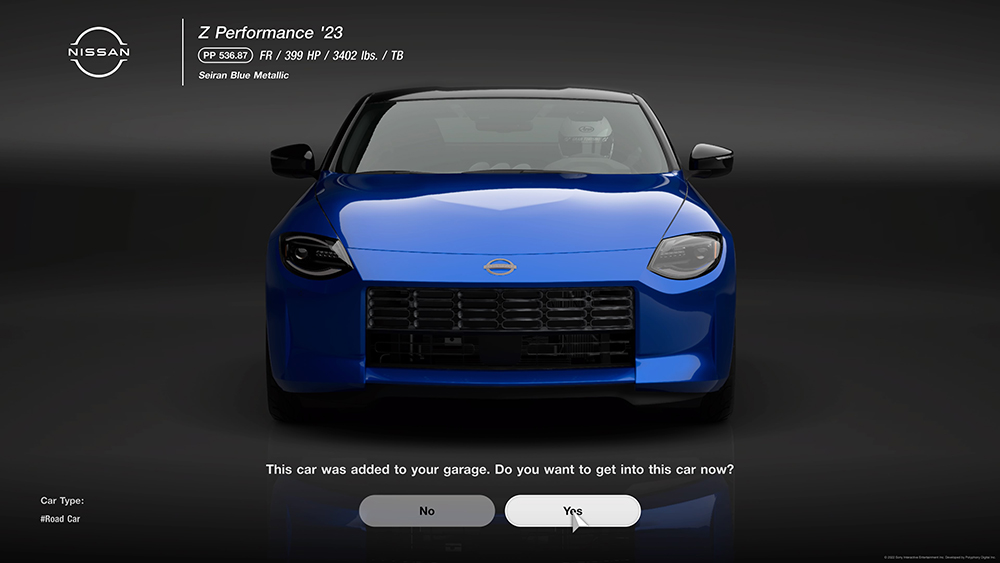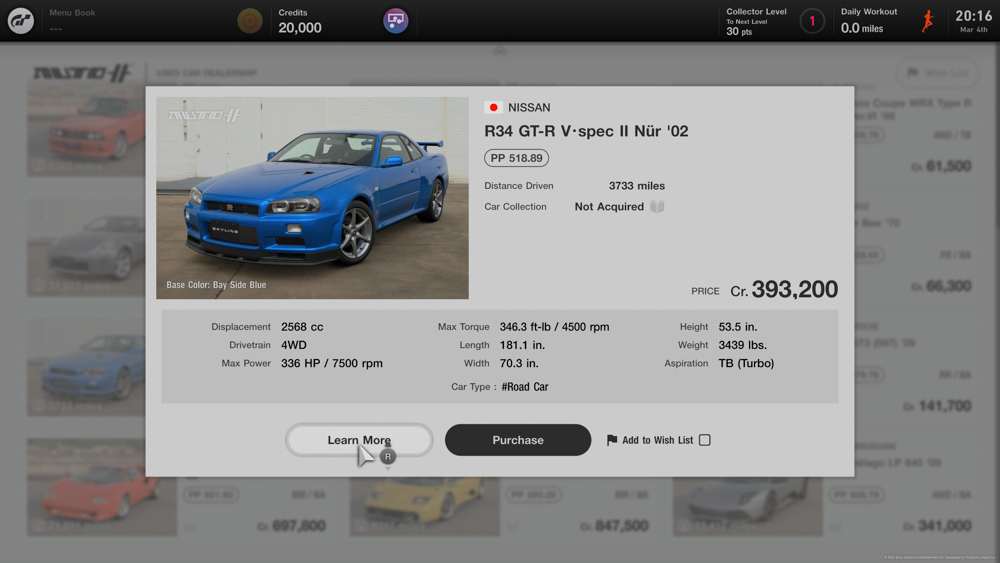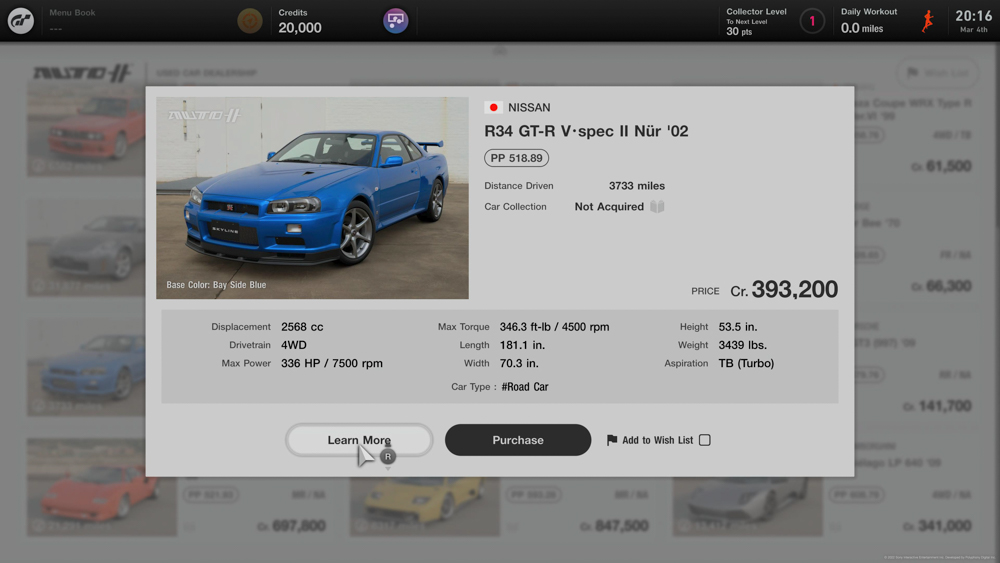 Here, the game starts you off with 20,000 credits (if you didn't redeem the preorder bonuses). Unfortunately, prices in the used-car dealership have inflated to reflect how prices are like in the real world, even incorporating "JDM tax," so those affordable '90s sports cars are now as expensive as European sports cars.
Meanwhile, the new-car dealership is where you'll find modern-day vehicles, race cars, and the Vision GT concept cars. There is also the "Legend Cars" dealership, which houses some truly iconic vehicles from the past, like the Castrol TOM'S Supra, Mercedes CLK-GTR and others.
And your starter car? Thankfully, you're not forced to buy a Honda Fit anymore. In a Pokémon-style "choose your starter," you now have a choice among the Honda Fit, the Toyota Aqua and the Mazda Demio (or Mazda 2).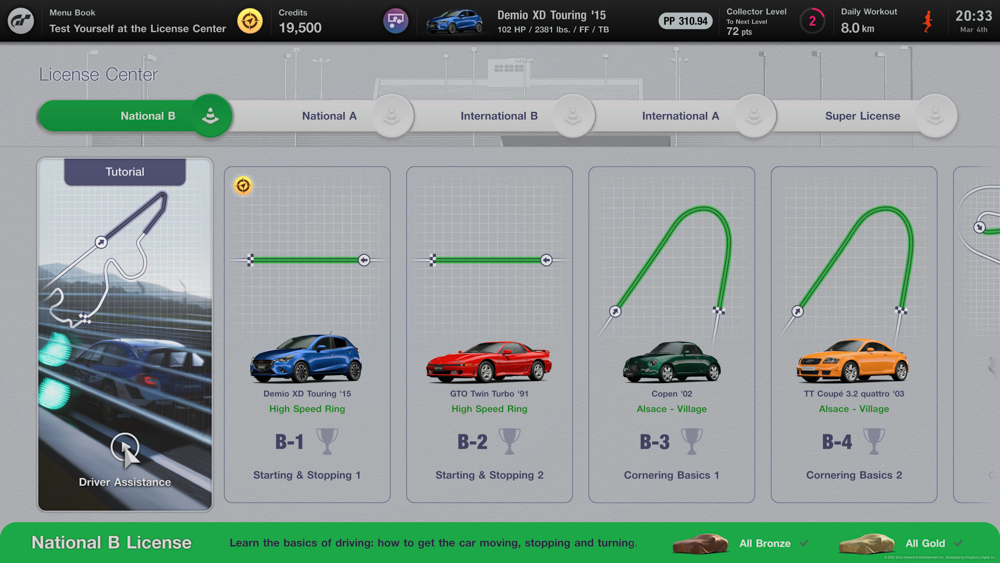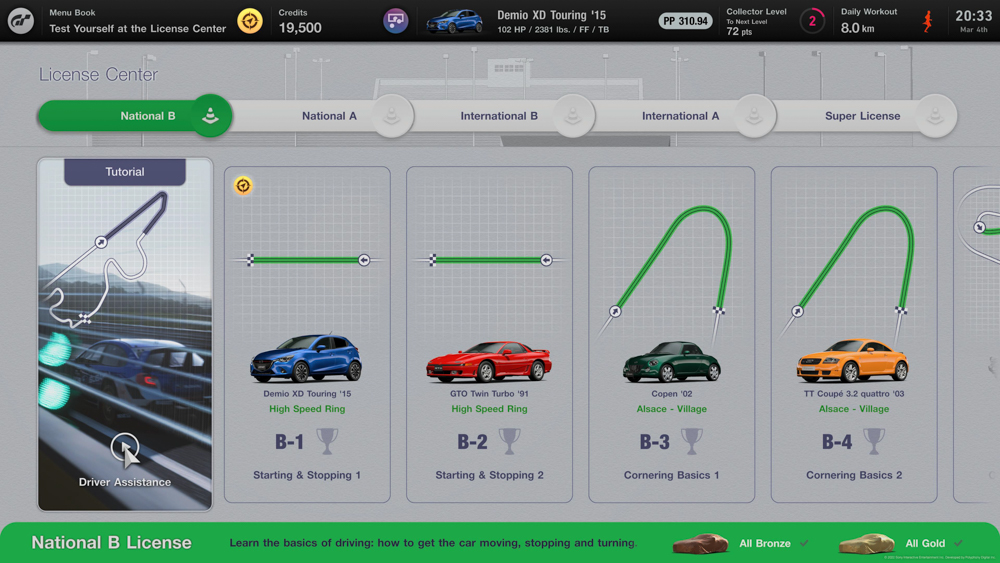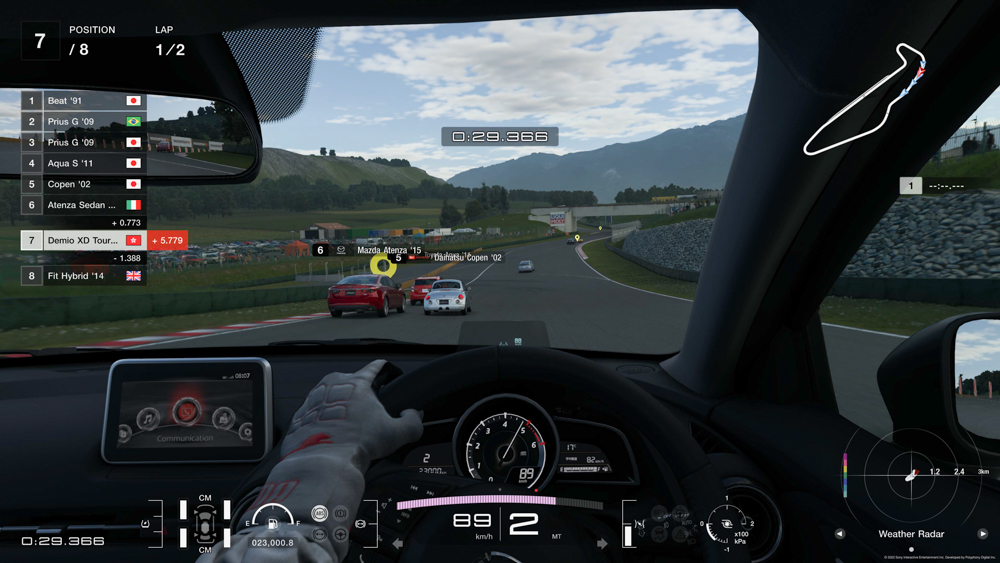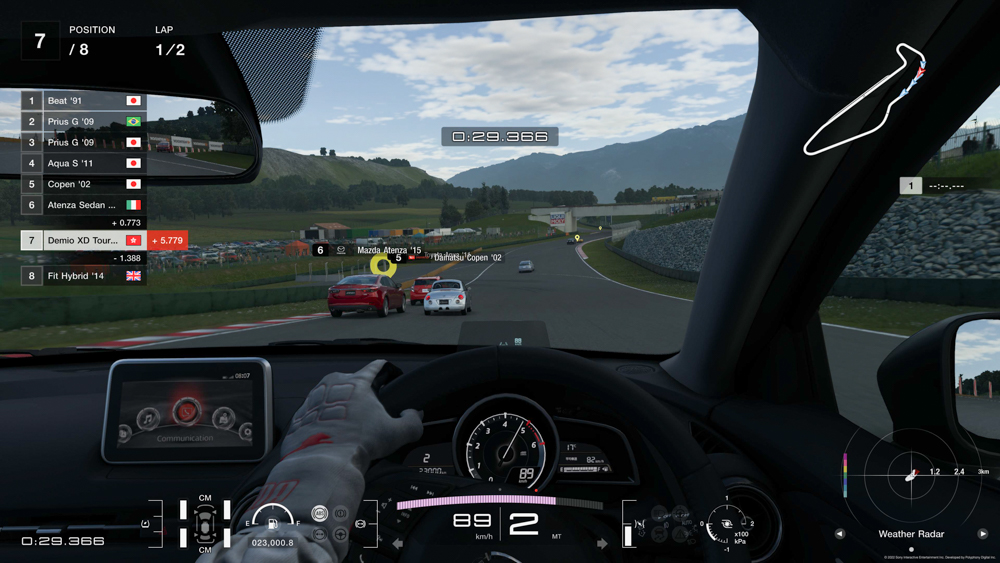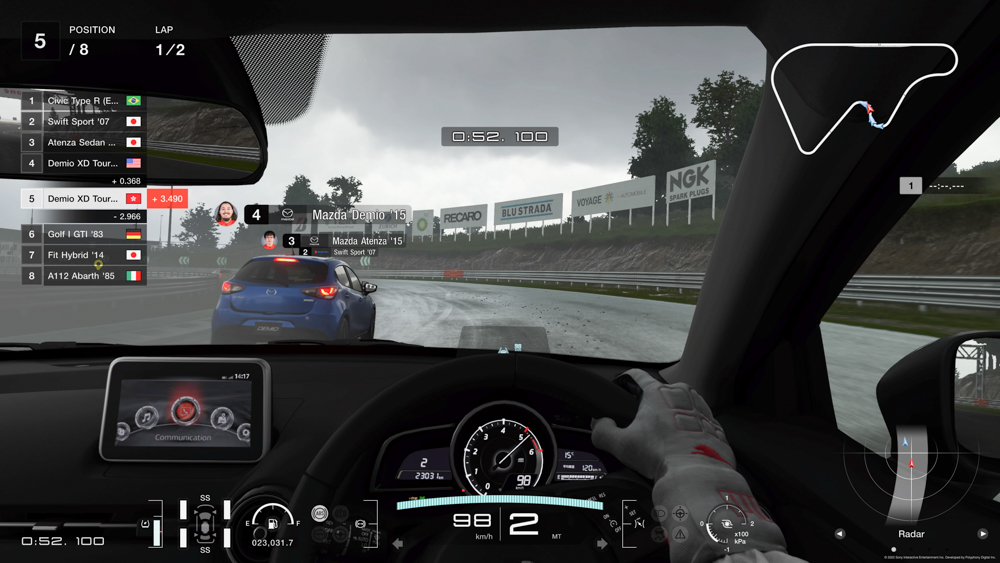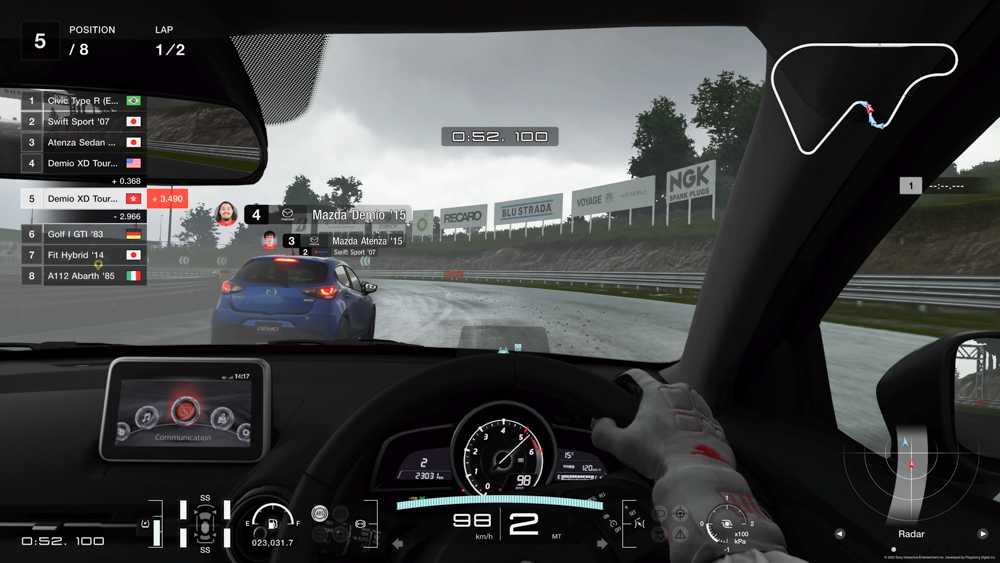 Once you unlock the License Center, you're free to complete all of them in one sitting. And, as per tradition, some tests will even make the most seasoned of sim racers pull their hair out in frustration.
The racing in this game is just as good as you think it is. The handling is a huge step up over previous games (since it was built with GT Sport as a base). The AI, on the other hand, is still not as smart as you're hoping to be, even on the Hard difficulty. This might change once the Sophy AI gets implemented in the future.
You will be hit with nostalgia as you hear tunes from older games (sadly, nothing from the pre-PS3 era) played in the various menus and races. The music selection in this game isn't for everyone, but it's on par with Polyphony Digital's good track record for having an excellent score.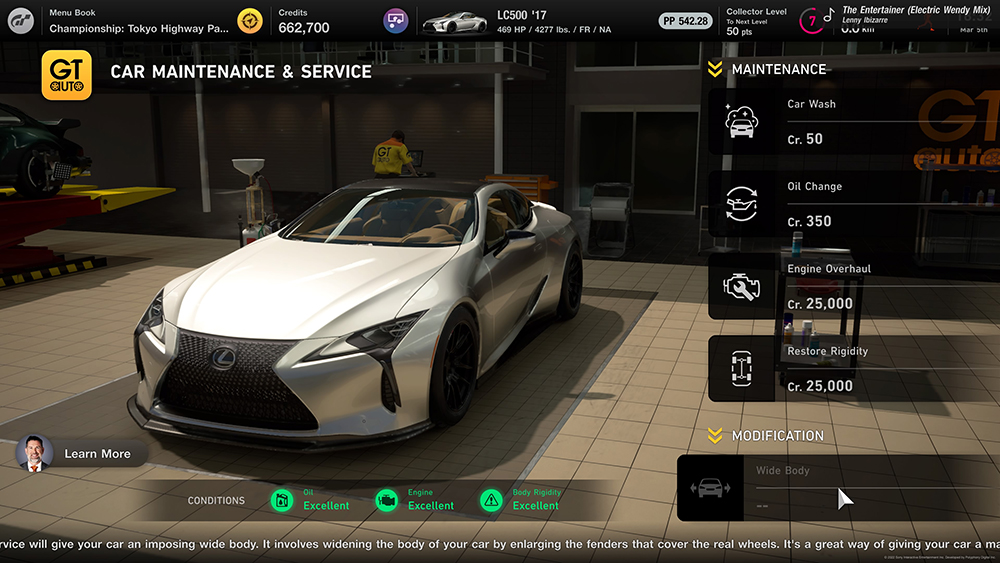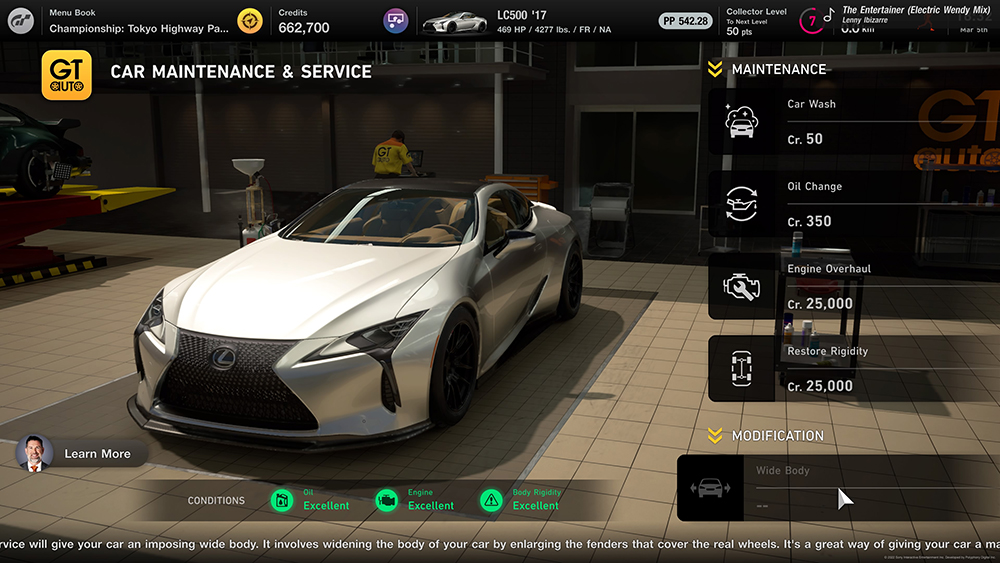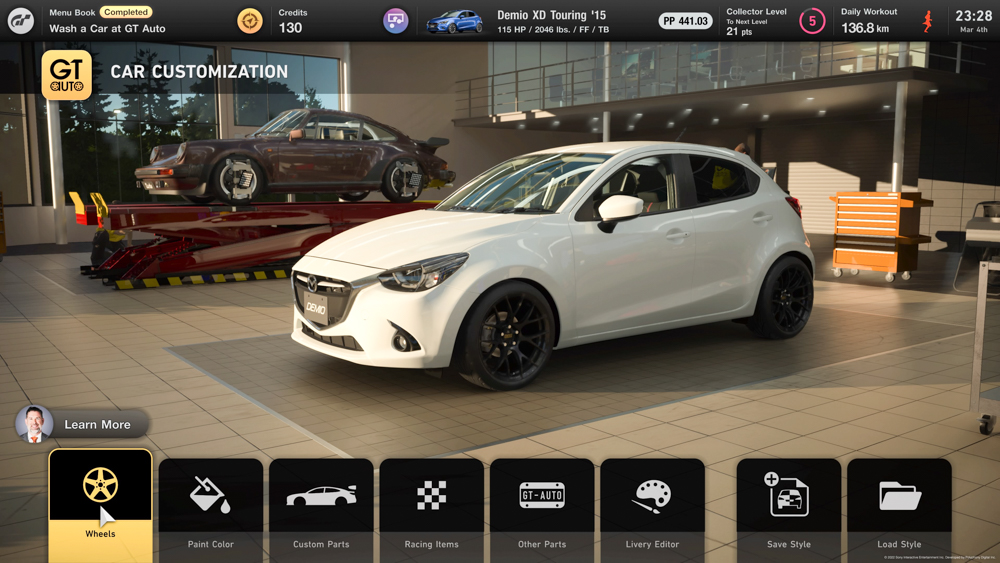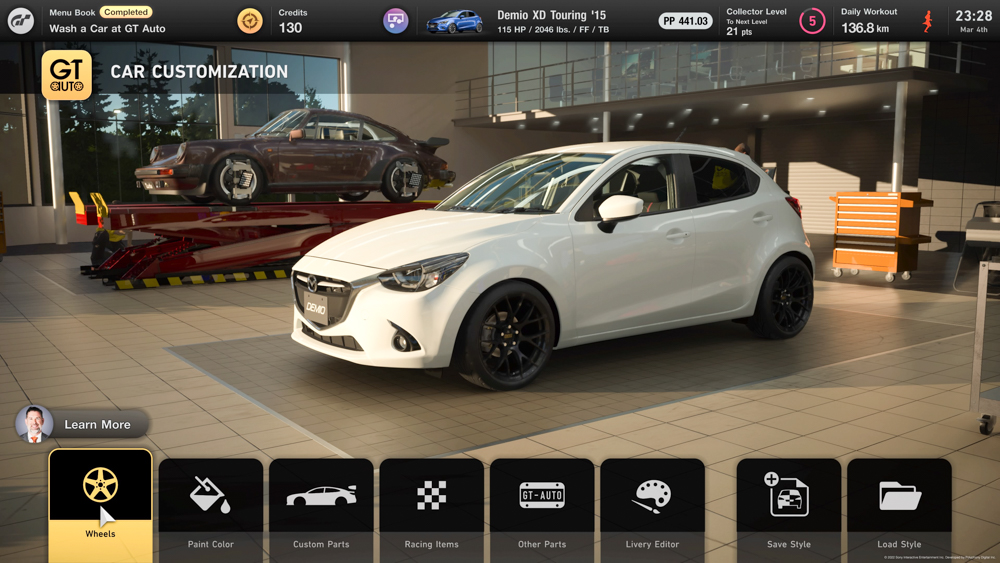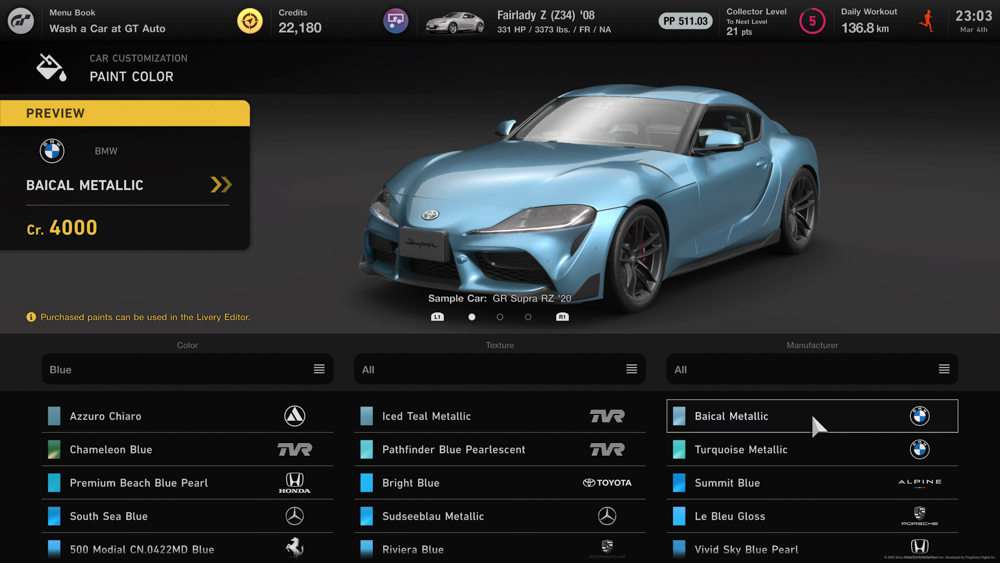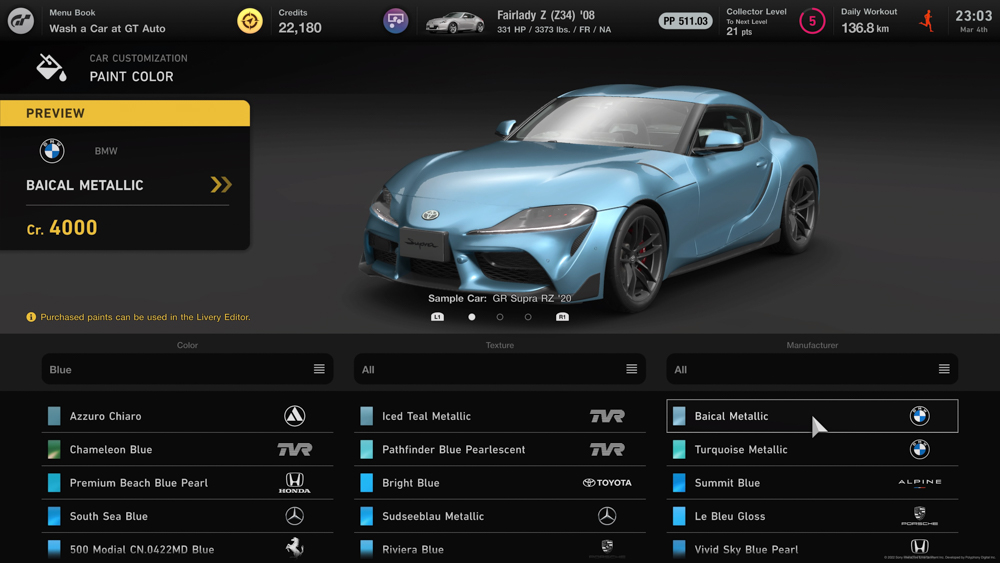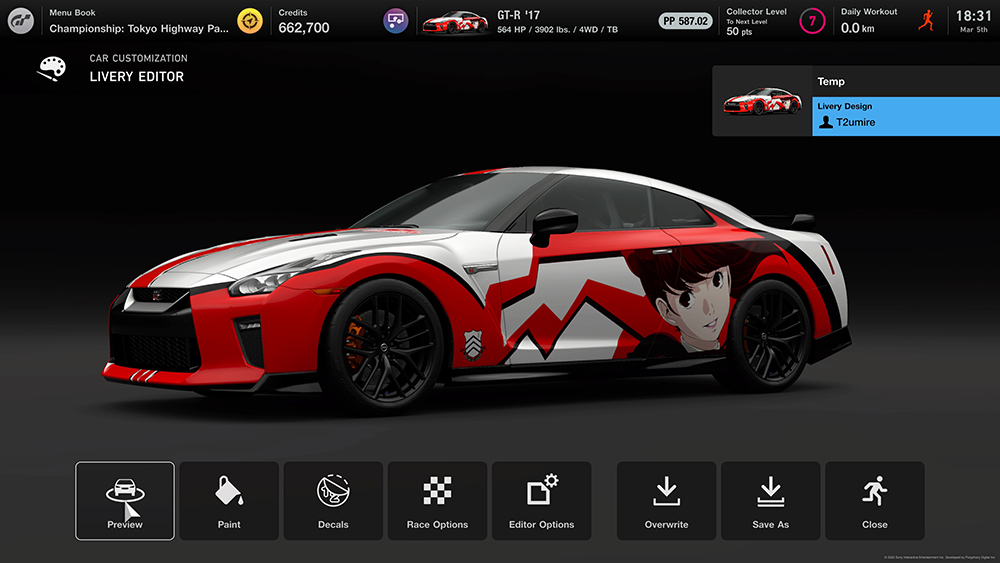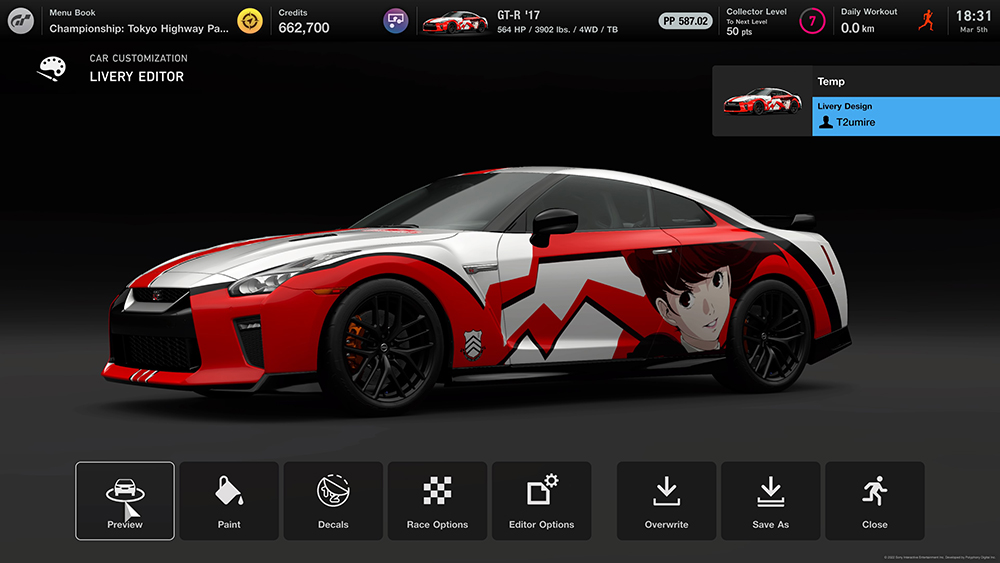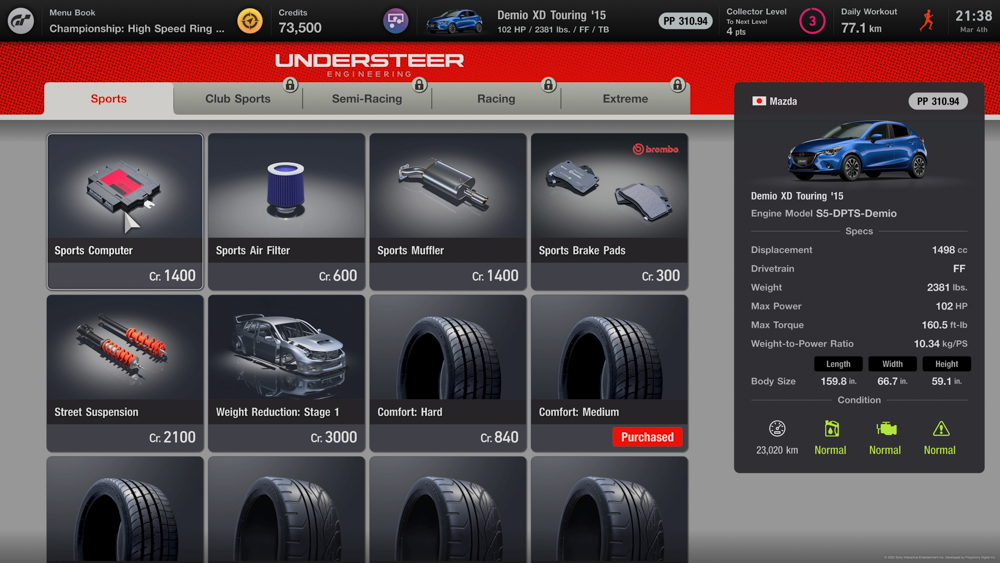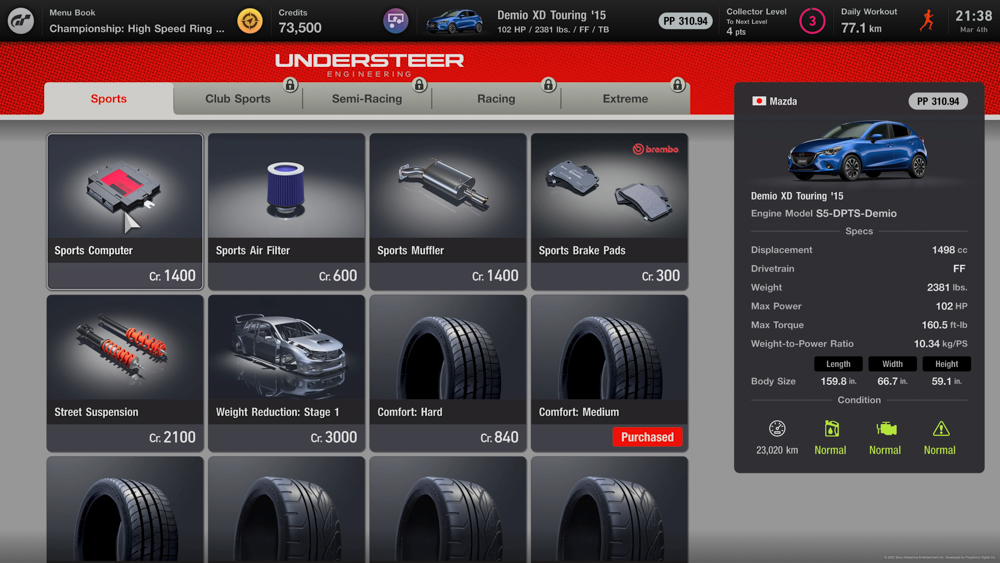 Customization is the most improved part of this game. Aside from the detailed performance tuning, which has been a staple of the series (nitrous makes a return!), visual customization gets a big boost. Aside from being able to swap out the stock wheels for licensed aftermarket options, there are way more parts to fit. You can add a wide body to almost every car, and even finish a car with another manufacturer's paint.
Of course, the livery editor is back, with new features and optimizations to make it rival the one found in the Forza series. If you've played GT Sport before, some of your custom decals and liveries are automatically imported (and editable), but you'll have to ensure that they have been shared as "Open to All" in GT Sport.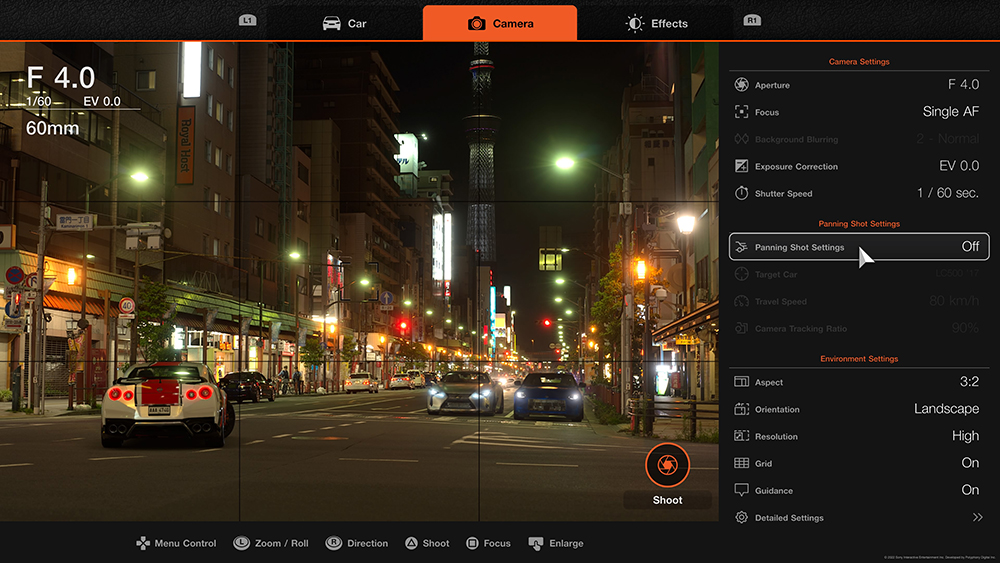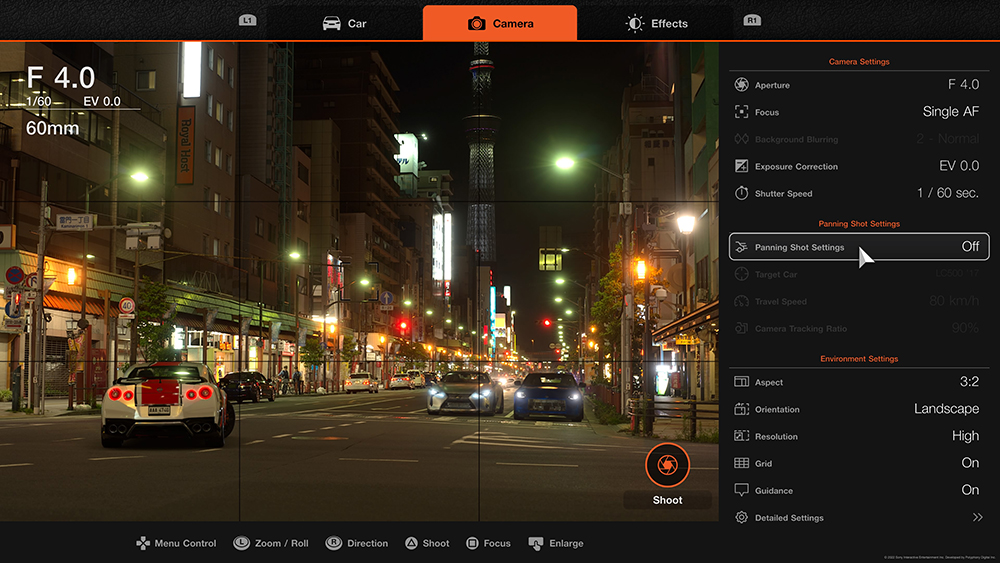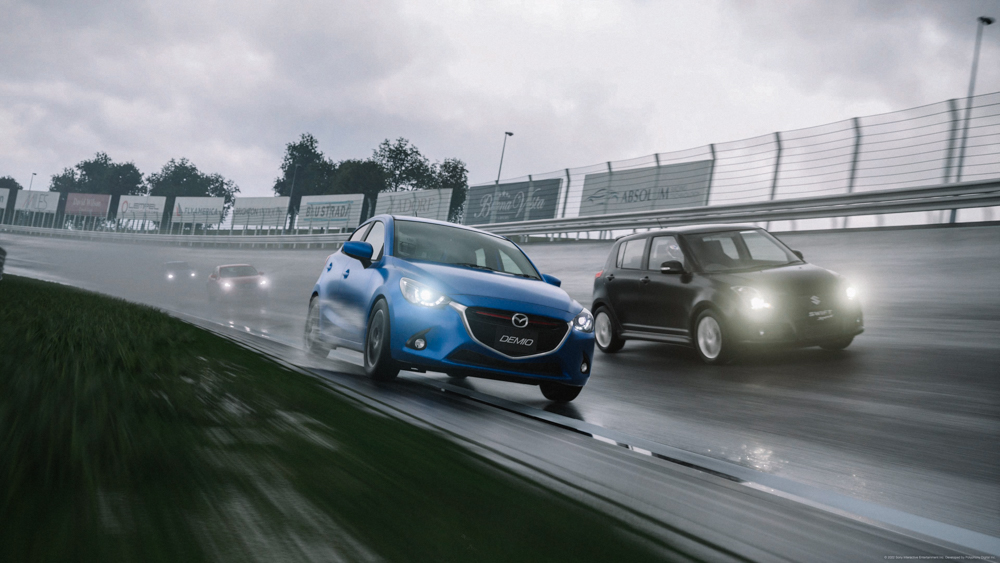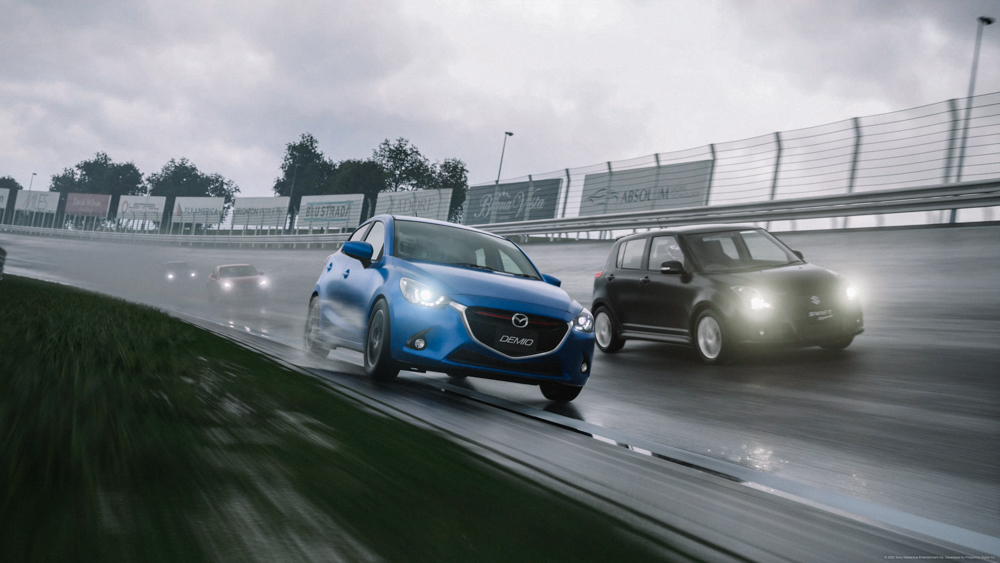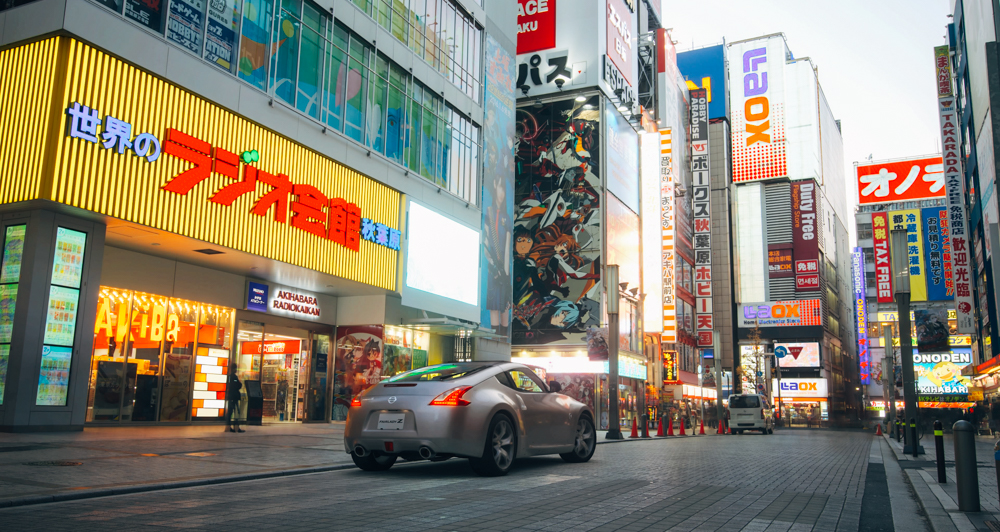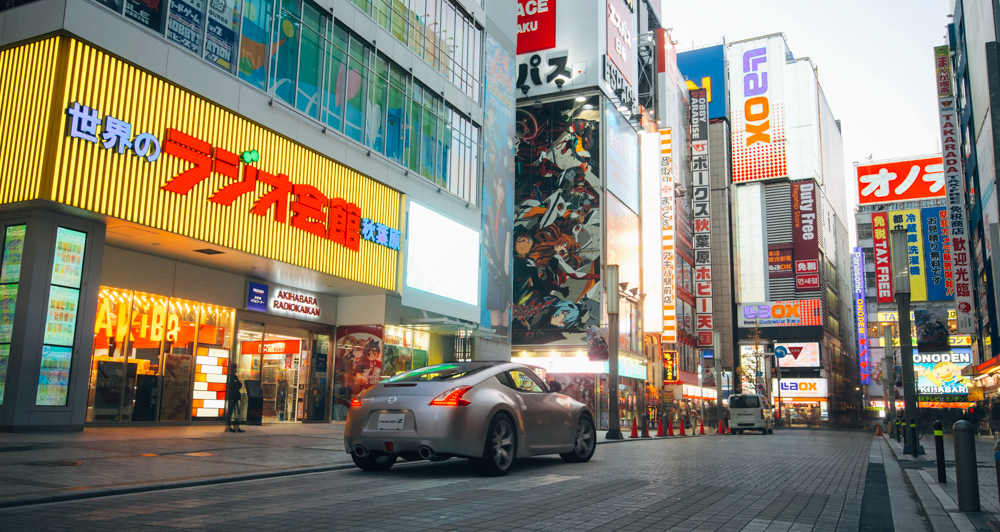 The game's photo mode is jaw-dropping, spitting out photorealistic images thanks to the added benefit of ray-tracing (and the PS5's raw performance). The amount of fine control is enough to make experienced photographers giddy, but it's also easy enough for newbies to get impressive results. Scapes offer many picturesque locations, but the replay camera can also net you some impressive action shots from your race.
Finally, you won't feel shortchanged if you buy the PS4 version of the game (because it's still incredibly hard to find a PS5). Sure, you'll lose out on the enhanced graphics, speedy loading times, and DualSense 5-exclusive controller things (like haptic feedback and weighted triggers), but you're still getting the exact same game underneath.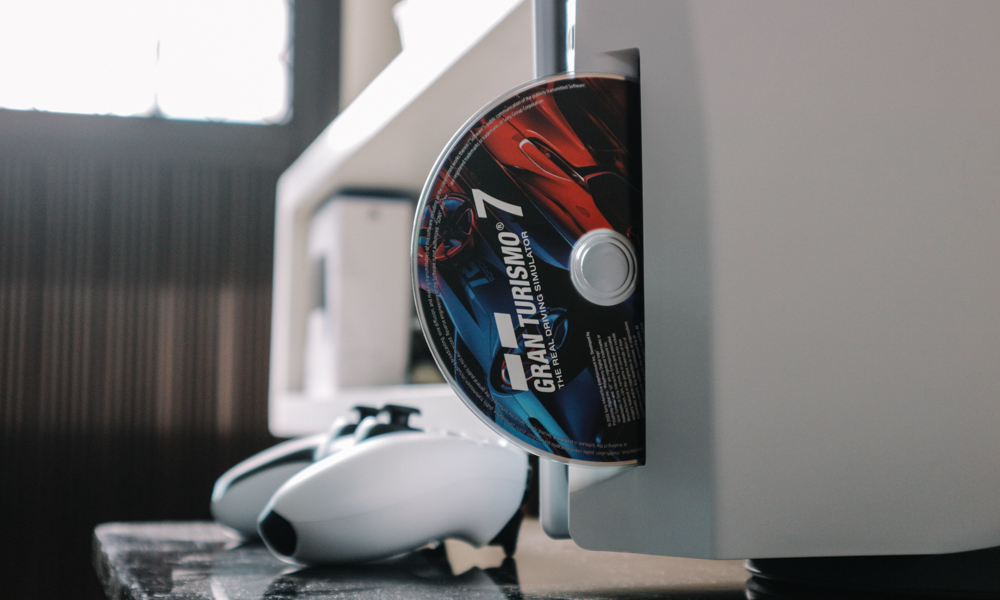 There are plenty of other things I have yet to unlock and encounter within the game, but I'm getting the same feeling of wonder and joy that I felt playing earlier Gran Turismo entries as a kid. And that's what can easily make me recommend this to anybody looking to buy the game. More cars and tracks are promised to arrive in future updates, so this is one game that many people (myself included) will be playing for years to come.