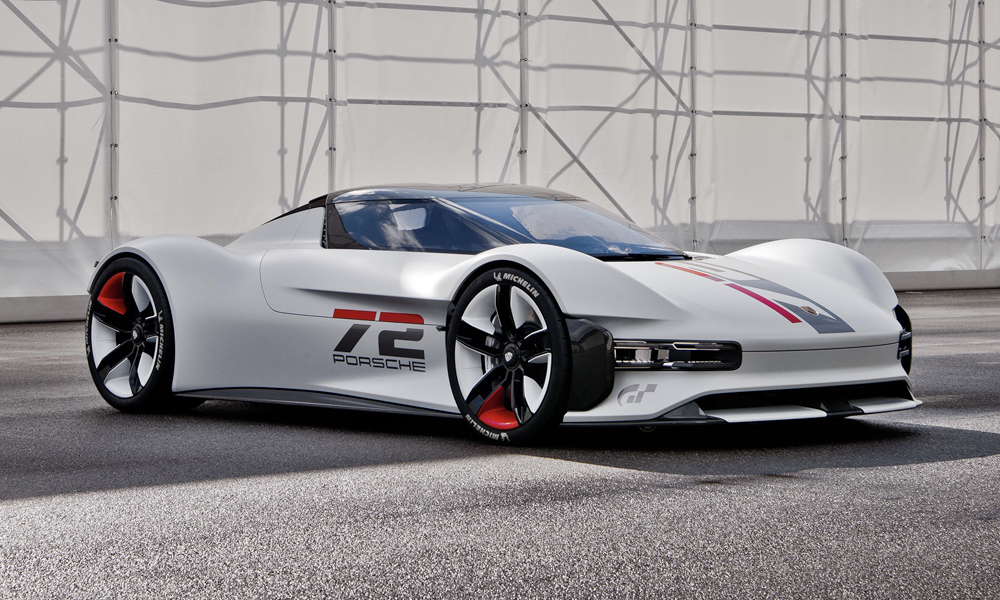 We've seen Porsche cars featured prominently in Gran Turismo 7's marketing materials and trailers, but little did we know that its Vision Gran Turismo concept has been right in front of our faces the whole time (as the mysterious blue car in the game's website and box art).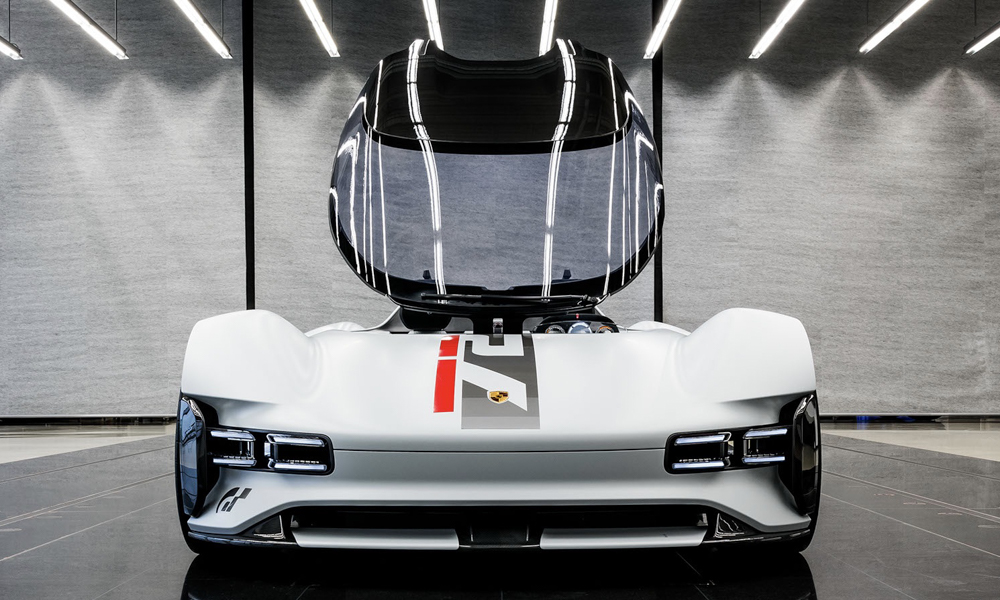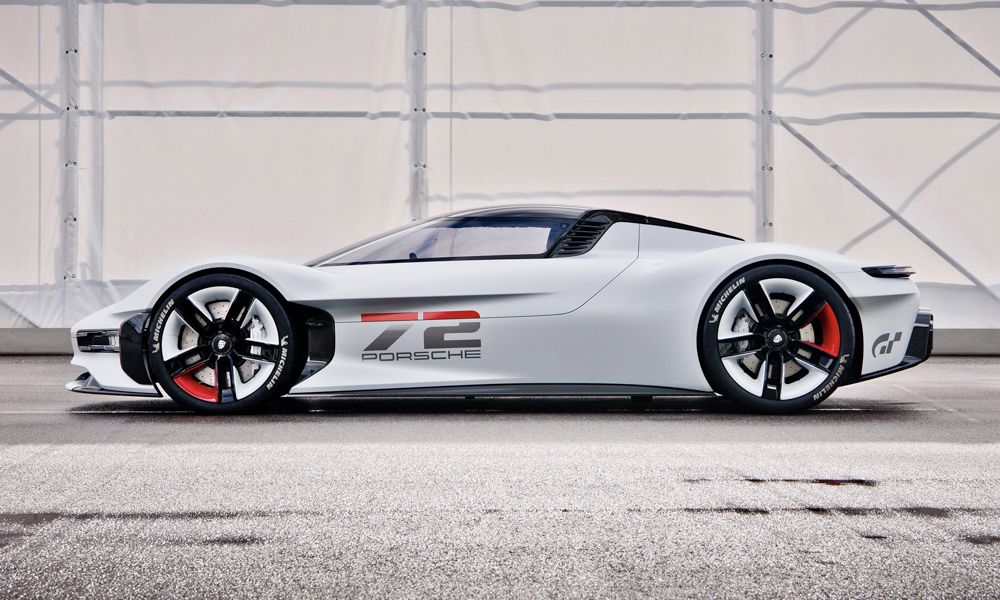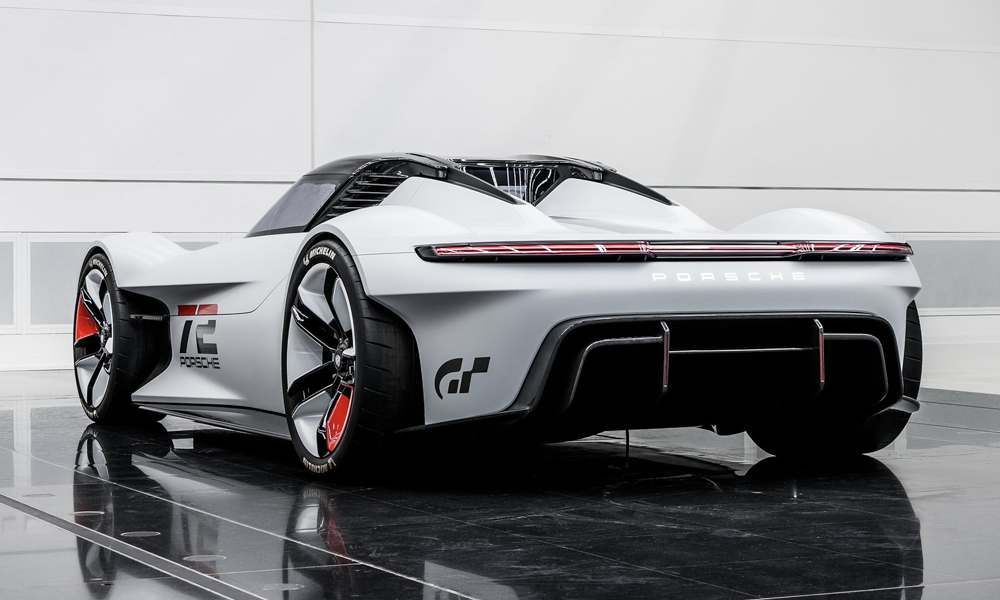 For some context, the Vision GT program is developer Polyphony Digital's way to invite manufacturers to create concept vehicles for the Gran Turismo 6 video game. Since then, we've seen companies like Jaguar, Nissan, and Mazda develop some absolutely beautiful cars, some of which have even made the jump to the real world.
This is the first time Porsche has made a fully virtual concept car for the video game. Despite being free to go crazy with futuristic technology and powertrains, its Vision Gran Turismo vehicle is surprisingly grounded given the roster of its counterparts.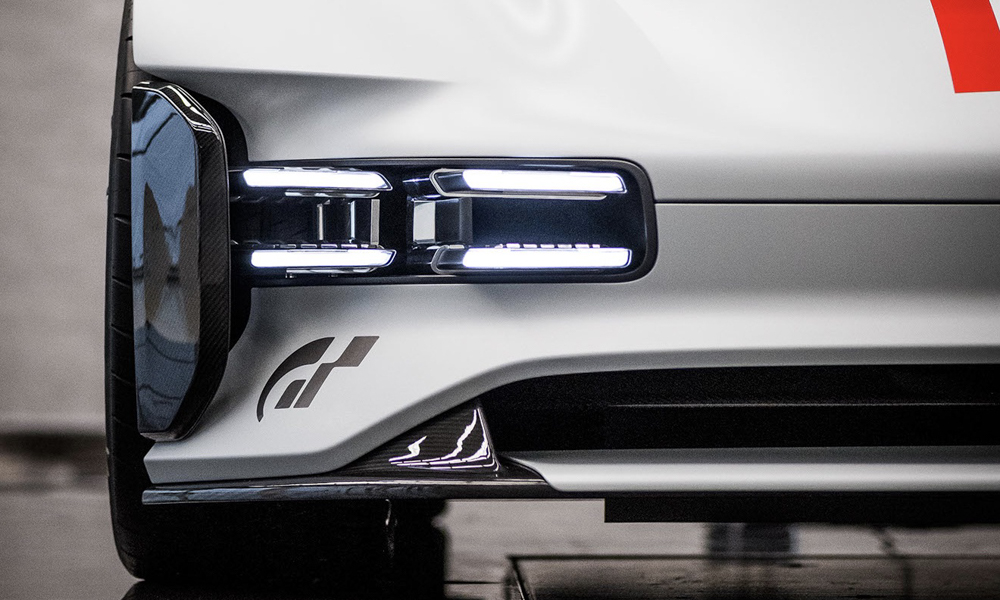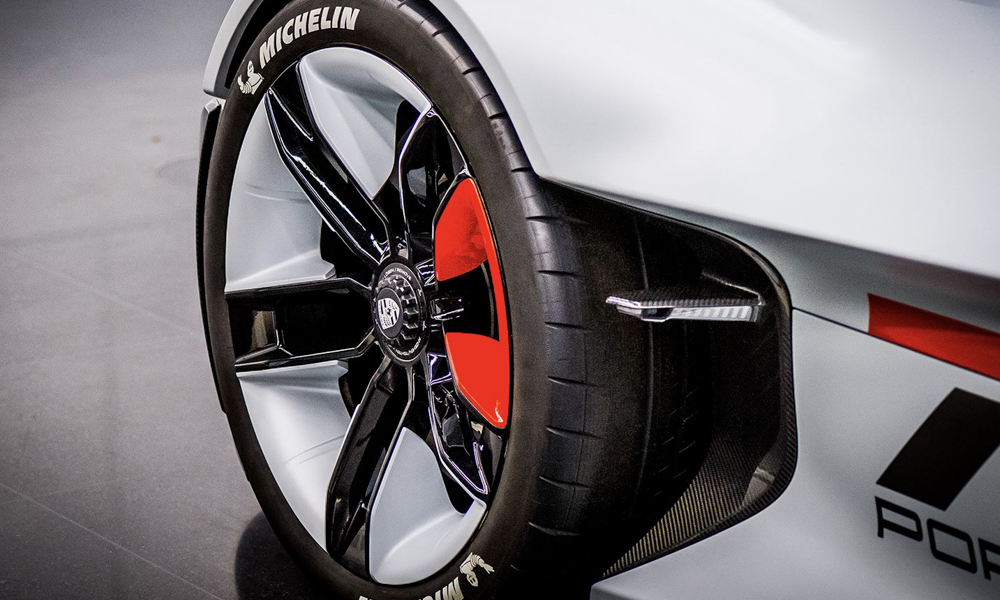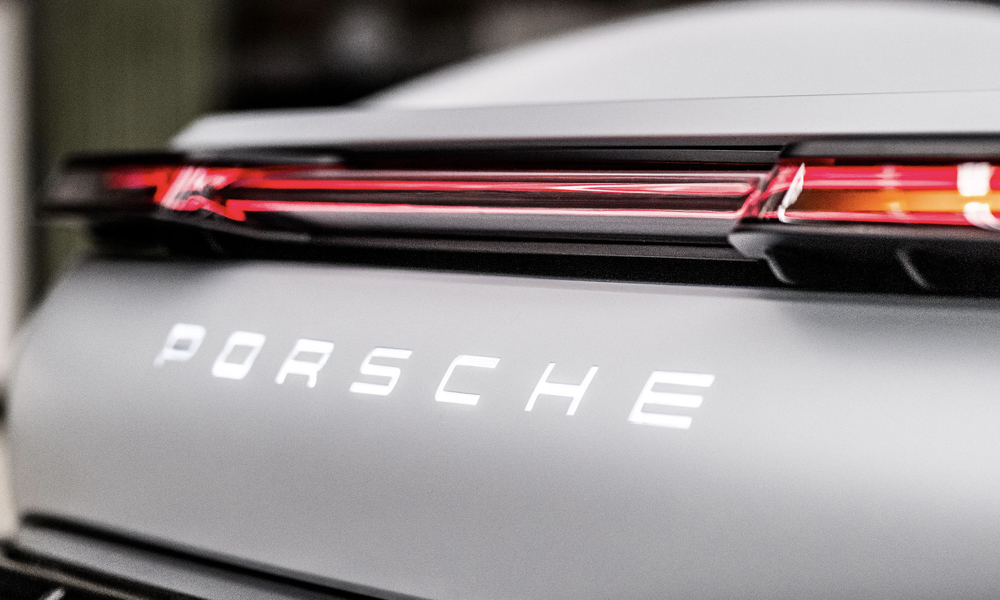 For starters, it's fully electric like the Taycan. It also resembles other concepts by Porsche with its wide fenders, a low-to-the-ground body, and a large diffuser. The rectangular headlights and the thin brake-light bar are inspired by the German company's production cars.
The interior has a curved hologram display (the only out-of-this-world element in the vehicle), with a cabin featuring exposed carbon fiber and titanium. Animal-free materials are used to upholster the seats and steering wheel.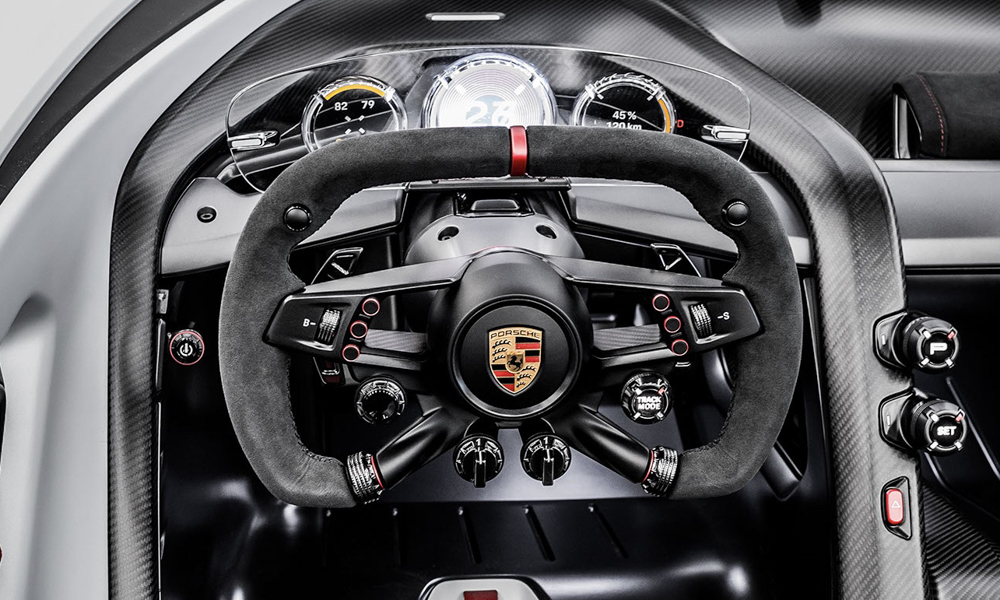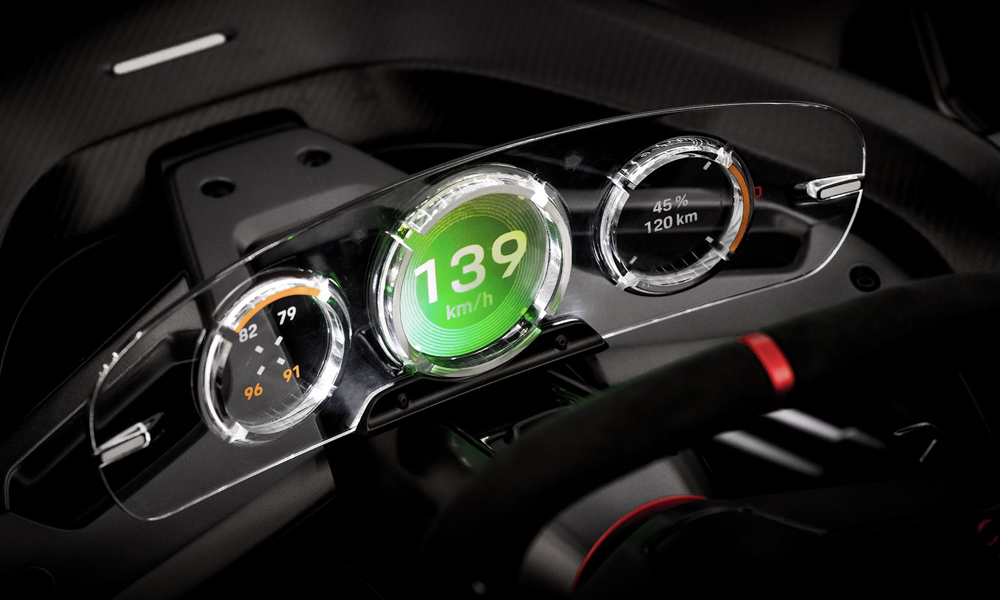 This Porsche packs 1,140hp (1,274hp with overboost) and has a top speed of 350km/h. You can get behind the virtual wheel of this car once Gran Turismo 7 gets released on March 4, 2022. That is, if you have a PlayStation 4 or PlayStation 5 console.