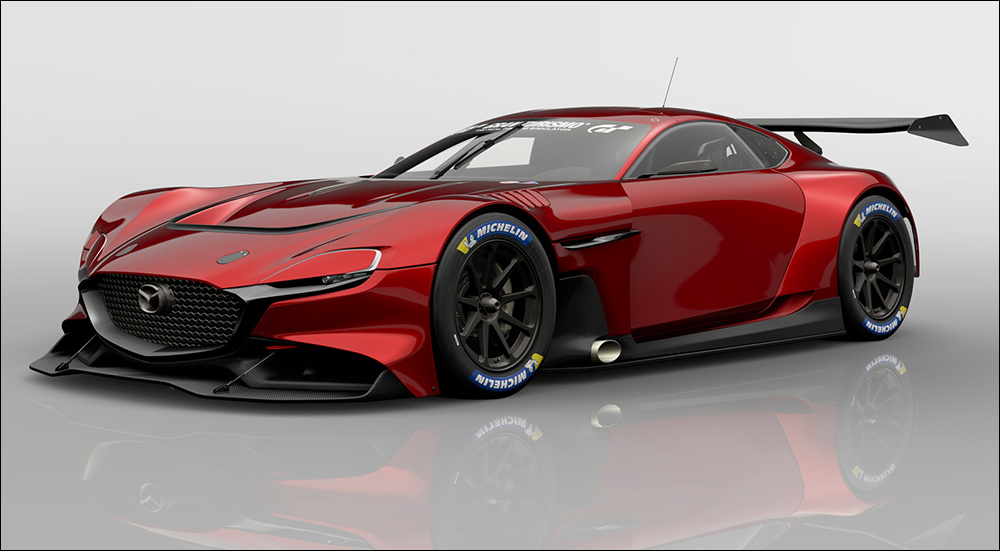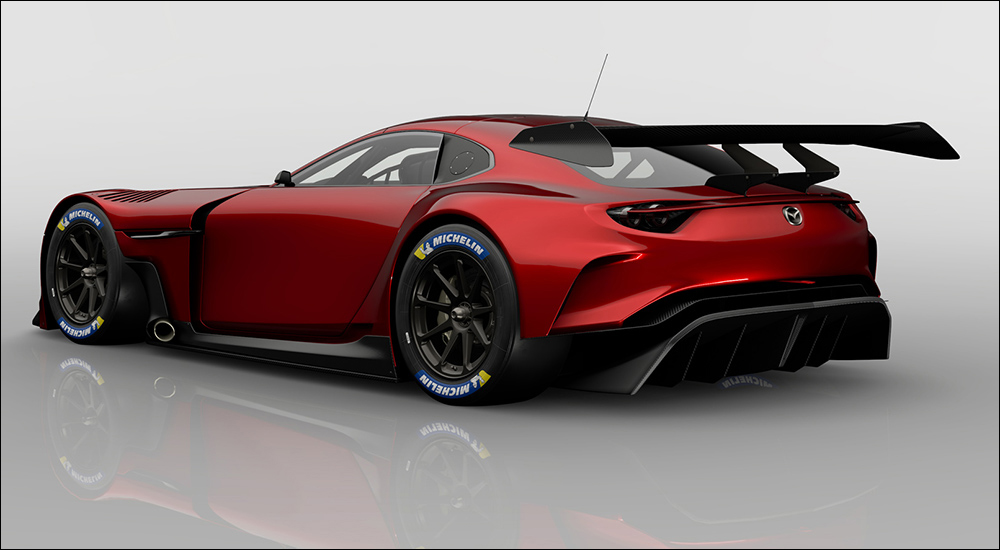 Back in November, Mazda Philippines announced that the MX-5 sports car would have its own one-make race series this year (called the Miata Spec Series). The prospect of getting to drive a stripped-out version of Mazda's iconic roadster around a racetrack is quite exciting. But for obvious reasons, that event and others like it will have to wait another day.
Still, Mazda doesn't want anyone sulking in isolated quarantine. This is why the Japanese automaker has partnered with Gran Turismo Sport to make things a little bit livelier for petrolheads even in the confines of their homes.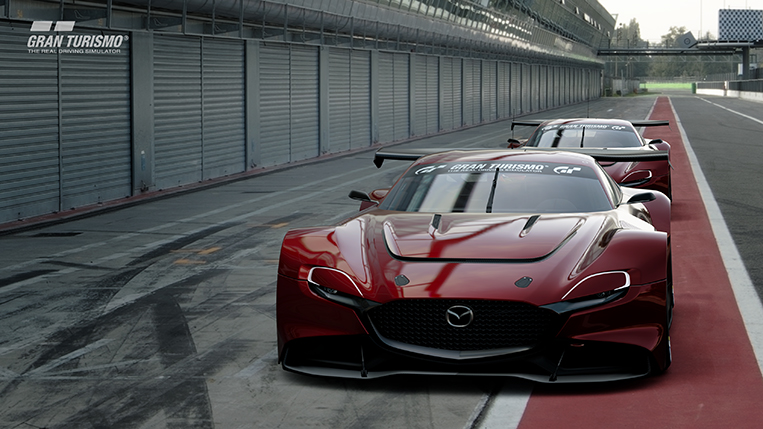 From May 22 until June 5, PlayStation Plus-registered Gran Turismo Sport players can drive a virtual Mazda RX-Vision concept car. Except that this isn't the regular RX-Vision. It will be a race-ready iteration called the RX-Vision GT3 Concept. As part of Mazda's 100th-anniversary celebrations, gamers can participate in the Time Trial Challenge online event where they try to set the fastest lap time at the Circuit de Spa-Francorchamps in Belgium using the Mazda car.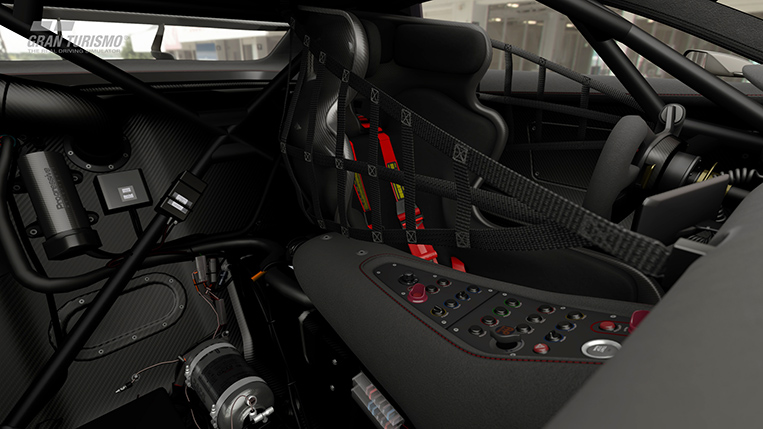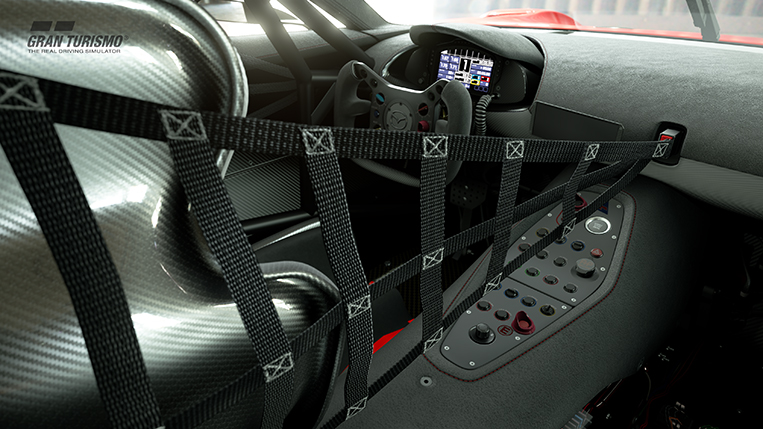 For those with a keen eye for art, there is a Livery Design Contest that will run until June 19. Gamers can design their own interpretation of the best paint job for the RX-Vision GT3 Concept using Gran Turismo Sport's in-game livery editor. Entries will be evaluated by the Mazda design team that created the virtual car.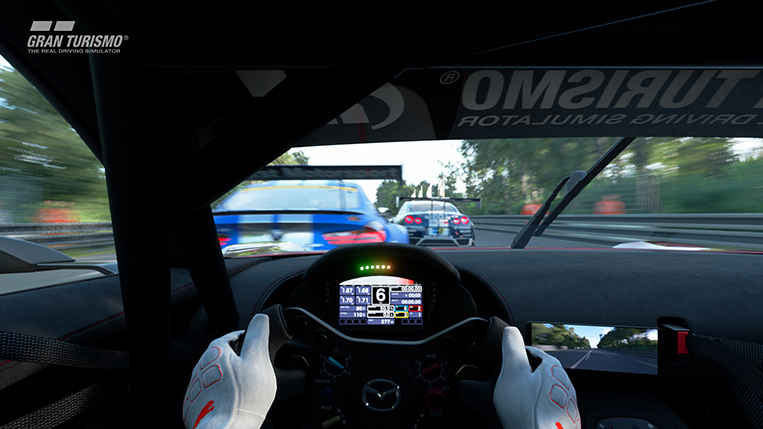 Based on the RX-Vision concept car that debuted at the 2015 Tokyo Motor Show, the RX-Vision GT3 Concept complies with FIA GT3 regulations. Widened fenders and tires, front and rear spoilers, and lightweight materials ensure nimble yet stable handling especially around high-speed corners. Inspired by the Le Mans-winning 787B, the four-rotor Wankel engine propelling the GT3 Concept produces 562hp and 540Nm.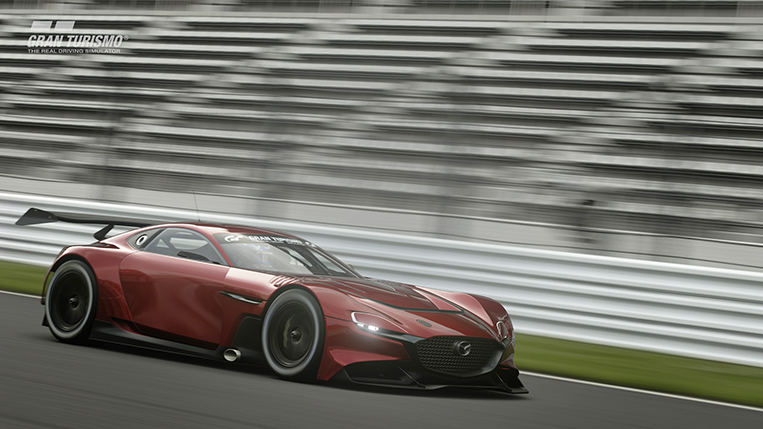 The prizes? Players with the three best lap times in the Time Trial Challenge will receive commemorative tokens. For the Livery Design Contest, the Mazda design team will pick a grand prize winner as well as several excellent entries. Besides the artworks getting prime real estate on the event page and Mazda's official website, their creators will receive gifts from the automotive company.
Those interested in joining Mazda's Gran Turismo Sport online events can click here for more details. The Time Trial Challenge lap times, meanwhile, can be viewed here.