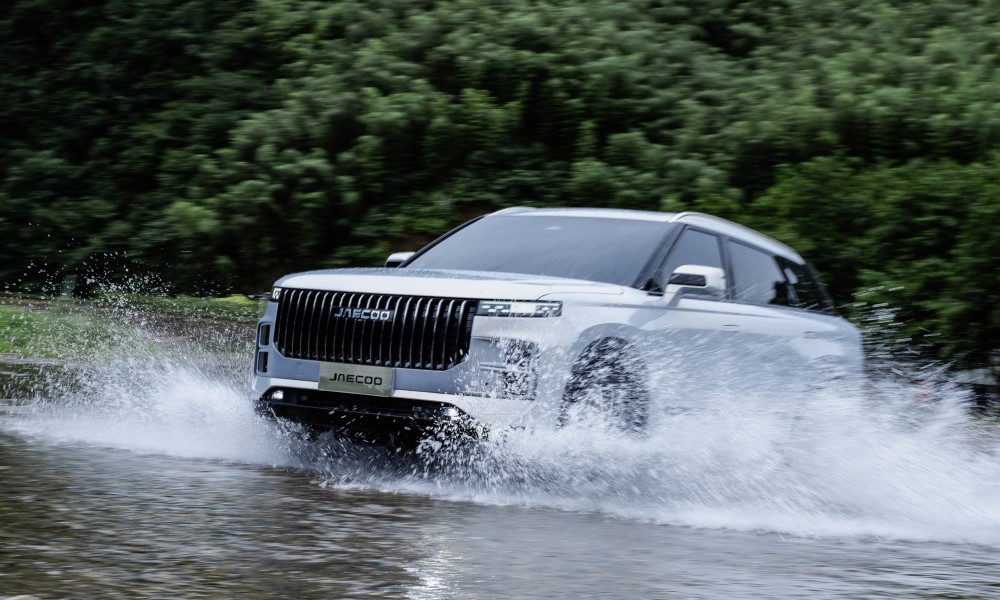 The Jaecoo brand was unveiled to the world not too long ago. Predictably, the new company wants to wow potential buyers with innovative and attractively priced products. It plans to do that with its first offering, the 7, which is equipped with something really smart.
Hiding somewhere within the car's guts is an automotive-grade Qualcomm 8155 chip. The 8155 sports a Kryo octa-core CPU and an Adreno 640 GPU, allowing it to run 4K displays at 60fps and support machine learning. Tech experts may view the complete spec sheet here. But as far as we're concerned, it seems like the 8155 has enough brain power for the Jaecoo 7's features.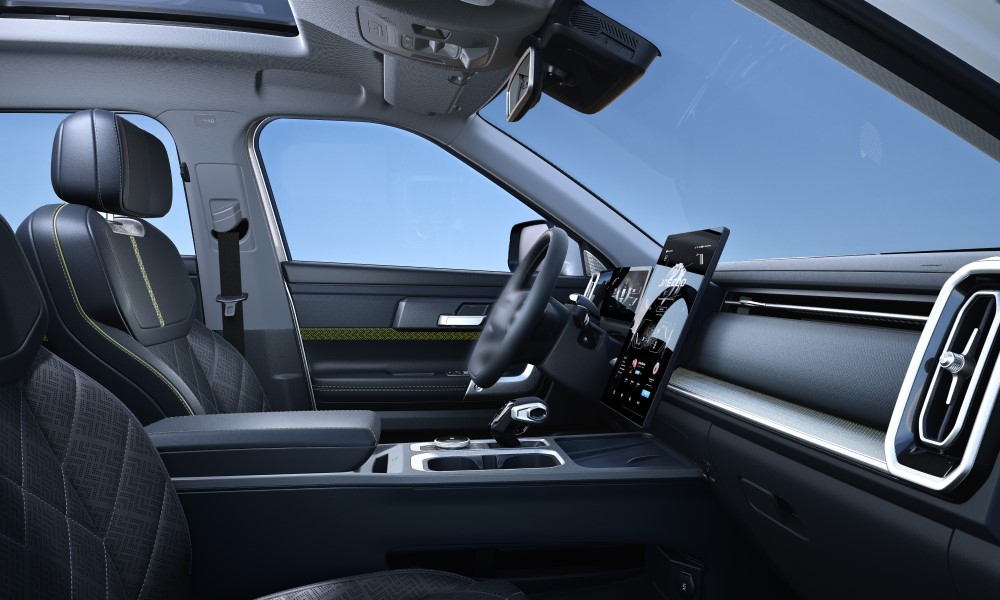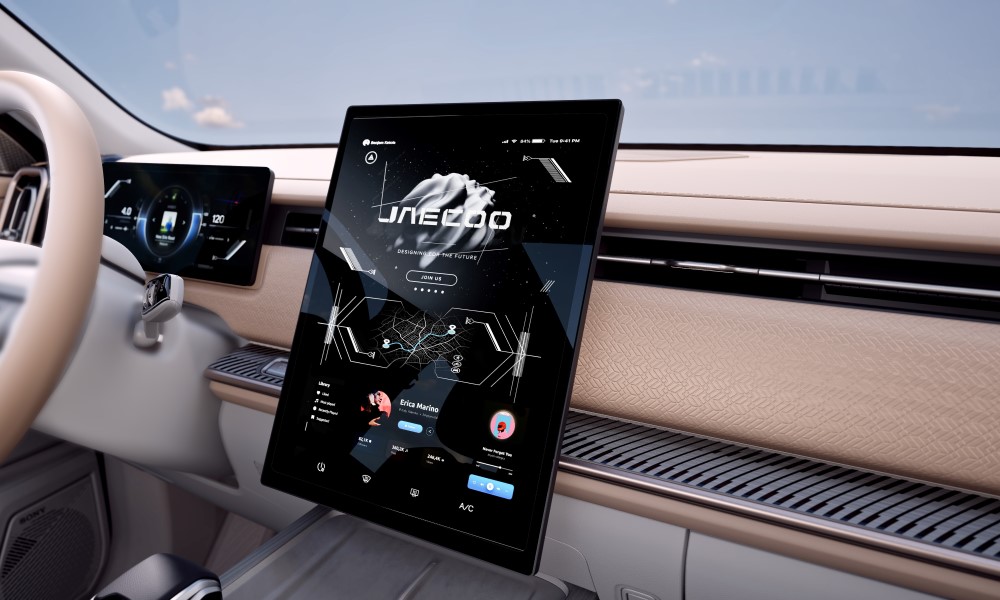 That starts with the massive 14.8-inch touchscreen. While details about the software have not yet been revealed, expect this display to have smooth graphics and instantaneous response courtesy of the 8155 chip. Additionally, the cabin environment is enhanced with 64-color ambient lighting. And because it's all about connectivity these days, the 7 has a 50W wireless charger to juice up devices quickly.
These toys are on top of the 7's clever 540° camera system and a driver-assistance suite with 21 functions. With all this tech, it looks like Jaecoo buyers are in for a treat as vehicles become available in the fourth quarter of this year.