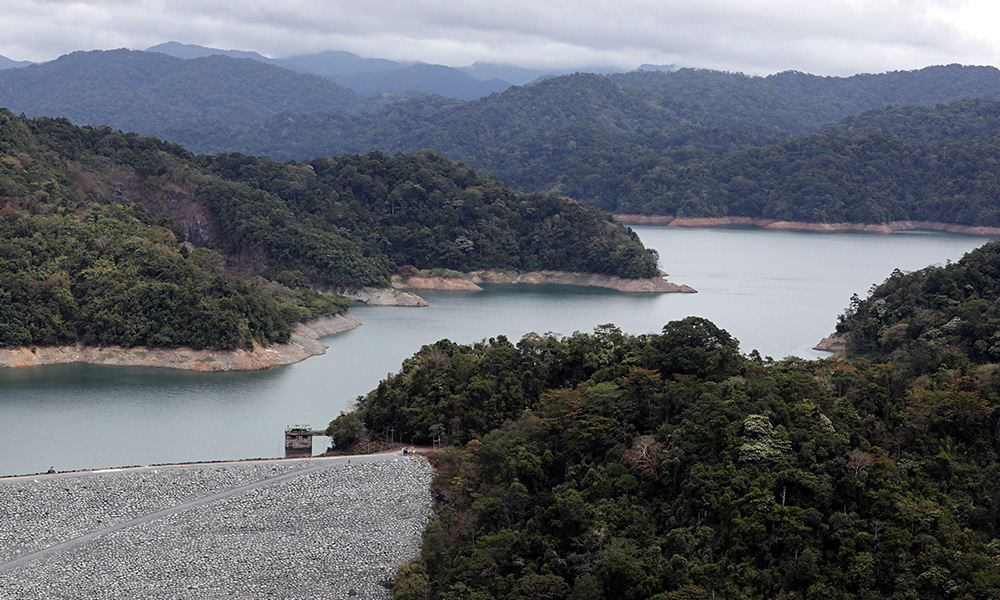 We know it's April Fools' Day, but this is not a drill. If you're one of the car owners who love to keep their steeds squeaky clean all the time, then one of your worst nightmares might just come true. National Water Resources Board executive director Sevillo David Jr. hinted at this during his interview with One News's The Chiefs program.
Back in 2019, the NWRB suspended operations of car wash shops to help save water. Back then, the levels of Angat Dam dropped to as low as 116cu-m. Furthermore, laundry shops were also forced to shut, and the use of swimming pools was discouraged, just so we could "share the burden" that the water crisis caused. Now the government is studying if the same measures can be implemented.
This is because the Philippine Atmospheric, Geophysical, and Astronomical Services Administration (PAGASA) sees the El Niño phenomenon affecting us beginning the second half of the year. This means fewer typhoons and less rain as El Niño worsens the country's dry spell. Currently, the water levels at Angat Dam are dropping and will continue to do so as the blistering heat of the summer drives demand up.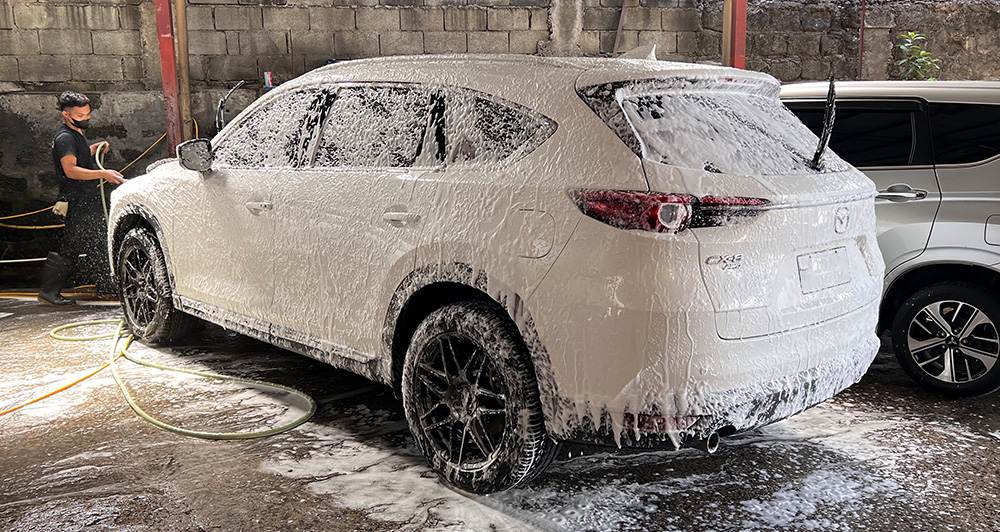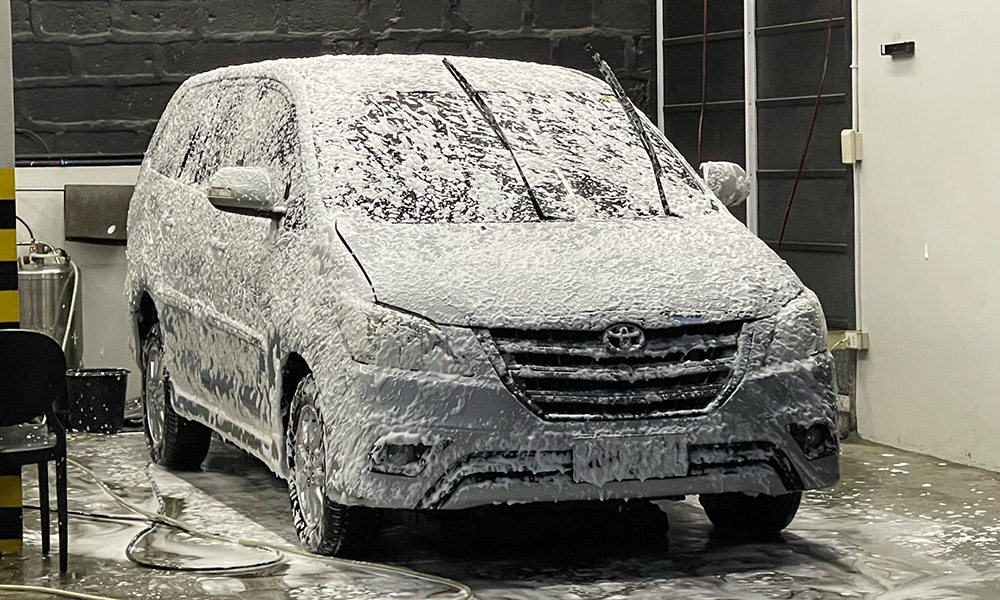 The government has already tapped additional water sources like Laguna de Bay, but it is still calling on all of us to help conserve water so we can help stop the crisis from worsening. Right now, cities and municipalities in Metro Manila and some parts of Cavite have started experiencing eight to 14 hours of interruptions daily.
Concessionaires, Maynilad Water Services, and Manila Water have asked the NWRB for added water allocation to solve this. But the latter is carefully studying this request to help ensure that the supply of our sources will last and be enough as we navigate through the impending dry spell.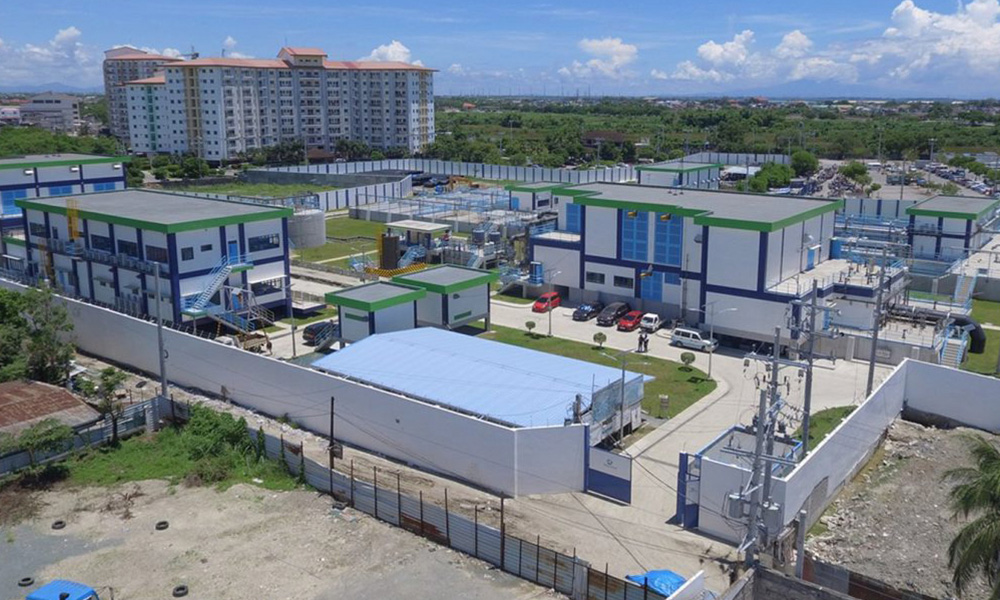 The government has been pushing for the development of new water sources. The controversial Kaliwa Dam construction is in full swing, while the Marikina River is being eyed to augment the supply in Luzon.
But as the issue is being addressed, can we urge you again to avoid having your car washed now? Let us be creative in finding ways to keep our cars clean while contributing to efforts to conserve water.