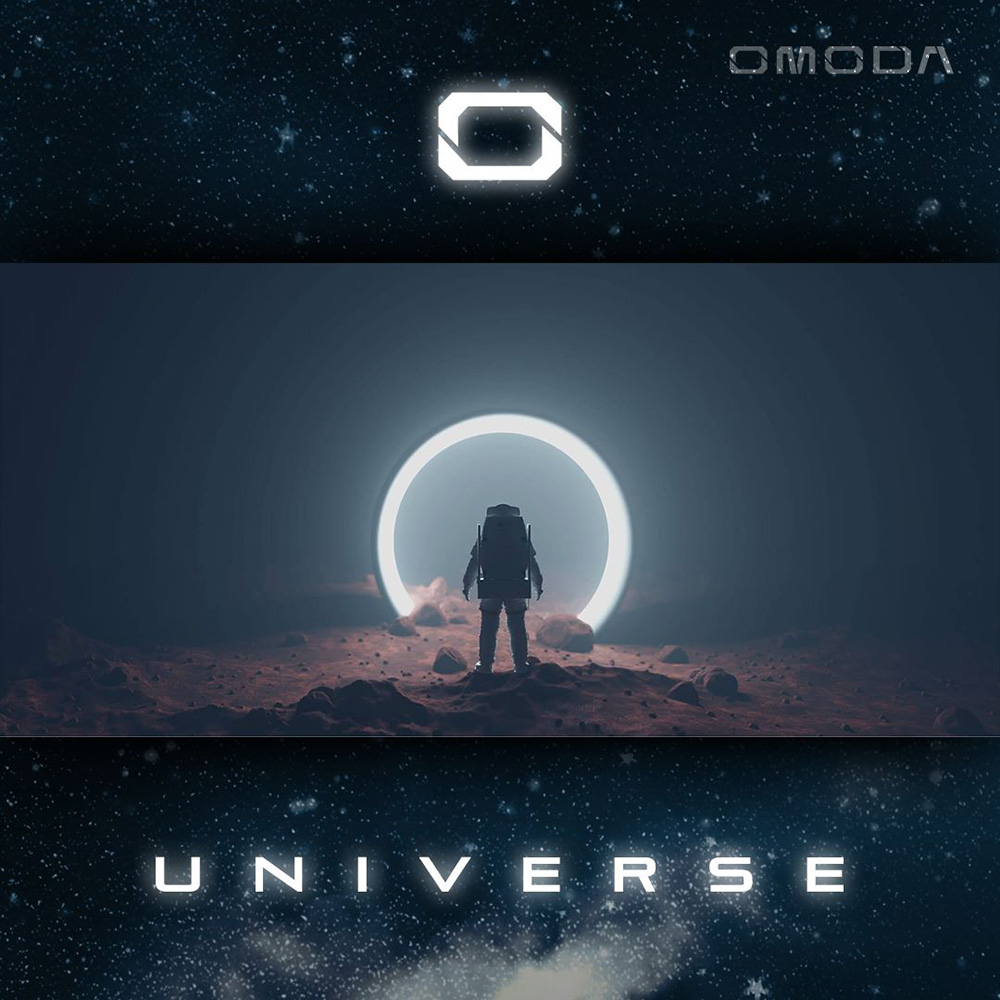 Omoda has been making a big impression in the Philippine automotive landscape ahead of its anticipated launch of the Omoda 5 in October. For now, the up-and-coming Chinese youth brand has announced that its worldwide lifestyle ecosystem will also be launched in our country simultaneously.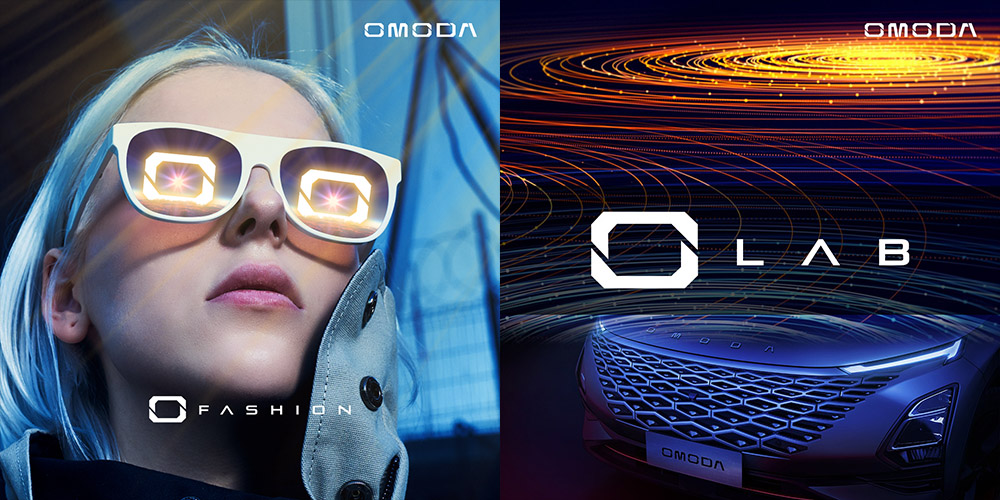 First announced earlier in March, O-Universe is set to be the global home for future Omoders, a term Omoda coined for its vehicle owners. This premium hub is divided into four distinct categories:
• O-Fashion plans to partner with clothing apparel brands that would offer exclusive discounts and early sales before everyone else.
• O-Club will pamper its members with VIP levels of travel, dining and clubbing experience.
• O-Life will invite loyal Omoders to embark on philanthropic programs while also giving away fuel discounts.
• O-Lab will be the direct online platform for Omoda, where owners would stay up to date with the latest news, communicate with other members of the community, and provide feedback for how the brand could elevate further down the line.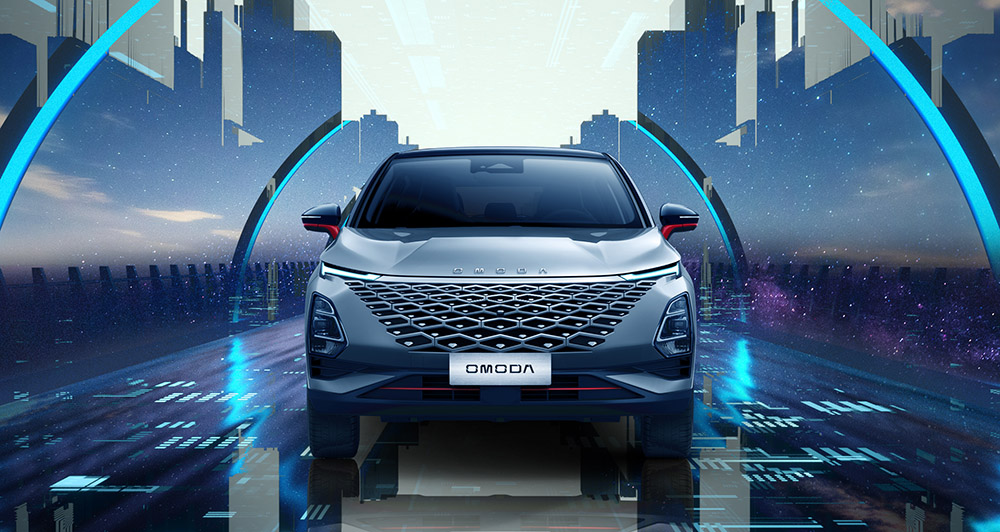 Considering this is Chery Automobile's attempt at going upmarket, this marketing move sets high expectations for Omoda's customers down the road. Will O-Universe be a runaway success?