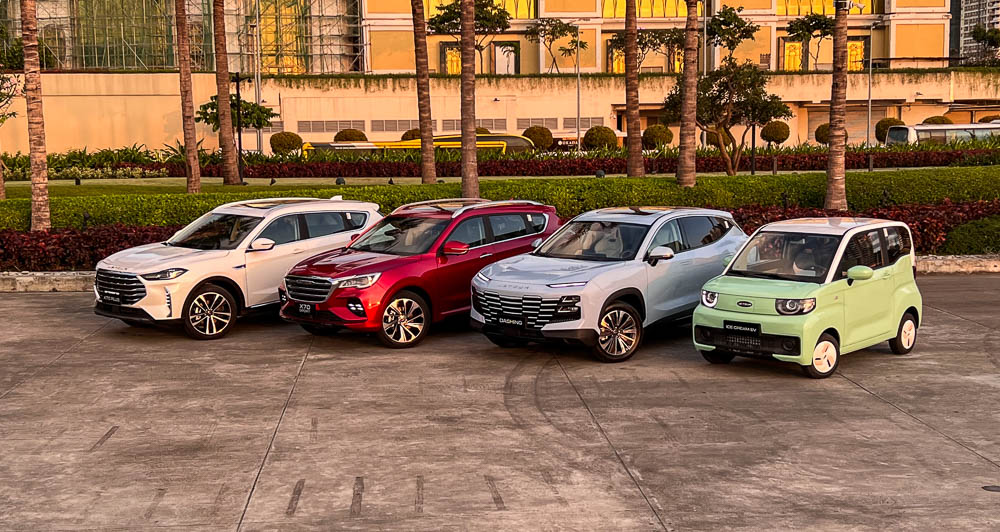 Jetour Auto Philippines is a new Chinese automaker making an entrance into the Philippine market. While this is another sub-brand of Chery Automobile, it is not distributed under United Asia Automotive Group Inc., like Omoda.
It is being distributed by a joint partnership between the Autospeedygo Group (Yves Licup) and Gateway Group (Michael Goho).
To mark its entrance, it has shown off its initial lineup of four cars comprising two seven-seater crossovers, a flagship five-seater crossover, and an affordable EV.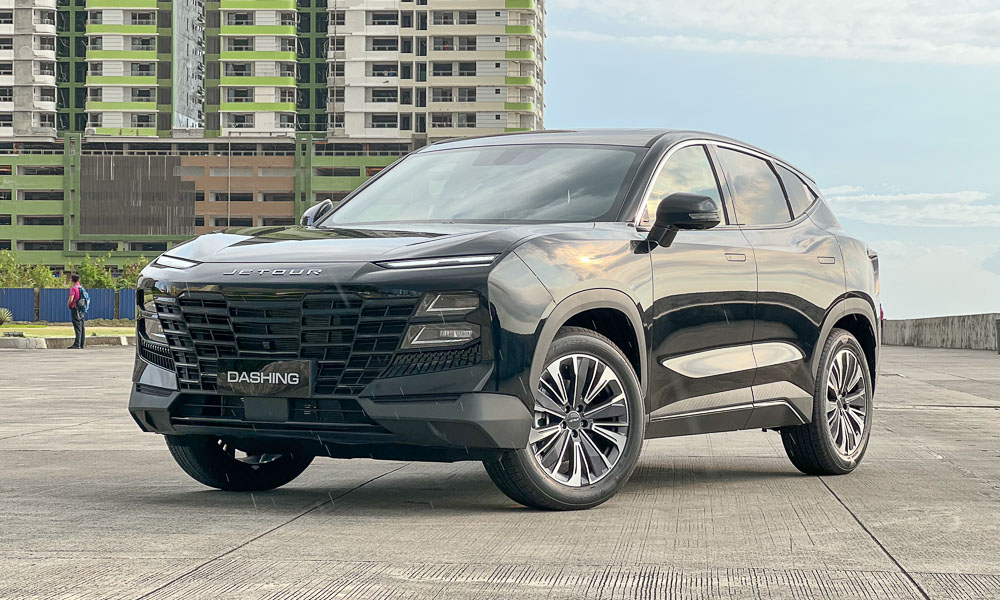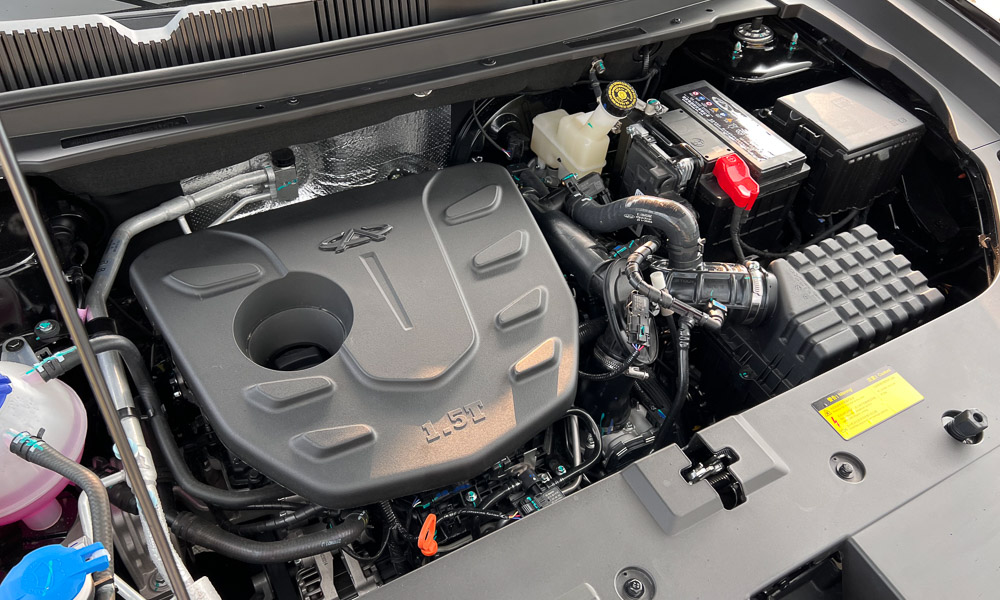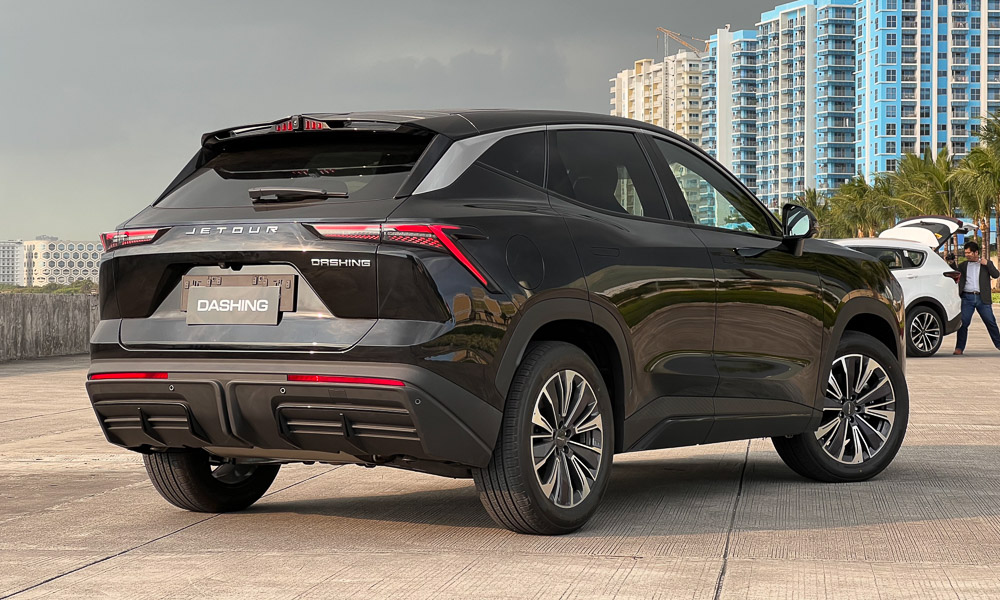 First is the Dashing, the tech-filled flagship of the lineup that costs P1.329 million, which is not flagship-like pricing. Its looks are rather, er, dashing, resembling an amalgamation of a Lamborghini Urus and a Lexus UX with sharp, angular lighting front and back.
The large 20-inch wheels and muscular haunches also hint at performance, where a 1.5-liter turbocharged in-line-four petrol engine mated to a six-speed dual-clutch transmission punches out 156hp and 230Nm. Take note of this, as you'll see this engine appear again in the other three cars.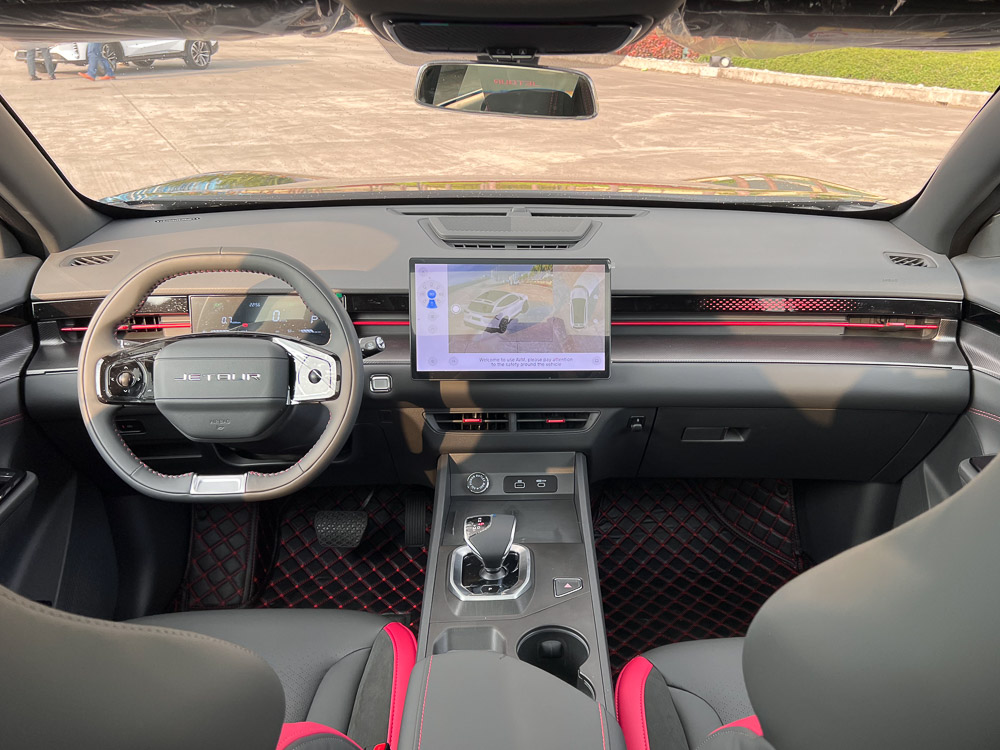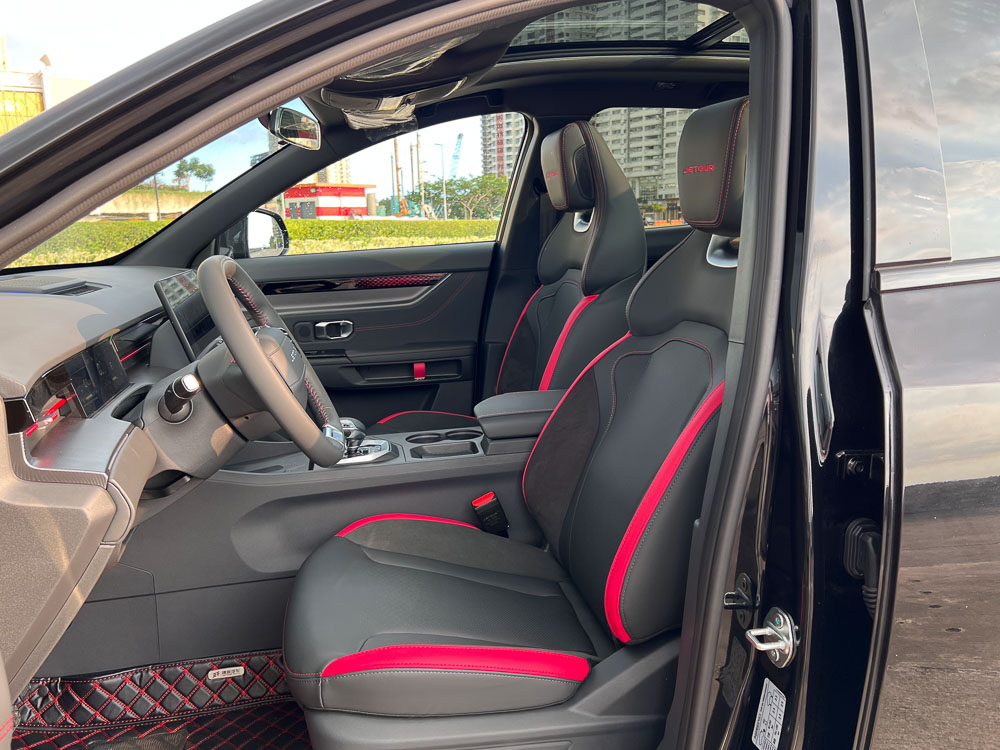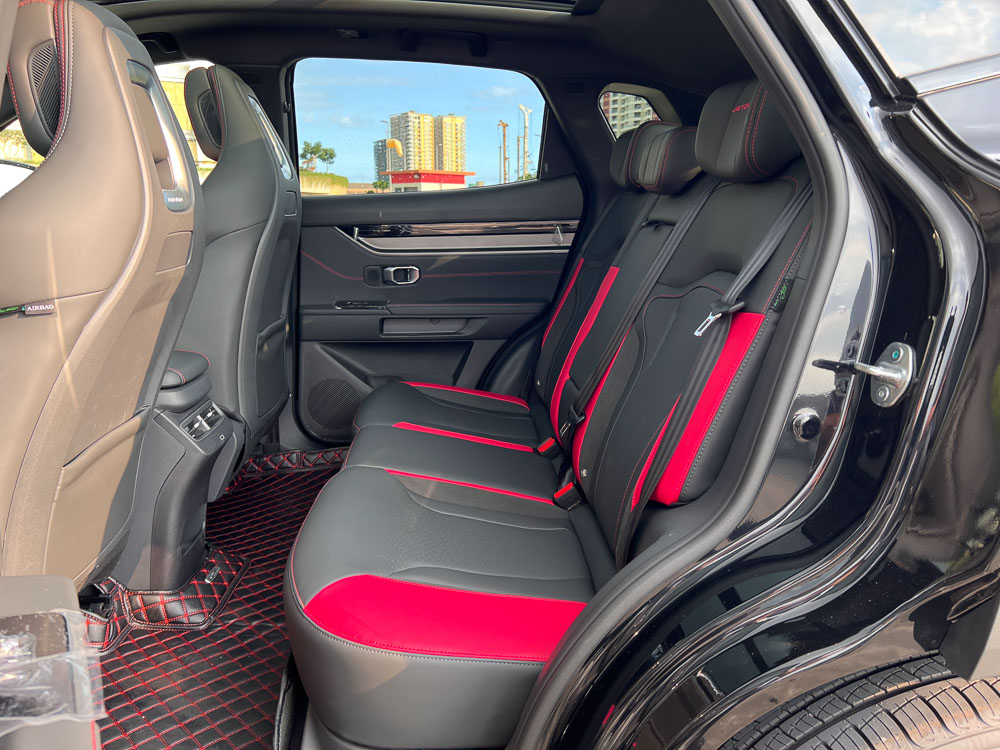 The interior of the Dashing also looks a lot more future-forward than its teammates, with a clean, sporty appearance thanks to the black-and-red leather upholstery. There is also a six-speaker Sony audio system with headrest speakers, a 40W wireless phone charger, a panoramic sunroof, and a cooled center armrest storage.
It has driver-assistance aids (adaptive cruise control, auto high-beam assist, automated emergency braking, blind-spot monitoring) and a 360° camera, all displayed on a 12.8-inch infotainment screen that you will use to operate most of the car's features.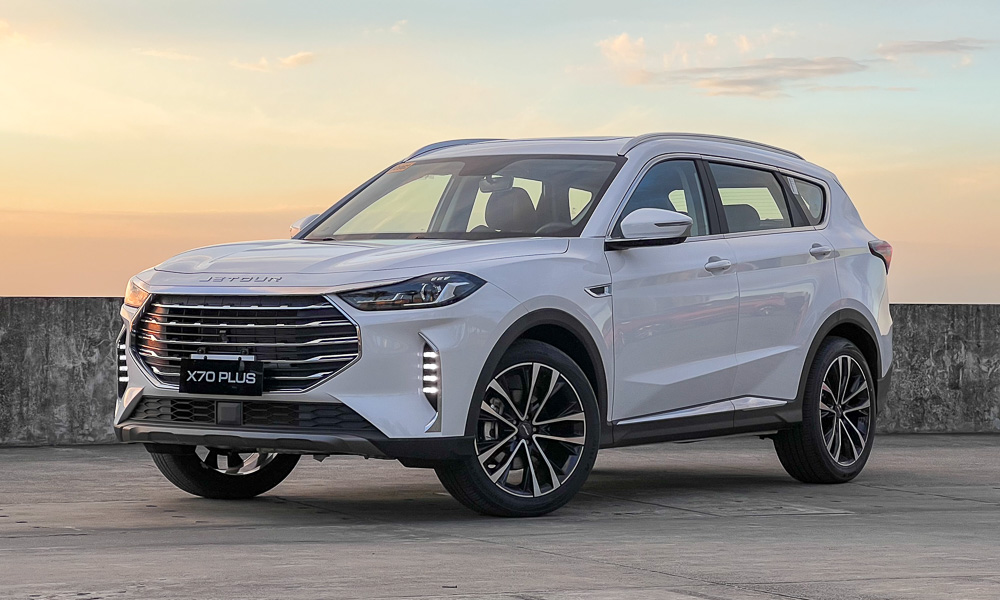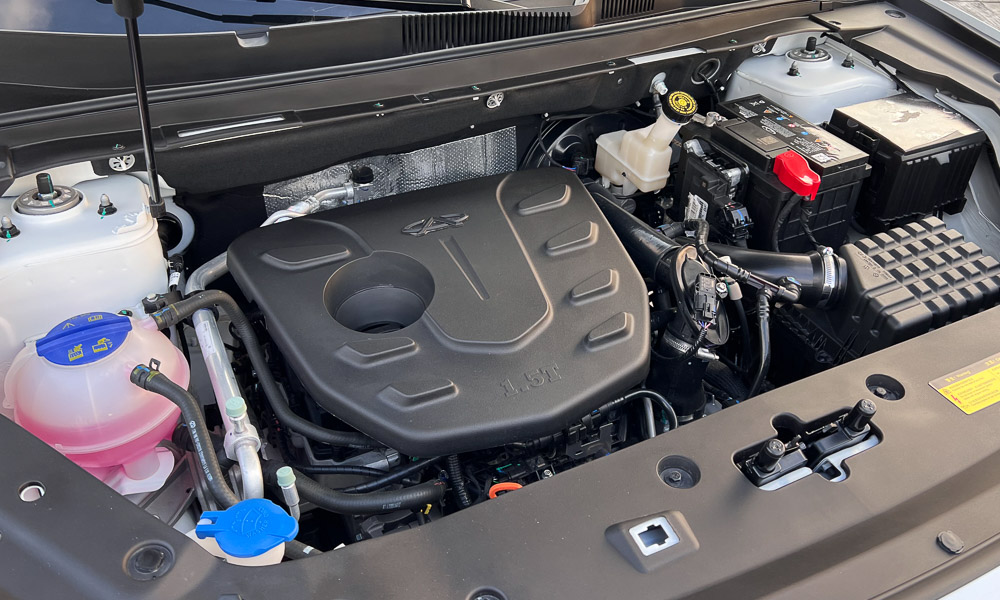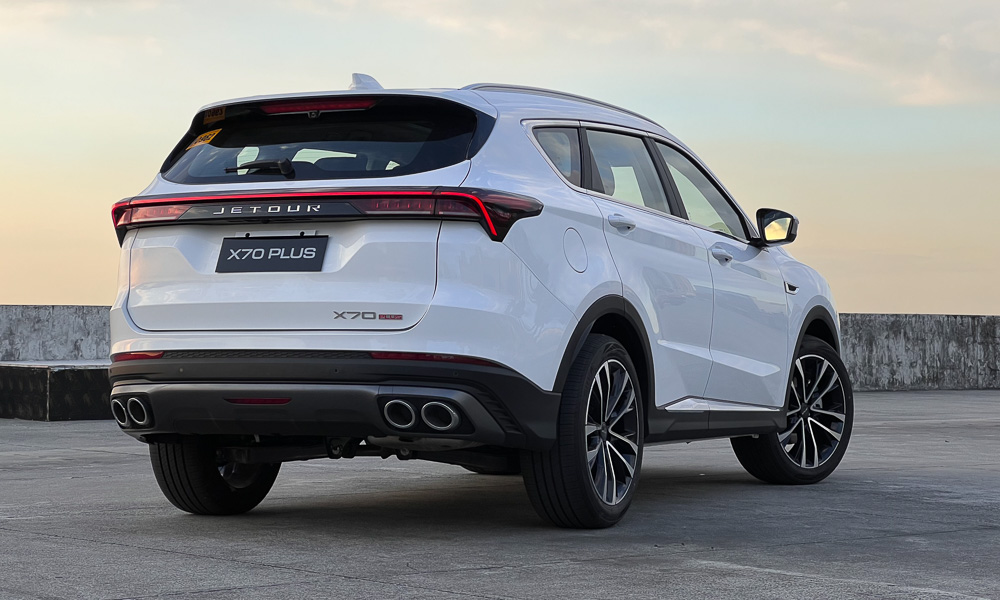 Then you have the X70 Plus coming in at P1.499 million. Compared to other seven-seaters in its segment, this offers a lot more luxuries.
The exterior of the car makes it look like it costs more than it actually does, thanks to the abundance of chrome brightwork, large 20-inch wheels, LED lighting up front, a lightbar at the back, and quad exhaust tips.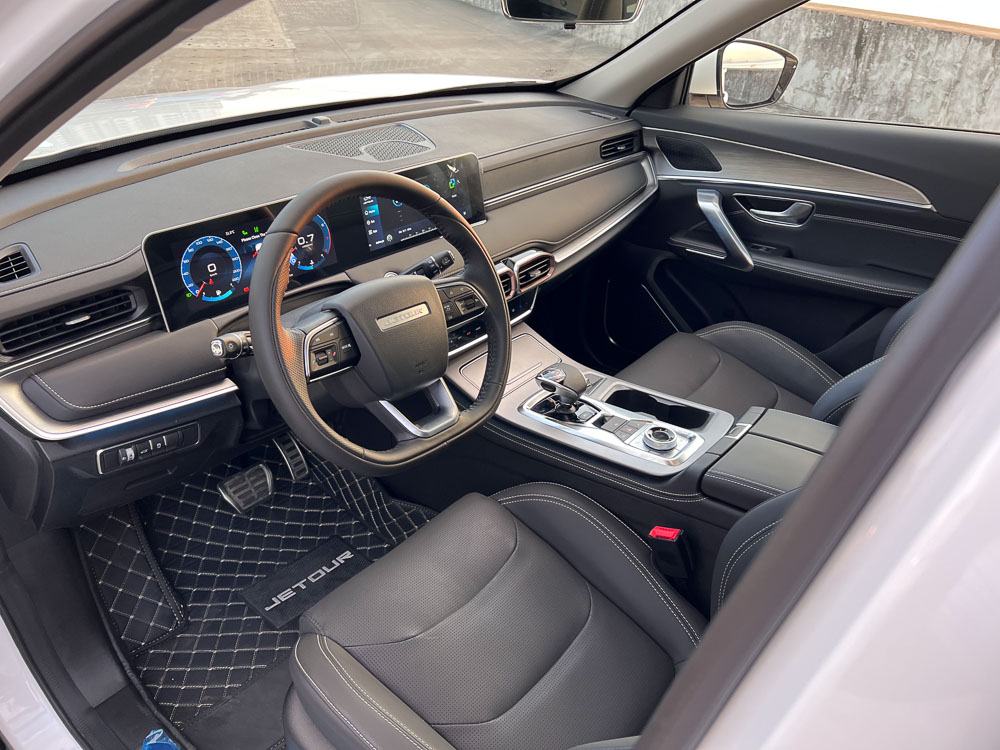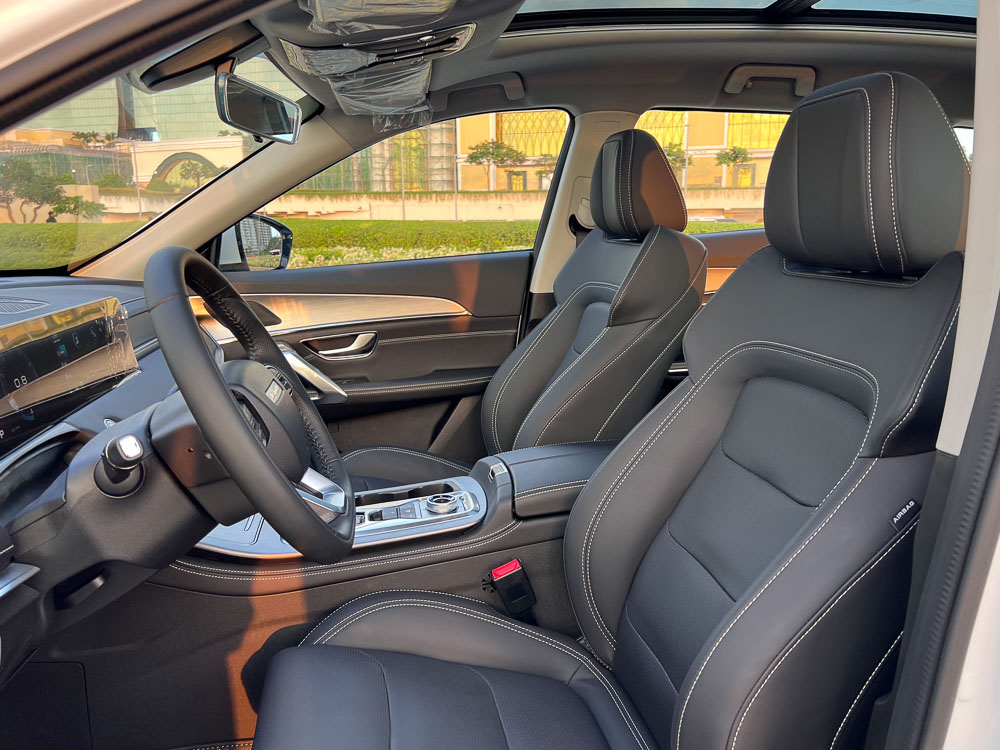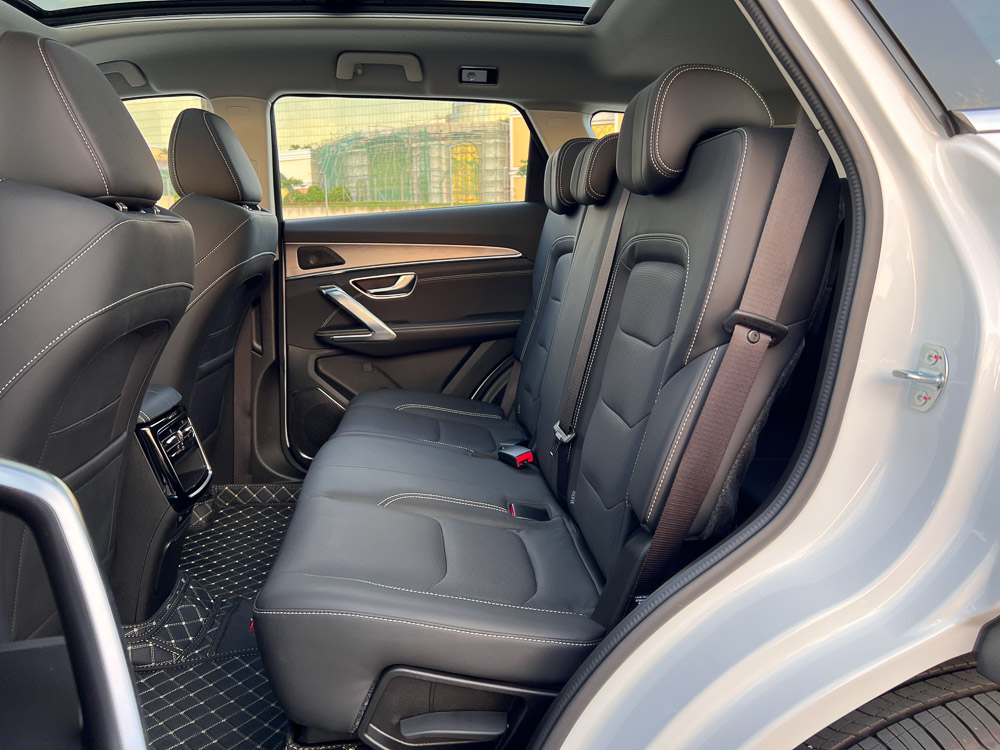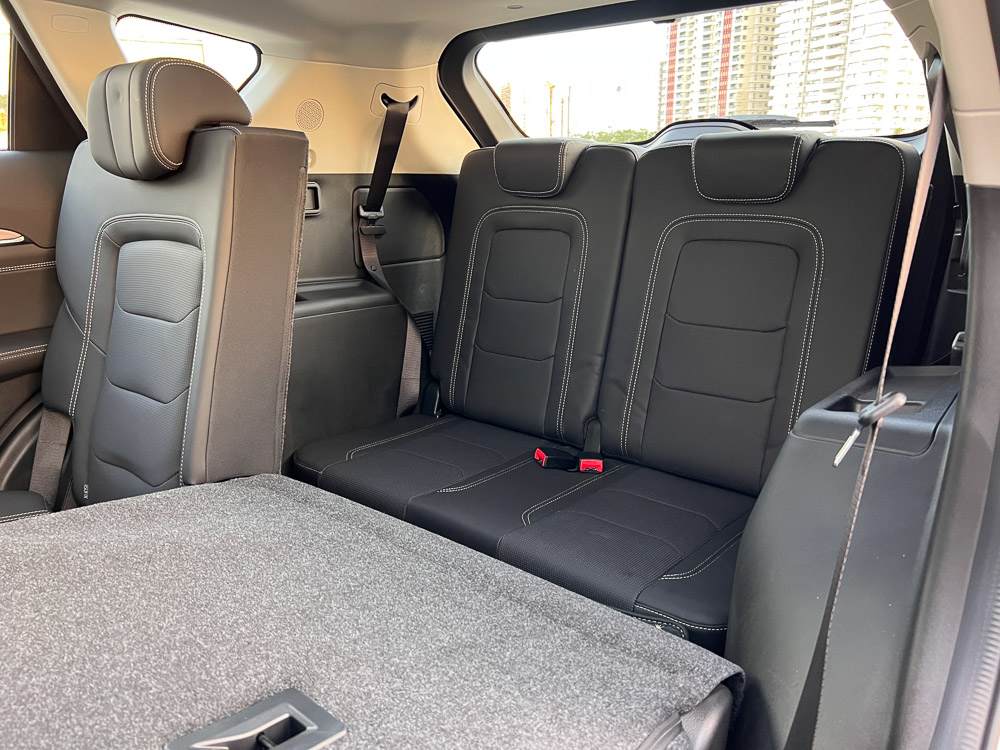 Step inside and you'd be forgiven if you thought that you had stepped into a Mercedes-Benz because of the layout of the switchgear, the dual 10.25-inch cluster/infotainment screens, the elevated center console with an iDrive-like controller, the large 62-inch panoramic sunroof, and the seven leather-upholstered seats.
It's powered by the same 1.5-liter turbocharged engine as the other two ICE models (same 156hp and 230Nm as well), but with a seven-speed dual-clutch transmission.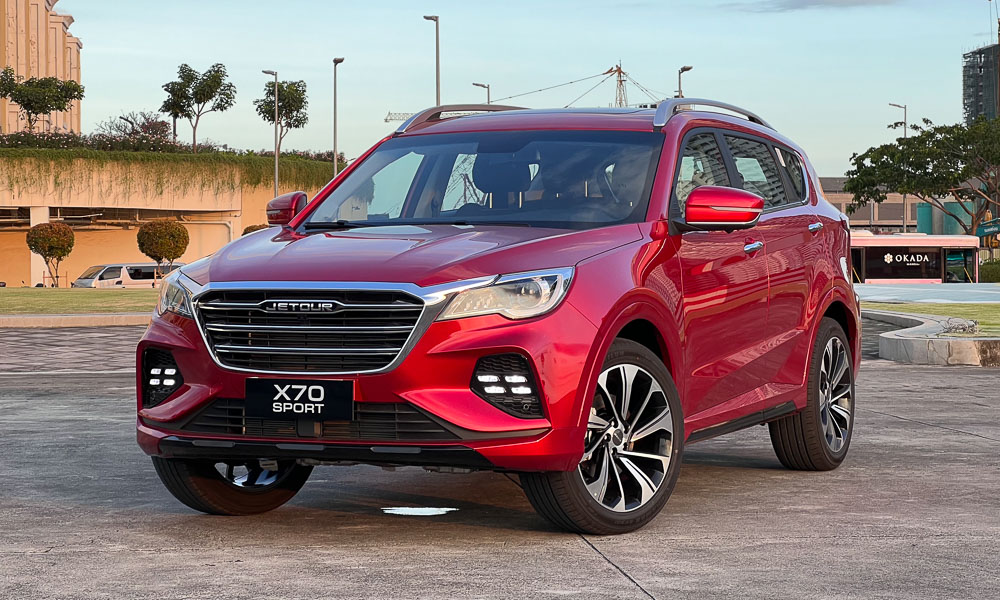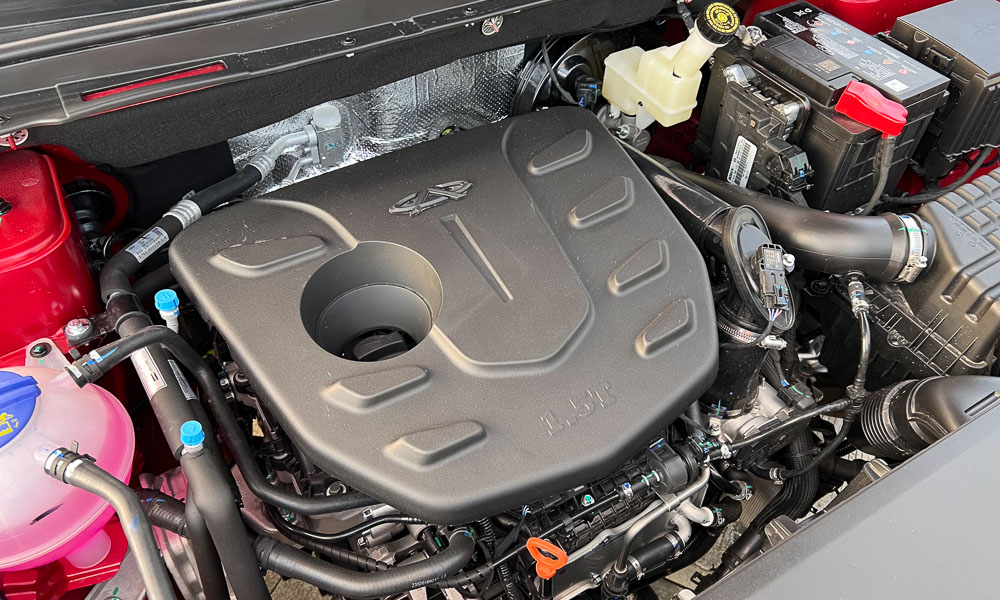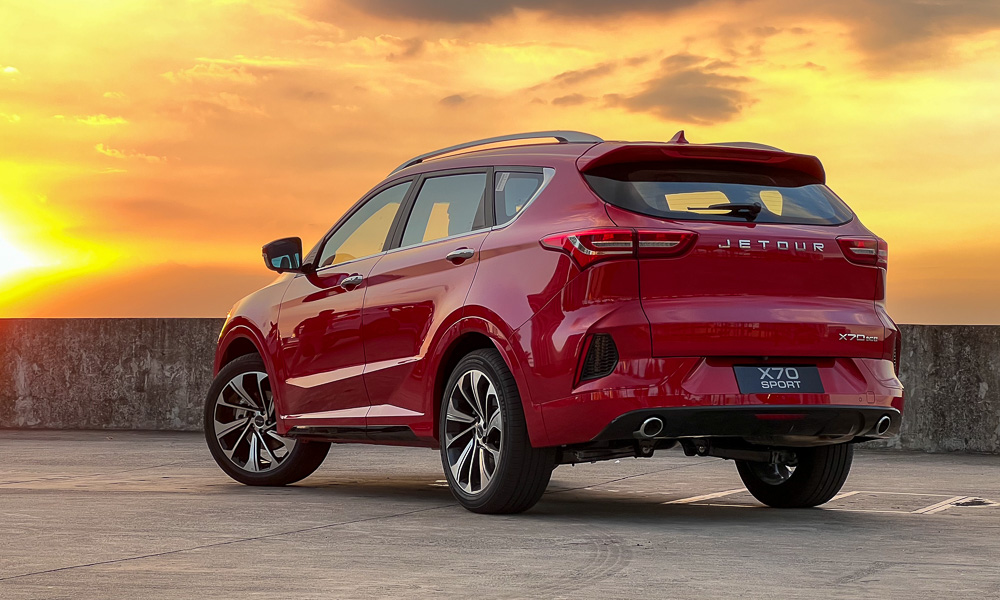 There is the regular X70. Its appeal is just how much vehicle you get for the price of a five-seater crossover.
It comes in three variants, but all eyes are on the entry-level Journey for P1.099 million. This gives you such features as 18-inch wheels, an electronic parking brake, and seven seats. Stepping up to the Travel for P1.259 million adds larger 20-inch wheels and a panoramic sunroof.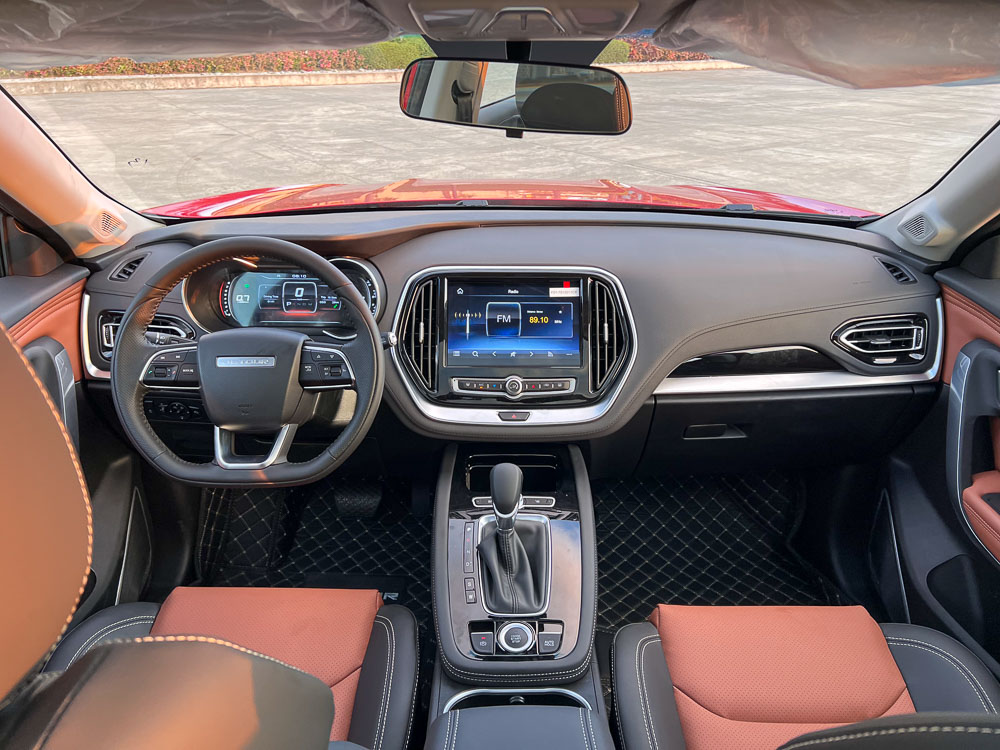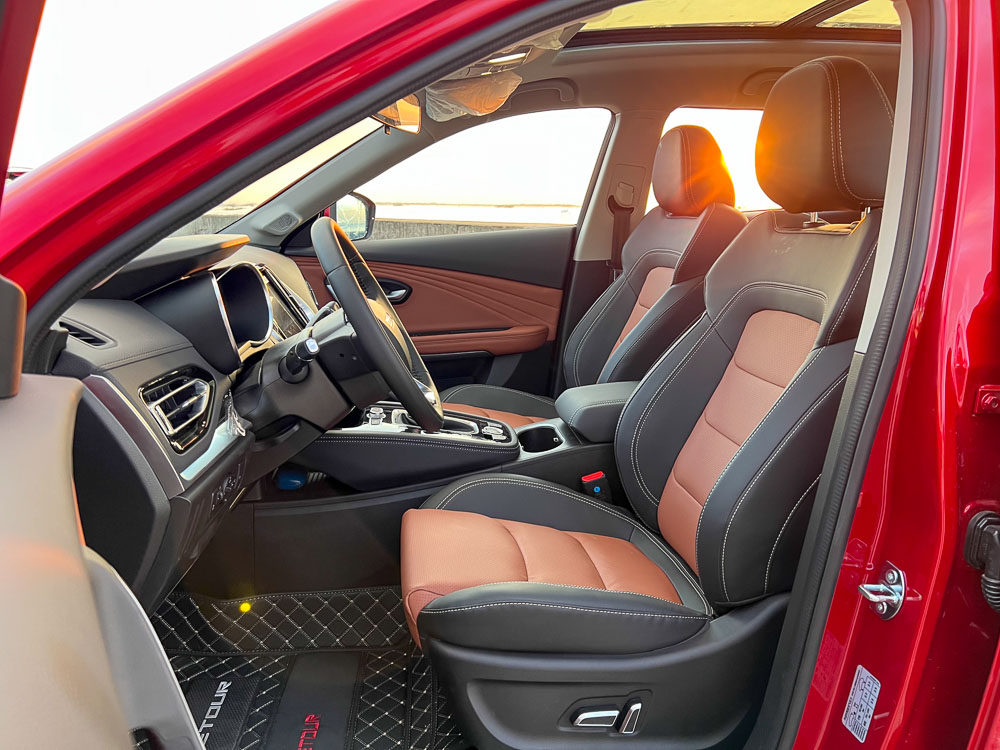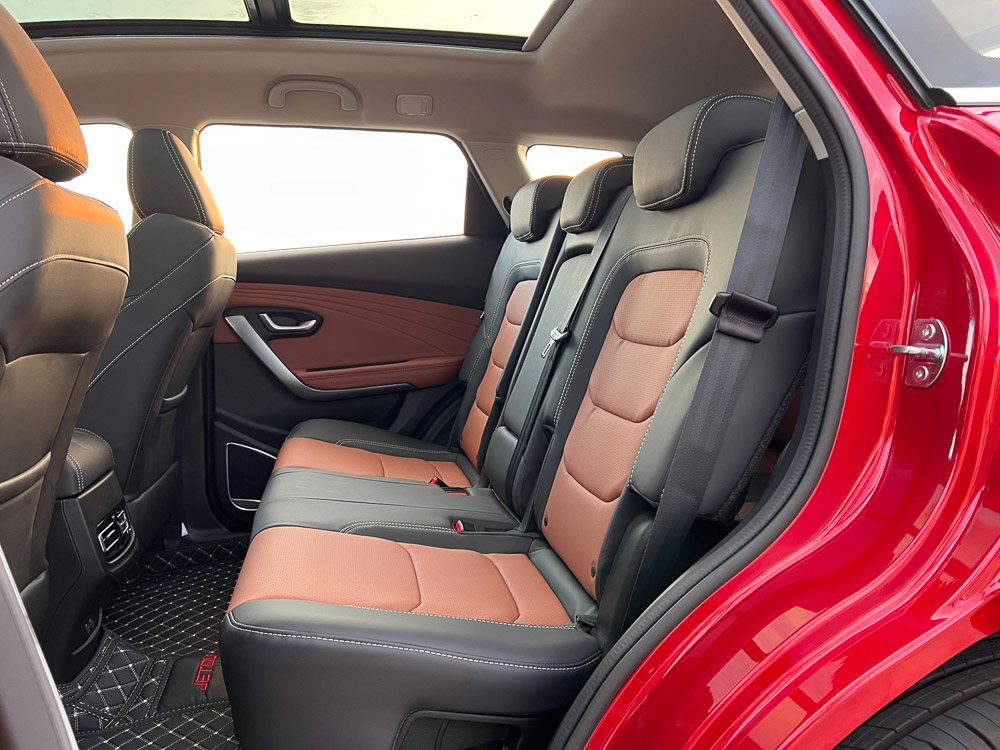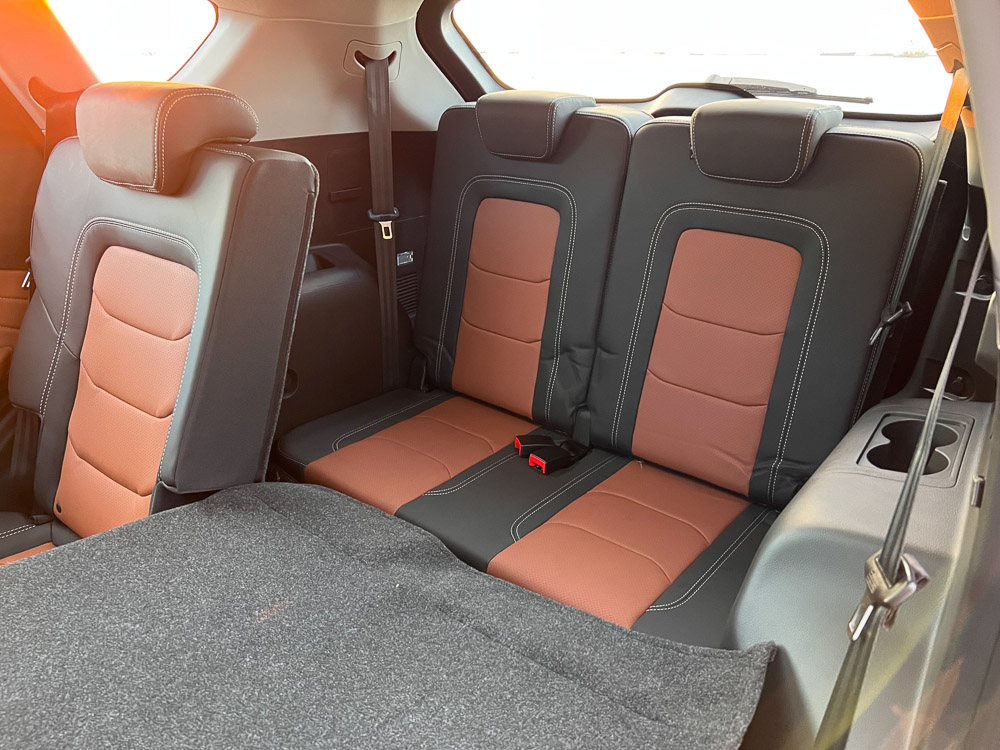 The top-of-the-line Sport that costs P1.299 million provides a two-tone leather interior (black and brown) and a power tailgate.
Regardless of variant, it is all powered by the same 1.5-liter turbocharged in-line-four petrol engine with 156hp and 230Nm, but this time mated to an eight-speed automatic transmission.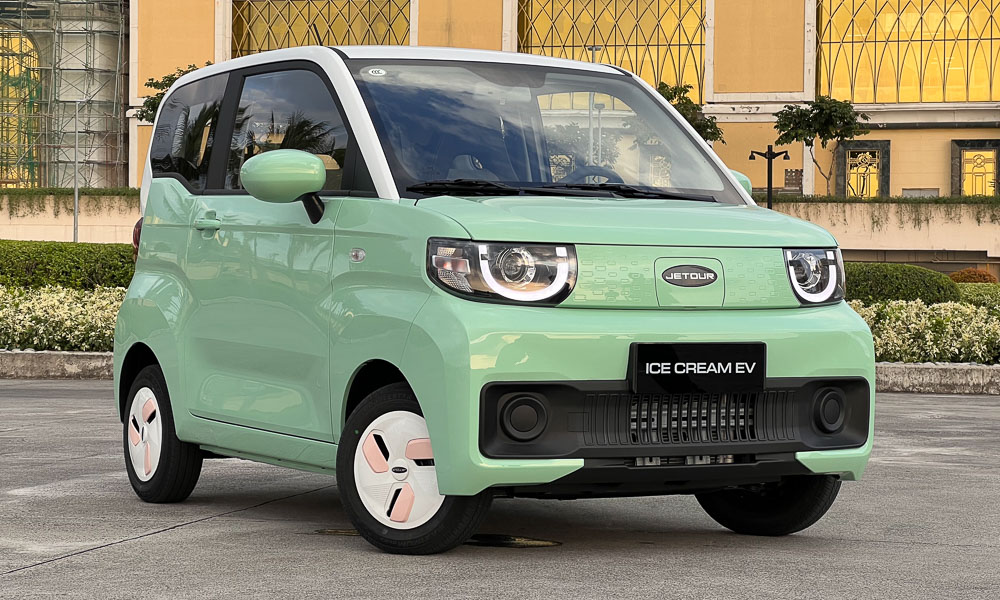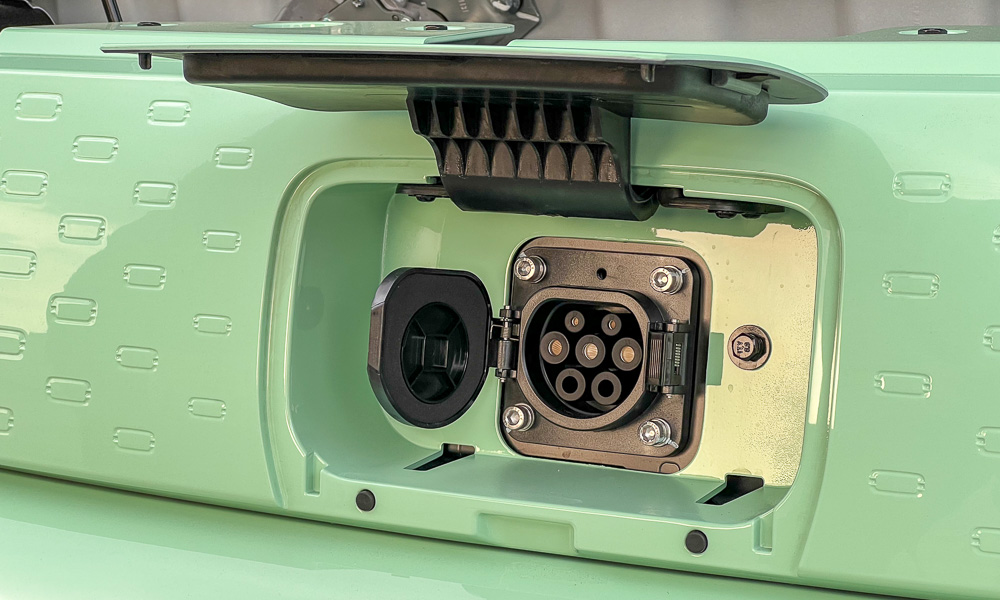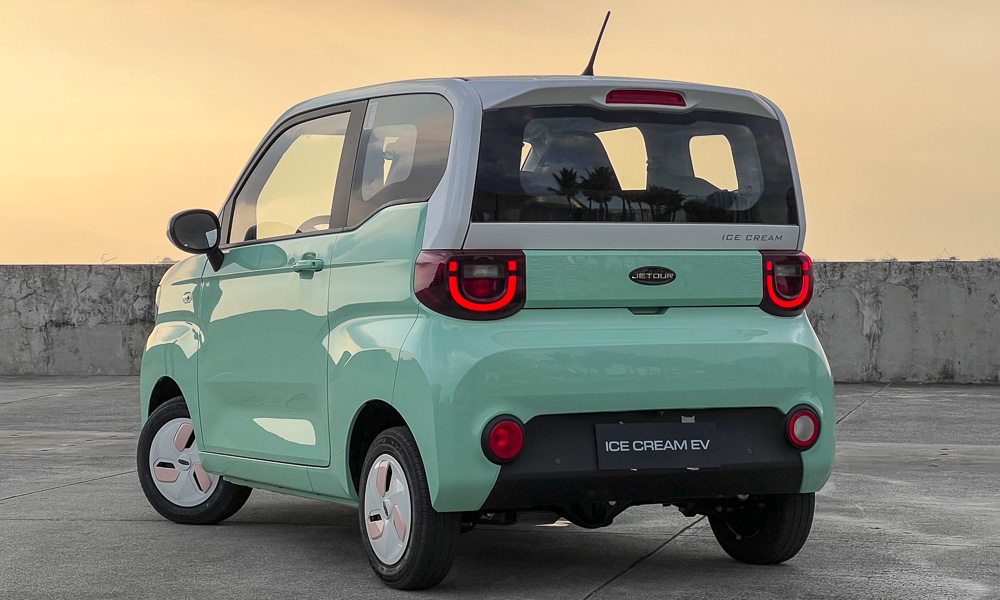 Finally, you have the adorable Ice Cream EV. Priced at P699,000, this makes it one of the most affordable EVs on the market today. It also comes in four fun flavors colors: Strawberry, Matcha, Vanilla, and Blueberry.
But don't let its diminutive size (2,980mm long, 1,496mm wide, and 1,637mm tall) fool you. This little runabout can comfortably seat four adults inside. If you need to carry cargo, unfortunately, you'll have to forgo rear passengers.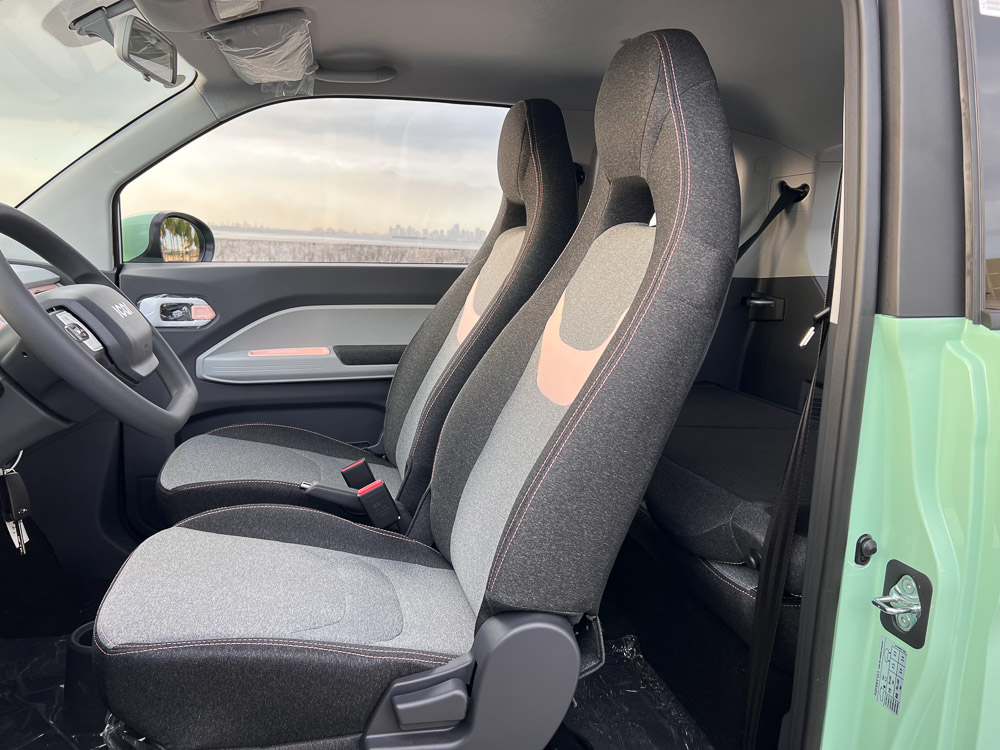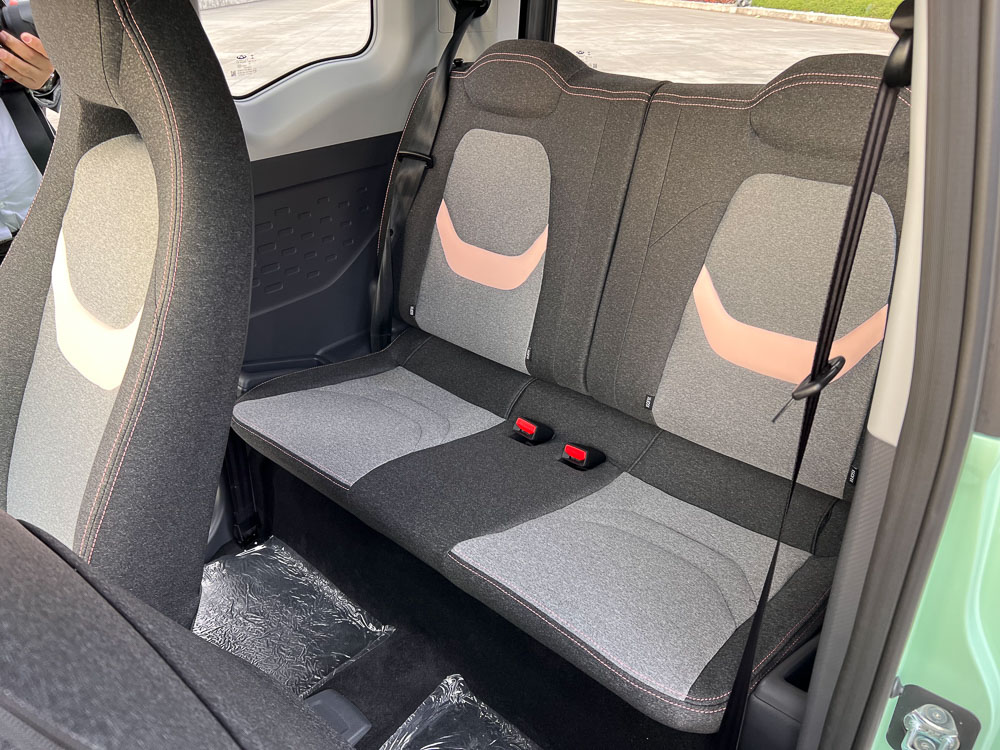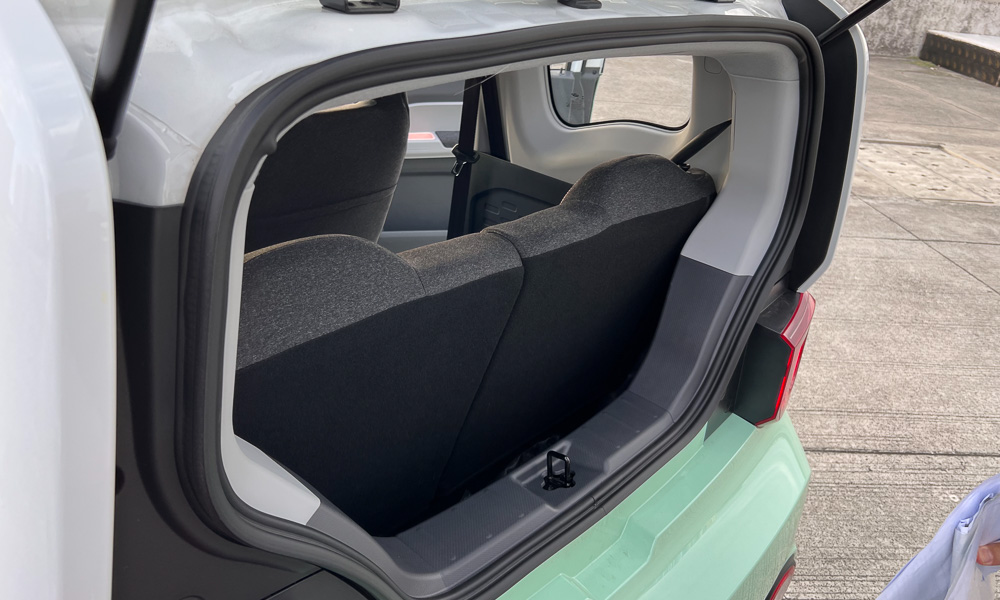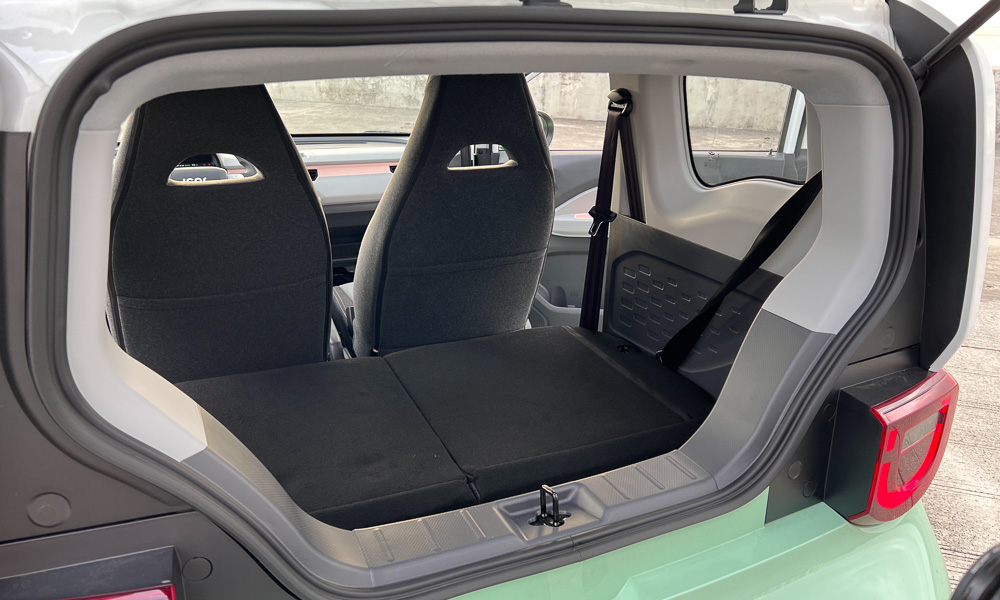 A small 20kW (27hp) electric motor propels the EV to a top speed of 100km/h, and has a range of 120km to 170km. When the battery runs flat, it will take you six to eight hours to fully charge it with the included charger.
And lastly, this is more than just a glorified golf cart. It comes with power windows, a digital driver's display with FM radio, a rear camera, and LED lighting.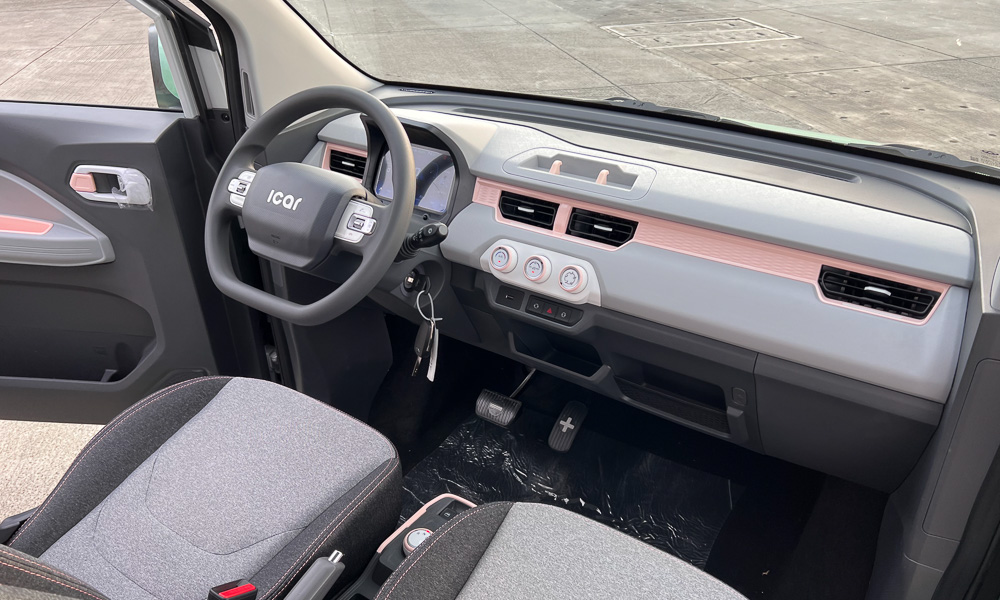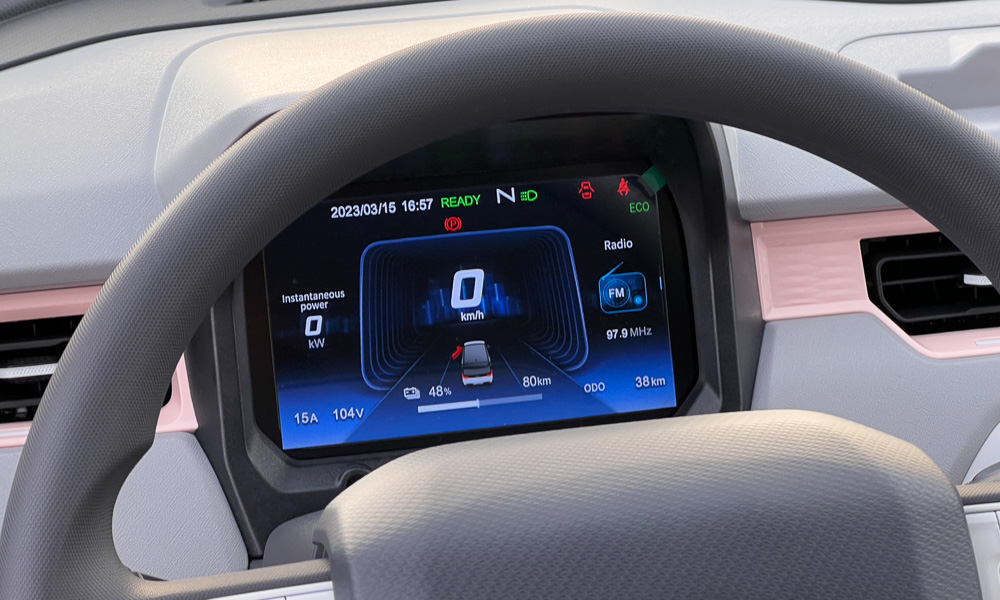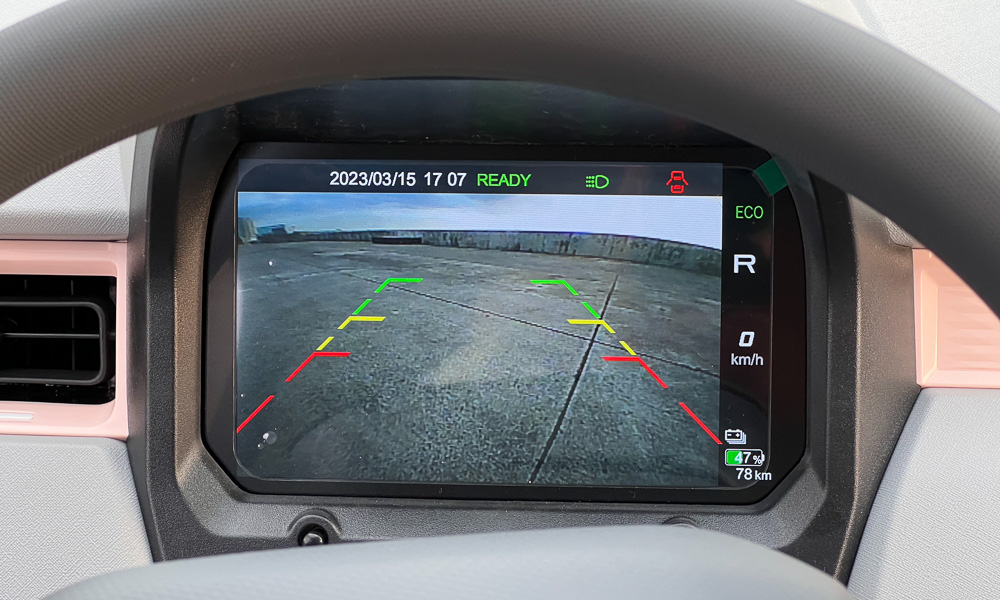 All of the automaker's cars come with an industry first: a six-year, unlimited-mileage bumper-to-bumper warranty (yes, even for the Ice Cream EV) and a 10-year warranty for the engine. Check out the entire lineup at the 2023 Manila International Auto Show if you're interested.