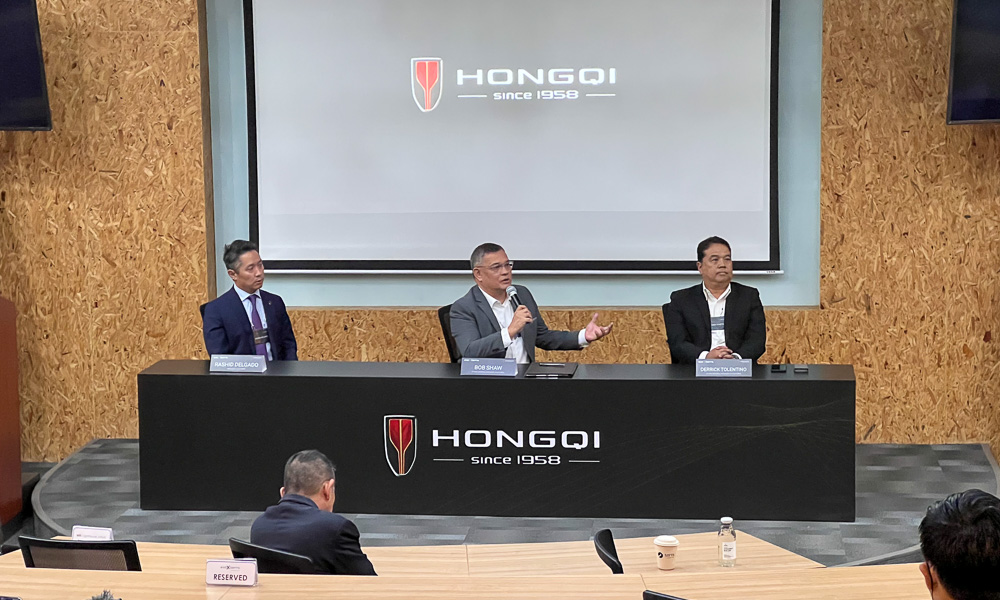 You know that the market for Chinese cars in the Philippines is booming when Hongqi—one of China's oldest and most prestigious brands—enters the established luxury segment in our country.
FAW-Hongqi has appointed EVOxTerra as its official distributor in the Philippines. This is a company under the Transnational Diversified Group, led by Rashid Delgado (president) and Robert Shaw (vice president and general manager).
The Chinese luxury brand will start off with a two-car salvo in the E-HS9 electric SUV and the H5 ICE midsize sedan, both of which were presented at the brand's formal introduction held at the TDG In.Hub campus in Taguig today.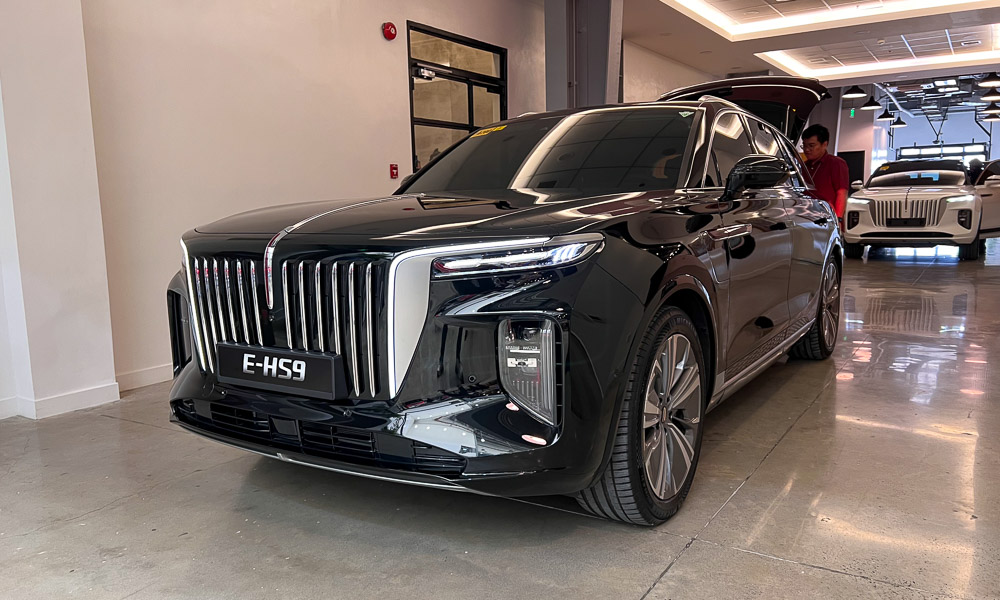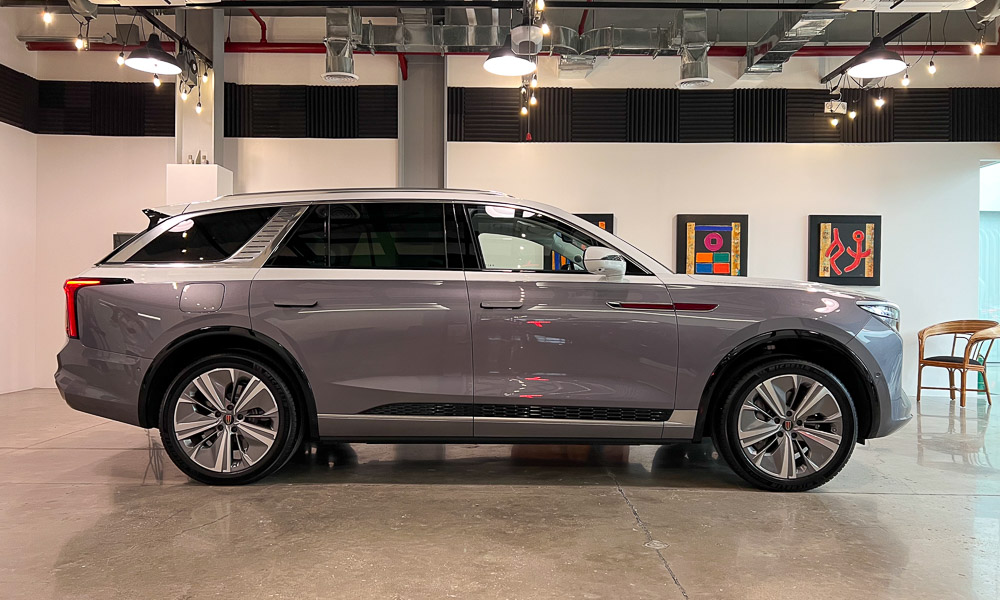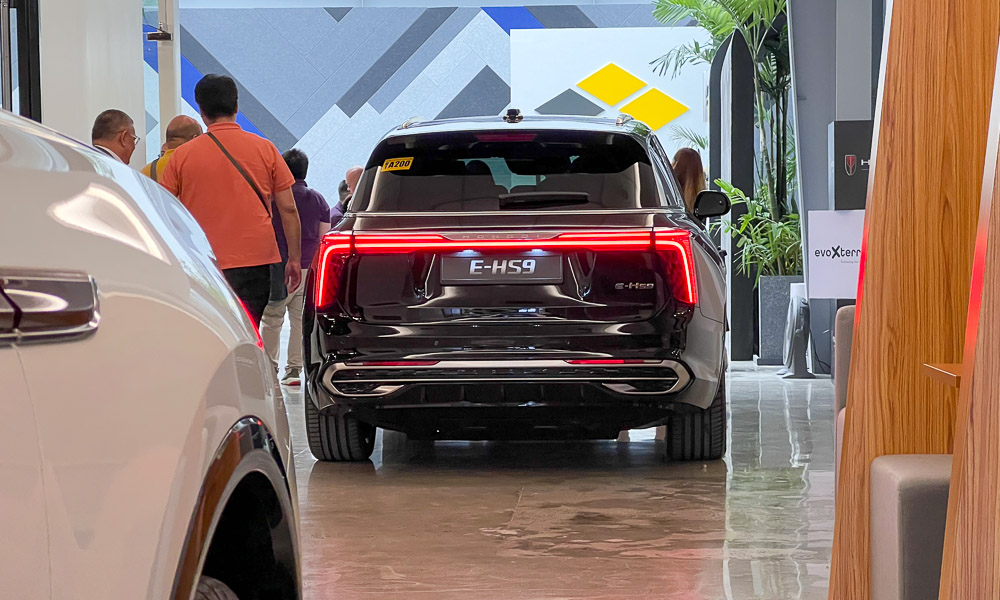 First is the E-HS9, a massive three-row luxury SUV that is also a full-electric vehicle. It was actually shown off at the Philippine Electric Vehicle Summit last year, but all three variants were revealed at today's event.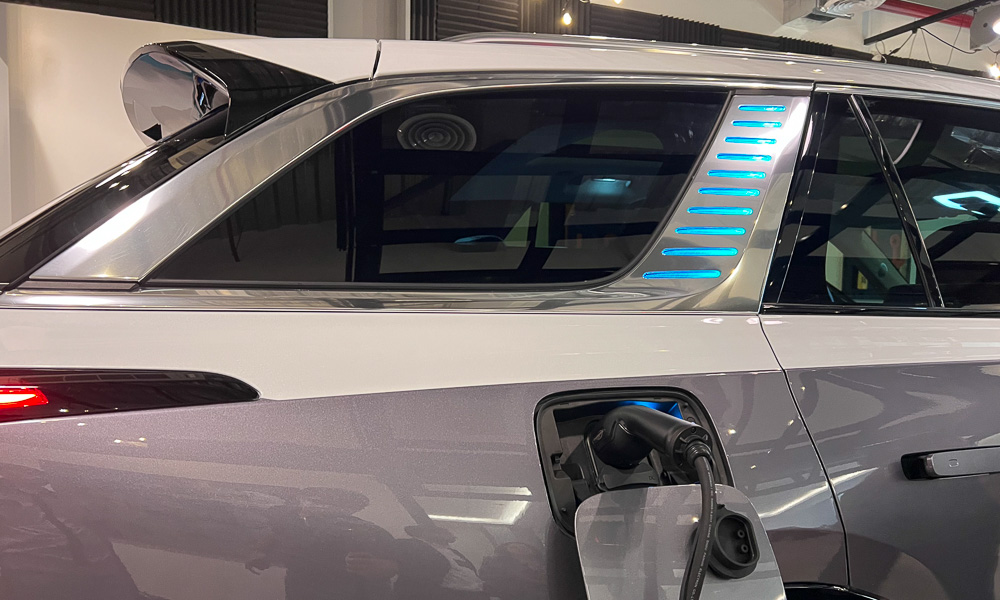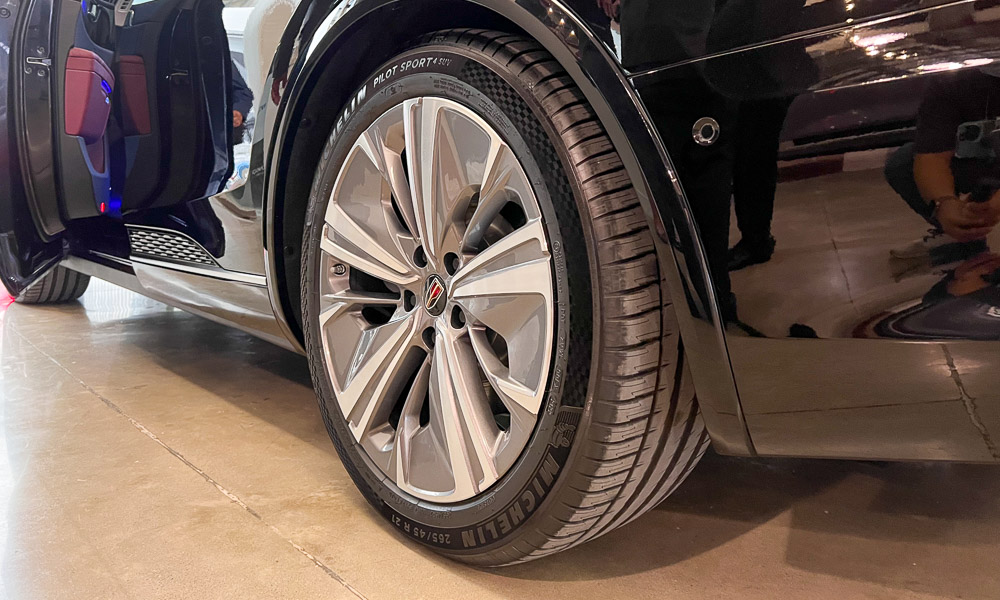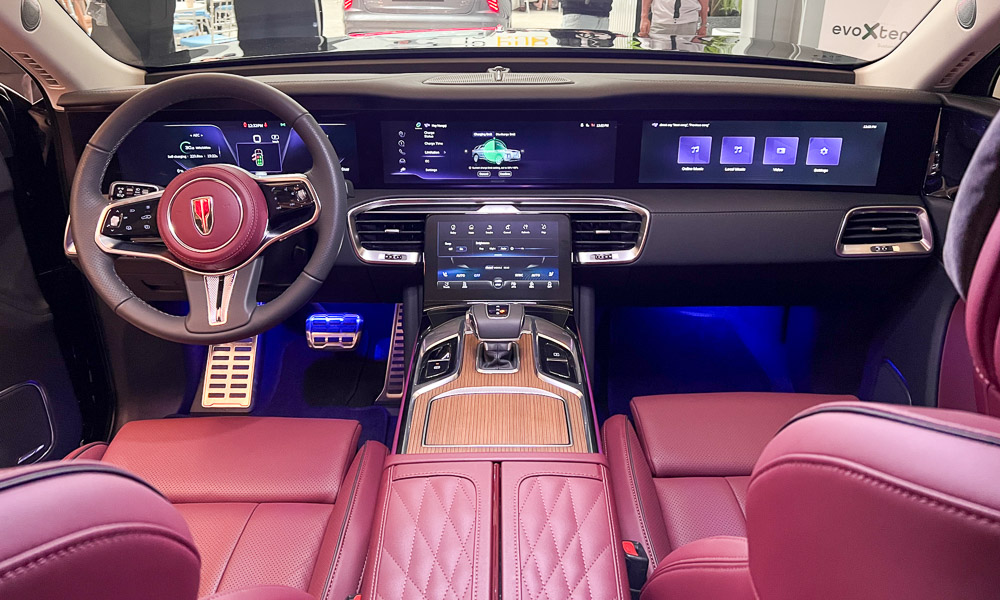 You can look at the specs sheet in our previous article about this car, but you should know that it comes in two battery capacities: 84kWh and 99kWh. All cars come with dual motors, but the base Executive variant punches out a total system output of 320kW and 600Nm with up to 380km of range, while the Deluxe and the Flagship pump up 405kW and 750Nm with up to 441km of range.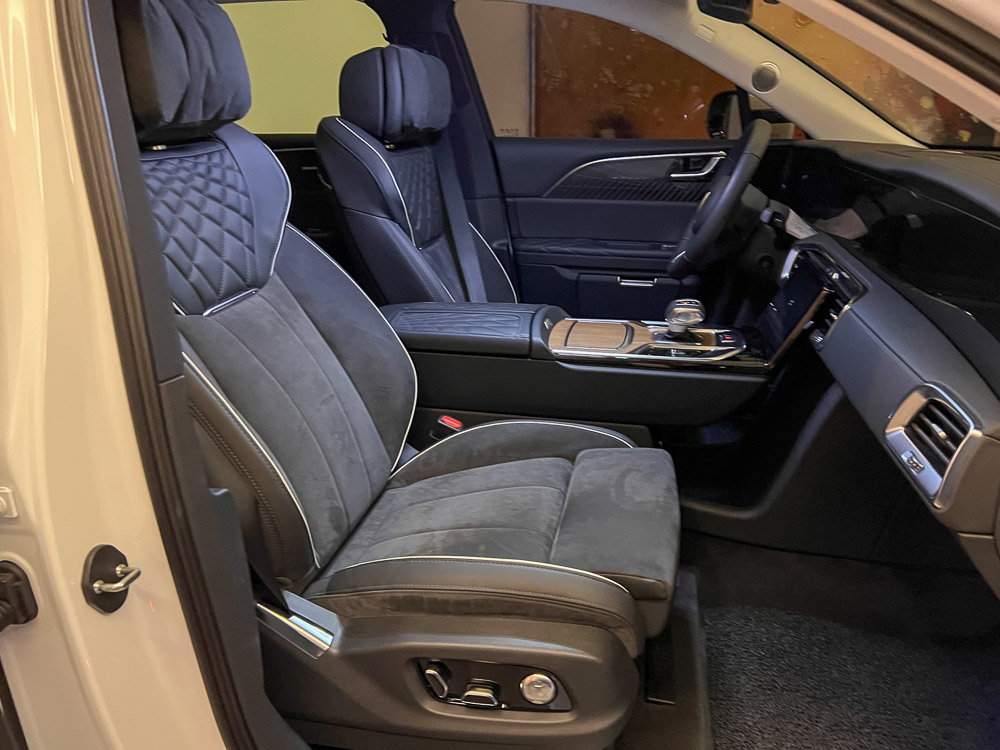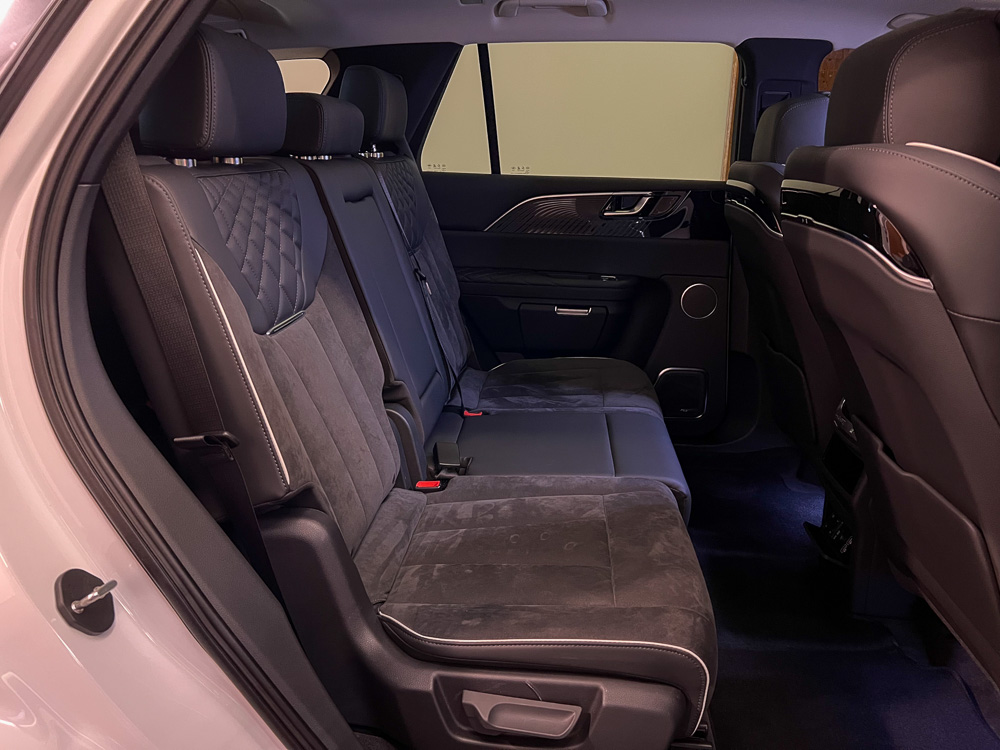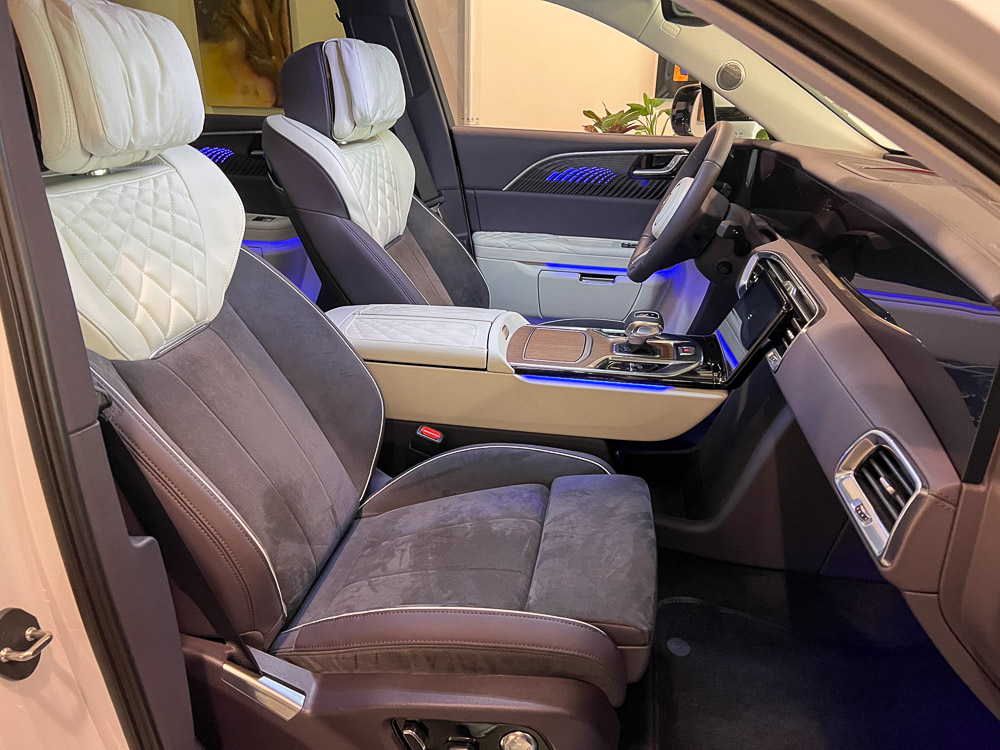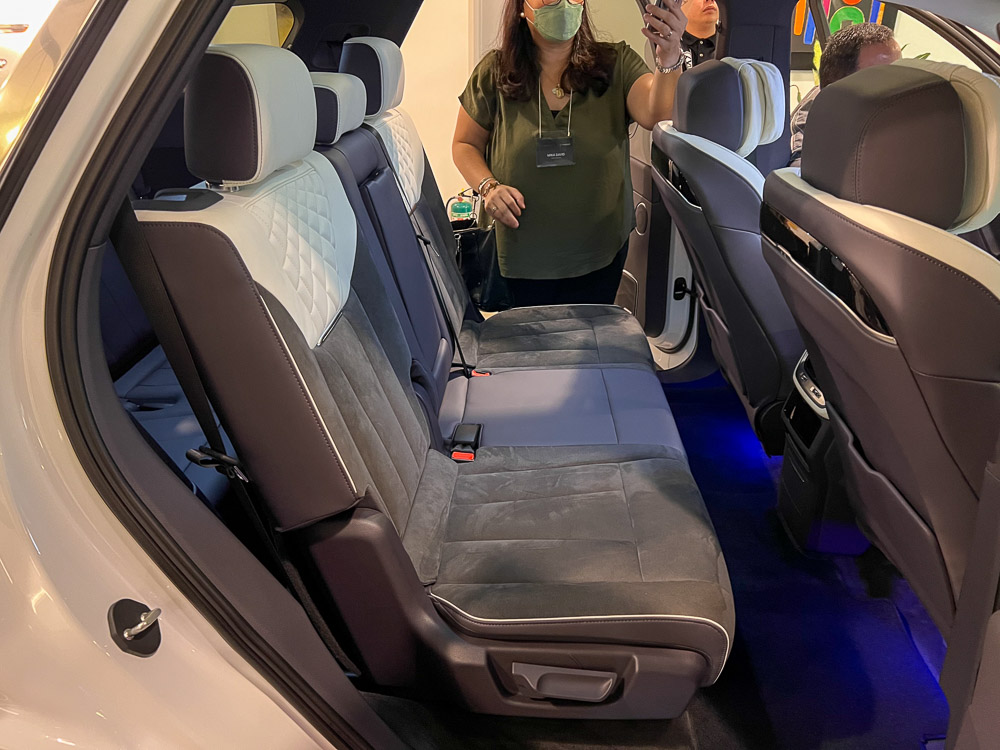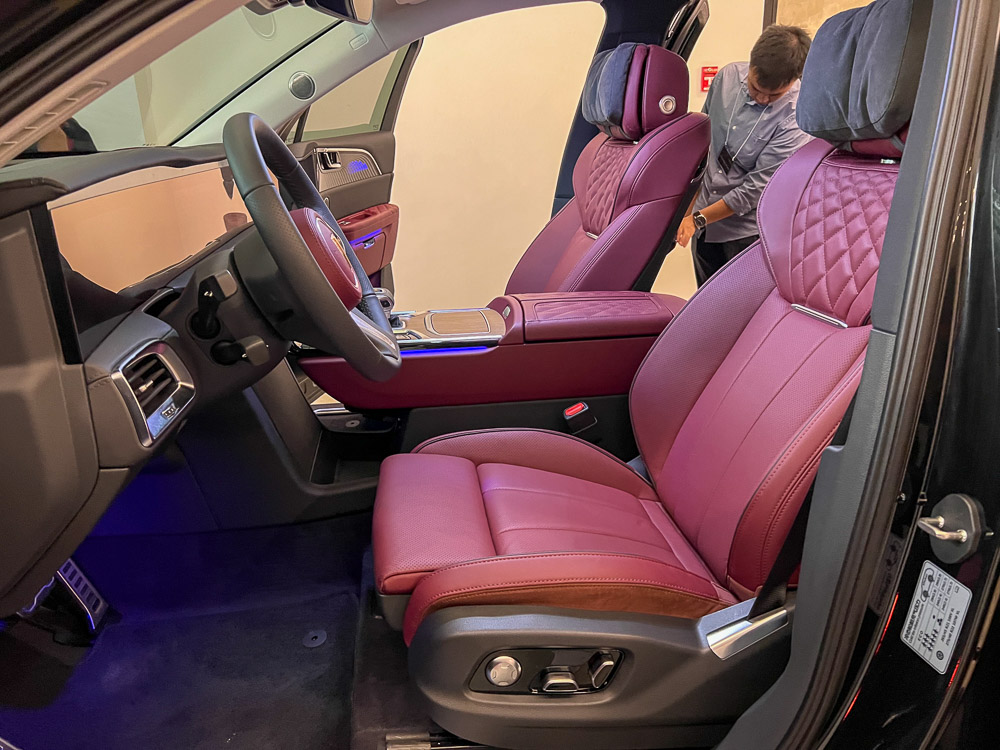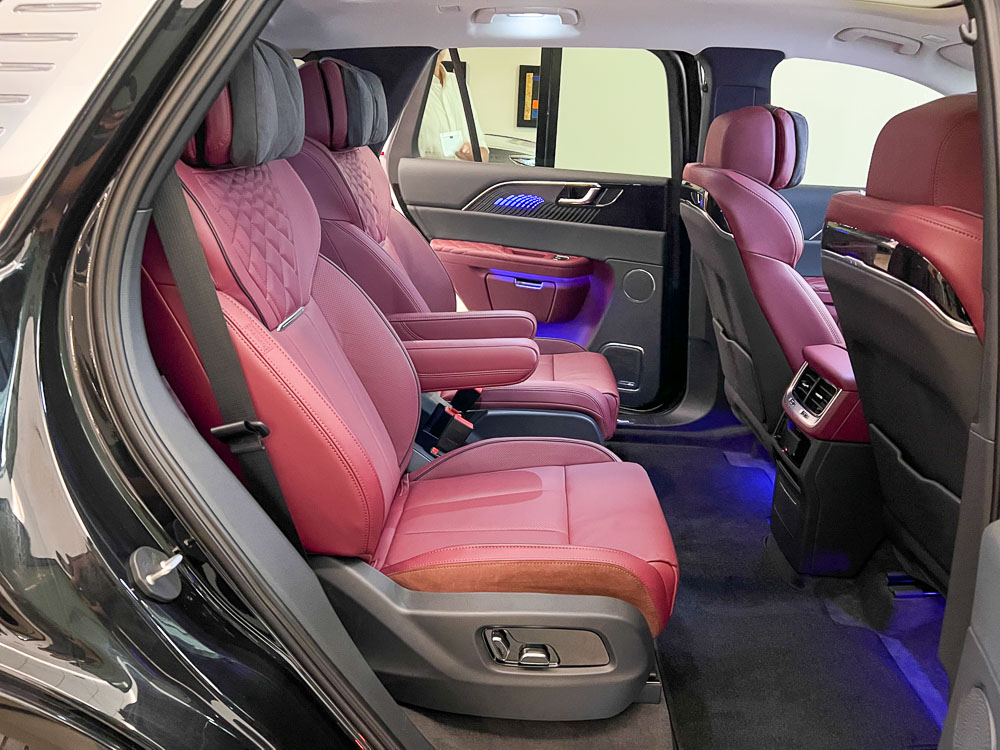 Other niceties you'll find in this luxo-barge include either seven seats upholstered in synthetic leather and Alcantara (for Executive and Deluxe), but the Flagship has a six-seater setup all upholstered in Nappa leather with Alcantara (with two electrically adjustable captain's chairs in the center). The top-end grade also receives air suspension to improve ride comfort and ingress/egress.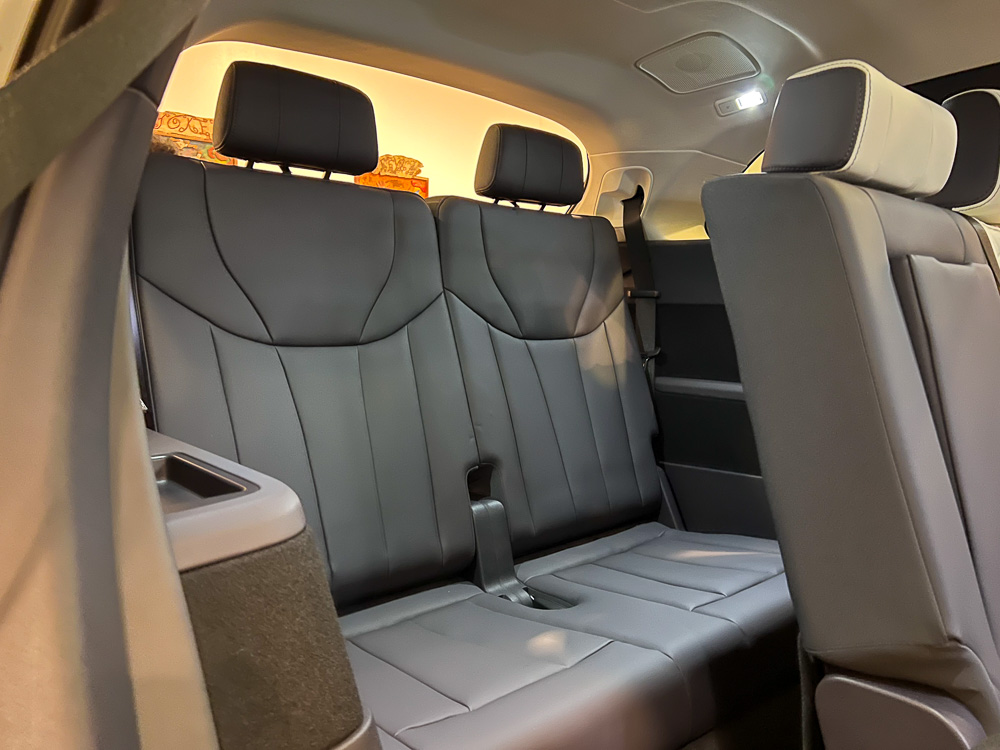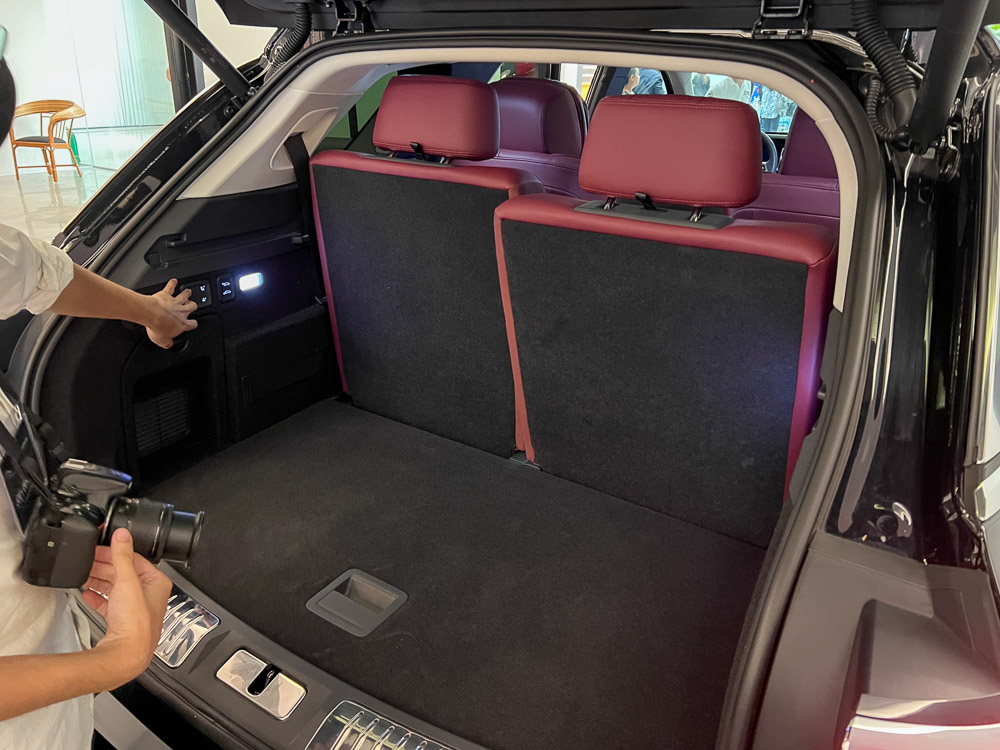 The E-HS9 starts at P4.98 million for the Executive, and the top-of-the-line Executive grade should not break the P6-million barrier. All of these prices are post-Executive Order No. 12, by the way. And as for after-sales concerns, the batteries come with a standard eight-year warranty (or 160,000km, whichever comes first).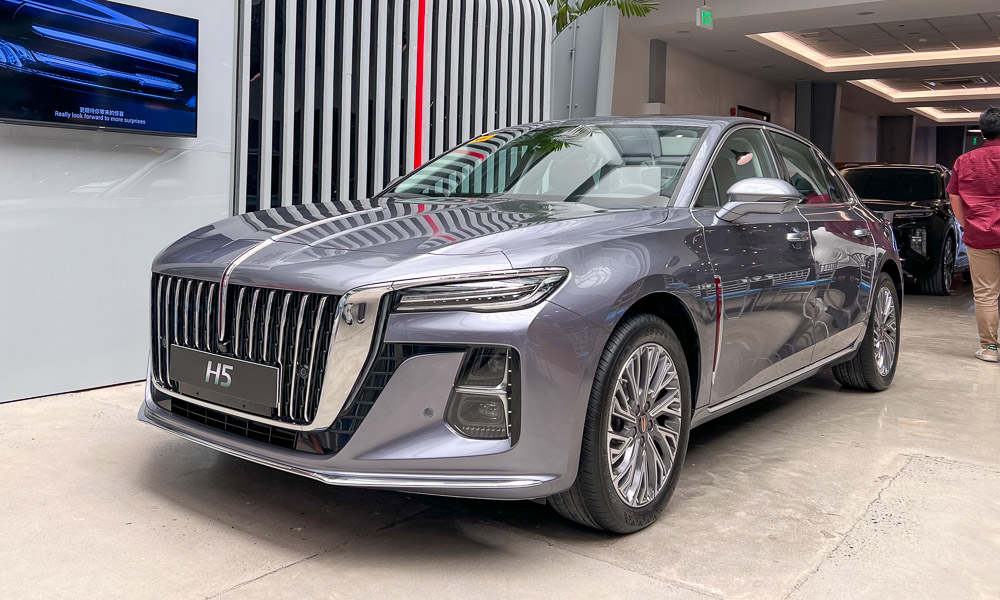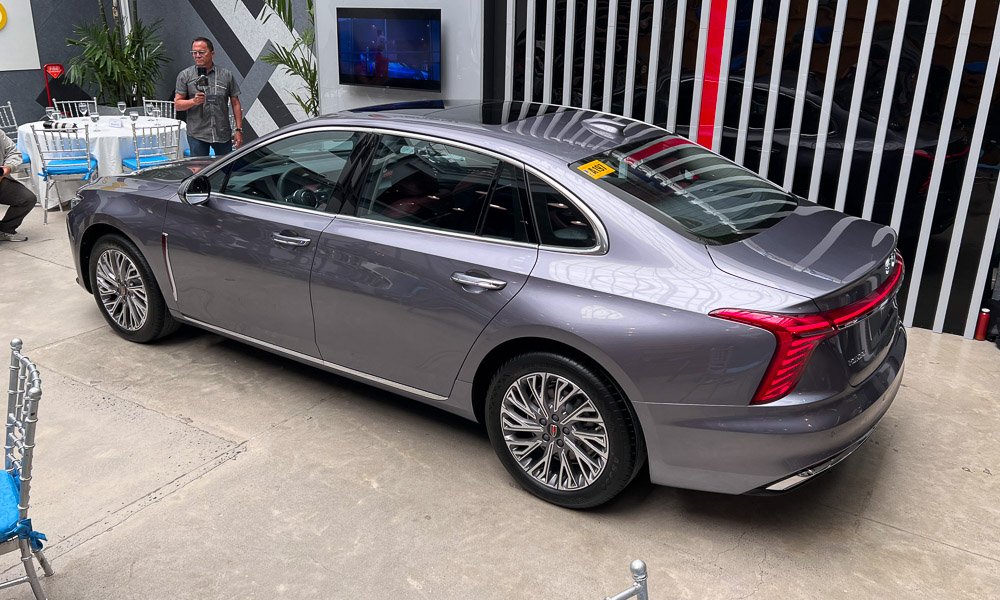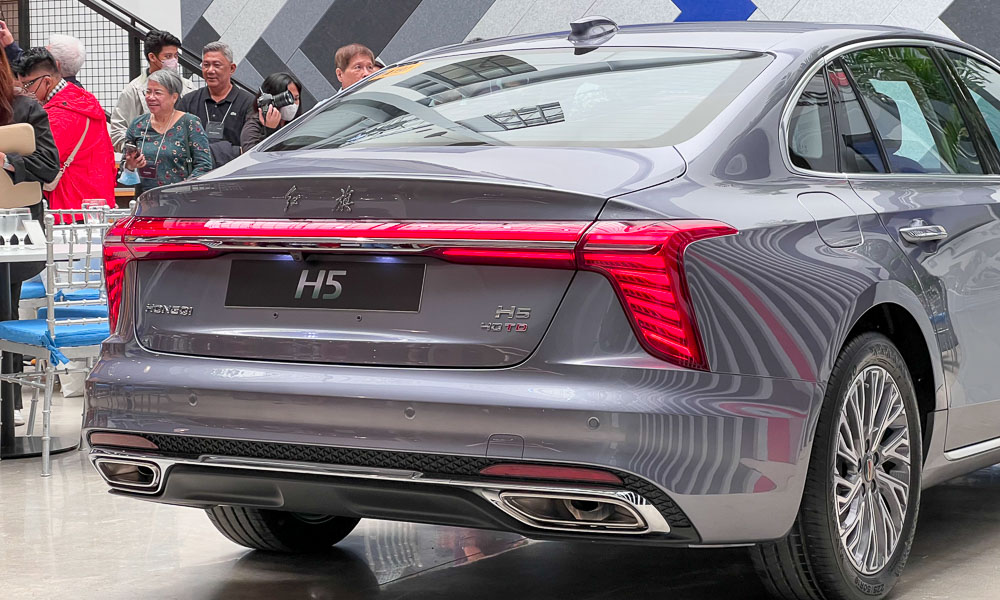 There is also the H5 midsize sedan. While the vehicle has not been released yet, we were told that it would be coming in two variants, differentiated by their engines and transmissions.
It will be offered with either a 1.5-liter turbocharged in-line-four petrol mated to a seven-speed dual-clutch transmission, or a 2.0-liter turbocharged in-line-four petrol with an eight-speed automatic transmission. What you're looking at here is the latter, with just the right mix of an imposing exterior and a luxurious yet sporty interior.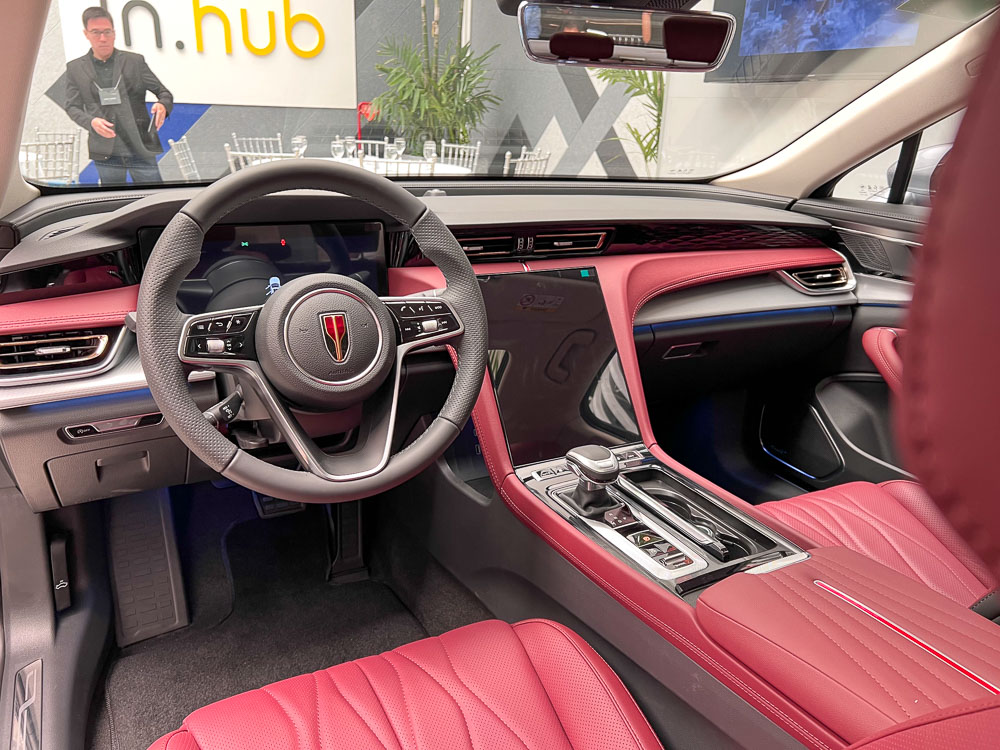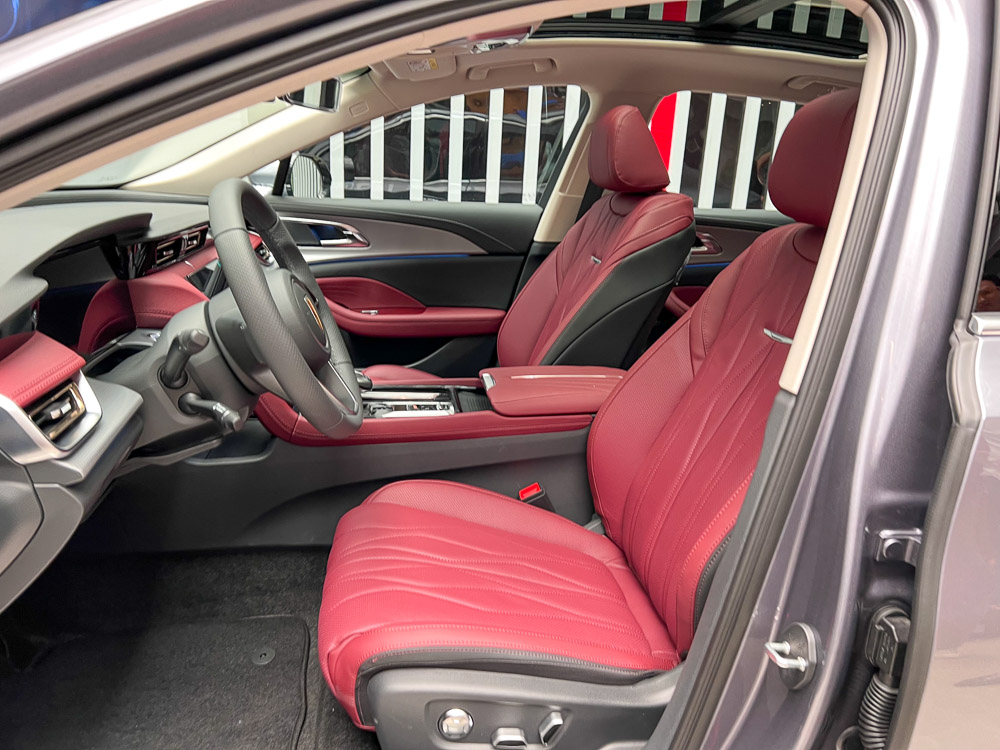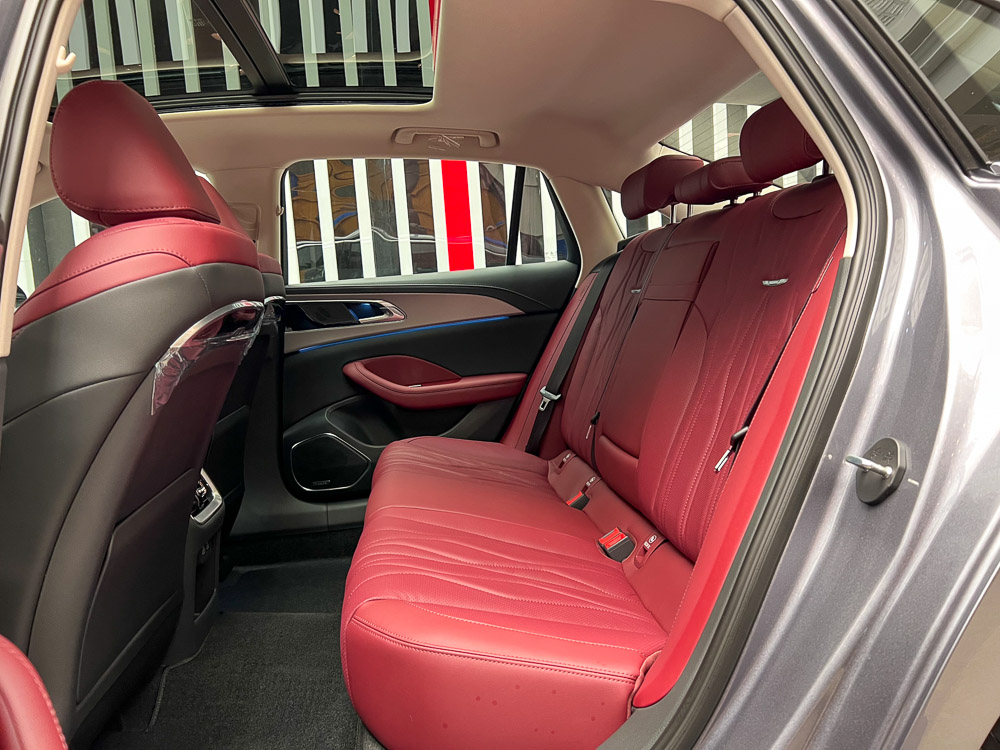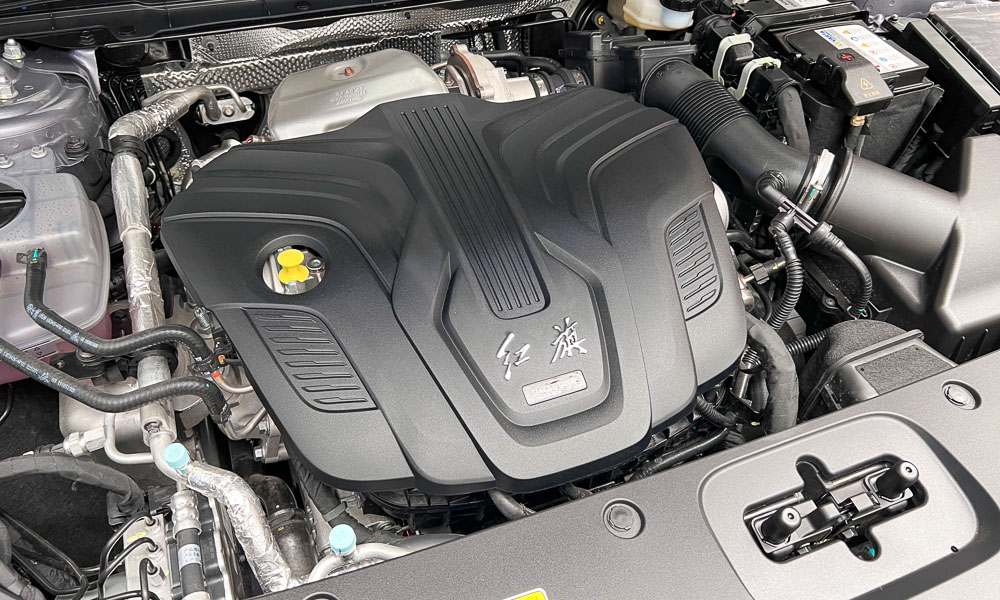 Other than the specs mentioned above, not much was revealed, other than the fact that we are one of the first markets to receive the second-generation model. Also, the top-of-the-line variant will be priced in the region of P2.6 million, making it an attractive proposition for an executive luxury sedan.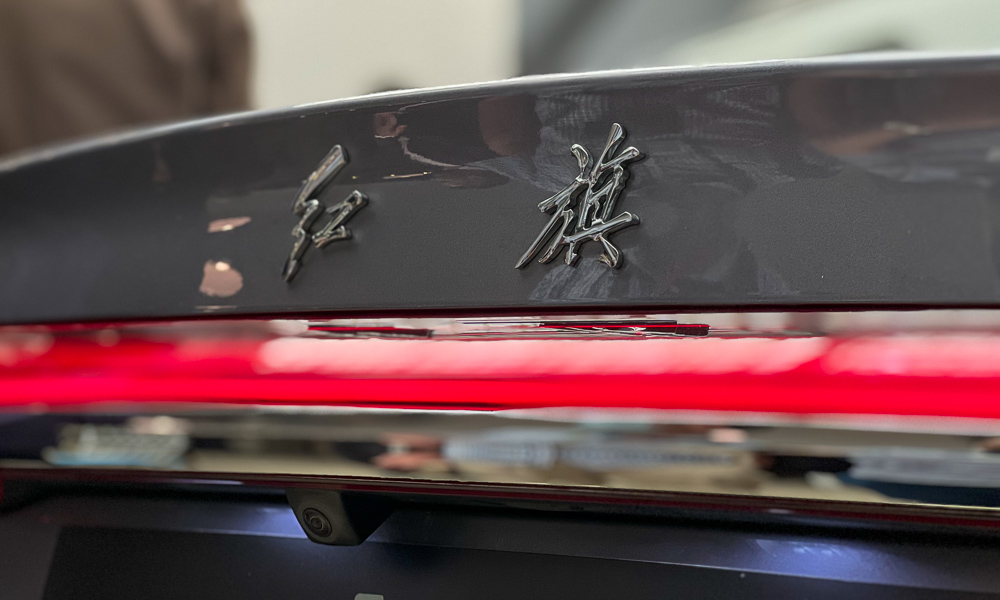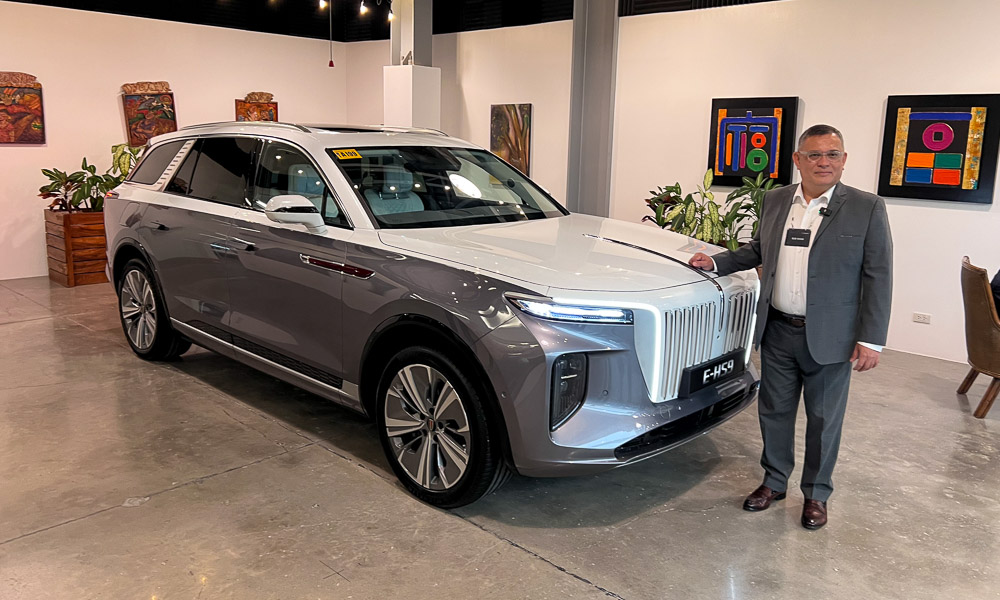 EVOxTerra is looking to partner with more dealer groups to expand its reach, alongside creating an EV ecosystem that includes the prerequisite charging infrastructure, dealer network, and service centers. In fact, its flagship showroom will be opening soon in Bonifacio Global City.
Are you excited to see how the first Chinese luxury brand will perform in our market against the European and Japanese players?