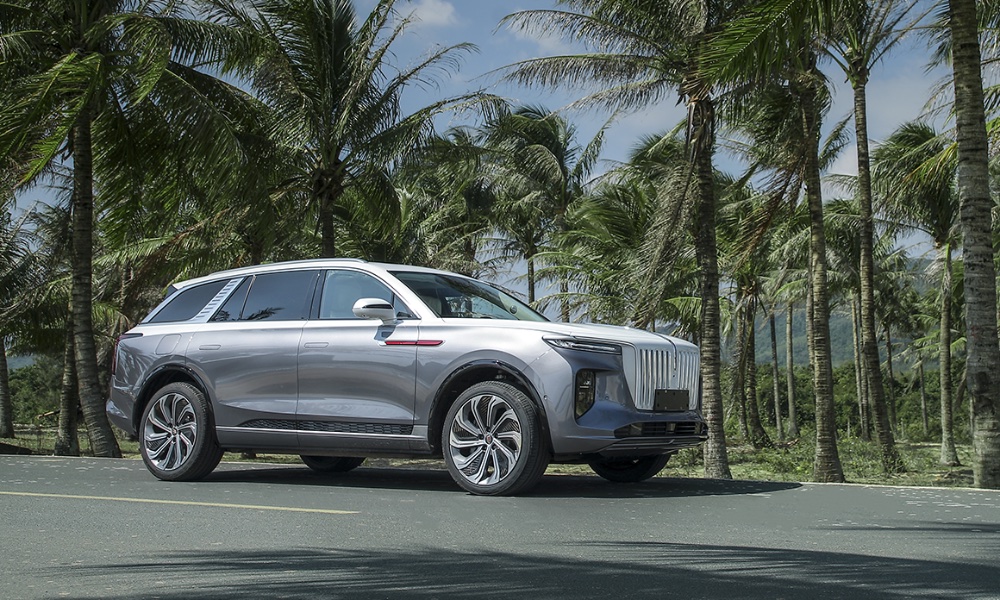 In 2006, someone attempted to bring some Chinese cars to the Philippines, and named the weird mix of unknown brands as Nexus. The business didn't take off—not least because the dealer principal decided to have a motoring journalist mauled after the latter had written in his column that it would be difficult to sell unheard-of Chinese cars with a strange brand—but it made sense at the time to rename the conspicuously Chinese-sounding marque. Remember that this was a time when the average Filipino car owner would rather ride a jeepney than be caught dead driving a vehicle that was made in PRC. Especially one with a funny appellation.
Fast-forward to today and Pinoy car buyers will no longer bat an eyelash at the thought of purchasing a Chinese car. Not only is buying a Chinese car normal these days, but bizarre-sounding brands from China have seemingly shed the stigma that they used to have.
"Pare, I will pick you up in my Changan."
Yep. That's already happening right now.
And so, it does not surprise or bother me one bit that a Philippine distributor is inviting me to a press conference that will announce the arrival of another Chinese automaker with an amusing name: Hongqi. It is a brand under the FAW umbrella, and was apparently created to grant the wish of Mao Zedong to "create a luxury line of vehicles for the Chinese heads of state." That's according to the PR officer of the distributor handling Hongqi (which, by the way, means "red flag" in case you need more reminders that this vehicle company is owned by the communist country).
The local partner tasked to sell Hongqi in our market is called EVOxTerra, which belongs to the Transnational Diversified Group. This makes it an affiliate of WM Motor, which launched Weltmeister in the Philippines in July last year. "Weltmeister" could pass for a Western name, but it's totally Chinese. The temptation to appeal to brand-conscious Filipinos is perfectly understandable, which is why the audacity to launch a brand called Hongqi on our shores is admirable. That's called sticking to one's guns. Either that or sticking to the original brand name is nonnegotiable.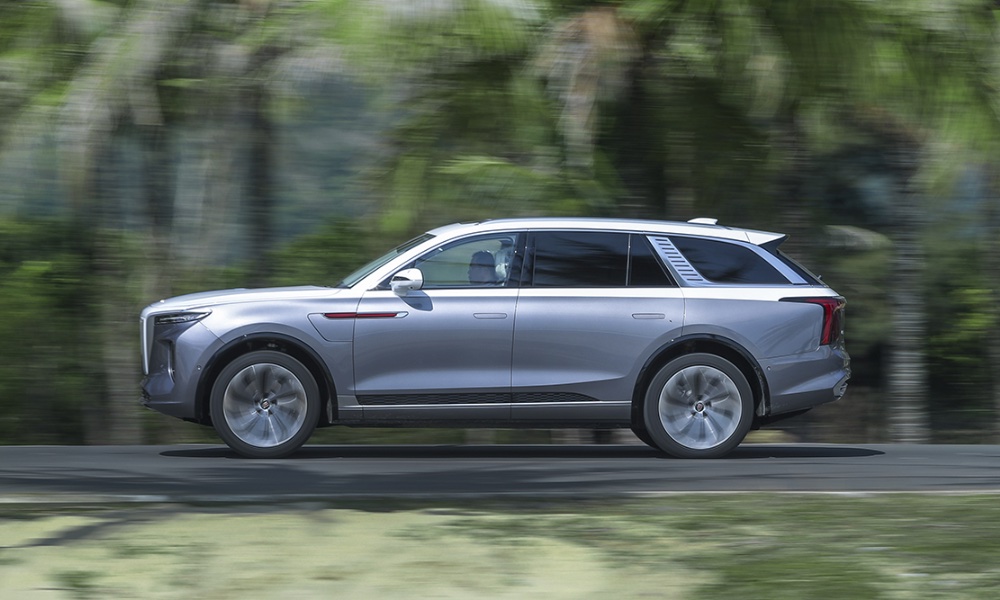 The car you see here is the Hongqi E-HS9, a full-size electric premium SUV that looks like the doppelgänger of the Rolls-Royce Cullinan at first glance. It is powered by dual electric motors, and (based on the spec sheet given to us) will come in three variants (Executive, Deluxe and Flagship).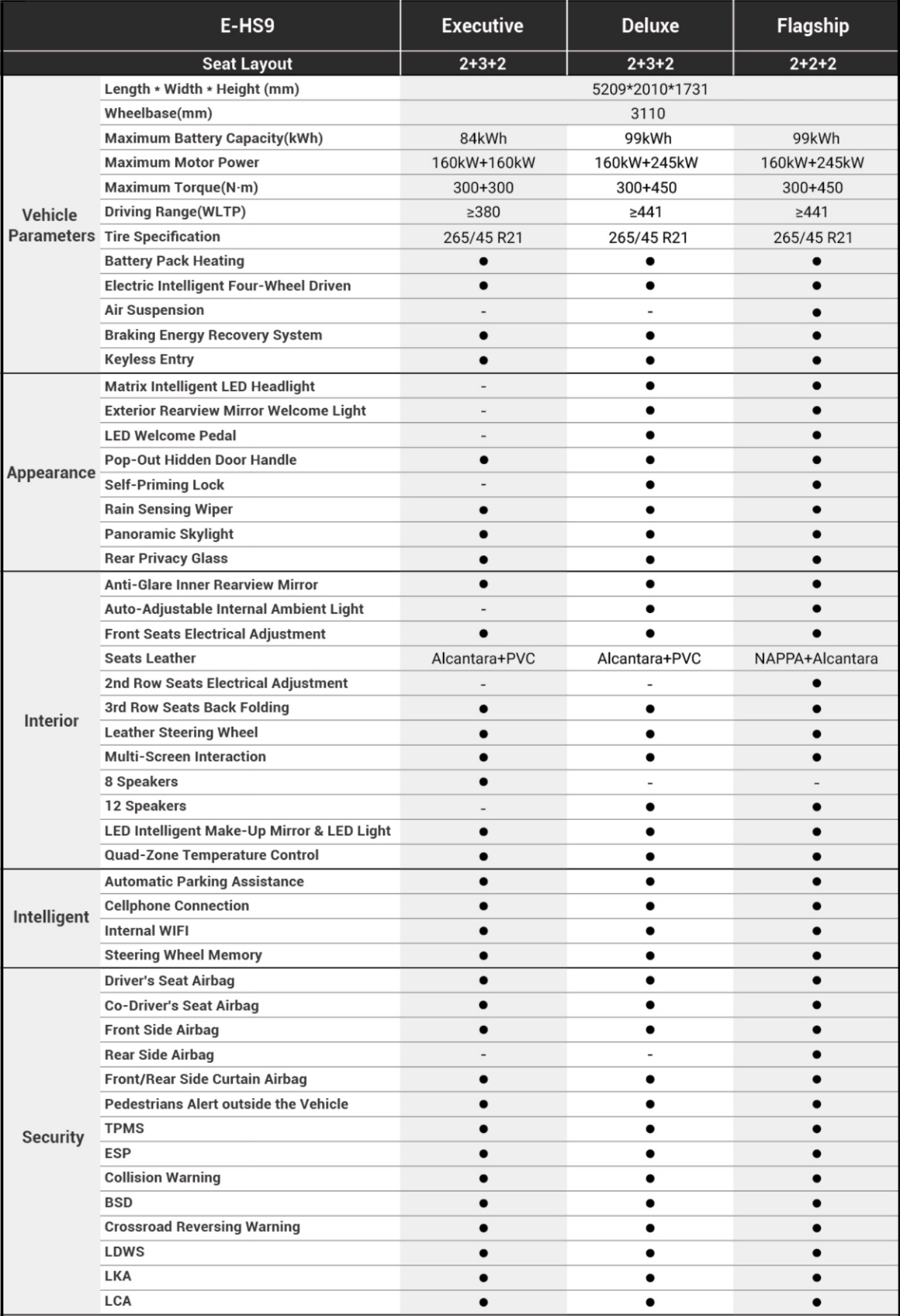 On Monday (March 13), the brand will be formally introduced to our market, with two cars to be shown off, according to our contact: the E-HS9 and the H5 midsize sedan. Our source told us that they plan to release four models, although it isn't clear which exactly will be available after the brand launch. He did mention that the E-HS9's "actual launch will be around the third quarter of the year."
EVOxTerra talks big and promises to "create an EV ecosystem that includes charging infrastructure, EV distribution, and EV after-sales service."
Of course, talking big and actually doing it are two very different things. What do you think?