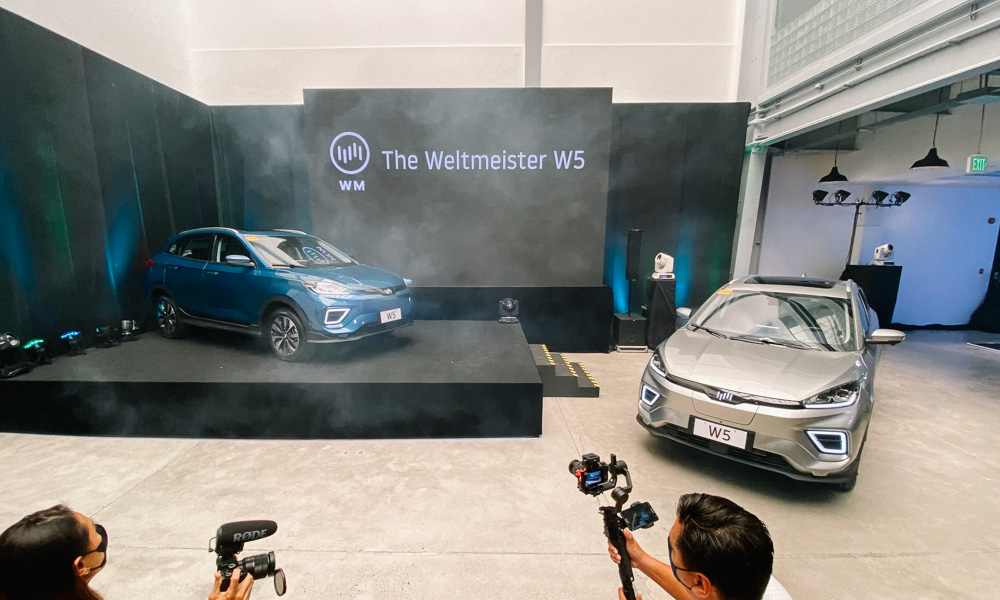 We've known about the Weltmeister W5 for quite a while now, and unusually even got to try it before the car was even officially unveiled in the country. Now, WM Motor, the exclusive local distributor of the brand, finally pulled the sheet off its first model for the Philippine market, and we went along to tell you all about it.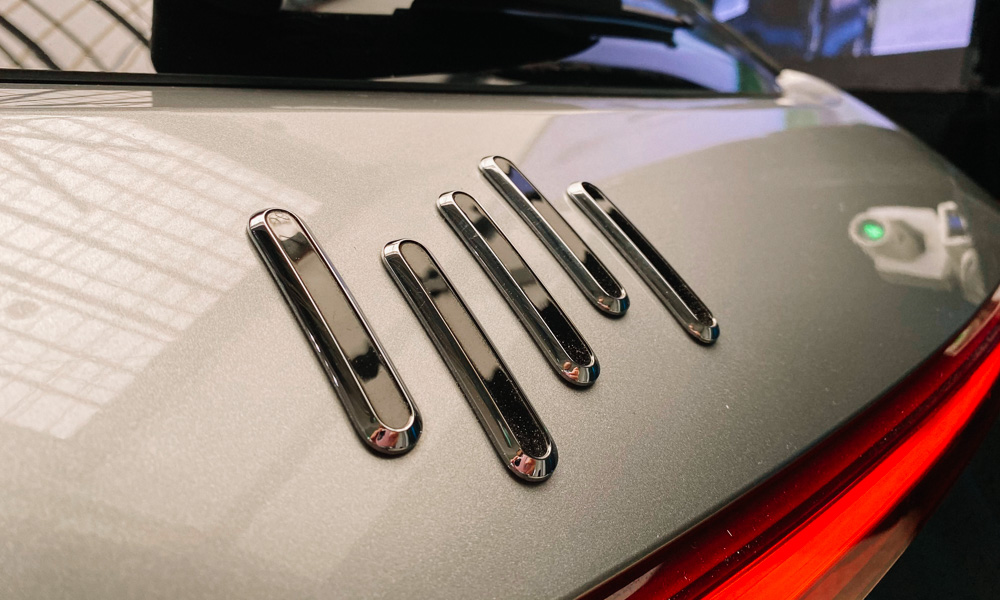 Weltmeister is an unusual name for a car brand, especially if you happen to speak German and know that it means World Champion. I have a feeling the name was chosen quite deliberately, as an almost cocky challenge to car brands from my Heimatland.
"Look at us, you Teutonic carmakers. We shall challenge you at your own game!"
Or maybe they just liked the name. Either way, the W5 will be the first model to officially hit local roads, and it promises quite a bit of car for the money.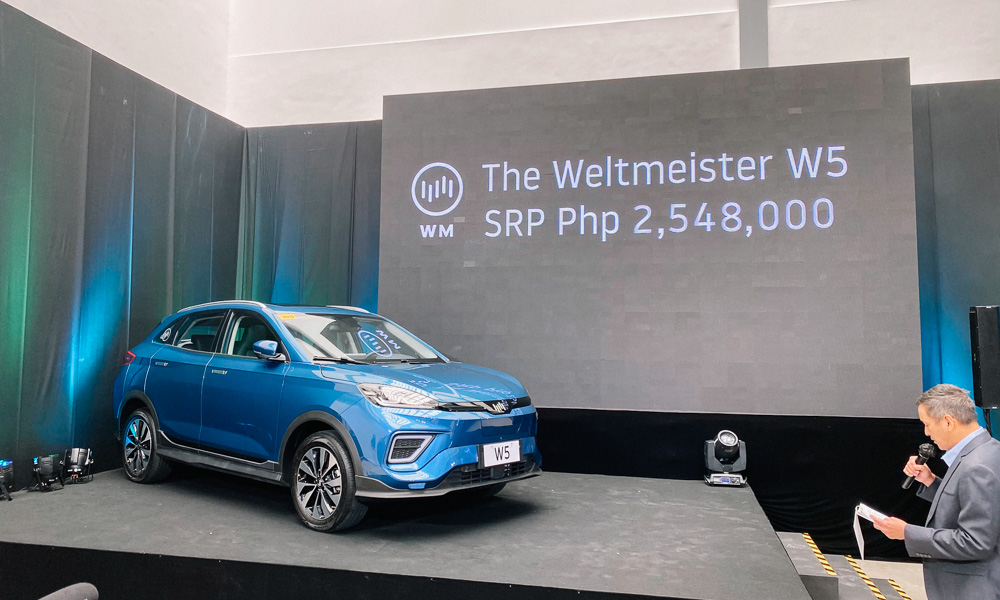 The official price tag has now been revealed, and the W5 can be yours for just P2,548,000. For that amount of cash, you get a midsize, fully electric SUV crossover, a home charging port, 400km of range from the 52kWh battery pack, and 215hp and 315Nm.
Those might not be the most earth-shattering performance figures for what will inevitably be a quite heavy battery-electric vehicle, but remember that in BEVs, torque and power are instant. Safe to say you won't be the one holding up traffic.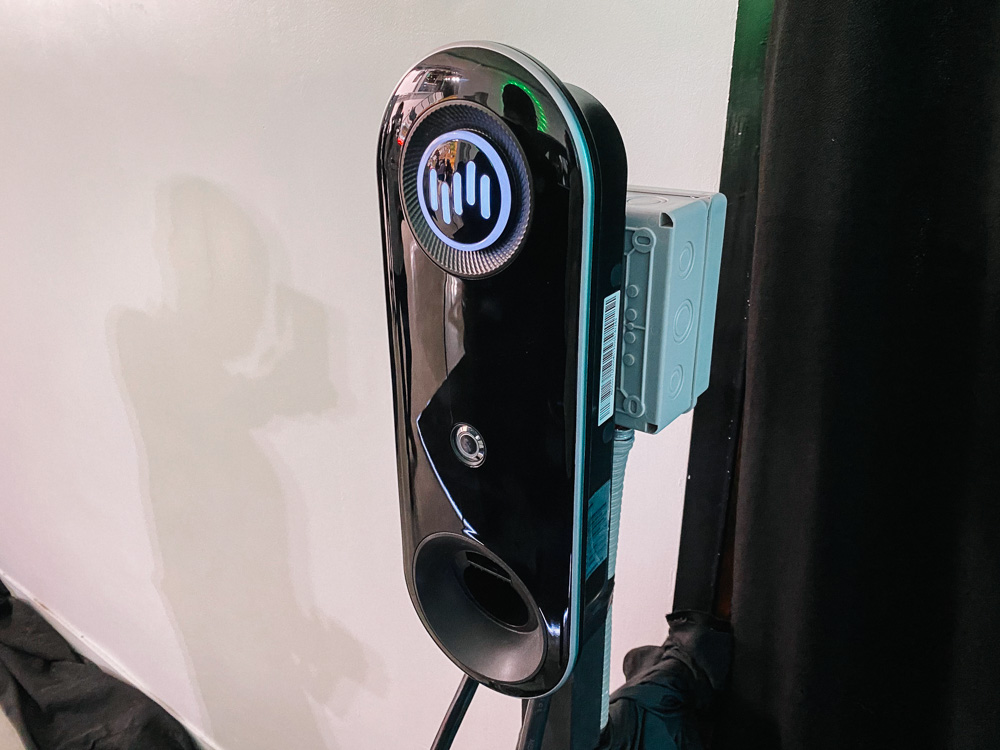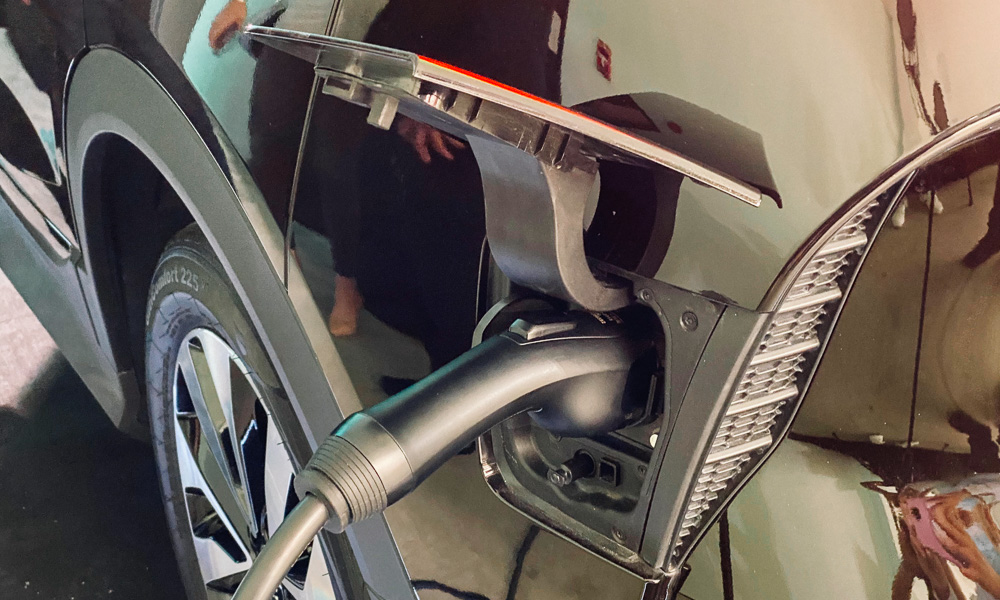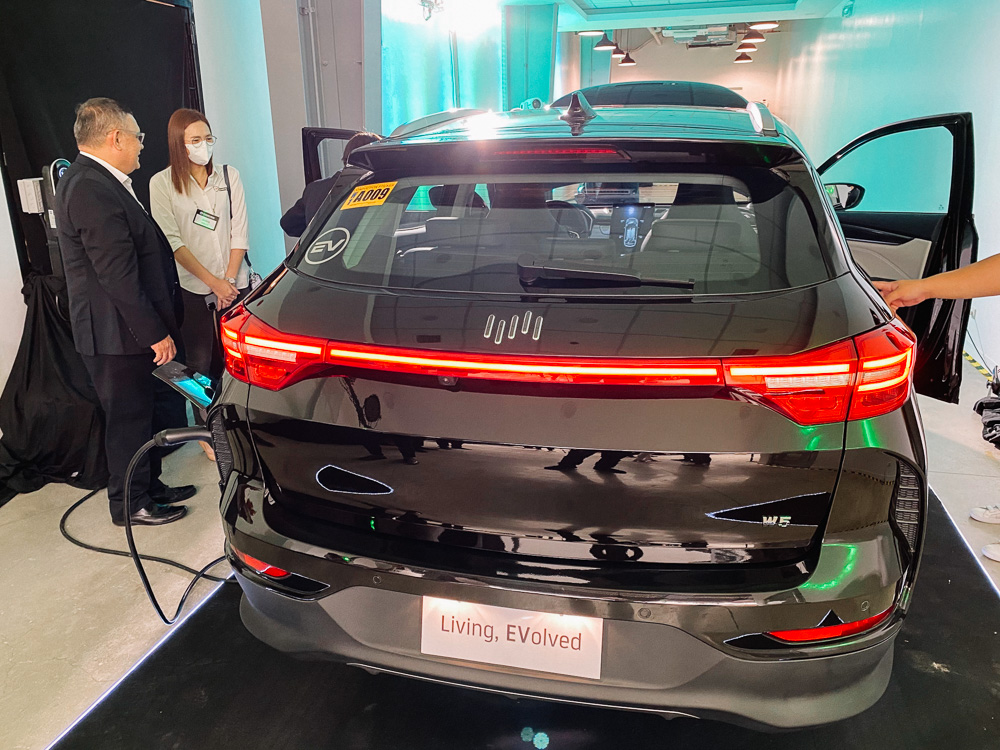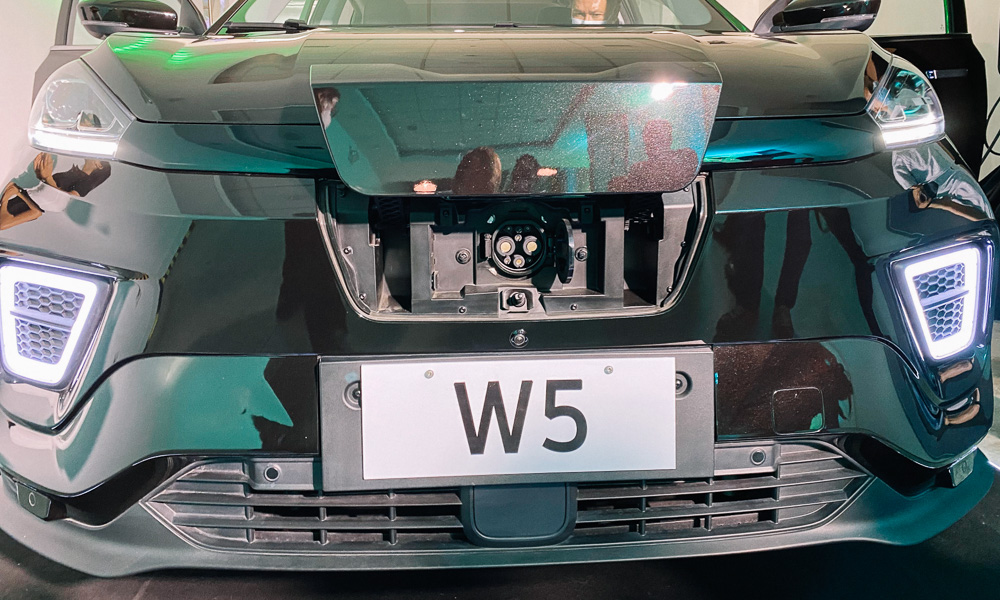 Charging is still a bit of a challenge around here, but WM Motor is apparently working on making that easier, too. The company is establishing its own network of public 120kW fast-charging stations, where owners can fill up in as little as 30 minutes. These kinds of steps will be crucial when it comes to getting more and more people to make the jump from petrol and diesel to electric.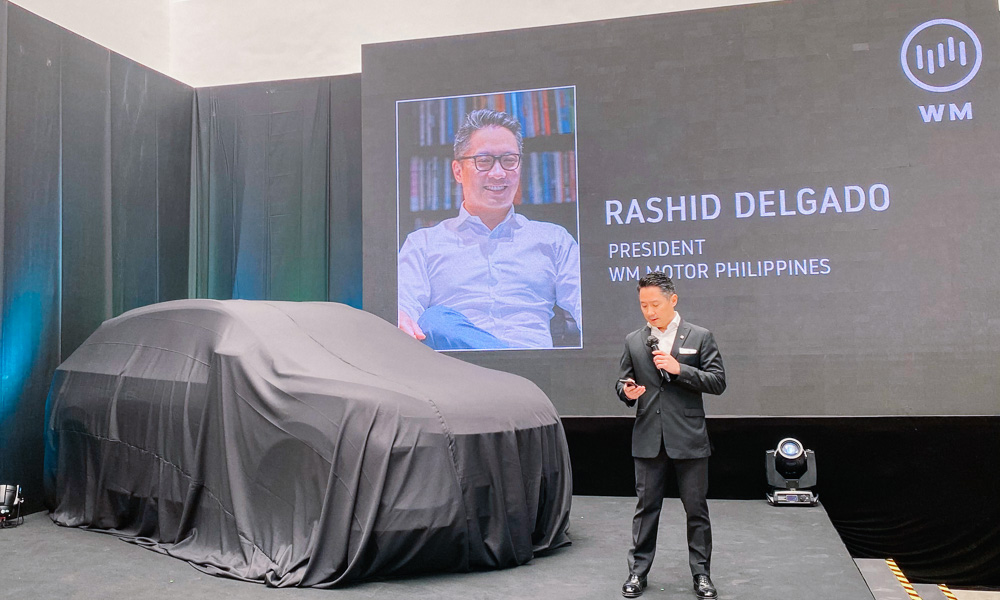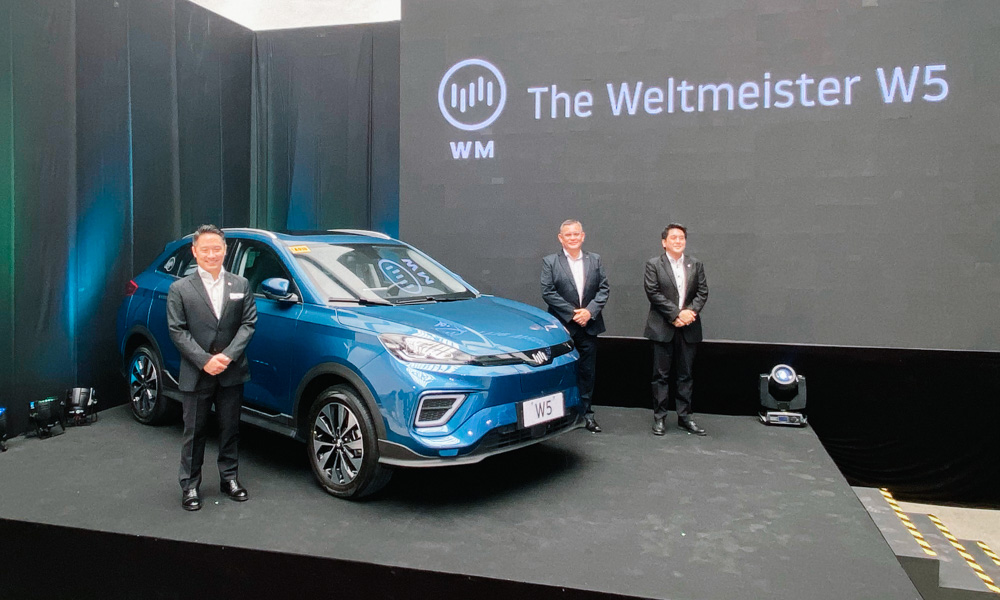 Many companies claim to be green and all about promoting sustainability, but in most cases, those are just buzz words to appear trendy. WM Motor and its parent company Transnational Diversified Group seem to put a lot more money where their mouth is on this.
Case in point: The TDG HQ in Western Bicutan's industrial district is not only a state-of-the-art office space for the group's many different entities, but the whole place is also powered by solar energy from panels on the roof.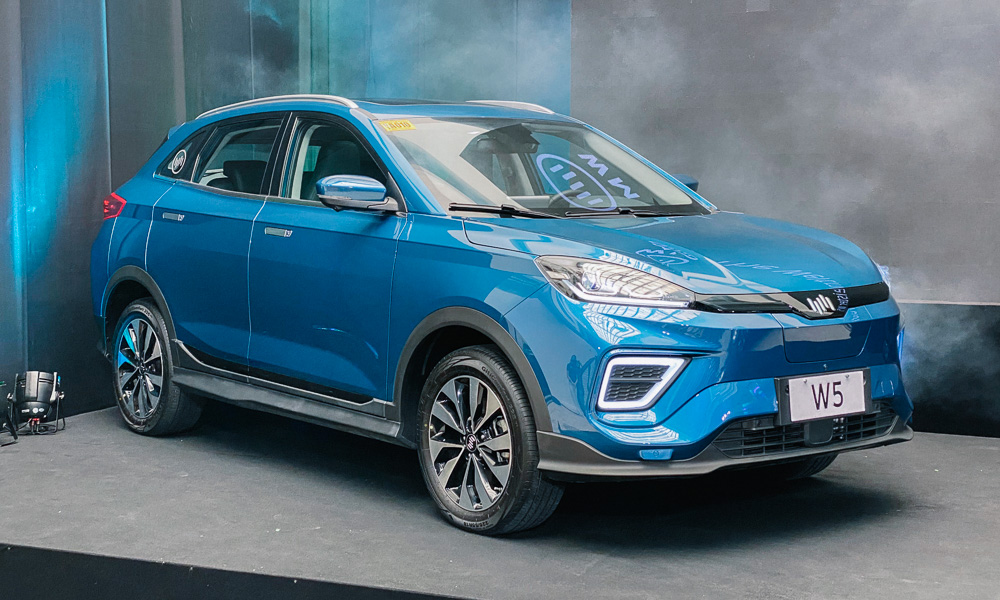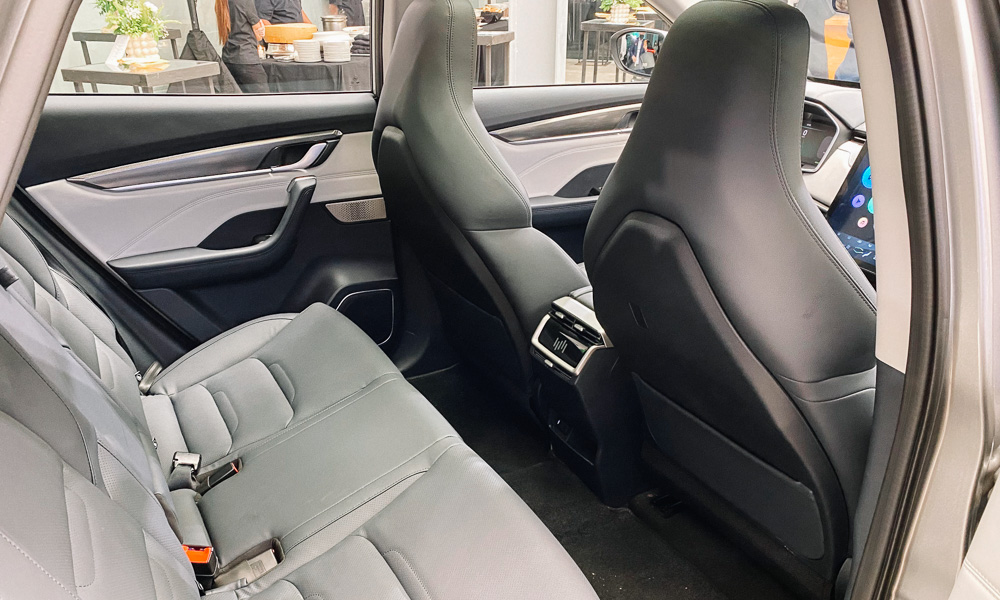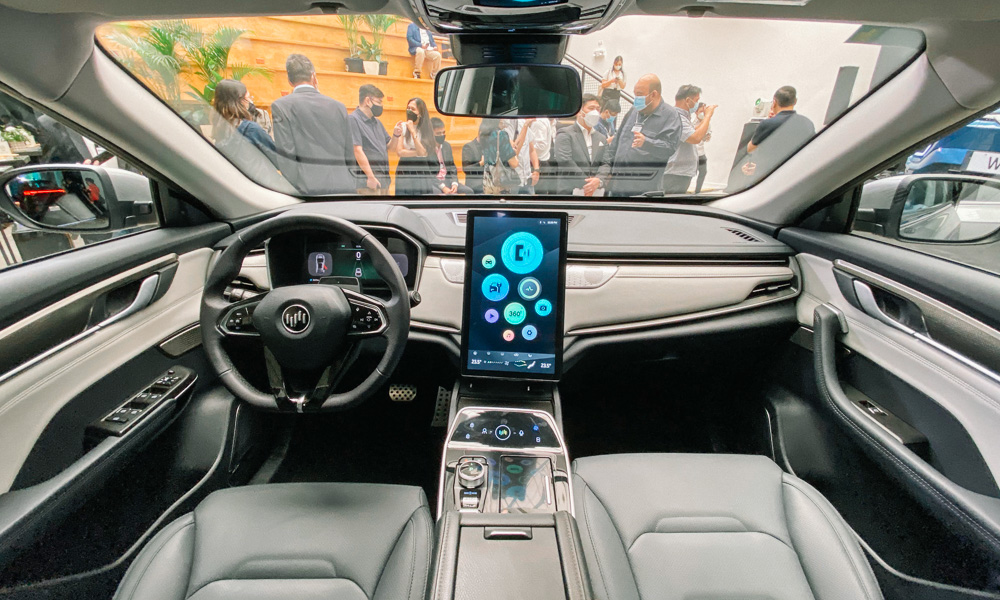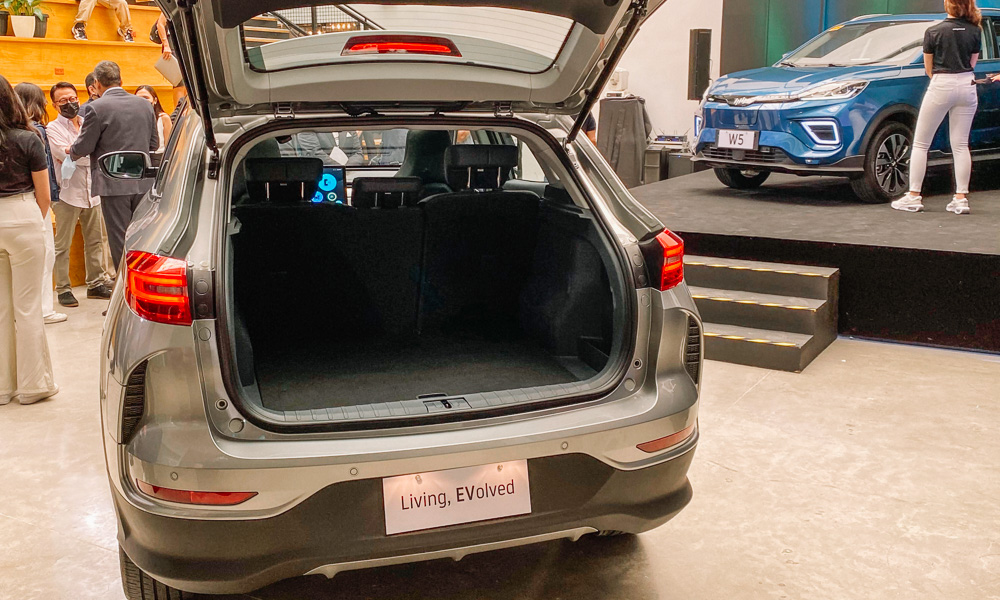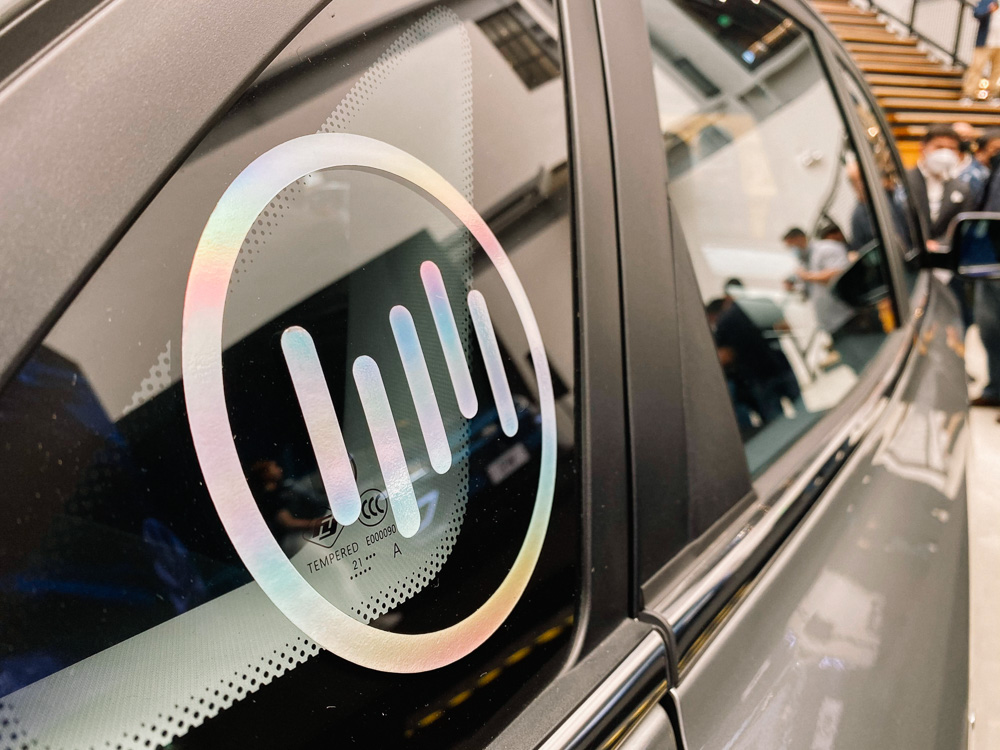 Weltmeister was founded in 2015 , and has grown rapidly since then. The company claims sales numbers well into the six figures by now, and manufactures its vehicles in China (where it is also originally from), and has some strong financial backers (such as tech giants Baidu and Tencent).
With a brand-new showroom, an attractive proposition, and the right idea on how to get Filipinos to embrace the electric revolution, WM Motor may just have the right recipe and the first-mover advantage to get ahead of the competition. But even if it doesn't, more EVs on our roads are always a good thing, and we have a feeling you'll see a lot of four-wheeled "world champions" around here very soon.