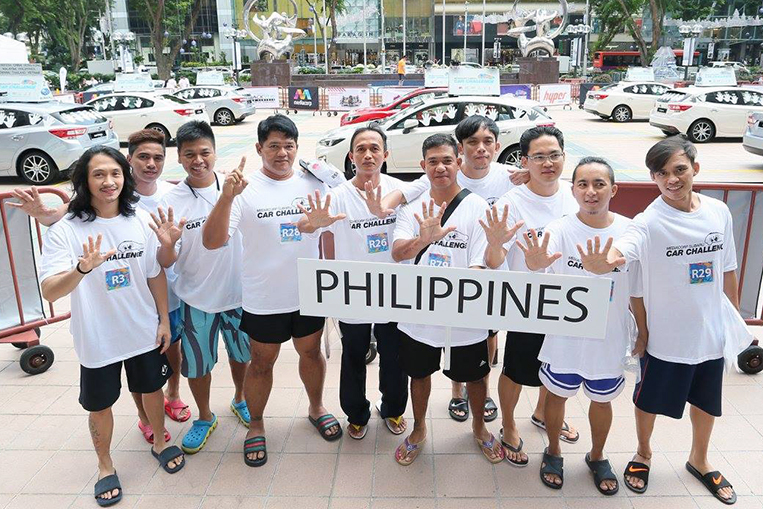 In a competition of endurance and perseverance, you would think Filipinos would easily beat their Asian neighbors, what with the various difficulties and trials that life throws at us on a daily basis. And yet, not once have we won the annual Subaru Palm Challenge—a contest of sheer stamina where the last person holding onto his designated spot on a Subaru vehicle takes home a brand-new car. Not ever has one of our countrymen outlasted other participants from Cambodia, China, Hong Kong, Indonesia, Malaysia, Singapore, Taiwan, Thailand and Vietnam.
How come? Are we lacking in determination? Don't we have the physical strength? Don't we possess the mental toughness and the self-discipline necessary to emerge victorious in a battle of endurance?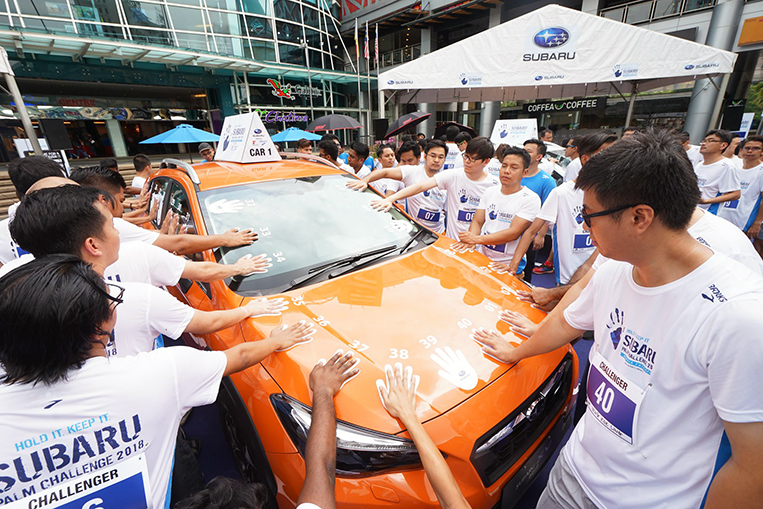 If you want to prove these theories wrong and if you believe you could be the very first Filipino to conquer the Subaru Palm Challenge, we have some good news: The Philippine leg of the 2018 edition will take place on September 22 to 23 at Bonifacio High Street in Bonifacio Global City. And the registration process is now officially open.
All sorts of prizes await participants as they face challenges that include the weather (the venue is always an open area). The 10 remaining heads (or hands) will advance to the final round in Singapore on October 26 to 31, to represent the country versus other finalists from the above-mentioned Asian territories. This year, Subaru will be awarding a 2018 Impreza 2.0i Sport to the most determined of the lot.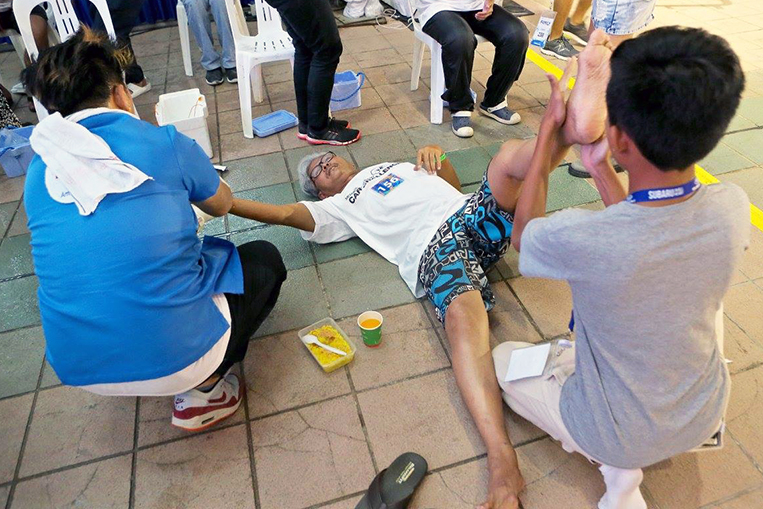 If this is your first time to learn of this contest, here's how it goes:
Each participant will have to keep a hand firmly placed on a spot on the body of a Subaru vehicle. This spot is predetermined by a draw. Individuals who take their hand off the car are immediately disqualified. Competitors are allowed a five-minute break every six hours; they can use this break to eat or/and go to the restroom. All entrants must have turned at least 18 years old by January 1st, 2018. They must also be in good physical shape and carry a valid Philippine passport.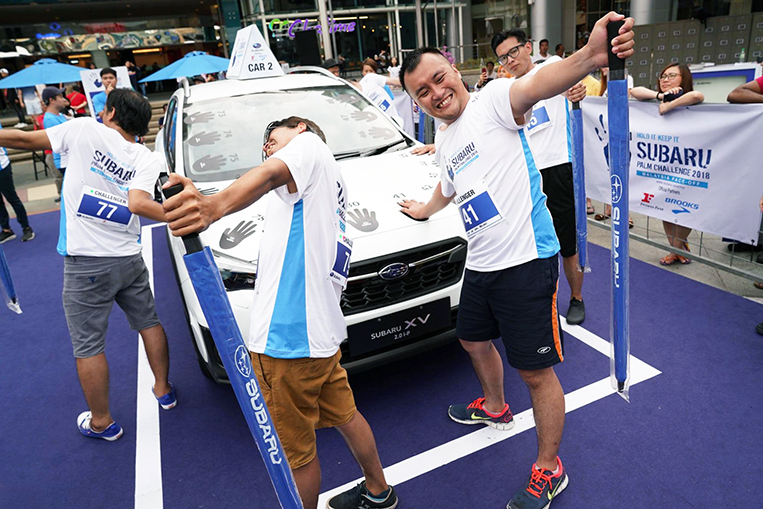 Only 120 slots are open for the Philippine leg, so sign up now if you're interested. You may register online here. But before you do so, be warned that this isn't going to be a walk in the park. A dude from Singapore once lasted 82 hours and 17 minutes.
Will a Filipino finally win the Subaru Palm Challenge this time around? This is no longer just about a nice Impreza, guys. This is about national pride. Somebody bring home the honor this year. Please.