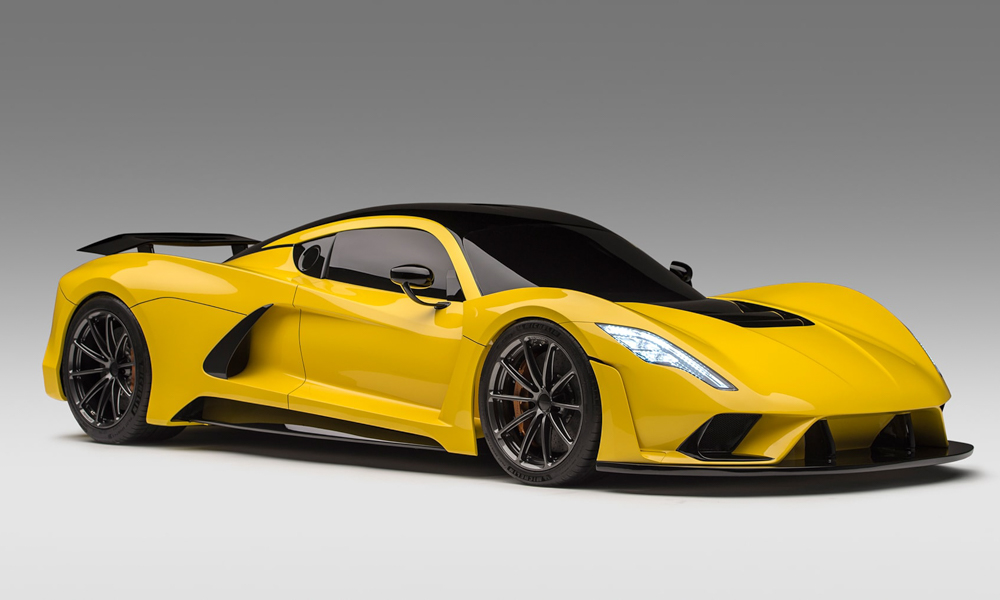 Texas-based Hennessey Performance Engineering has always been about bonkers performance. From Chuck Yeager breaking the sound barrier back in 1947, Americans have been obsessed with taking speed to the next level. After establishing the Hennessey Special Vehicles division in 2017, the Venom F5 (apparently named after the Fujita scale's highest tornado intensity rating) is the automaker's latest answer to that obsession.
Due to be released in the last quarter of 2020, only 24 Venom F5s will be made. To match the limited numbers without even mentioning performance figures, it shouldn't surprise Hennessey patrons and fans that this beastly build will set one back a cool $1.8 million.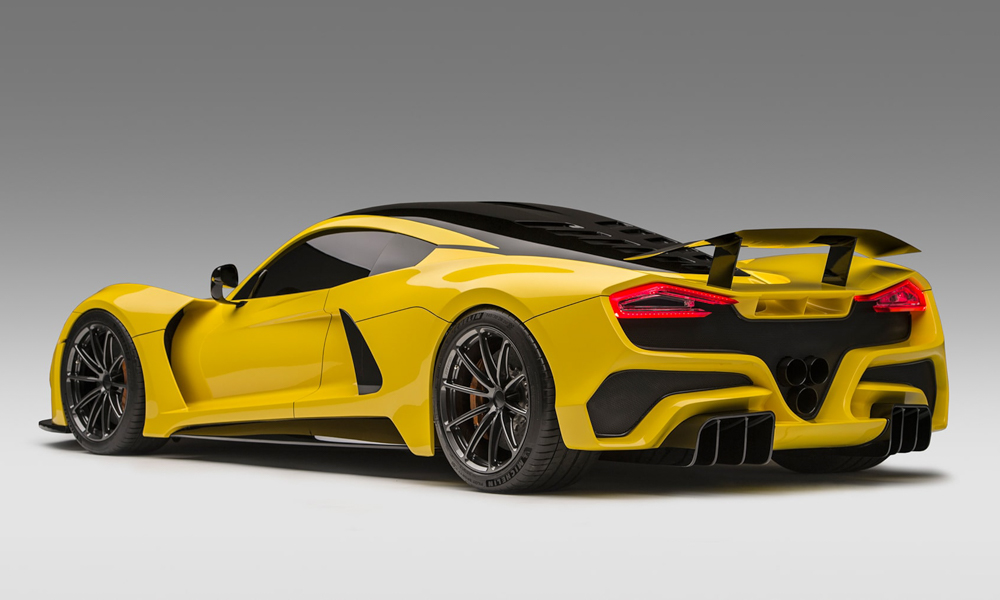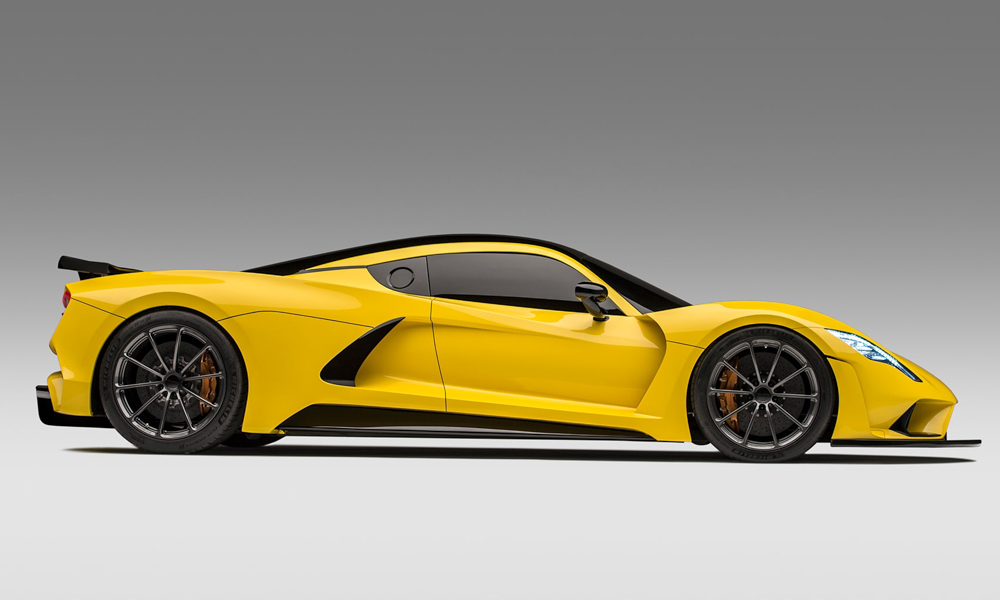 For the juicy bits, the Venom F5 will be powered by a robust Chevrolet LS-based 6.6-liter twin-turbocharged engine. Nicknamed Fury, this V8 blasts out a gargantuan 1,817hp and an eye-popping 1,617Nm of torque. Mated to either a Cima seven-speed single-clutch semi-automatic transmission, the Venom F5 is expected to reach an impressive top speed of around 500km/h. Bugatti and Koenigsegg had better watch out.
The chassis is made up of Hennessey's own carbon-fiber blend. Despite weighing only 86kg, the company says that it is strong enough to withstand the rigors of the Venom F5's purported Vmax. Lightweight construction along with the incorporation of active aerodynamics enables this car to achieve its otherworldly performance figures.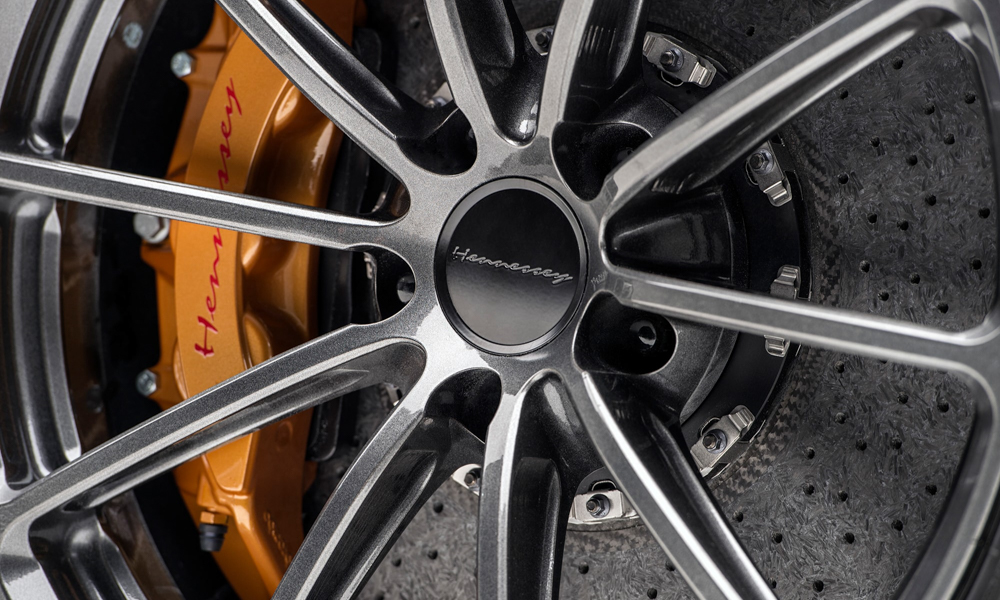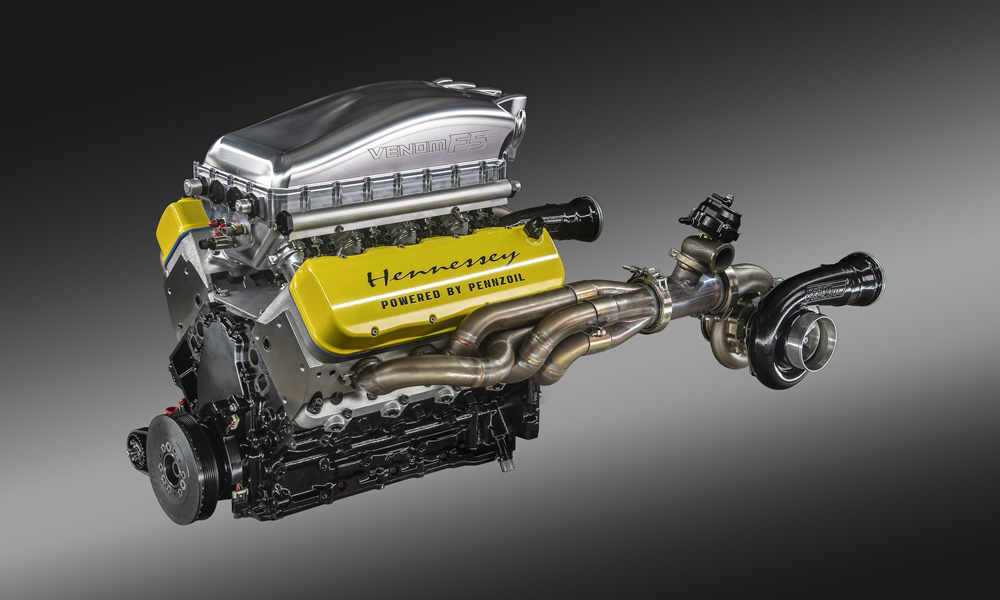 As with the previously built Venom GT, Hennessey has partnered again with Delta Motorsport in England to create the F5. However, this project is a groundbreaking endeavor as this hypercar is Hennessey's first all-new proprietary vehicle as an accredited manufacturer.
With all that said, we wonder if any Filipino supercar collectors could be some of the privileged few to end up with one. As early as now, knowing the global clientele Hennessey caters to, it won't be a surprise if all Venom F5s have been sold already.