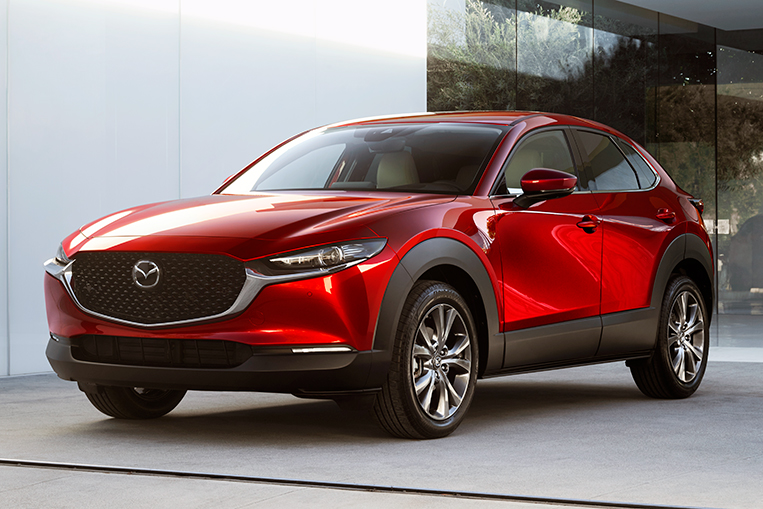 If you think there are already too many crossover SUVs out there, Mazda would like to disagree with you. The Japanese automaker, already responsible for three of these vehicles (CX-3, CX-5 and CX-9), has just introduced the CX-30 compact crossover at the Geneva Motor Show.
Mazda's excuse for foisting another gorgeous soft-roader on us?
"Mazda wants drivers—and their passengers—to truly enjoy the many ways in which owning a car can enrich their lifestyle," CX-30 program manager Naohito Saga explains in a statement. "We designed the CX-30 to help customers make stimulating new discoveries within their daily routine and share them with the people they love. This new compact crossover is the second model in a new generation of Mazda cars that offer refined quality in every area."
Translation: Because the more vehicle models they produce, the more money they will make joy they will spark in this increasingly depressing world. Marie Kondo is probably applauding right now.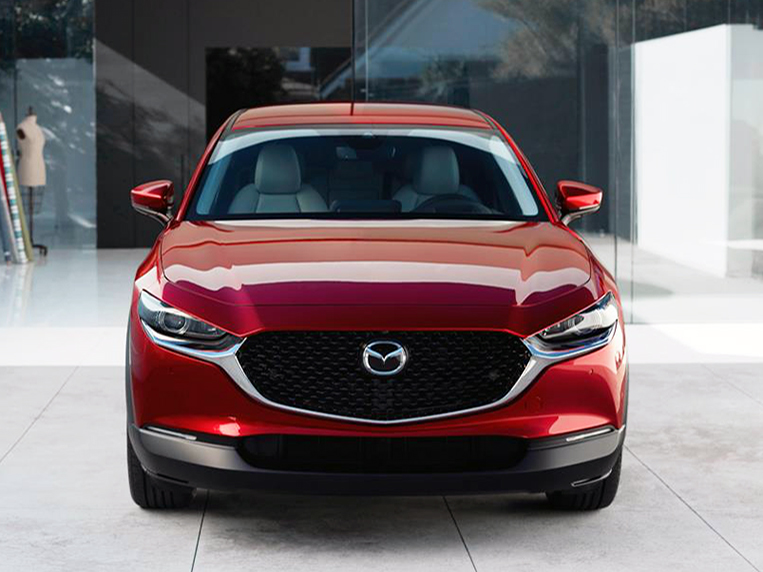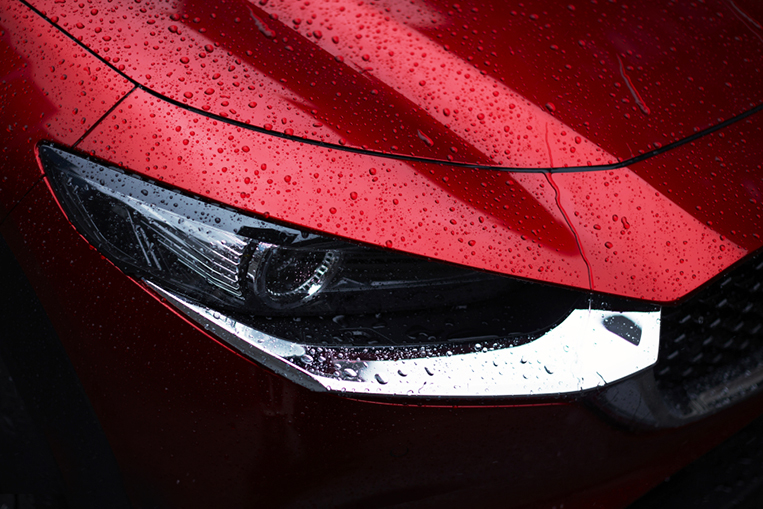 At first glance, the CX-30 looks just like its equally versatile siblings, but with an evolved (or, in Mazda's words, "matured") Kodo design language that we already saw on the all-new 3 sedan and hatchback.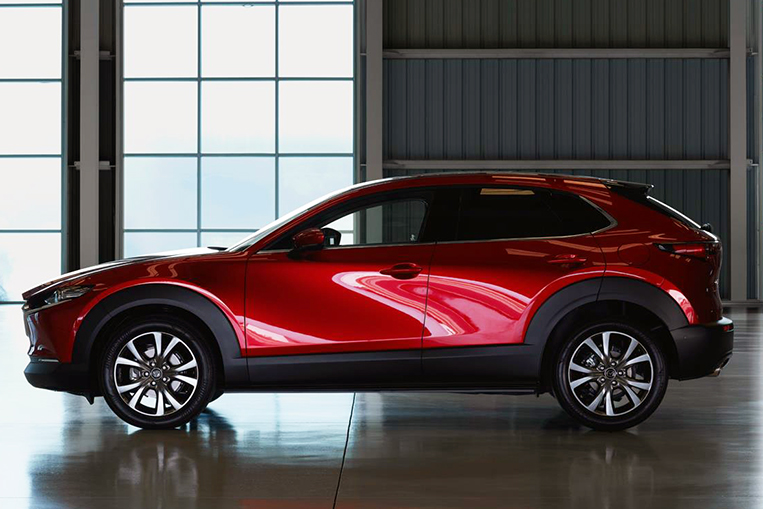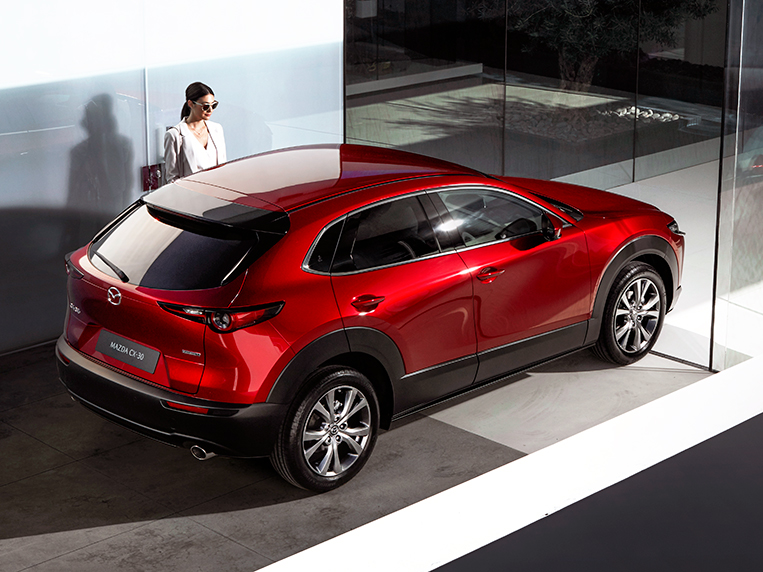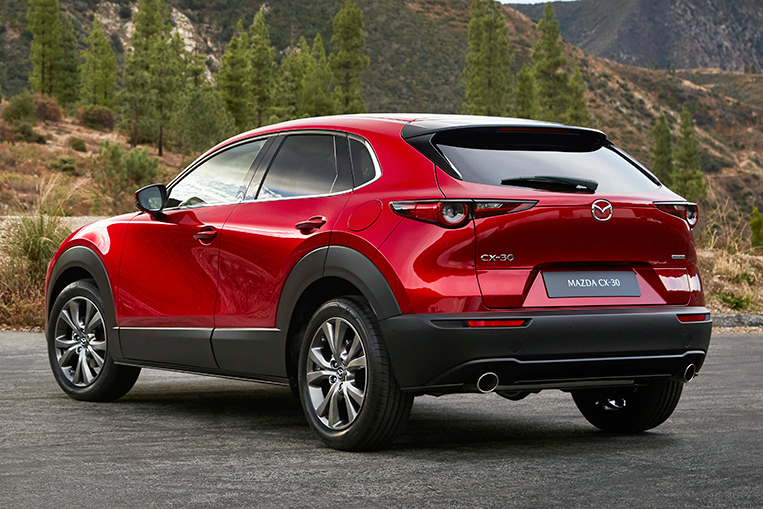 Size-wise, the new CX-30 is positioned right in between the subcompact CX-3 and the compact CX-5:
Length
• CX-3 – 4,275mm
• CX30 – 4,395mm
• CX-5 – 4,545mm
Width
• CX-3 – 1,765mm
• CX30 – 1,795mm
• CX-5 – 1,840mm
Height
• CX-3 – 1,540mm
• CX30 – 1,540mm
• CX-5 – 1,690mm
Wheelbase
• CX-3 – 2,570mm
• CX30 – 2,655mm
• CX-5 – 2,700mm
Ground clearance
• CX-3 – 160mm
• CX30 – 175mm
• CX-5 – 210mm
As someone who has been driving a CX-3 for many months now, I can competently tell you that a Mazda crossover with the CX-30's physical dimensions would be perfect.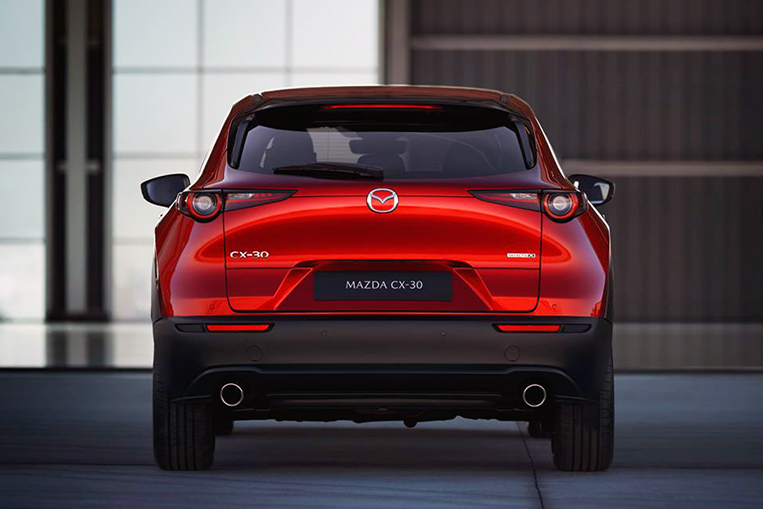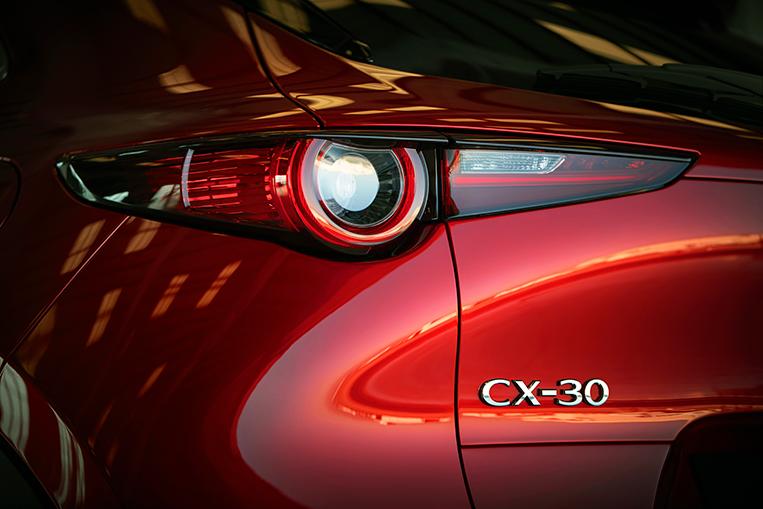 The CX-30 will be powered by three engines: 2.0-liter Skyactiv-G gasoline, 1.8-liter Skyactiv-D diesel and Skyactiv-X gasoline. The Skyactiv-X is the latest product of Mazda's engine wizardry, featuring the difficult-to-perfect Spark-Controlled Compression Ignition system. Sometimes I suspect that the Hiroshima-based car company comes up with brilliantly engineered powerplants just to show how technologically superior it is compared to its rivals, most of whom have already given up on the internal-combustion engine and conveniently succumbed to voguish electrification.
Transmission options for the CX-30 are a six-speed automatic gearbox and a six-speed manual shifter.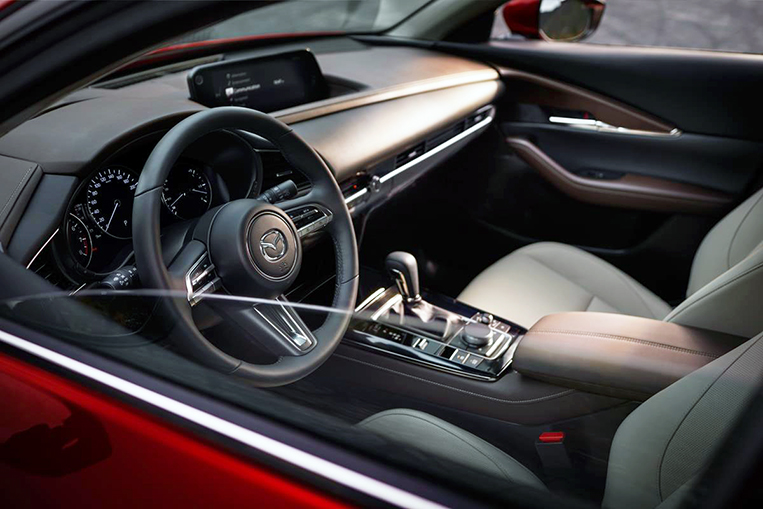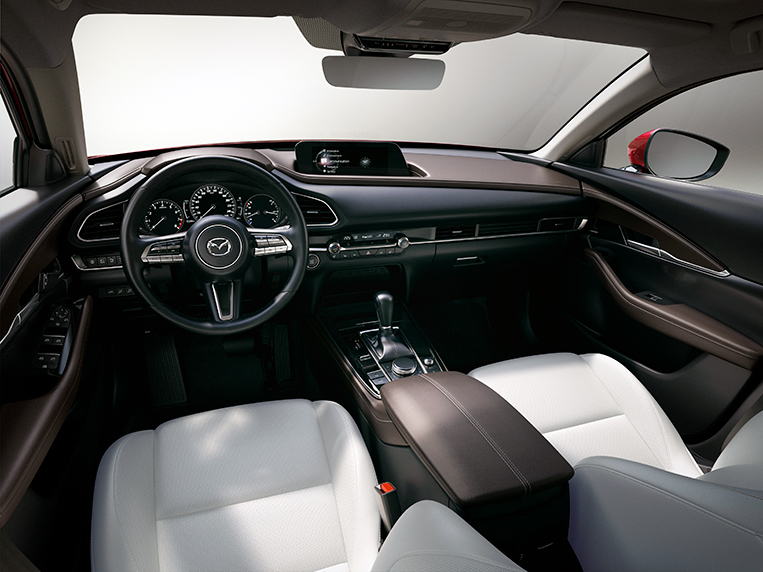 So prepare your checkbooks for the arrival of the CX-30 in our market. Trust me, you will want this. And believe me, it will spark joy in your life.