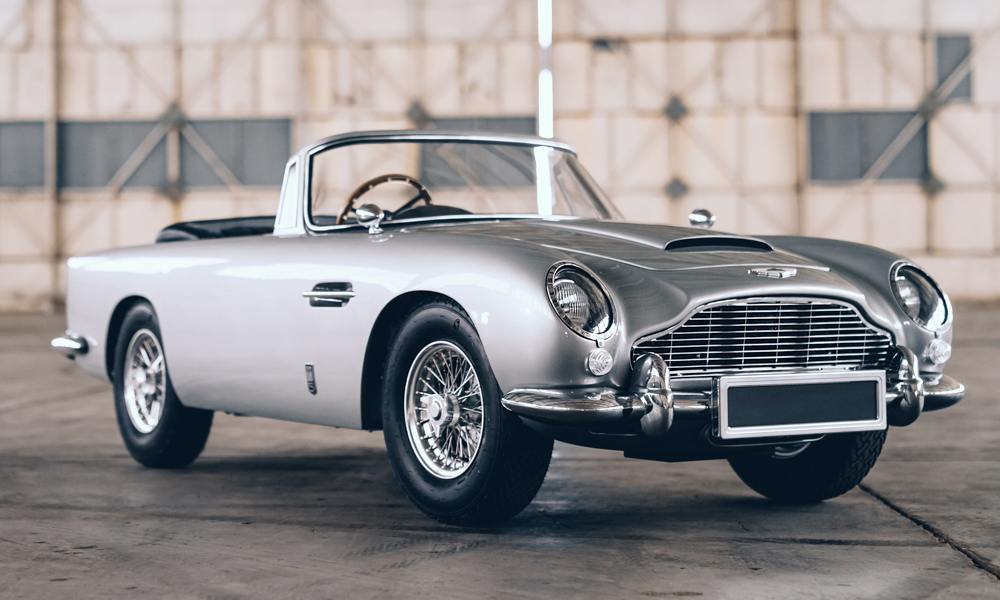 A couple of months ago, we featured this miniaturized Ferrari 250 Testa Rossa. Well, the same toymaker that built it, The Little Car Company, has just come up with another scaled-down classic. This time, it's the Aston Martin DB5.
But it is not just any DB5. This small car is called the Aston Martin DB5 Junior No Time to Die Edition. If it rings a bell, it's because it is based on the vehicle used in the upcoming 007 movie. This is done in collaboration with Aston Martin and Eon Productions, the film's producer.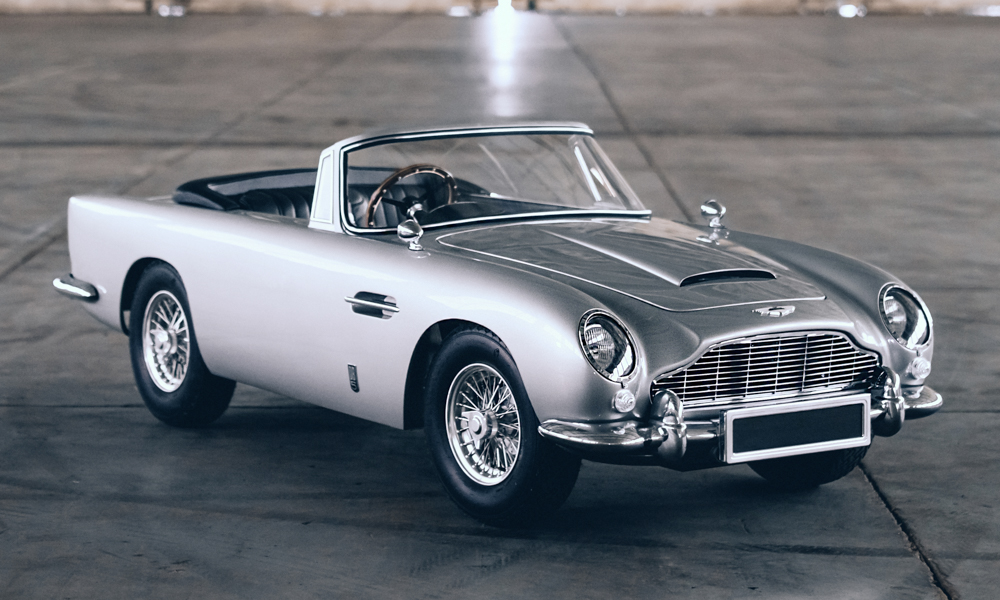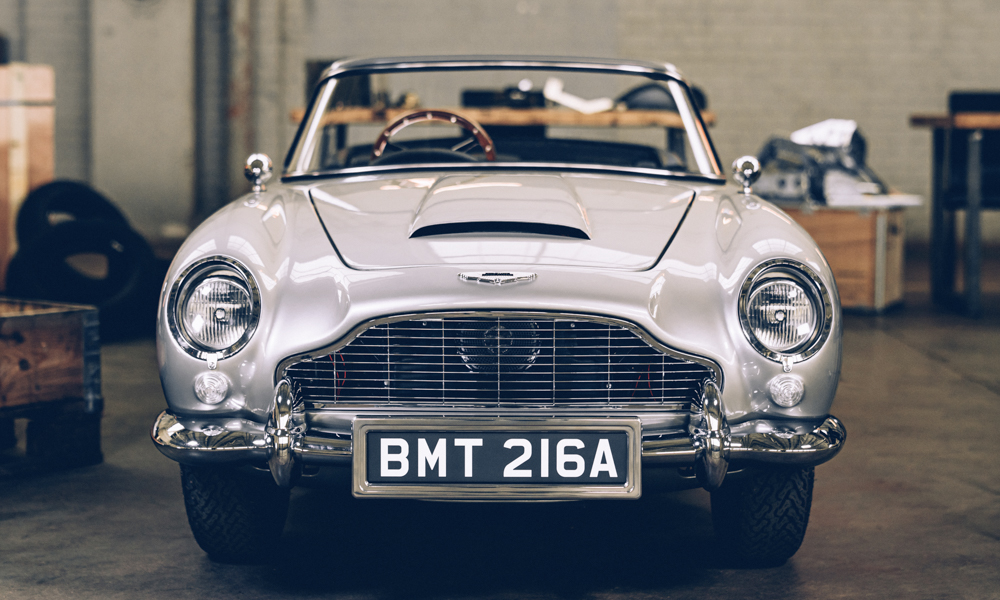 To make the two-thirds version of the DB5, the full-size car was 3D-scanned for accuracy. However, some of the design elements have been modified. For example, a battery meter is used in lieu of a fuel gauge, while the oil temperature gauge now monitors the motor temperature. Finally, the vehicle was made as a convertible so that tall occupants can fit.
The special DB5 Junior is fitted with gadgets used by James Bond in the movie, controlled by switches on the passenger-side door. One hides the headlights and activates two simulated Gatling guns that even emit make-believe gunshots. Another button controls the digital number plate. Finally, the driver can trigger a smokescreen emitted from the "exhaust pipes." Owners will also have fun looking for the car's various Easter eggs.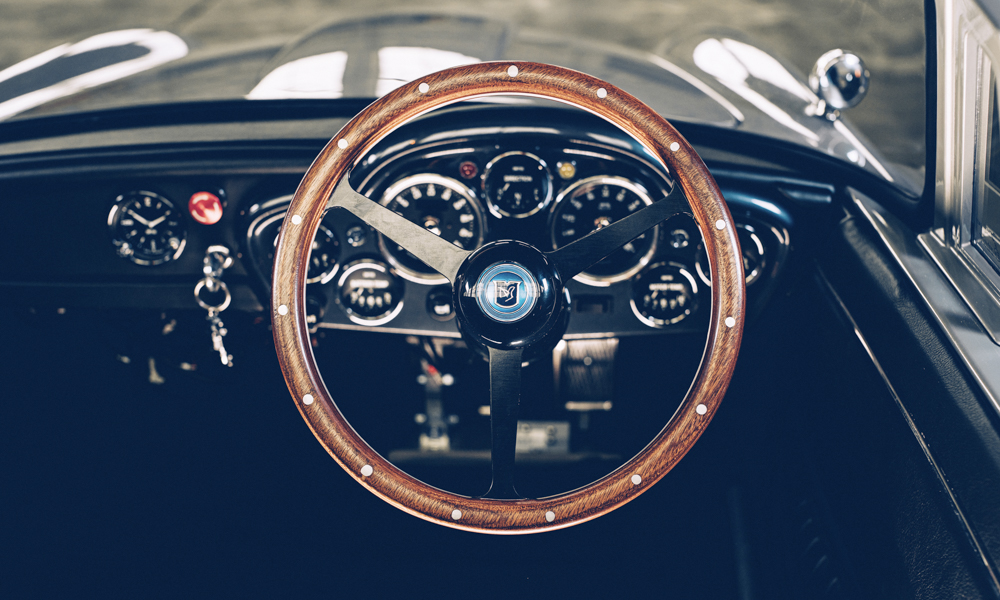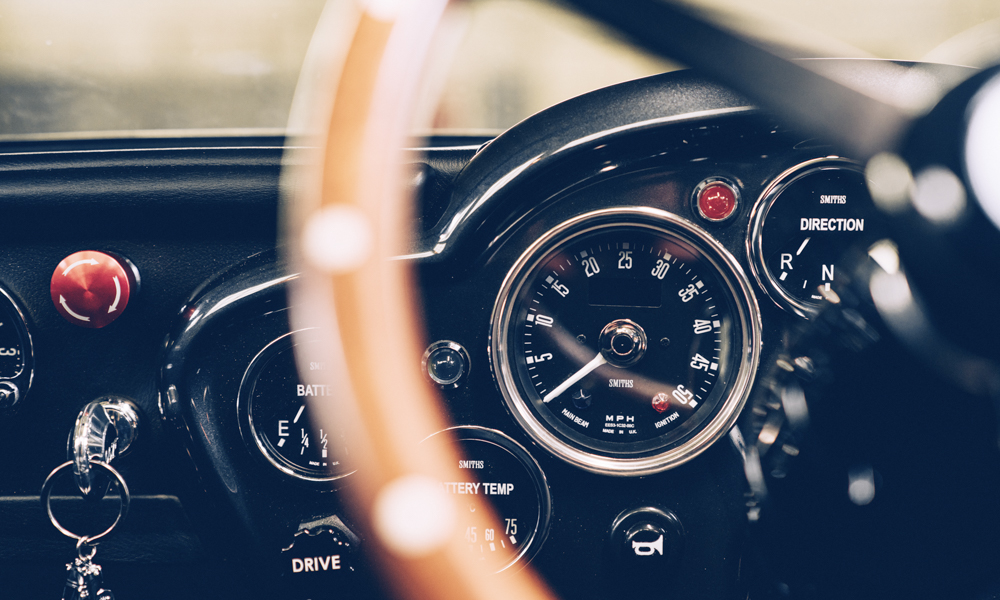 Powering the little DB5 is an electric motor that has various driving modes and a 128km range. Regenerative braking and high-performance Brembo discs put a stop to the fun while charging the battery. Bilstein dampers and springs ensure good handling, and a quick-release steering wheel allows the driver to enter and disembark from the car easily.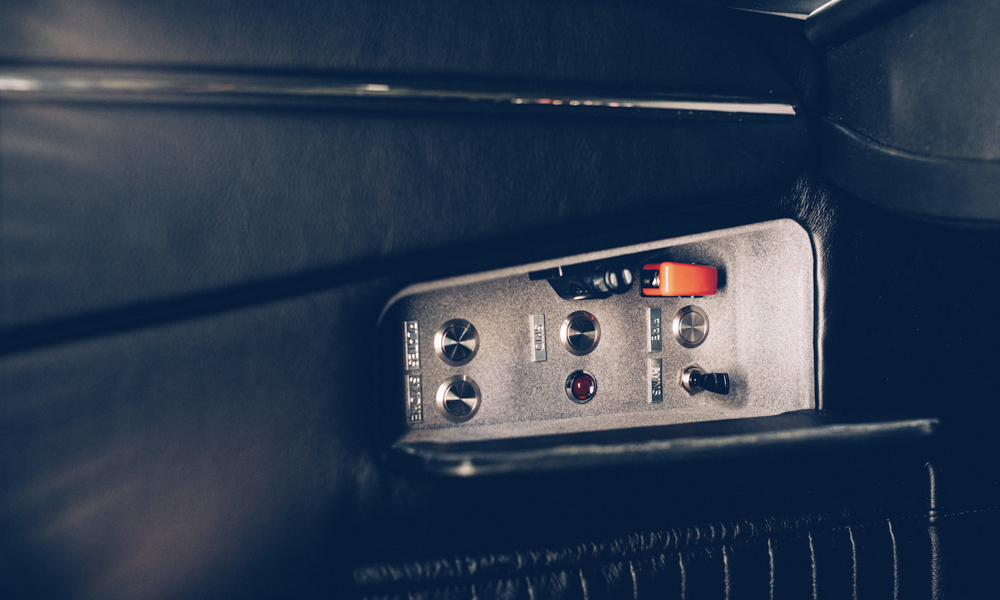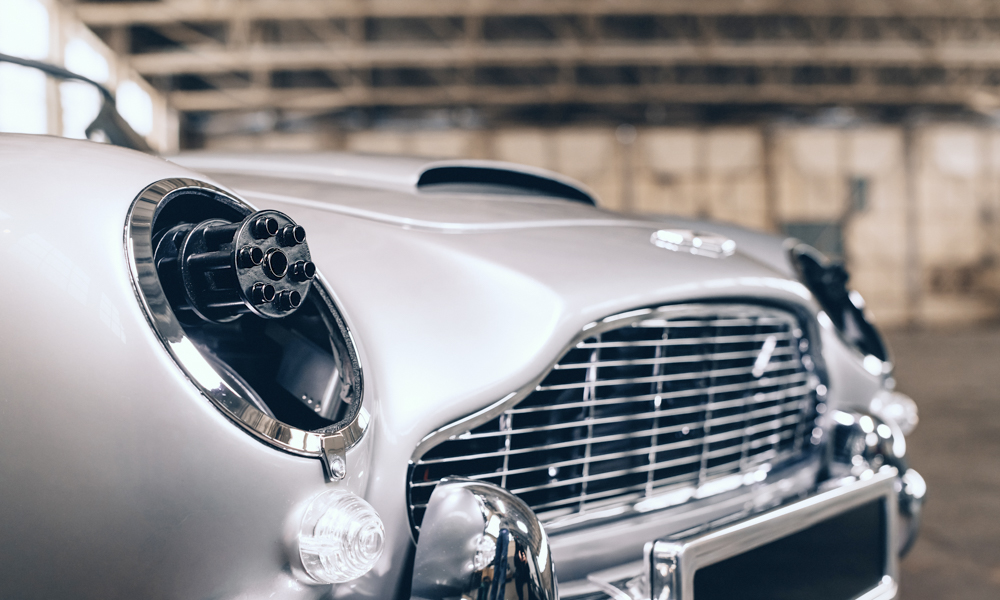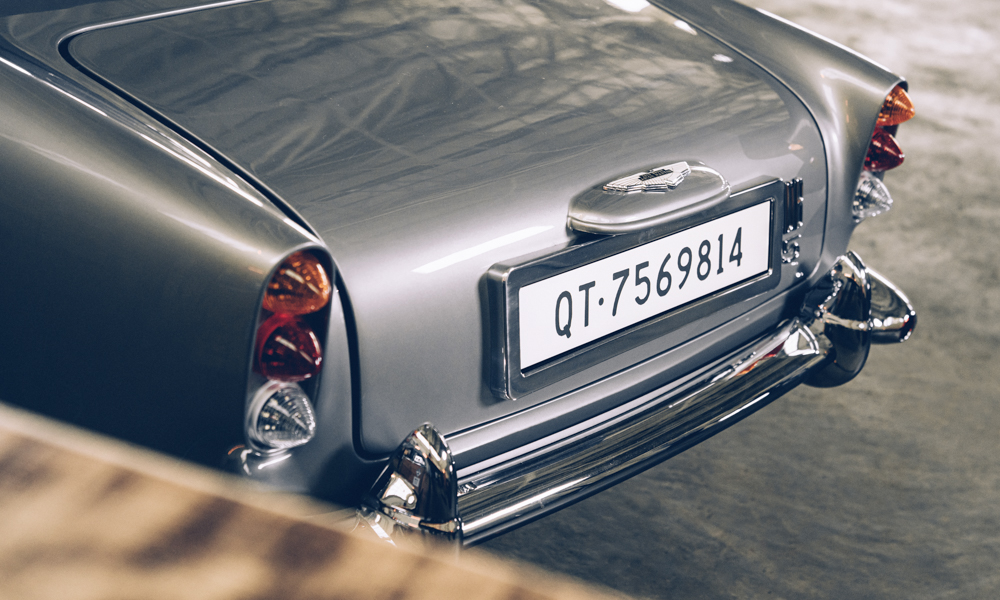 Only 125 examples will be made, and each one will be sold for £90,000 (P6.2 million) excluding taxes. Owners will automatically be a member of the prestigious Aston Martin Owners Club. They will also be a part of The Little Car Club, so they can race their DB5 Juniors. Interested parties can secure a build slot here.