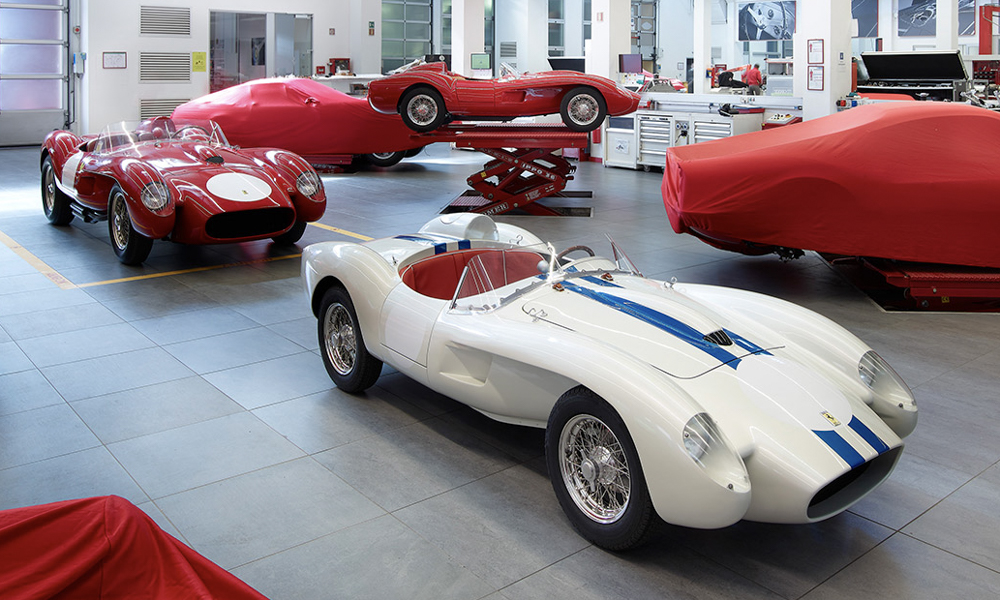 Go to any toy store and you'll likely be met with an endless sea of miniature cars modeled after modern supercars. It's not a bad thing, though, as any kid would be excited at the sight of a red Ferrari 488 or a yellow Lamborghini Huracán. However, what you won't see on the shelves is anything resembling vehicles from an era when traction control meant feathering the accelerator.
And that's the void that toymaker The Little Car Company wants to fill. The firm specializes in scaled-down versions of classic sports cars, and its latest project is a recreation of the 1957 Ferrari 250 Testa Rossa.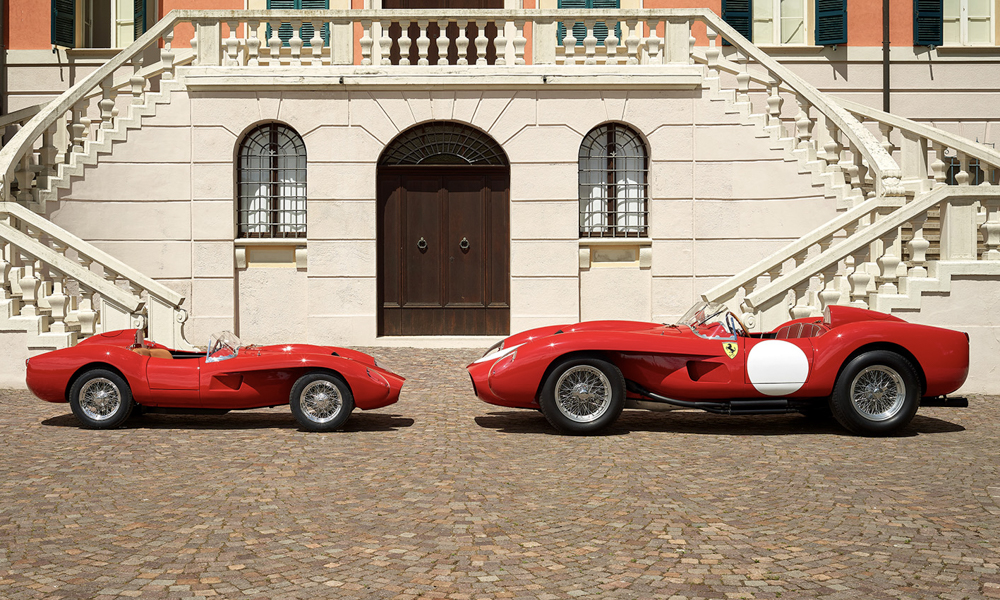 This Testa Rossa is a very different creature from the similarly named car made famous in Miami Vice. The 1950s Ferrari has an impressive racing pedigree consisting of victories in various endurance events including the grueling 24 Hours of Le Mans. It is an extremely rare and expensive classic. For context, one allegedly changed hands for some £24 million (P1.67 billion) back in 2014.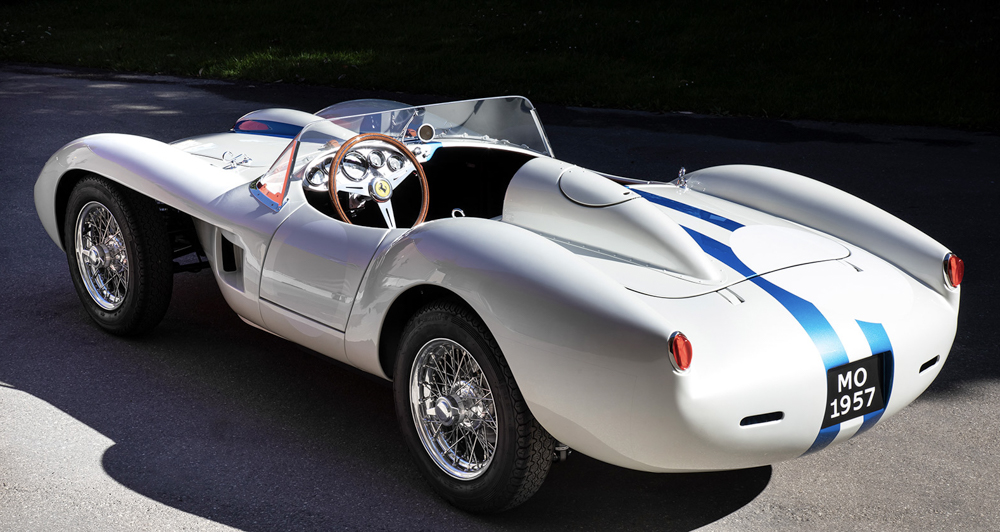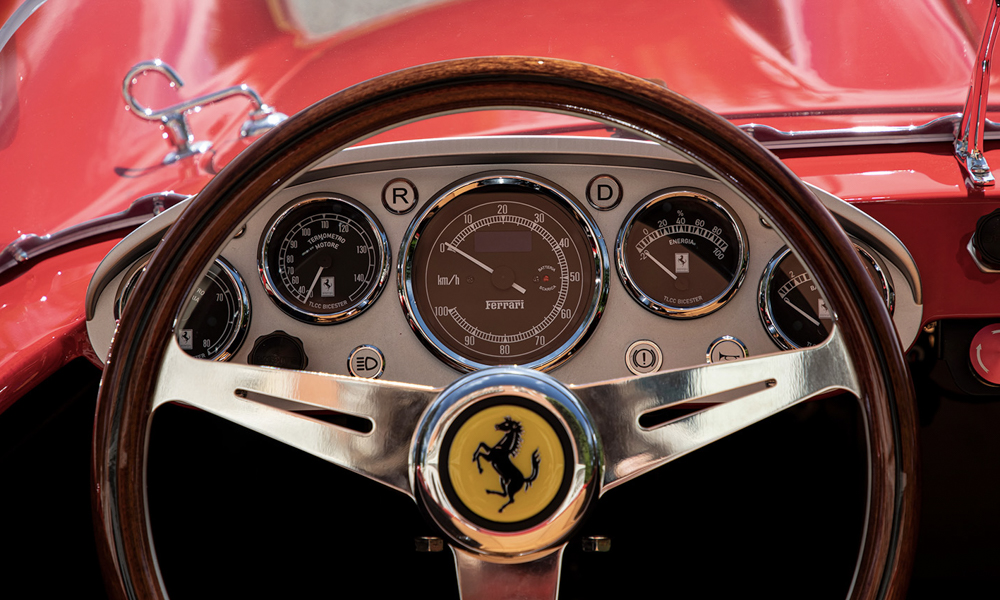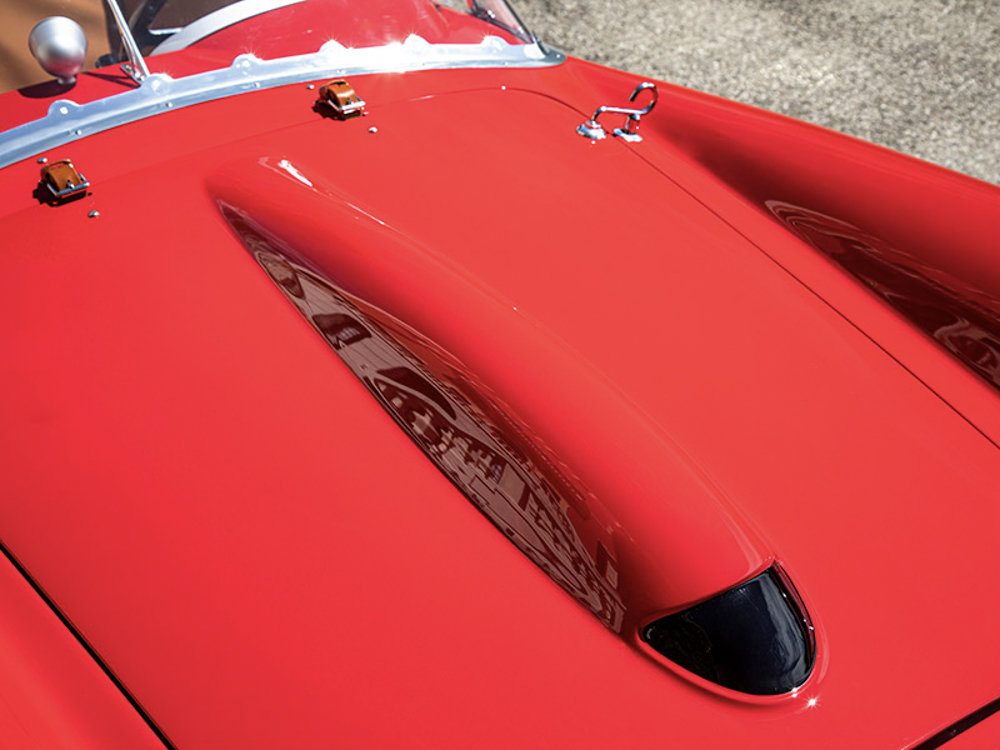 But if you don't have Kim Jong-un's cash reserves, there's an alternative from The Little Car Company. Called the Testa Rossa J, it's almost as good as the real thing as the toy is licensed by Ferrari itself.
Not much can be said about the mini Testa Rossa's looks apart from it faithfully resembling the actual car. Despite its obvious purpose as a kid-friendly classic runabout, the Testa Rossa J has the goods to accelerate up to 76km/h if your little one manages to flick the drive-mode switch to Race. When all the fun needs to stop, Brembo brakes and Pirelli tires bring the vehicle to a controlled halt.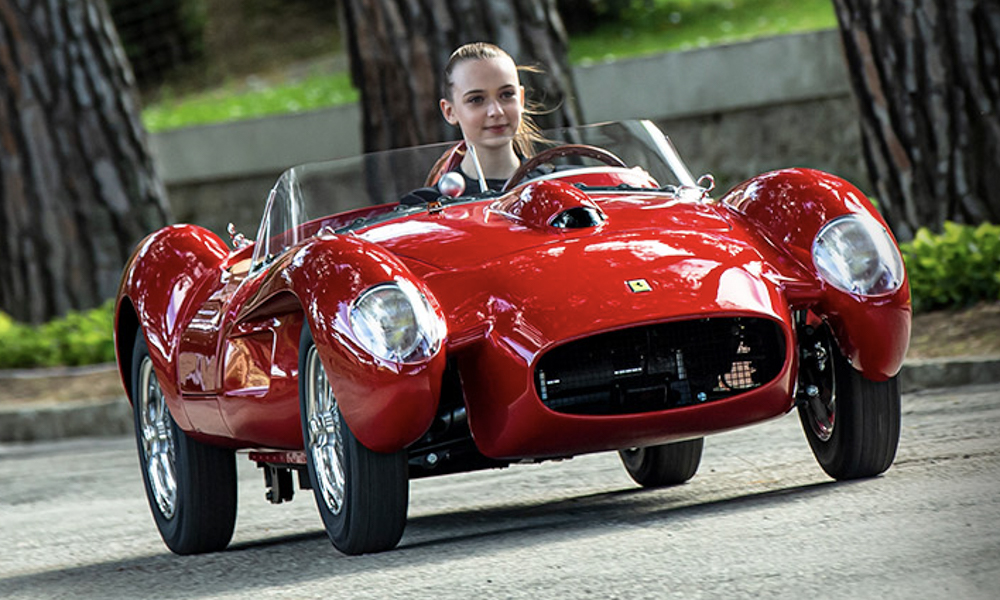 Although there isn't any price posted, there is more to purchasing the Testa Rossa J than simply waving your checkbook. There is a configurator where you can choose what color and race number your car will have. Different options will obviously affect the SRP. And if you want one, the toymaker highly encourages buyers to reserve a build slot as only 299 units will be made.