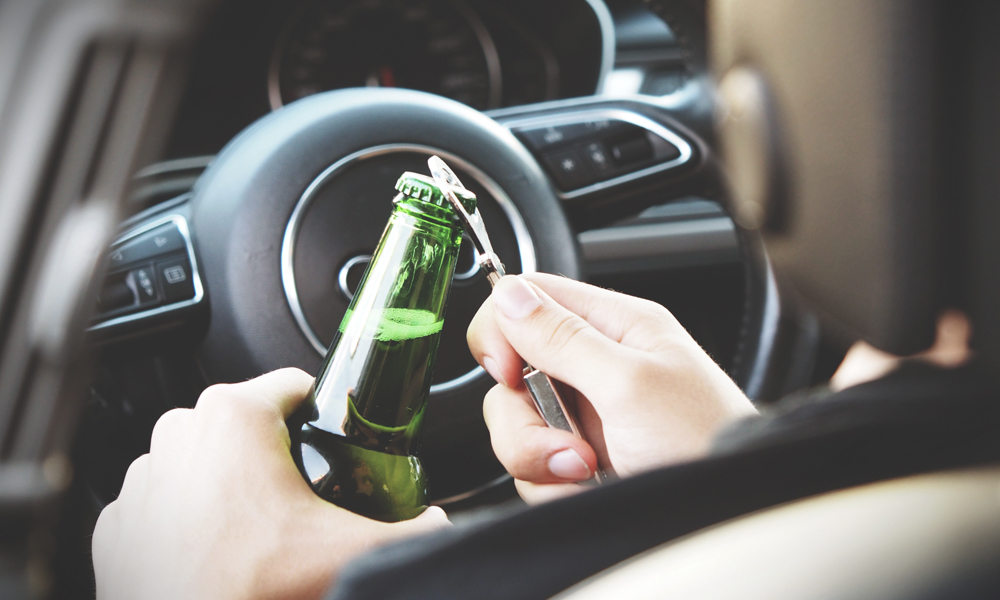 As much as we enjoy drinking, we've always felt strongly against driving intoxicated. In fact, our articles about alcoholic beverages always remind readers to never ever operate a motor vehicle under the influence. It's hard to imagine the pain and suffering of getting injured by a driver who has had too much to drink.
According to the National Highway Traffic Safety Administration, there were almost 39,000 fatalities in traffic accidents in the US in 2020. This is the highest number of annual deaths since 2007—quite disturbing as Americans drove less during the pandemic. That's why a host of safety measures will be made mandatory in an infrastructure bill that's awaiting a vote in the Senate.
According to this Bloomberg report, the 2,702-page bill states that all brand-new cars must come standard with automatic braking and collision avoidance systems. One of the systems being studied for inclusion is a monitor that can detect signs of driver fatigue or impairment, much like how police officers visually check motorists suspected of driving under the influence.
Such measures aren't actually new. In 2013, France introduced a law that required drivers to carry breathalyzers in their vehicles. However, weak enforcement and plenty of red tape have failed to significantly reduce the number of drunk-driving cases in the country. The rule was officially binned early last year.
On the other hand, the US bill will make the driver monitoring system mandatory for all new cars. Consumer and road-safety advocates say that this is one of the ways to reduce the number of deaths on American roads as erring drivers will likely be unable to defeat the sensor.