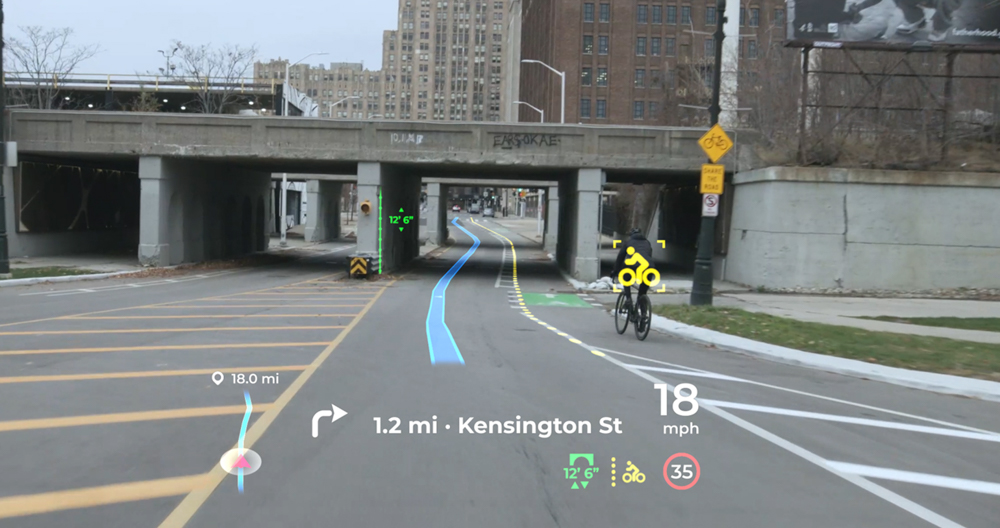 Think of Panasonic and chances are your mind will come up with images of cameras, batteries and air-conditioning units. The Japanese electronics giant's efforts in the automotive sector might be lesser known, but are no less impressive. The latest invention to come out of the company's research department promises to improve your driving experience by providing a mightily clever heads-up display that is packed with advanced features and functions.
HUDs have become increasingly popular in recent years, with many expensive cars now having them fitted as standard. The type and the amount of information displayed by these systems are often still quite basic, though, which is why Panasonic's new version of this product is so interesting. Take a deep breath, as the firm describes its latest product like this: an augmented-reality heads-up display that delivers expansive, artificial intelligence-enhanced situational awareness to drivers through the utilization of a dual-plane holographic picture-generating unit and the use of machine learning. That might sound complicated, but it's all designed to make your job as pilot of your car easier.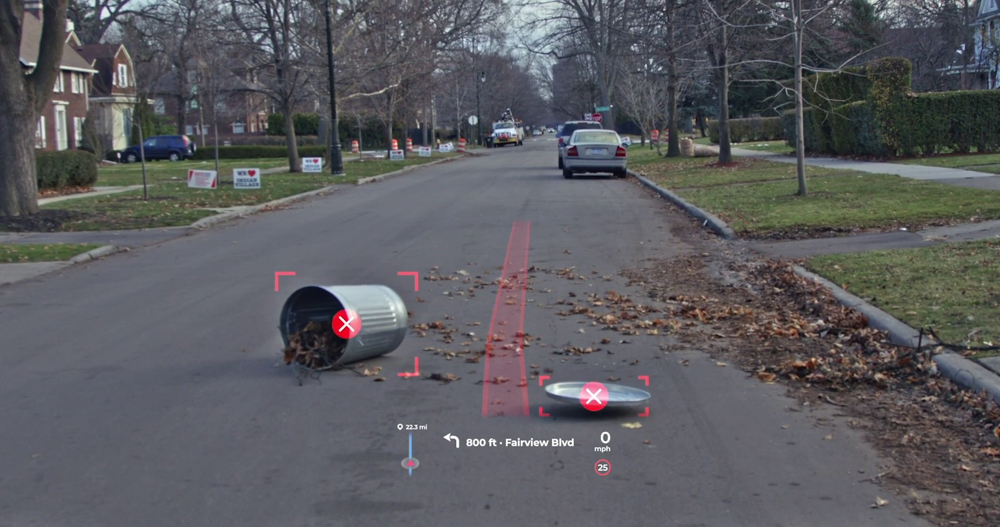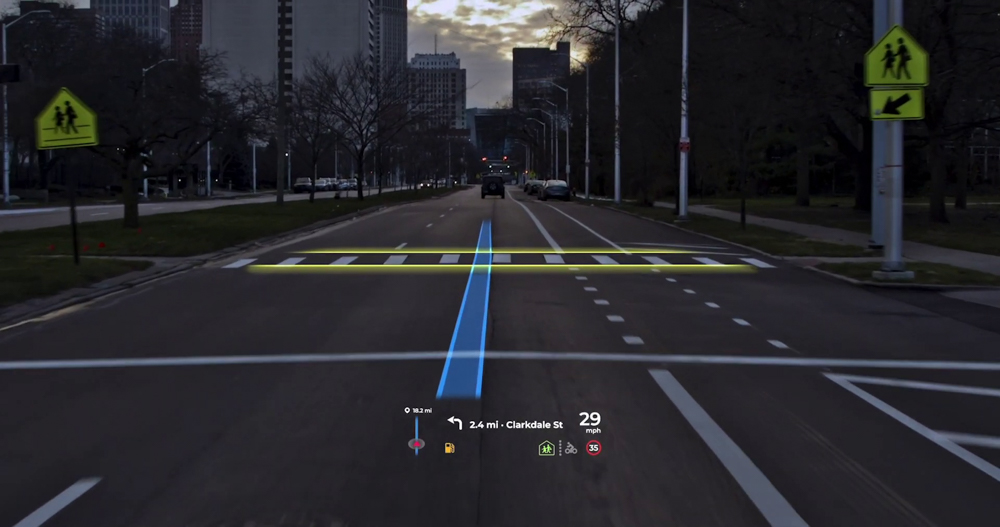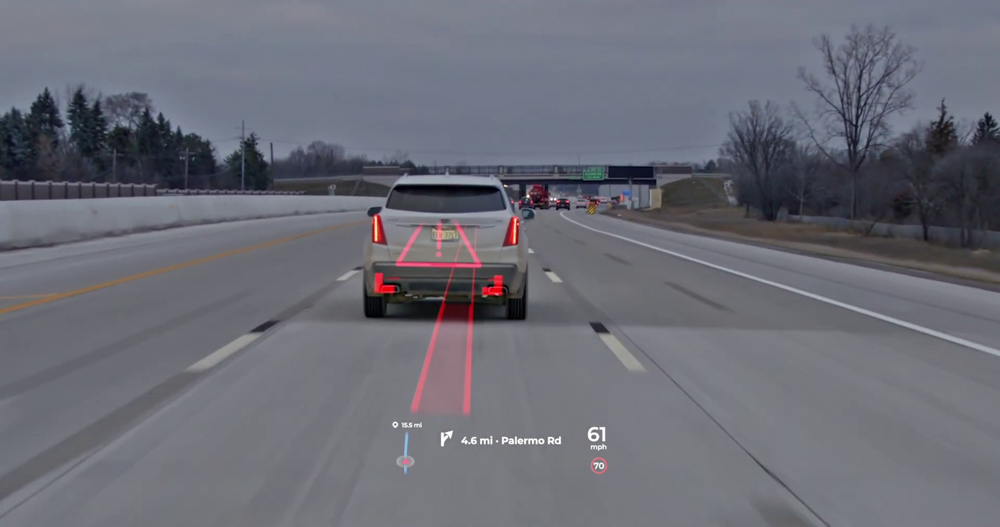 The system is constantly scanning the road ahead of the car and projecting a myriad of information onto the windshield, whereby it tracks the driver's eyes to make sure information is always shown in the right spot and in crisp 4K resolution. Among the stuff that can be displayed are basic details such as vehicle speed and more advanced functions like multicolor 3D navigation graphics that are placed on the road in front of you via augmented reality. It can detect objects such as pedestrians or cyclists even in low light or at night and point them out to you, while at the same time maintaining all of its functions even on bumpy roads thanks to a vibration-controlling image-stability algorithm (something we need to have on our roads).
Other useful features include the ability to not only detect objects and road signs, but to also prioritize the driver's focus on the most pressing event or danger ahead. It all quite seems like a smart electronic copilot that is constantly checking the road and telling you what's going on. Due to its small size, it is claimed that the system can be fitted into any vehicle configuration, and we may well be seeing this kind of tech on our roads in the near future. As with many of these things, the question then will be if having more information displayed in front of your eyes will actually be a good or a bad thing. We also can't wait to find out how the artificial intelligence within the system will cope with a typical day in Metro Manila.