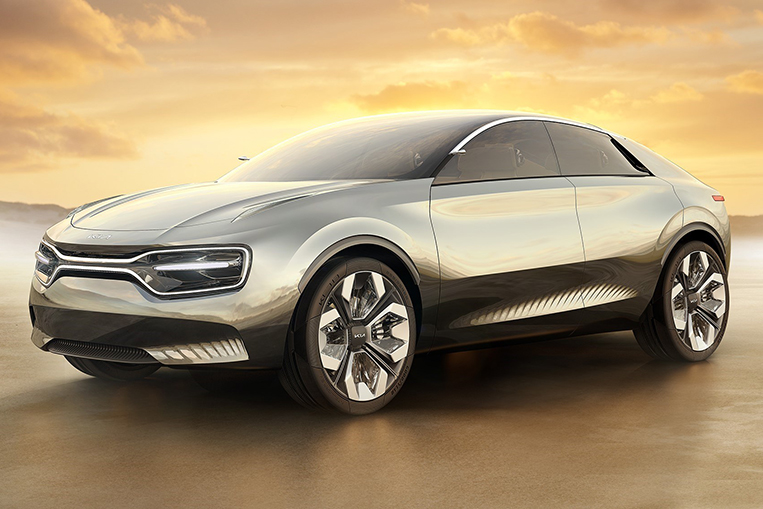 The brochures found at most car dealerships are often just a bunch of numbers that really don't make sense to a huge part of the car-buying public. Customers would normally want to know the car without the confusing figures. Fortunately, Kia has just the thing to make the showroom experience much more pleasant.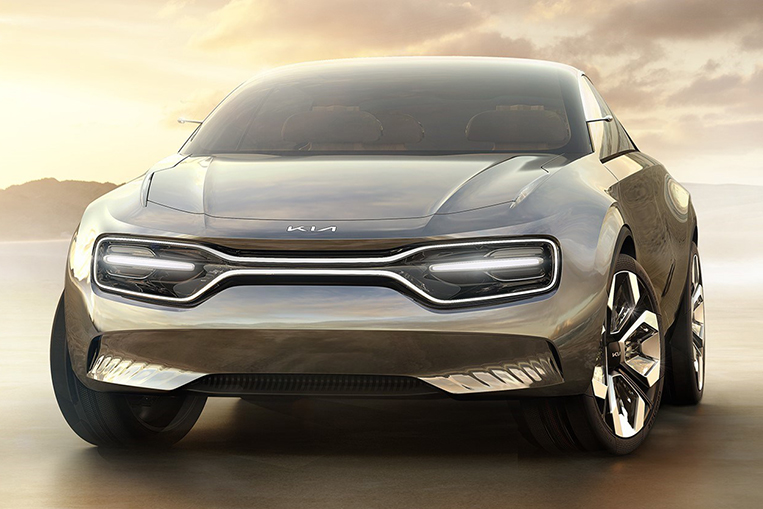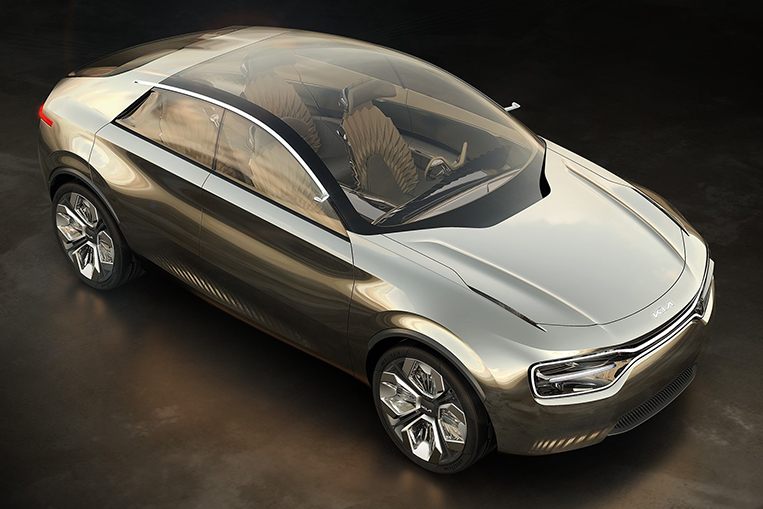 It's called "Imagine by Kia" (yes, that's the name), an all-electric concept car unveiled at the Geneva Motor Show. And rather than overwhelm potential buyers with mathematical drivel, it tugs at their senses and gets them to feel the car. It does so with its impressive amount of kit.
The Peter Schreyer-penned tiger-nose grille gets a whole new makeover as the "tiger mask." This illuminated trim piece is now the vehicle's entire face, making it look like a futuristic version of the Ford Escort MkI. The LED headlamps are shielded in slim acrylic glass housings, which Kia claims creates a "piercing eye" effect.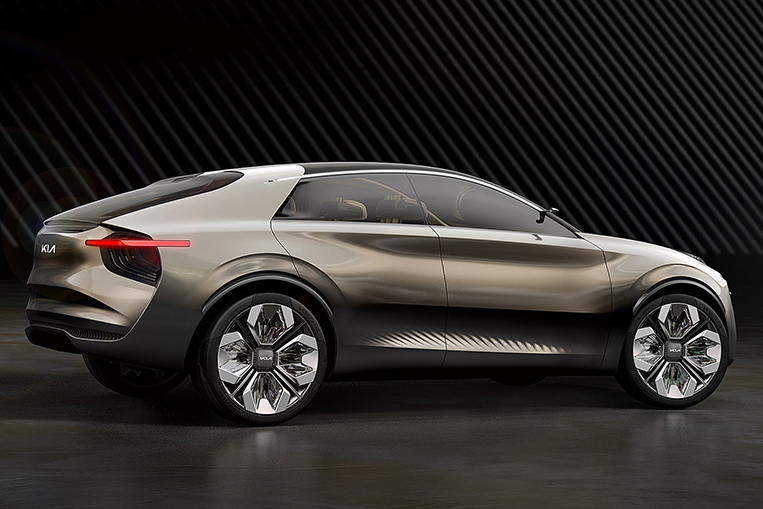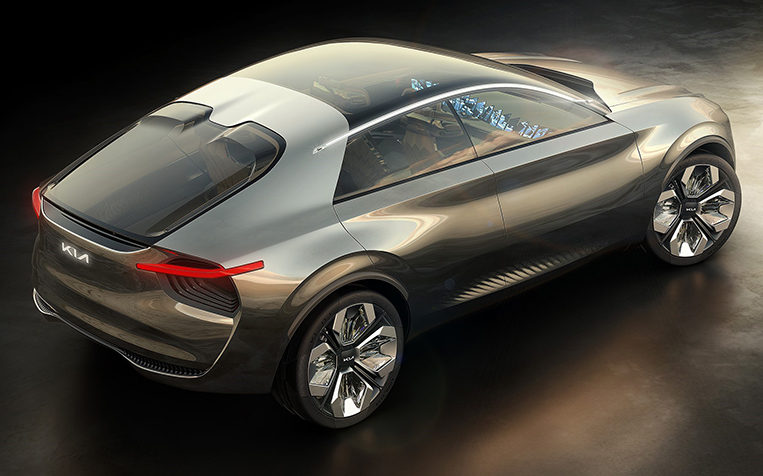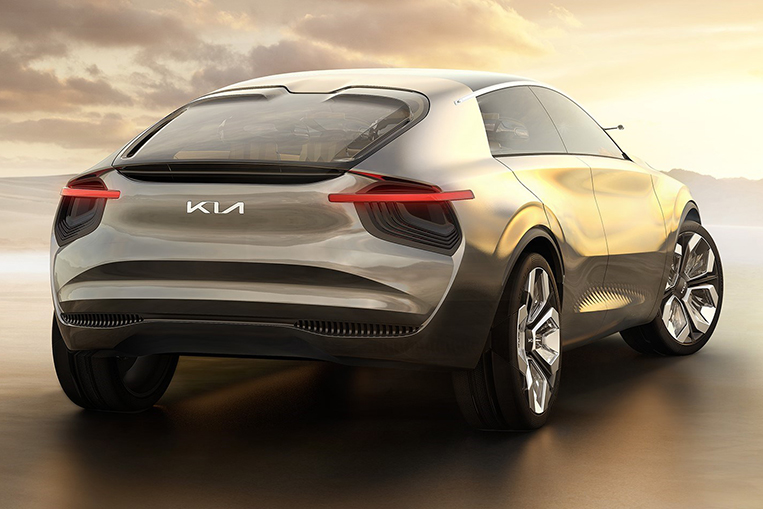 Every sculpted crease and wrinkle in the body of the Imagine is covered in special chrome-effect silver paint wrapped in a bronze film. This play on colors helps the car feel alive by altering the color's depth and hue depending on lighting conditions and viewing angle. Working with the paint job are the wheels with acrylic inserts that dance with the light as they rotate.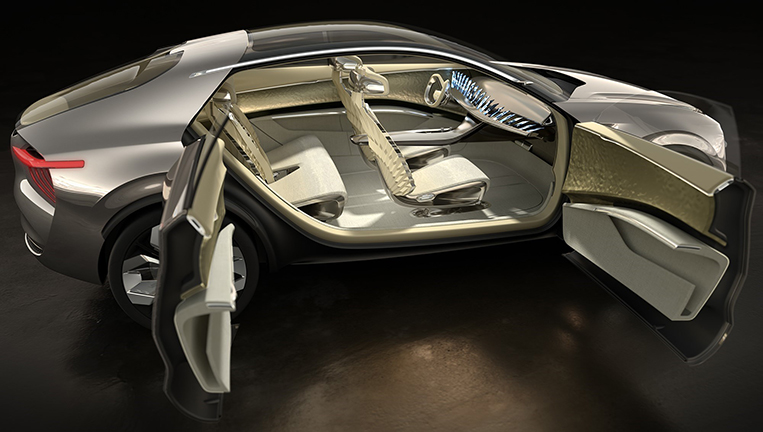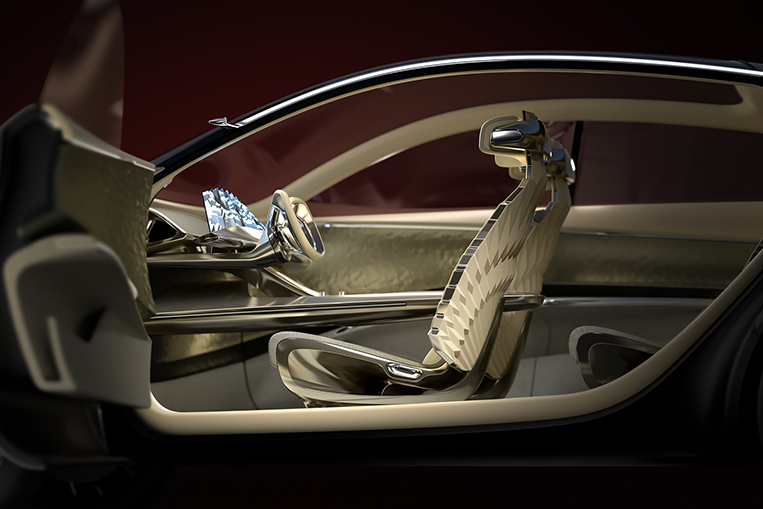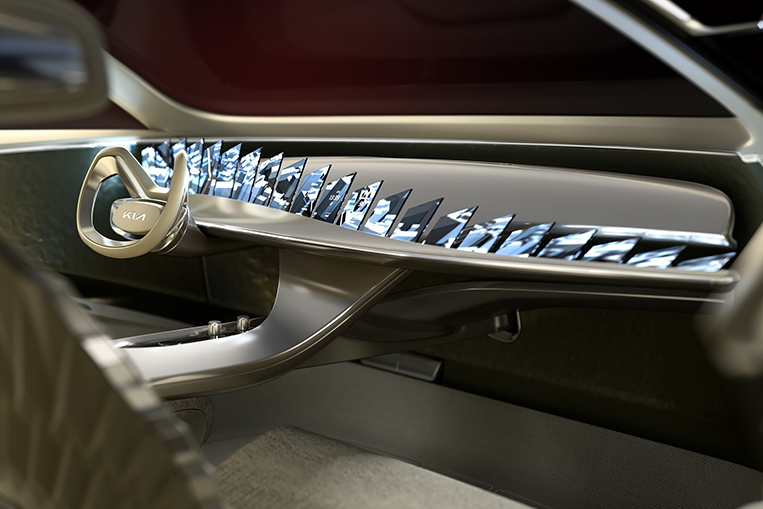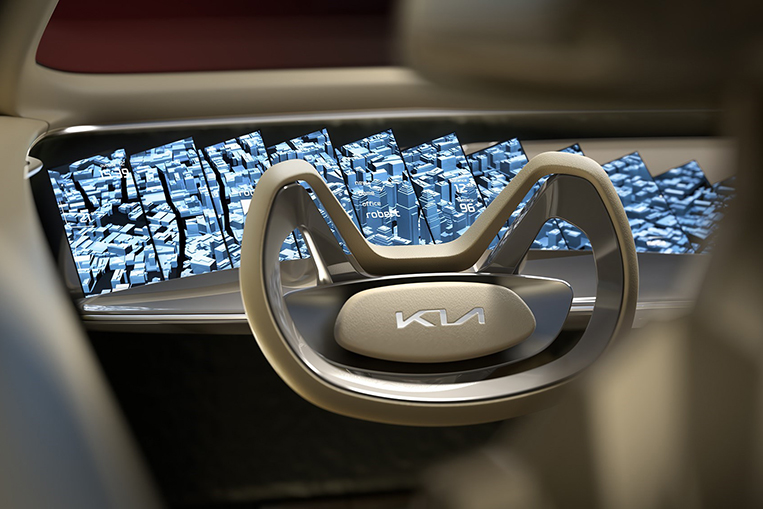 Even the interior is sensory overload with no fewer than 21 high-resolution screens strewn across the dashboard. But worry not, says Kia, as all these displays work like an array of TVs in appliance stores that show images in sequence. The Korean automaker says that it's no longer about who has the biggest screen in the industry, but who has the most. Okay.
So, with all of these well-thought-out design elements, the Imagine doesn't really need to show anyone its horsepower rating or luggage capacity. Just one look by eager buyers is enough to sell the car to them.